People are talking
Hear what people are saying about us, straight from the source.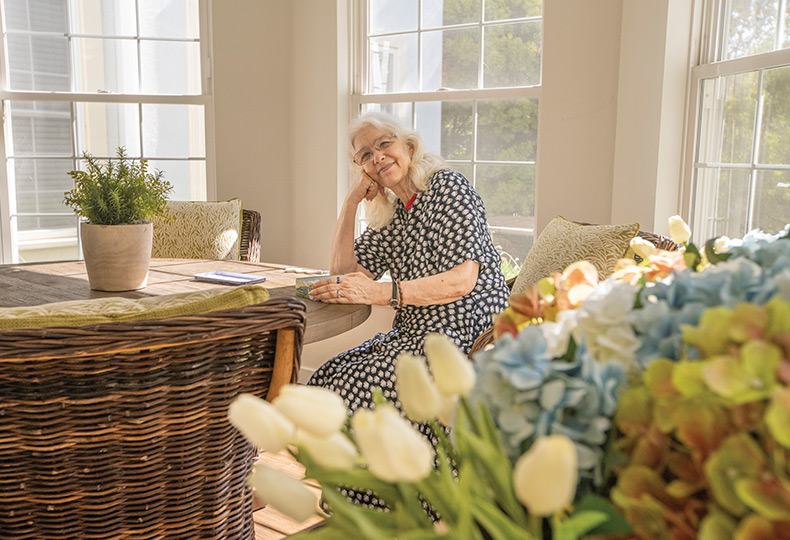 The people at Lakeside are capable, attentive and caring. They provide a safe and beautiful environment for elders who have serious memory issues, with good food and many excellent entertainment activities. It was hugely reassuring and comforting to us, that we were always confident that our mother was safe at Lakeside, and that there were people looking after her who cared about her and had her best interests at heart.
Hugh D.
Lakeside Park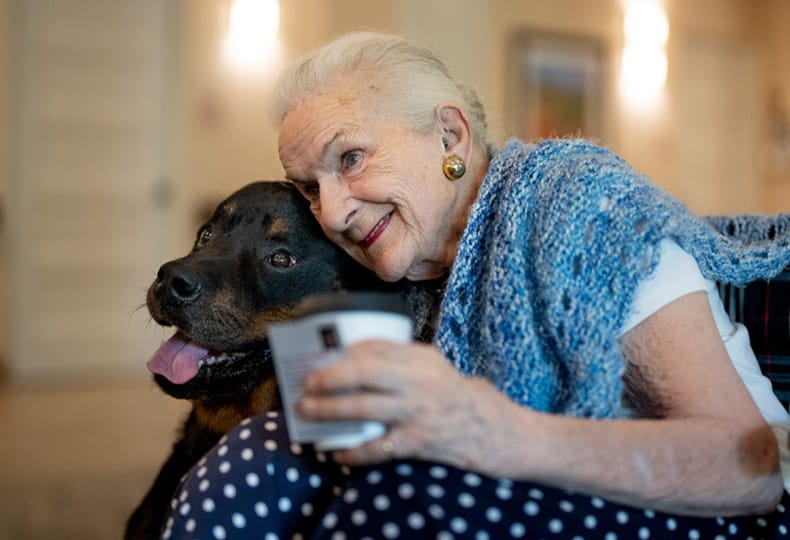 My Best Friend has been residing here for over a year. From the day Ann welcomed her until today when I visited Her, this has made me feel it is a wonderful place for Sharon. When she has had anxiety problems they knew what to do and helped her get comfortable. Other medical issues were immediately handled. When Sharon was in the hospital they sent flowers and cards. They treat her like a family member. I could go into detail about the activities and care she receives, but believe me, she is getting the best care anyone could ask for a love one.
Penelope H.
Lakeside Park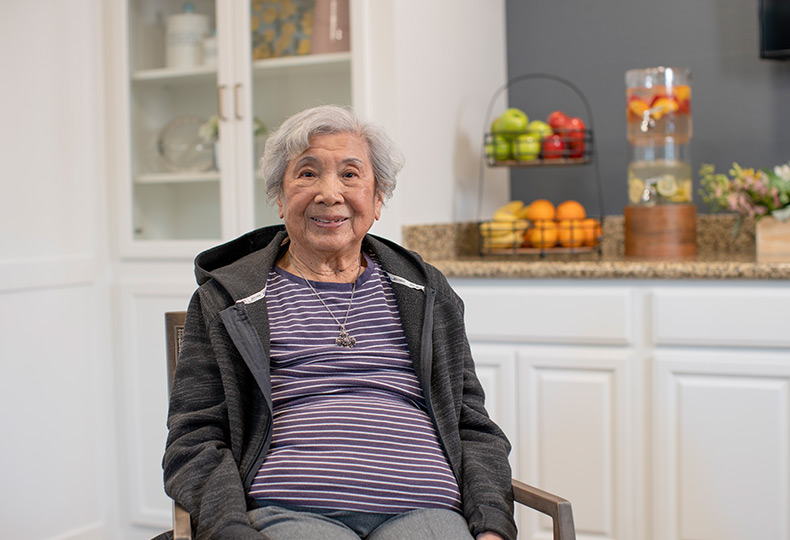 My mom has been her for five years. This is the best residence for those suffering from memory loss on the west coast. It is not a depressing nursing home environment at all. There are psych interns supporting and enriching the lives of the residents. The staff is incredible. Each resident is cherished and respected as an individual regardless of what stage of illness they are in from the upper management on down. They all care deeply for each resident's well being. I feel lucky every day that I found this place for my mom. Lakeside Park is part of my family now.
Constance C.
Lakeside Park