living big in wilmington
Enjoy East Coast senior living.
The beating heart of our community is you. Our programs are designed to engage residents with a curriculum rich in proven strategies that fire you up, promote interaction, and optimize community life. We love unleashing passions, new and old. That's what excites us. That's what keeps us striving to bring you even more.
Each resident is encouraged to participate in a spectacular array of social activities, events, classes, and outings that best suit their interests and deeper senses of discovery. Our caring, attentive associates are always here to support you and help foster a sense of purpose and contentment. We ensure there's something for everyone in our community.
Signature Programs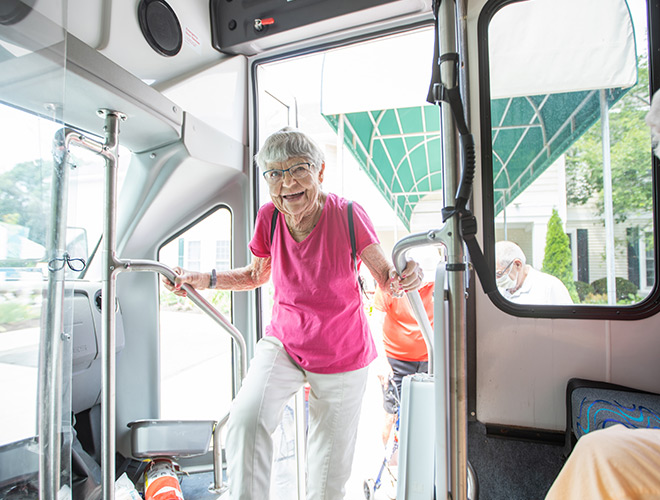 Activities & Events
Live a life full of possibilities. Meet new people, visit new destinations, and discover new experiences through Watermark University. A whole new world awaits.
See All Activities & Events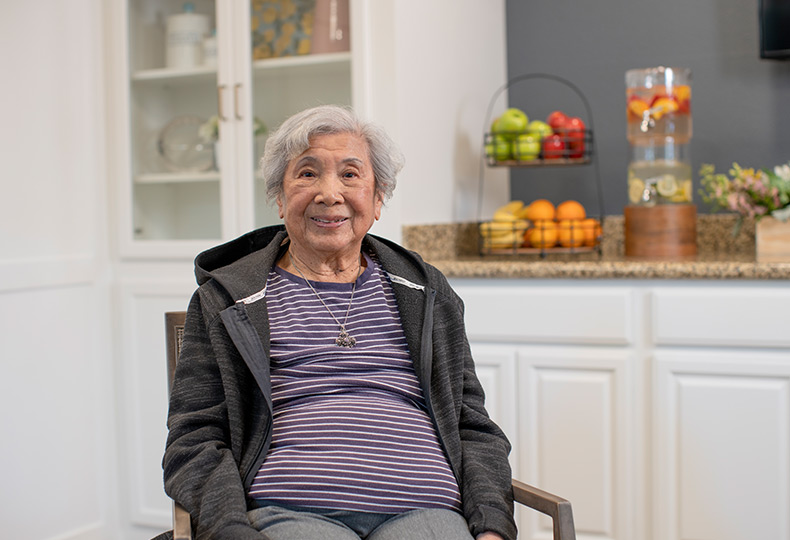 "Rockland Place is rated number one in Delaware. I like everything about it. The staff and food are great. It's a beautiful facility. My mom is very happy. They do activities and have entertainment all day long and go on field trips. My mom goes to activities at 10:00 a.m. and does not get back to her room until 3:00 p.m."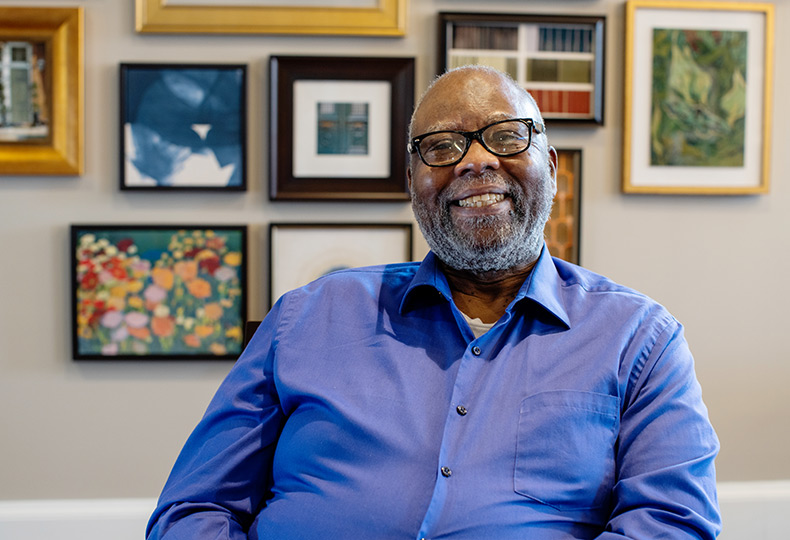 "Very attentive health care for senior's and those that are health challenged. They actually care about their patients."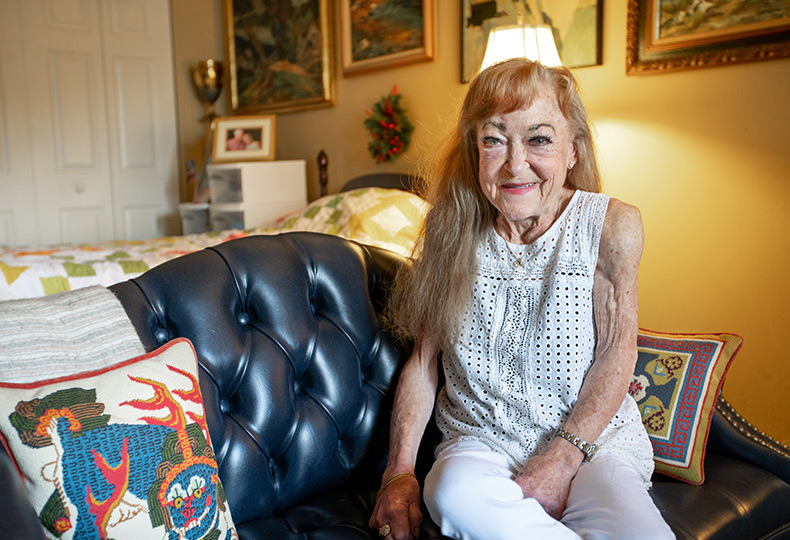 "Very happy with the services and level of caring at Rockland for their residents. I am extremely pleased with the staff and their care for my mother."