comfort, care, and fun
Short-term stays for long-term benefits.
Short-term stays are perfect if you're looking for a compassionate and comfortable residence to recover after an illness, injury or surgery. Respite care can also provide short breaks for you and family caregivers to relieve stress and restore everyone's energy. Our caring, trained associates are available 24/7 for all your needs. Plus, you get to take advantage of our many amenities and activities while you're here and make new friends along the way.
Enjoy fully furnished suites and expert support regardless of how long you stay. We encourage you to take full advantage of our medication management, housekeeping, laundry, and personal grooming services. Enjoy freshly prepared gourmet-style meals, served three times a day. When you need the support and compassion of a vigilant team of care-minded staff, even for a short time, this is where you need to be. Because no matter how long you're here, you're home.
24/7 Associate Support
Community Wi-Fi
Complete Building, Residence, and Grounds Maintenance
Computer & Technology Center
Dynamic Community Life Calendar
Fitness Center
Garden Courtyard
Housekeeping Services
Laundry Services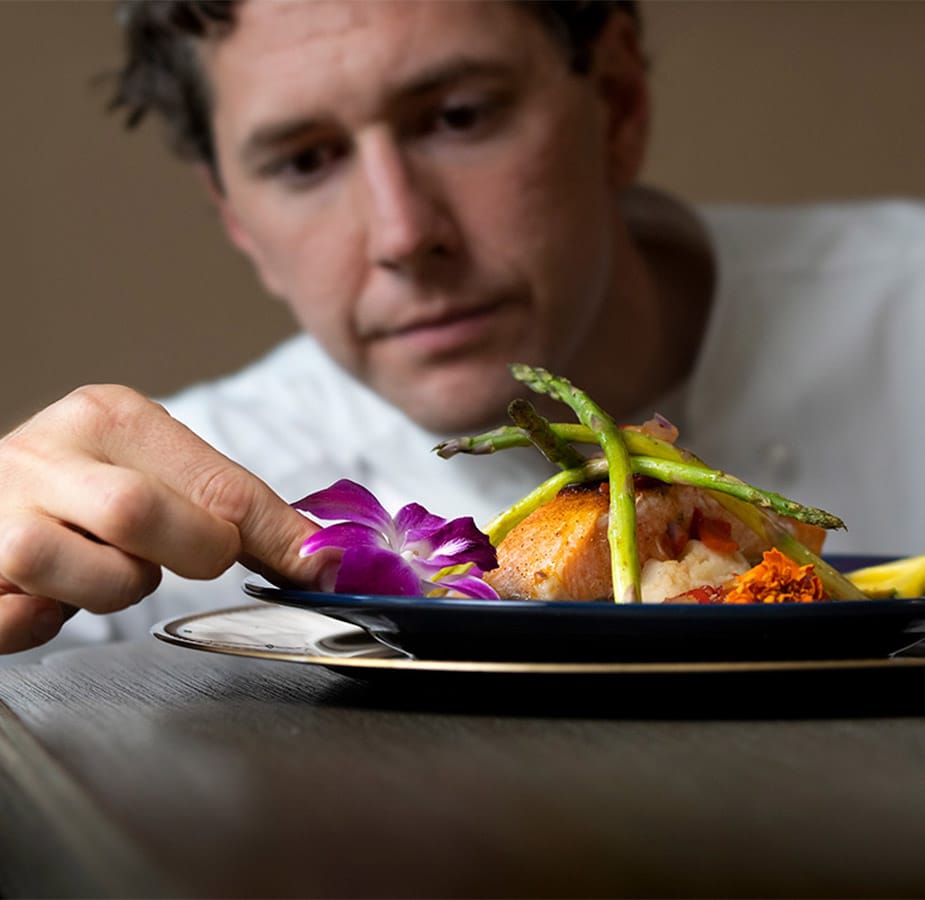 food that delights
Fresh fare, served daily.
With over 10 years of culinary experience, Chef Justin Grilli puts great care and skill into every meal he creates. Fresh, nutritious, and delicious are always on the menu. From fine dining to quick and casual, there's always something new to try.
More About Dining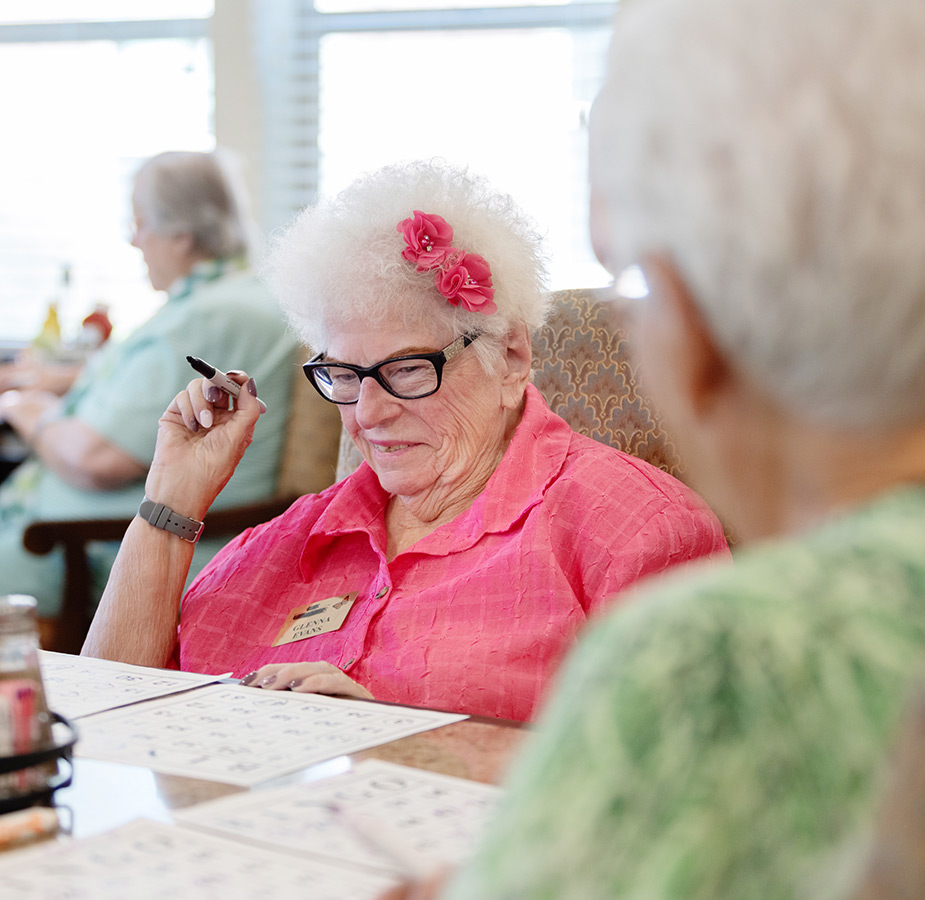 Explore and Discover
Live the good life.
Your social calendar will be the envy of all your family and friends who have yet to experience the good life here at Rockland Place. Jump into new cultural programs, take interesting classes through Watermark University, and join us for extraordinary outings. The opportunities are endless.
See Activities & Events
Embark On A New Adventure
Programs to inspire you.
At Rockland Place, our Signature Programs are a prominent component of community life. We've designed the programs to motivate, exercise, teach, expand, and share.
See Signature Programs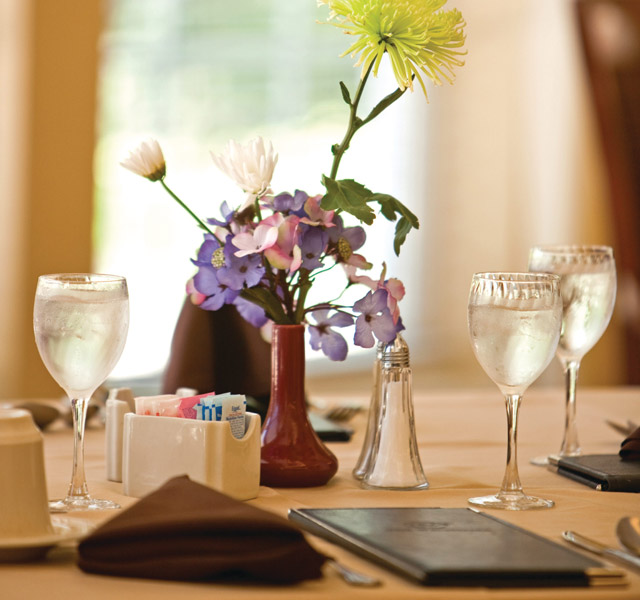 Small but mighty
A cozy city life.
Rockland Place is in the heart of Brandywine Valley and is easily accessible from I-95 to Pennsylvania, Maryland, and New Jersey. Take a stroll along Wilmington's waterfront. Find a plethora of shops to enjoy and restaurants to savor. Spend your days absorbed in the history, art, and culture of this small but mighty city.
Download Community Brochure
Contact Us
We're happy you're here.
Questions? Interested in a tour? Want to attend one of our events?
We're excited to meet you.
Fill in the form, or call us at 302-777-3099 to learn more.