two levels of memory care
When you're here, you're home.
Our Memory Care neighborhoods are created to feel "like home." They're safe and comfortable and filled with laughter, friends, relaxed community spaces and have we mentioned the delicious meals?
Choose from a selection of studios and one-bedroom floor plans to fit your needs. Complete apartment maintenance is taken care of as well as housekeeping and linen services. One less chore to worry about so you can enjoy the activities and events that Rockland Place has to offer. Enjoy a stroll around campus or take in the beauty of our sensory garden. There's so much to see and do.
Our associates receive specialized training and certifications, including the Certified Dementia Practitioner program to back up our award-winning service. Specially trained and certified Nayas communicate through validation rather than correction to show understanding and support. We always focus on what you can do, never on what you cannot.
At Rockland Place, we understand that memory loss is different for each individual. That's why we offer two distinct levels of Memory Care, Our Place and Pathways, so residents always receive enhanced care and support tailored to meet their evolving needs.
Statement of Recognition for Quality Care Training
Internal Staff Training by Watermark Retirement Communities is recognized by the Alzheimer's Association® for incorporating the evidenced-based Dementia Care Practice Recommendations in the following topic areas: Alzheimer's and dementia, person-centered care, assessment and care planning, activities of daily living, and behaviors and communication.
24/7 Associate Support
Community Wi-Fi
Complete Building, Residence, and Grounds Maintenance
Computer & Technology Center
Dynamic Community Life Calendar
Fitness Center
Garden Courtyard
Housekeeping Services
Laundry Services
Pricing
Get a personalized quote
Memory Care
starting from
$4,995.00
per month
Memory Care
Call Today
Interested in scheduling a private tour to learn more? Call us at 302-777-3099. We look forward to showing you around!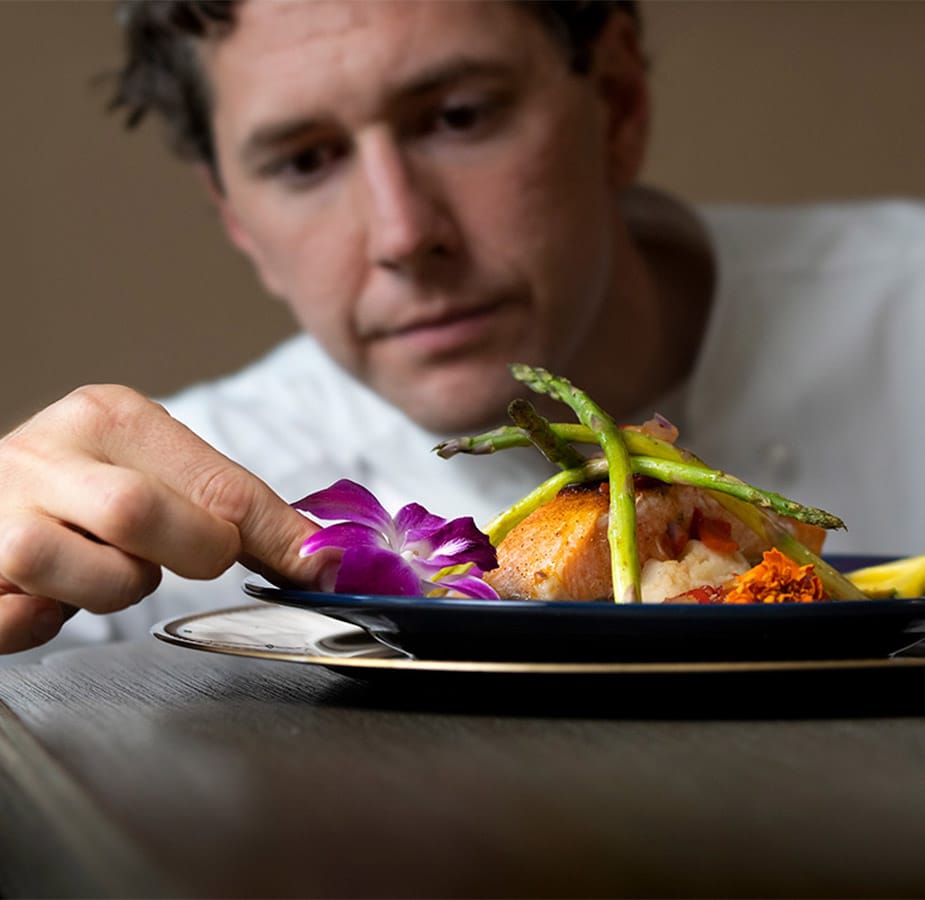 food for the soul
Always something to savor.
With over 10 years of culinary experience, Chef Justin Grilli puts great care and skill into every meal he creates. We take great pride in our signature program, Gourmet Bites, that restores the joy of dining for individuals living with physical, neuromuscular and cognitive changes. Fresh, nutritious, and delicious are always on the menu. From fine dining to quick and casual, there's always something new to try.
Learn More About Dining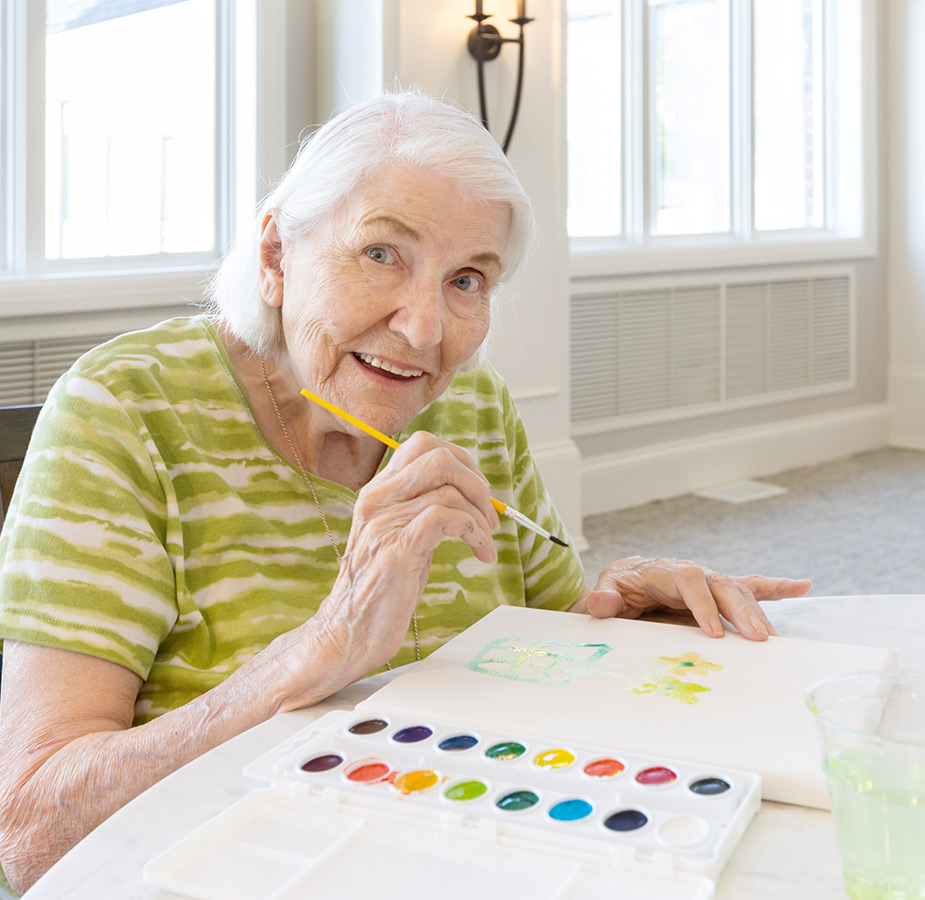 New Life, New Lifestyle
New ways to find joy and connect.
We use a wide variety of approaches, depending on the individual, the hour and the day. From Expressive Arts to physical activities, and classes through Watermark University, we help residents and their families connect and thrive.
See Activities & Events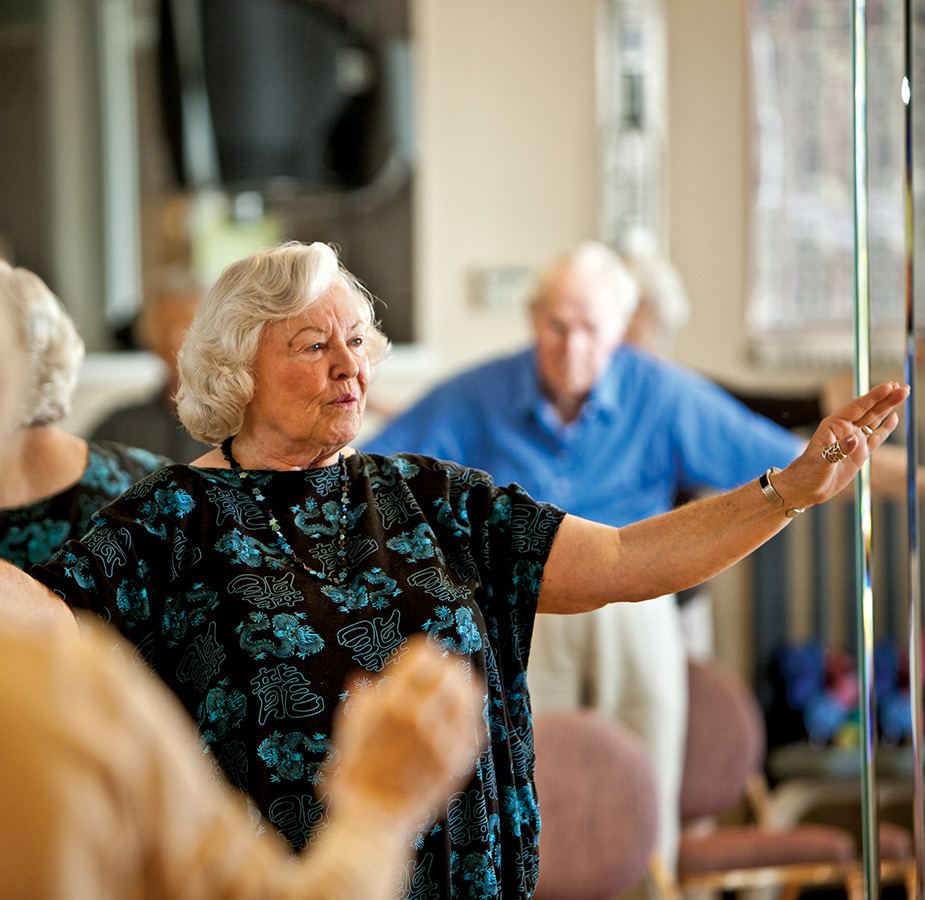 Expand your horizons
Programs to inspire you.
At Rockland Place, our Signature Programs are a prominent component of community life. We've designed the programs to motivate, exercise, teach, expand, and share.
See Signature Programs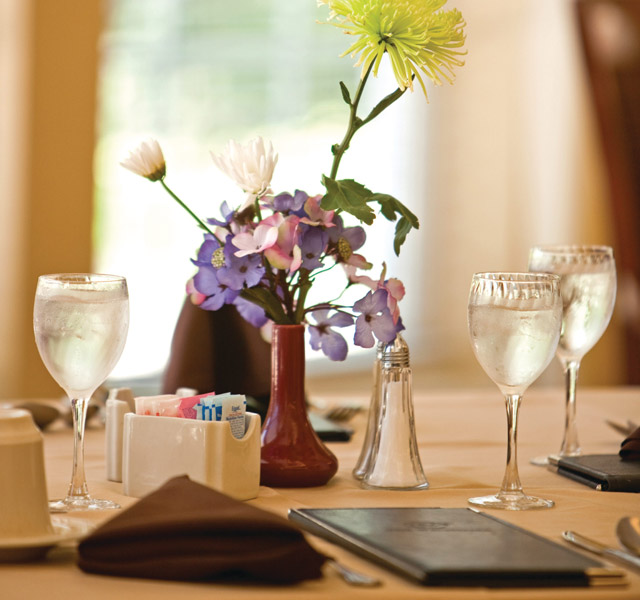 Small but mighty
A cozy city life.
Rockland Place is in the heart of Brandywine Valley and is easily accessible from I-95 to Pennsylvania, Maryland, and New Jersey. Take a stroll along Wilmington's waterfront. Find a plethora of shops to enjoy and restaurants to savor. Spend your days absorbed in the history, art, and culture of this small but mighty city.
Download Memory Care Brochure
Contact Us
We're happy you're here.
Questions? Interested in a tour? Want to attend one of our events?
We're excited to meet you.
Fill in the form, or call us at 302-777-3099 to learn more.