Raising Awareness For Alzheimer's One Step At A Time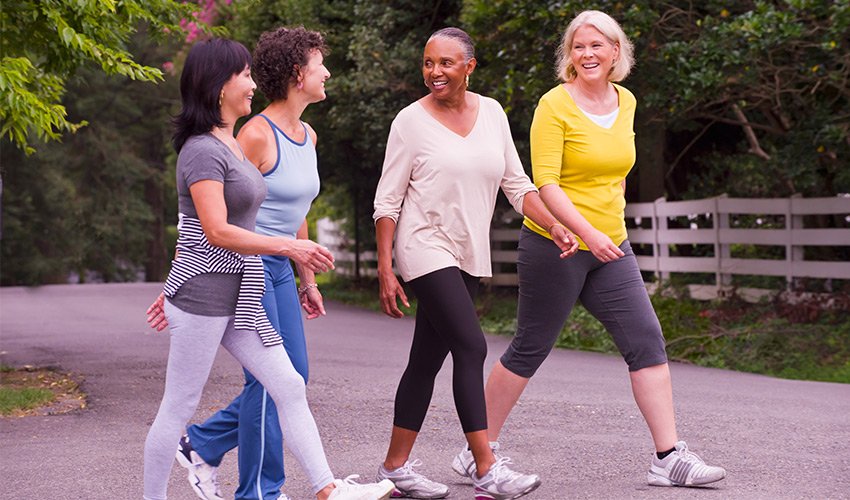 Watermark Retirement Communities nationwide are committed to drastically improving the quality of life of the residents we serve by pledging to support the Alzheimer's Association in their mission to raise awareness for the disease. Worldwide, 50 million people are living with Alzheimer's and other forms of dementia; although common, unfortunately a cure has yet to be discovered. Because the disease is so prevalent, many of us know someone with Alzheimer's or have lost a loved one to the disease. As the world's largest nonprofit funder of Alzheimer's research, The Alzheimer's Association continues to work towards the advancement of research in their mission to find a cure.
Rockland Place is proud to join the fight against Alzheimer's through our pledge to participate in the upcoming Walk to End Alzheimer's in Wilmington, DE on Saturday, October 19th. Held in more than 600 communities nationwide, the Alzheimer's Association Walk to End Alzheimer's is the world's largest event to raise awareness and inspires participants of all ages and abilities. By participating in the Walk, all funds raised will contribute in fueling their research efforts to finding a cure and raising global awareness.
Join Rockland Place's team, and together we can end Alzheimer's! If you would like to walk side-by-side with us or support the cause by donating to our team, please click on the following link for more details.
Click here to support Team Rockland Place
Thank you for joining the fight against Alzheimer's!
#ENDALZ #Walk2EndAlz