Award-Winning Filmmaker Miles Hargrove Shares His Family's Incredible Kidnapping Story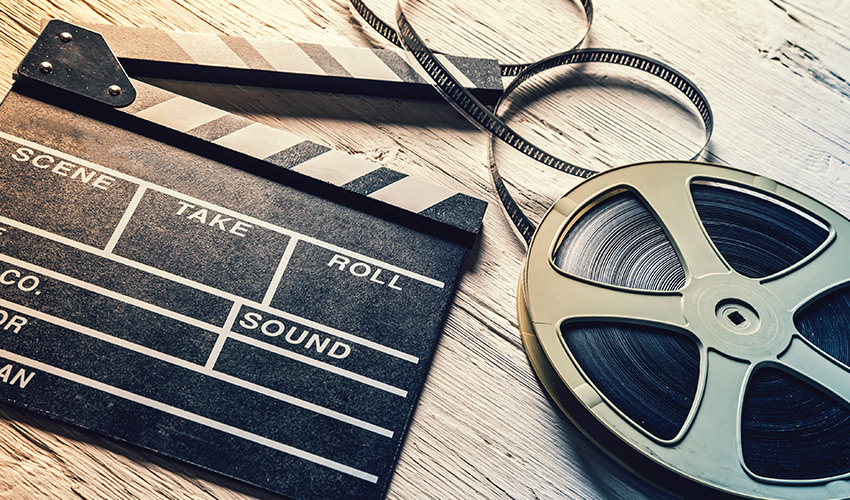 A multi-talented and award-winning filmmaker, Miles Hargrove recently visited The Preston to discuss his recently released documentary,
Miracle Fishing: Kidnapped Abroad
, about his family's experience negotiating with Colombian kidnappers for his father's safe return. His directorial documentary chronicles the harrowing story of how the family was ultimately able to convince the rebels to release his father.
The film, which debuted 25 years after the event, was an official selection of the Tribeca International Film Festival in 2020. It is now available to stream on Discovery+ and other streaming services. Born in Abilene, TX, and raised in the Philippines, Hargrove moved with his family to Colombia as a teen. Soon after, his father was kidnapped for ransom by leftist rebels. It was then that Hargrove's passion for filmmaking and documenting real life began to take hold. Wanting to share what his family was experiencing, he began filming the intimate details of their journey.
For 11 months, he documented the negotiations and the grief they were all going through. Hargrove's documentary-style shooting eventually led to work as a camera operator and cinematographer. In fact, he was discovered by Taylor Hackford, director of
Proof of Life
, a film based on Hargrove's family's kidnapping experience. For the next several years, Hargrove worked on several multi-million-dollar projects, shooting documentary-style footage. He also worked on three Harry Potter films—
The Prisoner of Azkaban
,
The Goblet of Fire
, and
The Order of the Phoenix
—as well as other popular films, including
Miss Congeniality
,
The Last Castle
, and
Fast and Furious
.
Aside from his work on movies with mainstream appeal, Hargrove also continues to document the world around him, including in Africa where he has traveled extensively. From filming the changes that took place in Sierra Leone under its new president to being on the frontline of the war-torn Democratic Republic of Congo where he was embedded with United Nations peacekeepers, Hargrove isn't content to rest on his laurels. In recent years, he has also directed virtual reality live stream videos for the Macy's Day Parade and music festivals, including Coachella and Lollapalooza. For more on Hargrove's incredible story, visit
www.miraclefishing.com
.