Fill Your Days with Fun and Adventure
Wellness is more than an objective here – it's a lifestyle.
Maybe it's a sommelier-led wine tasting or game night with new friends. Perhaps it's a signature massage or aligning your body in a Pilates class. Arranging everything from on-site activities to local excursions is a breeze with your 24-hour concierge.
Explore new horizons.
The Preston of The Park Cities has a vast portfolio of experiences and programs designed to enrich your mental well-being. Sign up to learn a new language, join in cultural enrichment programs, and embark on fun Extraordinary Outings. You can even take a virtual vacation elsewhere in the world through our exclusive EngageVR virtual reality program.
Our state-of-the-art fitness center offers something for everyone.
Join one of our fun group classes or sign up for personal training sessions to customize your wellness journey. Wearable fitness trackers are also available so you can monitor your progress.
Food dedicated to health, taste, and longevity.
Eating healthy is an essential part of any wellness plan, but it doesn't mean you need to sacrifice flavor. With three on-site restaurants, you'll have access to healthy and delicious menu items every day.
Our commitment to wellness extends far beyond fitness.
Self-care is also vital — looking great helps you feel great. Book massages and body treatments in the spa while the full-service salon can take care of all your manicure and pedicure needs.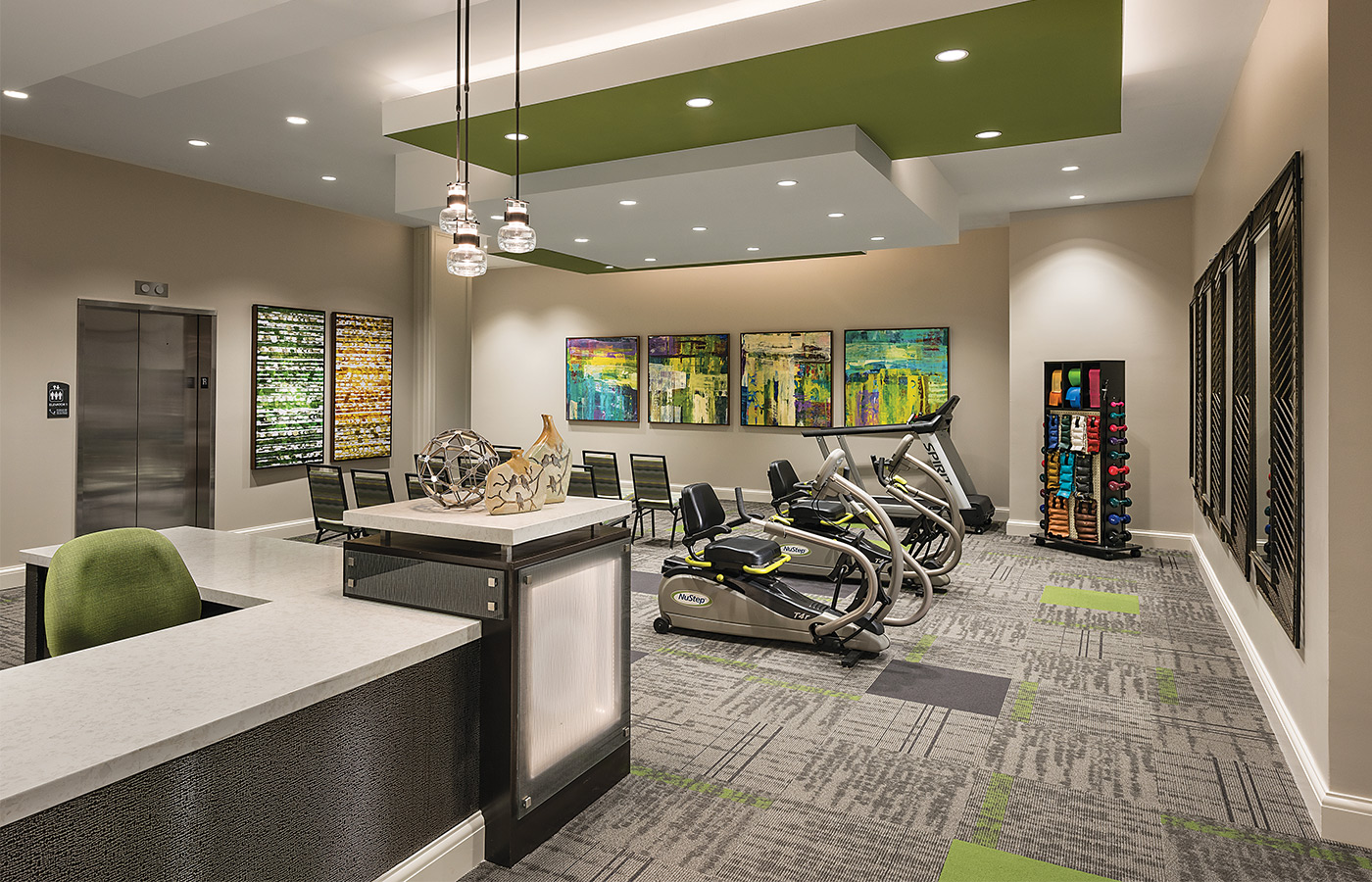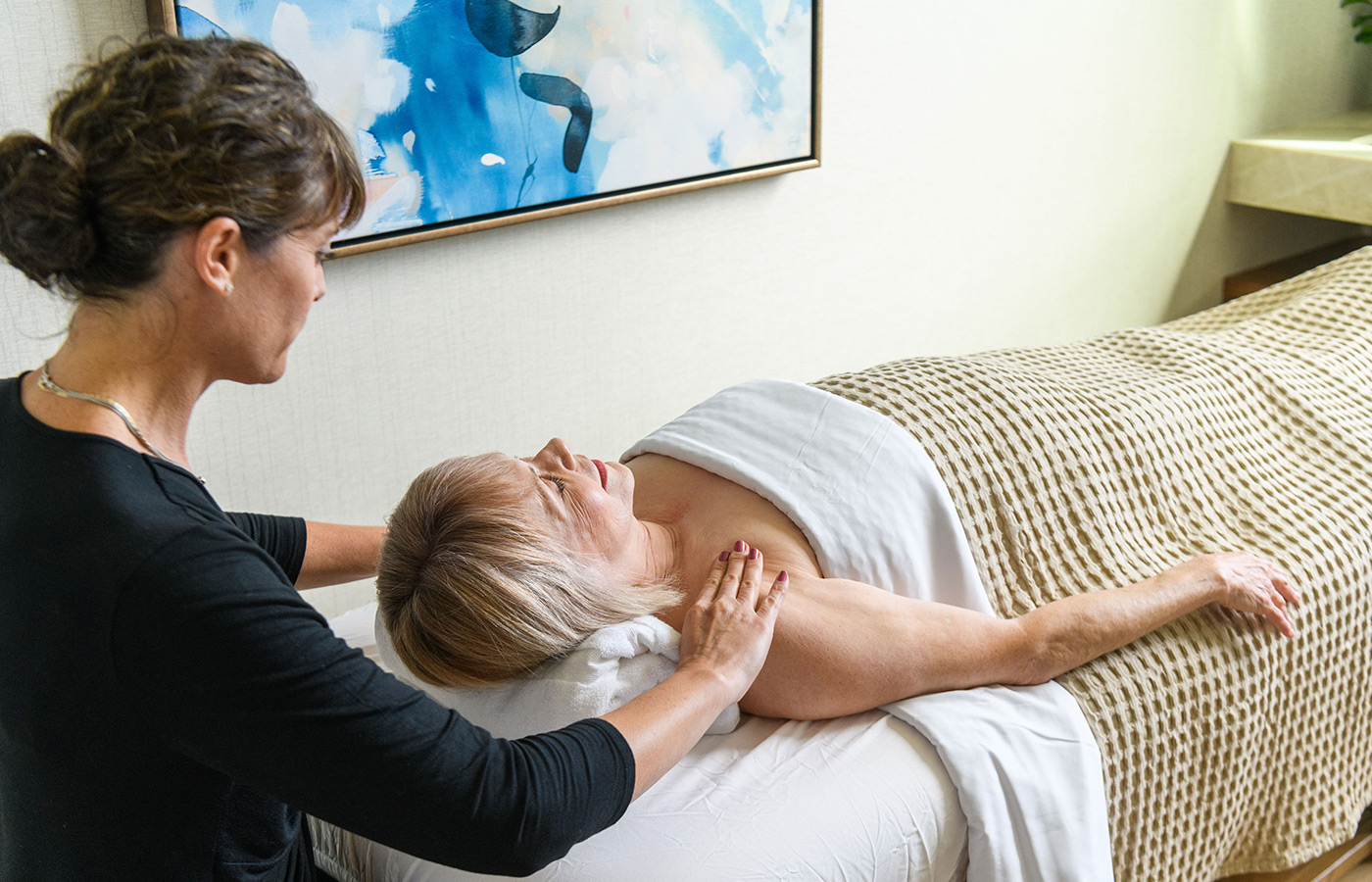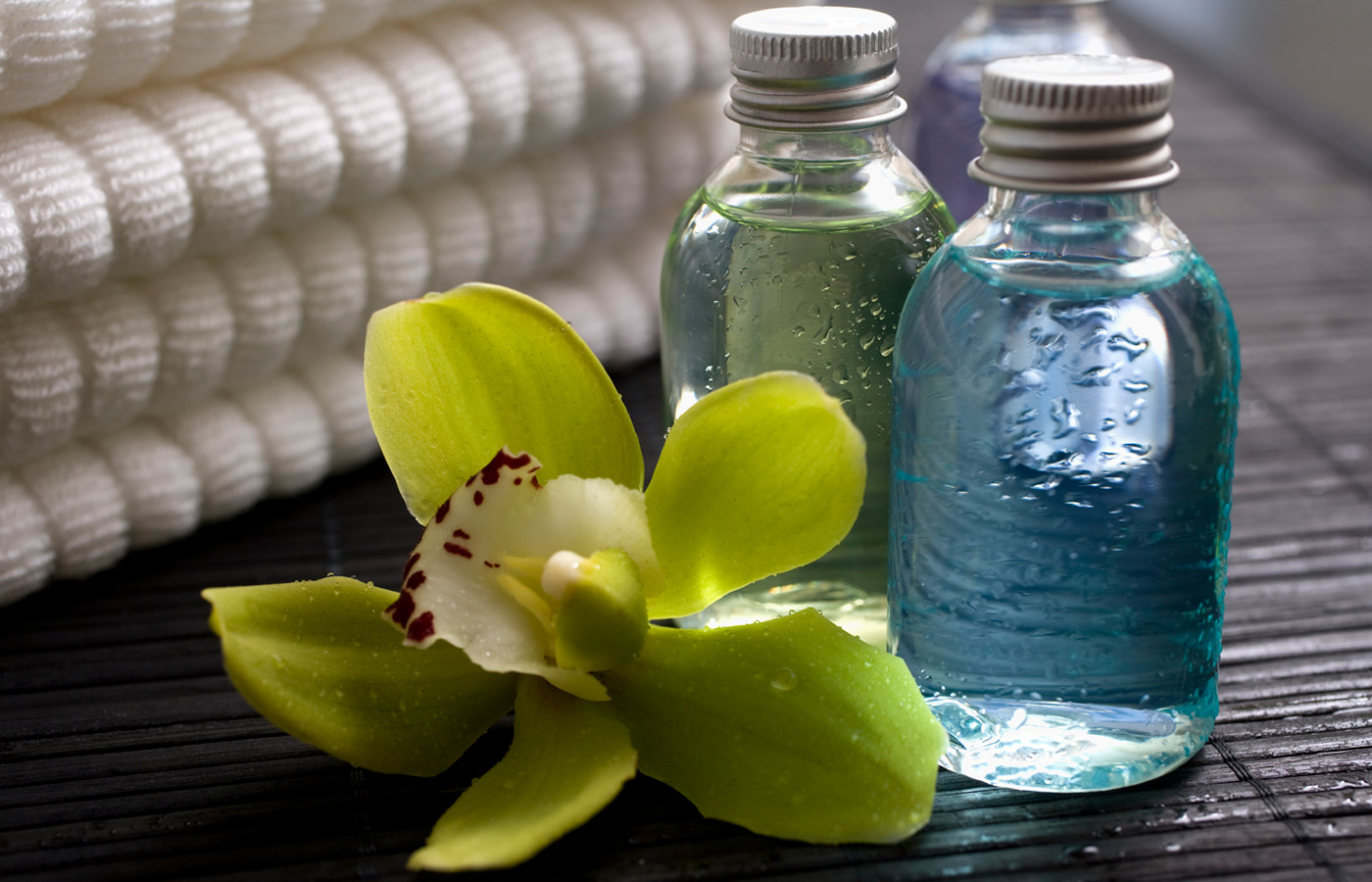 Contact Us
We're happy you're here.
Questions? Interested in a tour? Want to attend one of our events?
We're excited to meet you.
Fill in the form, or call us at 469-904-1394 to learn more.