People of The Preston: Housekeeper Brenda Johnson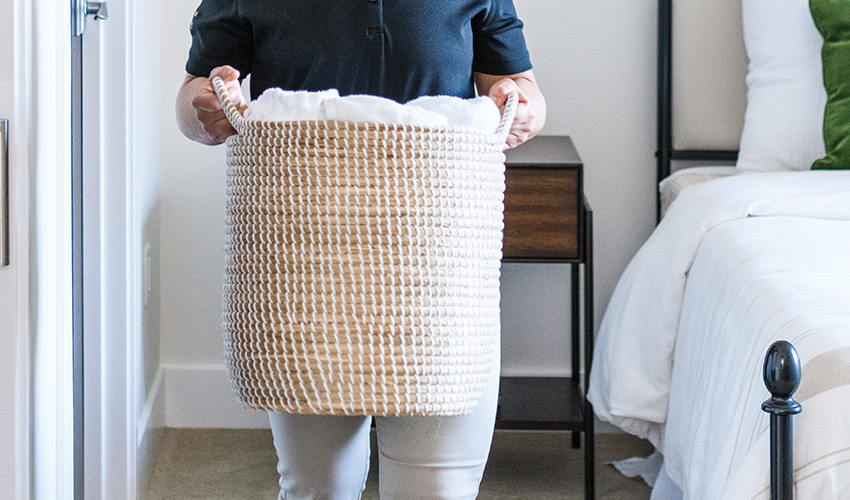 Residents feel right at home at The Preston—and people like Housekeeper Brenda Johnson are a big part of the reason why. Brenda goes above and beyond to make them feel cared for and nurtured (in addition to keeping the third floor impeccably clean). She also enjoys getting to know residents, chatting with them, and doing anything she can to help them have a good day.

Brenda has been at The Preston for more than a year; she has become an essential part of the Watermark team, spreading joy to all who cross her path. On more than one occasion, Brenda has stepped into a care partner role on the Memory Care floor to help guide a resident, find items they might have misplaced, or simply brighten their day with her kindness, compassion, and comforting presence. When she isn't busy working and spreading her own brand of sunshine, Brenda, who lives in Dallas, enjoys spending time with her family—she has three sons and a daughter. She also loves listening to the blues and other music, particularly from ZZ Hill and Johnny Taylor.