CELEBRATING OUR COMMUNITY
Because we're better together.
Here in the great state of Arizona, we do senior living with flair. Our partnerships, like SAGE, help us deepen our community bonds through understanding, empathy, and open minds. The community encourages diversity and embraces an inclusive, warm, and safe environment for all.
Engagement and acceptance are two of our core guiding principles here at White Cliffs. Thus, we're honored to see lasting bonds with our partners that help engage and connect every resident through entertainment, knowledge, and discovery.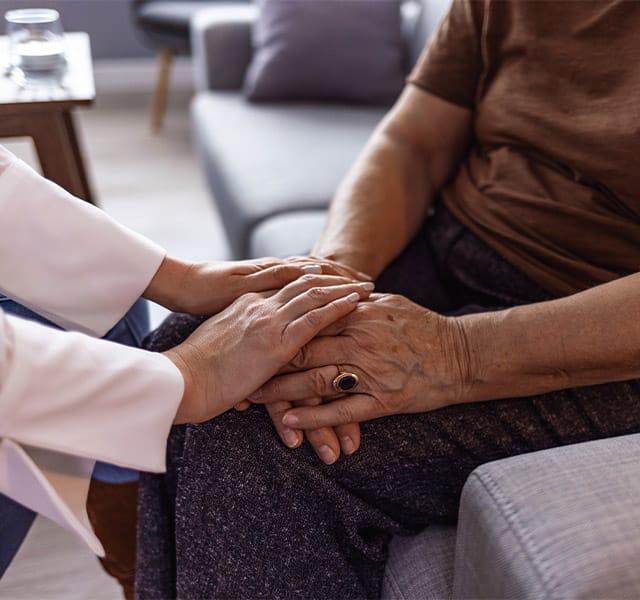 KRMC Hospice
Should the time come, White Cliffs Senior Living residents never need to move away from their beloved community. Experienced and dedicated hospice care is available, allowing residents peace of mind and the ability to stay in the comfort of home, near friends and loved ones.
Learn More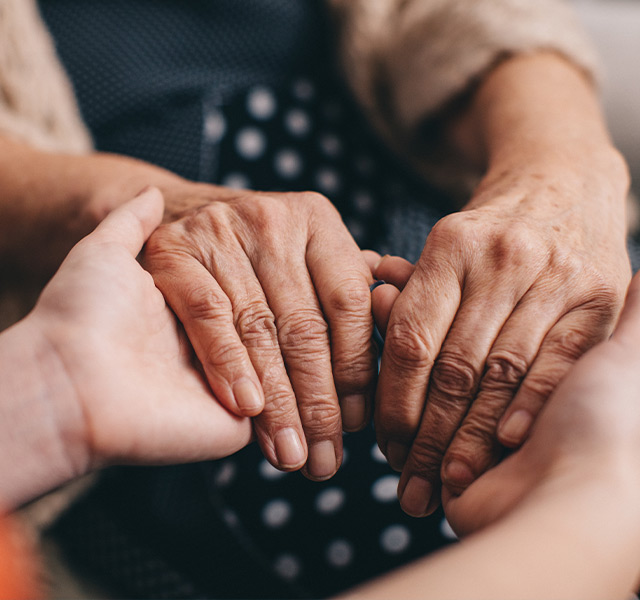 Living Waters Hospice
Living Waters Hospice delivers comprehensive care and support, almost always at no cost to you. This includes medical care, emotional and social care, ongoing family support, and more. This agency of devoted professionals is dedicated to helping you and your family during this time.
Learn More