Create Your Best Life
Our nurturing and vibrant community will infuse your days with joy, connection, and inspired support.
Memory Care at White Cliffs is an encouraging environment that focuses on infusing joy into your daily moments. You'll find excellent memory care services by our associates and specialized Naya caregivers who help you thrive within our tight-knit community that feels like family. Each day you'll find plenty of opportunities to explore, grow, and enjoy our enrichment experiences. Memory Care allows you to set the tone for each day, so you can choose to engage in familiar passions or discover new ones, as well as find time to relax in the garden with a book or a good friend.
Our Memory Care neighborhood will feel comfortable, familiar, and like home. Expect daily life to include wonderful aromas from delicious meals, plus music, laughter, family members, fresh flowers, natural light, children, pets, and plenty of fun to look forward to.
Your days will be filled with favorite pastimes and creative offerings, as well as plenty of space and time for relaxed moments.
Here, the art of caregiving goes beyond the traditional, so we call our caregivers Nayas, a word originating from the ancient language of Sanskrit. A Naya is a guide, a person of wisdom, and a leader who is engaged in the present moment. Specially trained and certified Nayas communicate through validation, rather than correction, to show understanding and support. This thoughtful foundation cultivates a sense of well-being and connection that will help you to feel seen and heard.
If you have any questions regarding Memory Care, please give us a call. We are here to help you and your family.
Statement of Recognition for Quality Care Training
Internal Staff Training by Watermark Retirement Communities is recognized by the Alzheimer's Association® for incorporating the evidence-based Dementia Care Practice Recommendations in the following topic areas: Alzheimer's and dementia, person-centered care, assessment and care planning, activities of daily living, and behaviors and communication.
24/7 Associate Support
Beautiful Outdoor Spaces
Catering & Room Service
Complete Building, Residence, and Grounds Maintenance
Concierge Services
Craft Room
Delicious, Healthy Meals
Dynamic Community Life Calendar
Game & Activities Room
Pricing
Get a personalized quote
Memory Care
starting from
$4,295.00
per month
Memory Care
An Experience Unlike Any Other
In a secure, nurturing environment, this lifestyle package features a groundbreaking Prema Memory Support℠ program with compassionate caregivers known as Nayas who receive specialized training through the National Council of Certified Dementia Practitioners. Residents also enjoy exceptional dining experiences including Gourmet Bites Cuisine, housekeeping and maintenance services, award-winning Watermark University classes, Extraordinary Outings, innovative wellness programs, move-in coordination, and scheduled transportation.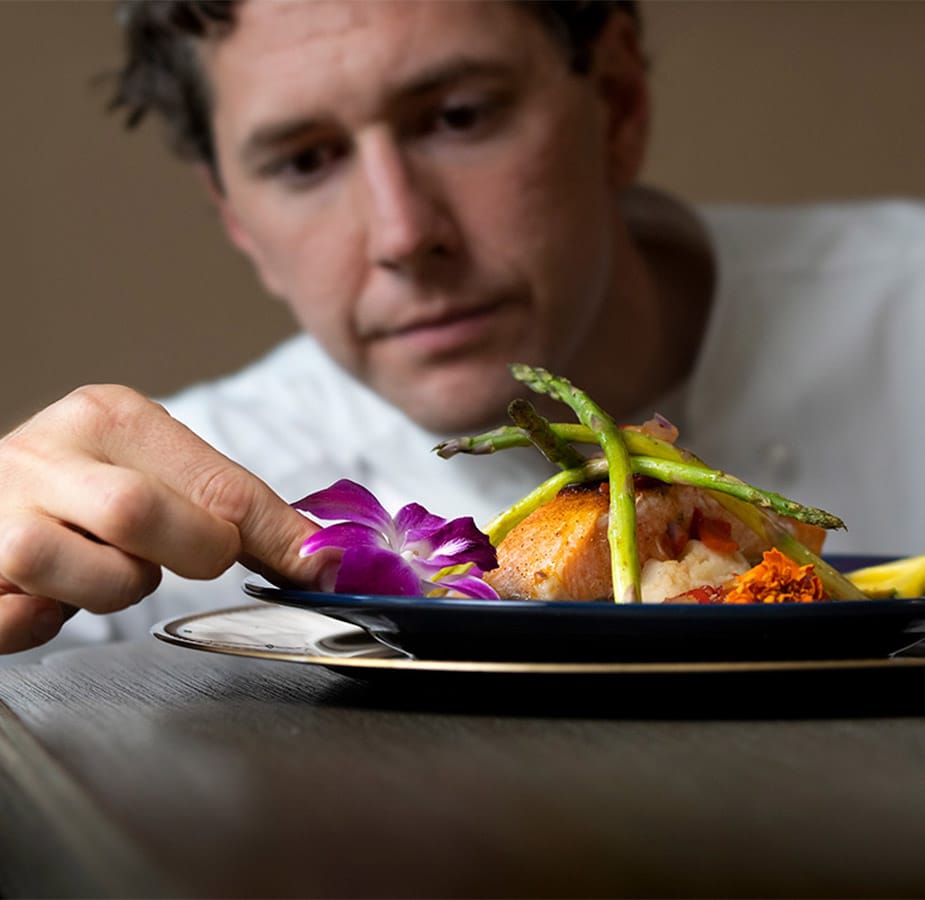 FOOD FOR THE SOUL
Fresh food, refreshed life.
A cuisine forged to your exact tastes. Breakfast, lunch, and dinner we craft recipes with local ingredients, with some familiar favorites, and amazing worldly flavors. One of life's greatest joys is breaking bread in the company of good friends. Your meal, your way.
More About Dining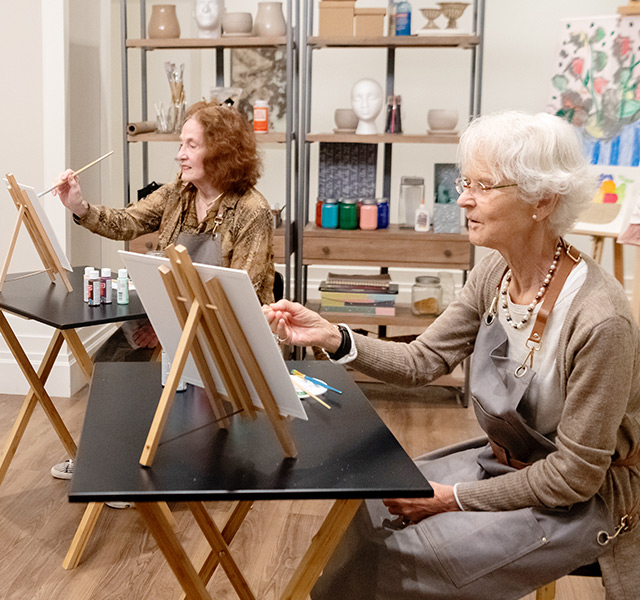 Enrich Your Life
Plenty to do, and something for everyone.
White Cliffs Senior Living offers a special calendar of activities that create a healthy sense of adventure and discovery. With a full schedule of new experiences, you'll enjoy your new life immensely.
See Activities & Events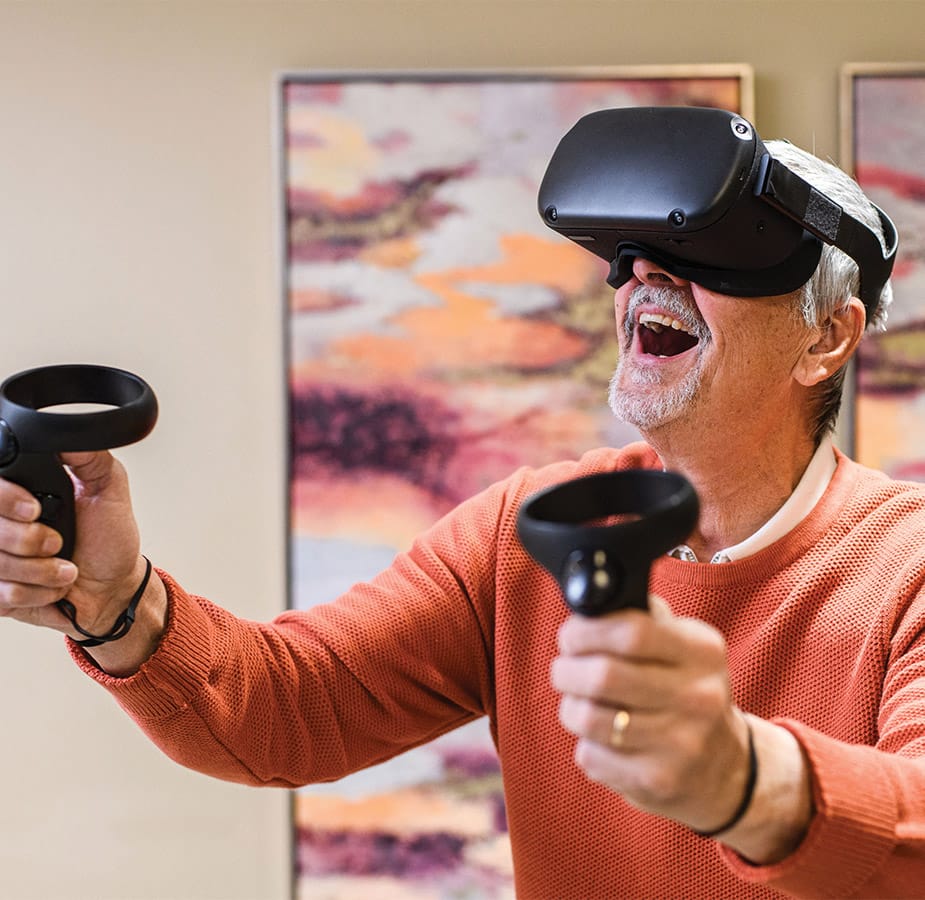 Embark On Your Next Adventure
Explore our captivating Signature Programs.
Laugh, learn, and grow every day with classes, adventures, and programs meant to offer a life of new experiences. Our calendar is designed to motivate, exercise, expand, teach, and share. Our Signature Programs are staples of our community life — so come and explore what inspires you.
Discover Signature Programs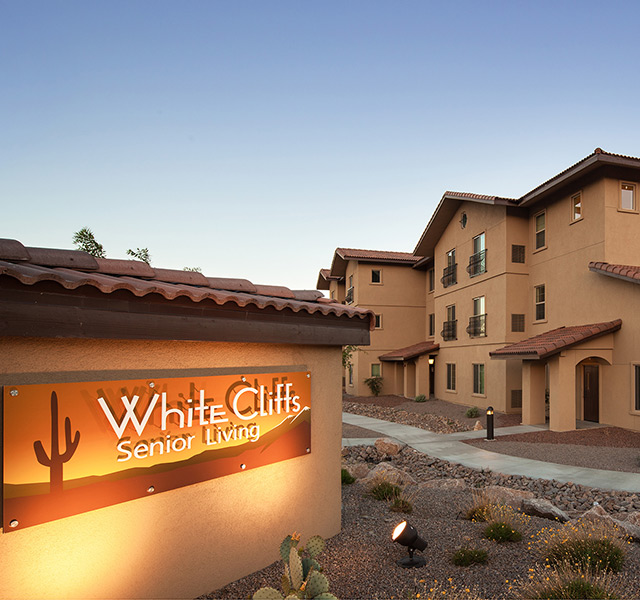 Feels like home
Majestic beauty in Kingman, Arizona.
Nestled in the Sonoran Desert near the Colorado River and the Hualapai Mountains, you'll love White Cliffs' breathtaking views and dramatic sunsets and the amenities you crave! This is senior living at its apex: an exceptional setting in the Arizona sun for seniors who want an extraordinary lifestyle.
Download Memory Care Brochure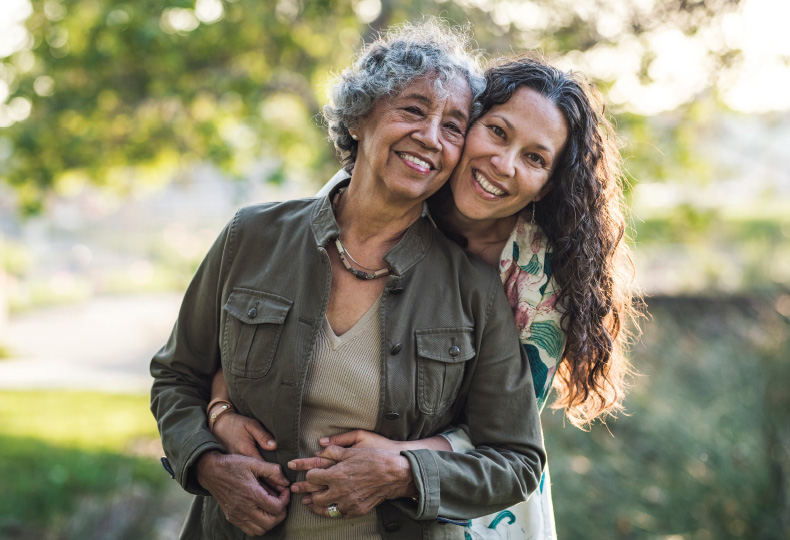 Resources on Dementia
Looking for more information on dementia and Alzheimer's disease and caring for those affected? Review our resources page.
Learn More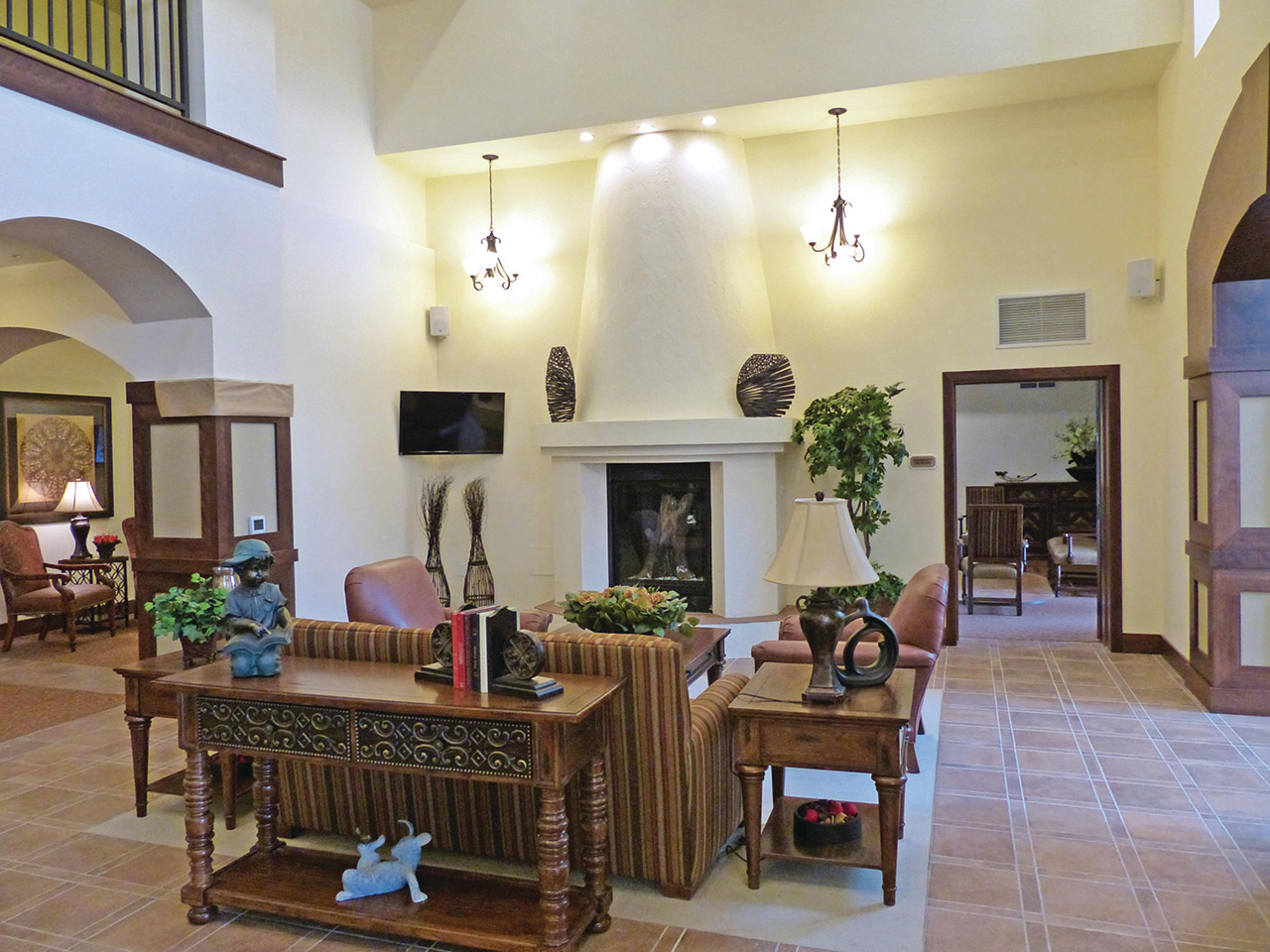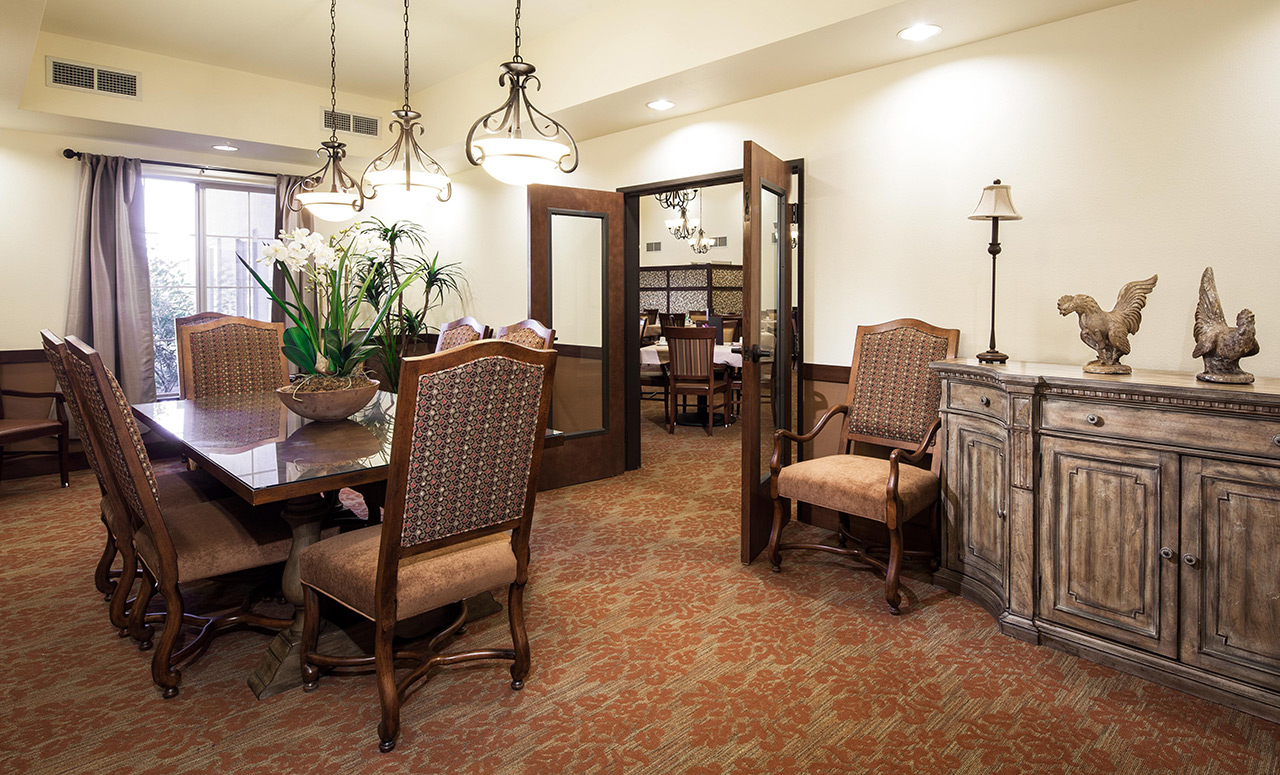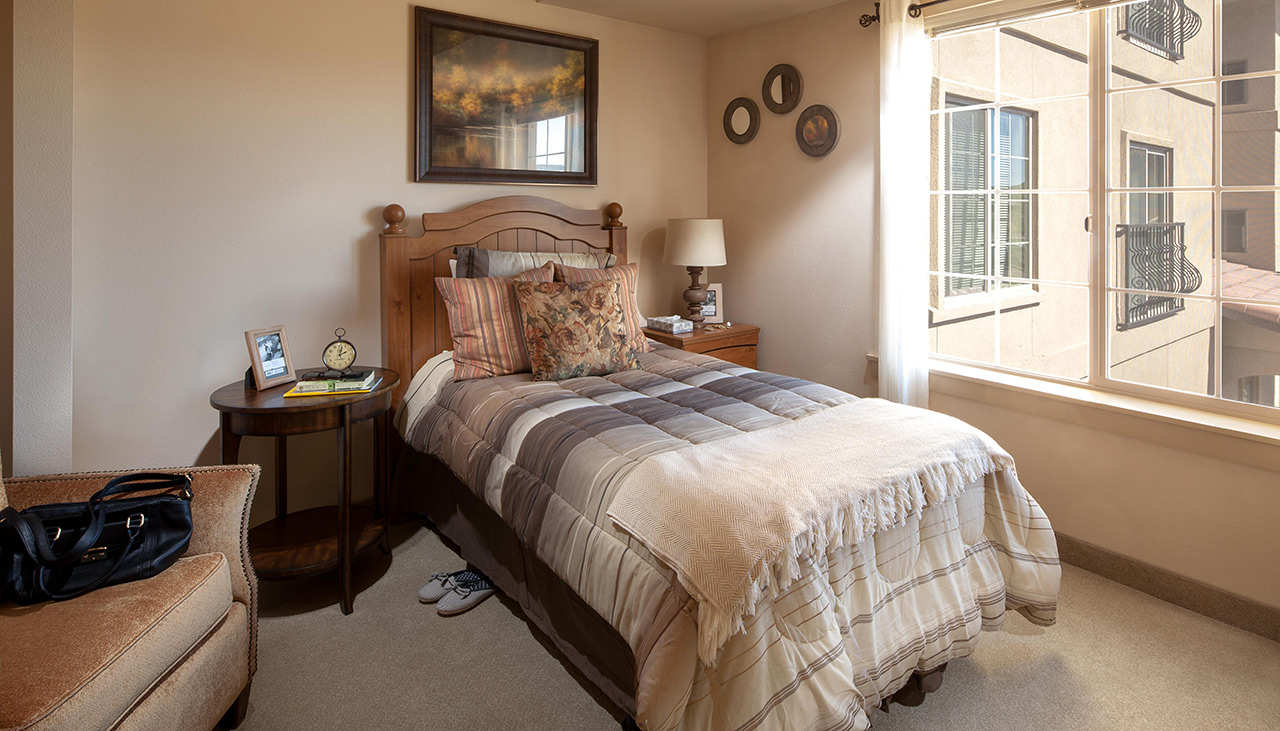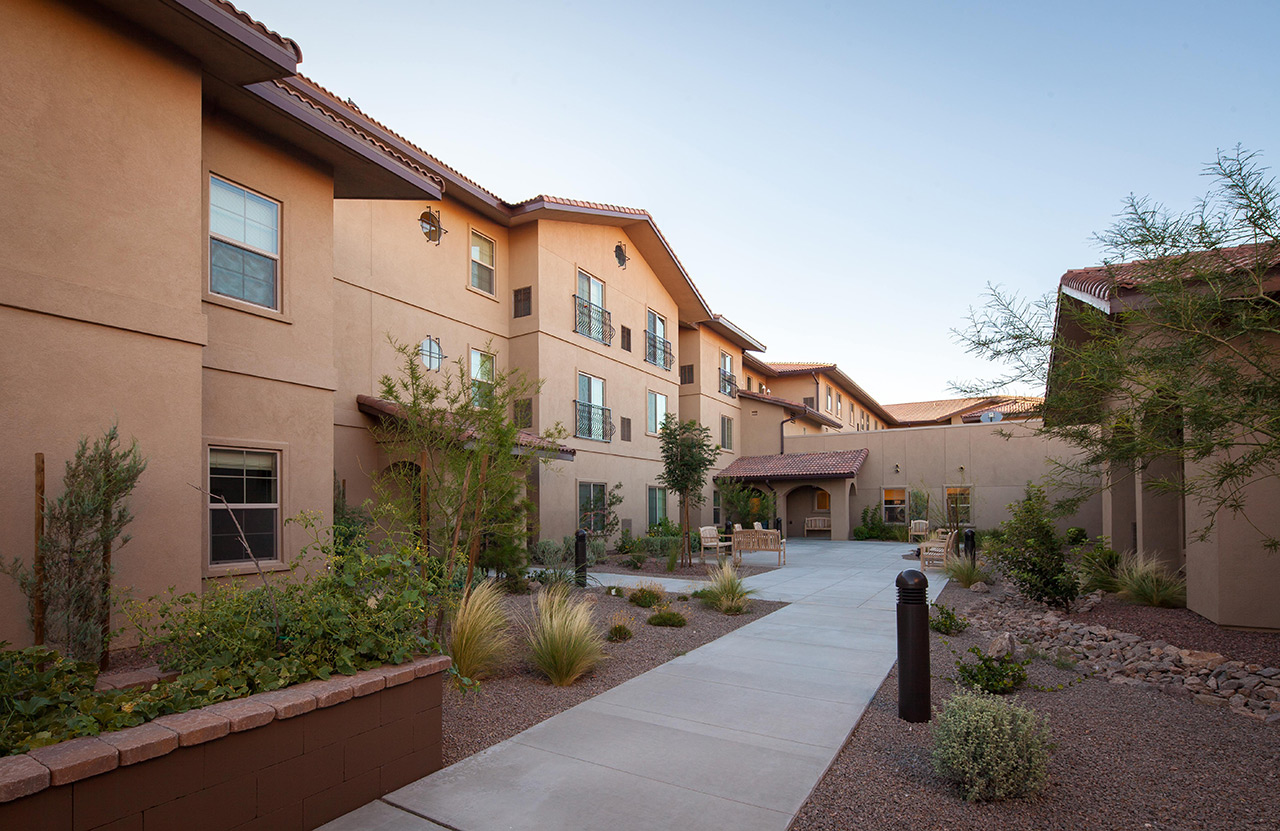 Contact Us
We're happy you're here.
Questions? Interested in a tour? Want to attend one of our events?
We're excited to meet you.
Fill in the form, or call us at 928-681-1050 to learn more.