City Lights & Natural Beauty
A sun-kissed town with panoramic mountain views, adjacent to vibrant cities.
You may have to pinch yourself. A place this beautiful, this warm, this vibrant feels like something out of a dream. Thankfully, we are happy to report that you are wide awake. The city of Kingman, Arizona, located along historic Route 66, is a popular stop in Northern Arizona. This breathtaking setting offers everything you could hope for. Close to home and within a short drive, you can take day trips to world-class natural wonders, such as the Grand Canyon, Joshua Tree, and Sedona. And if a vibrant, city adventure calls, it's less than a two-hour drive to Las Vegas or nearby Laughlin, Nevada, which also offers cultural fun and excitement.
White Cliffs Senior Living has it all. Located near the Hualapai Mountains and the Colorado River, the setting's natural beauty is beyond compare. Within the city of Kingman, you will certainly enjoy the Cerbat Foothills Recreation Area with more than 37 miles of scenic trails for hikers, bikers, and equestrians.
Enjoy the best of both worlds: an intimate small-town feel, plus all the conveniences of a big city. You'll enjoy restaurants, cafés, breweries, and locally owned boutiques nearby and in adjacent Bullhead City. And come home to have a toast with friends in the garden and bask in the majestic wonder of our Arizona sunsets. Natural beauty, fresh air, and world-class amenities await.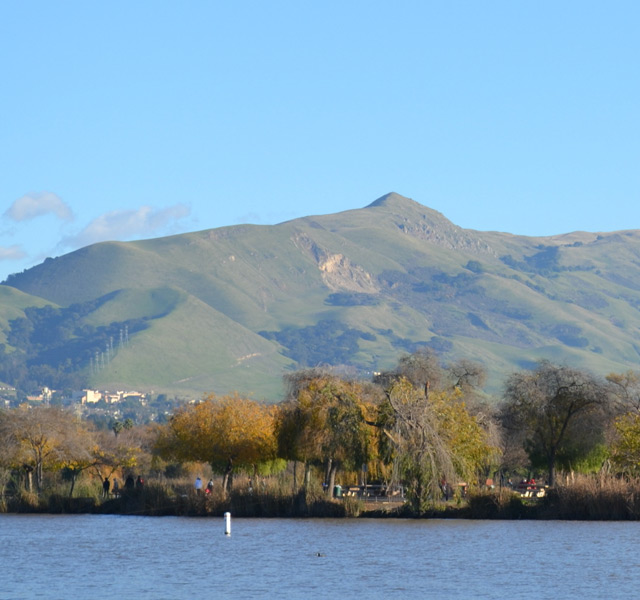 A History of Kingman
In October 1857, Lieutenant Edward Fitzgerald Beale surveyed a wagon road with his experimental Camel Corps. The Camel Corps established Fort Mojave along the banks of the Colorado River. Off-duty soldiers searched the nearby hills, finding gold and silver. In 1880, Lewis Kingman also surveyed the area for the railroad right of way. The railway track was completed only three years later. One of the contractors established and sold lots along the railroad route, eventually becoming Kingman.
Today, the area around Kingman offers numerous attractions, including wineries, a wildlife park, and small unique communities. Recreation is abundant with golf courses, parks, hiking/biking, and off-road trail systems. Southeast of Kingman, you'll encounter beautiful Hualapai Mountain Park. With an elevation of 6,700 feet, it's a cool oasis flush with cabins, RV parks, campgrounds, picnicking, and hiking, and even hosts several special annual events.
More than 1,000 miles of shoreline on the banks of the Colorado River are maintained by Mohave County, including Lakes Mead, Havasu, and Mohave, all of which are ideal for fishing, boating, swimming, and water sports.
More History

Contact Us
We're happy you're here.
Questions? Interested in a tour? Want to attend one of our events?
We're excited to meet you.
Fill in the form, or call us at 928-681-1050 to learn more.