FOLLOW YOUR BLISS
Do what makes you happy.
We have options. 
Enjoy life to its fullest in the elegant setting of The Watermark East Hill, one of Watermark's most luxurious senior living communities. Here, live an idyllic life in West Haven County. Our community offers an elevated lifestyle with resort-style amenities. The grounds are breathtaking with scenic nature trails, a putting green, and spaces to play bocce ball with friends.
Life can be carefree, as you focus on your wellness and new and old passions. One day you may take a fitness class and get a massage. The next, you may opt to learn a new language, have fun in a book club, or go with friends on an exciting cultural excursion. The opportunities are limitless.
This warm, pet-friendly senior living community makes it easy to thrive. Whether you're taking a dip in our heated indoor saltwater pool with friends, getting in some practice on a putting green, or dining at one of our signature restaurants, you'll always find experiences to savor. There are plenty of fun and inspiring social gatherings, and even a membership to a nearby country club. And when self-care calls, our mind, body, and spirit classes and spa treatments are sure to help you refresh and rejuvenate. Your new life awaits.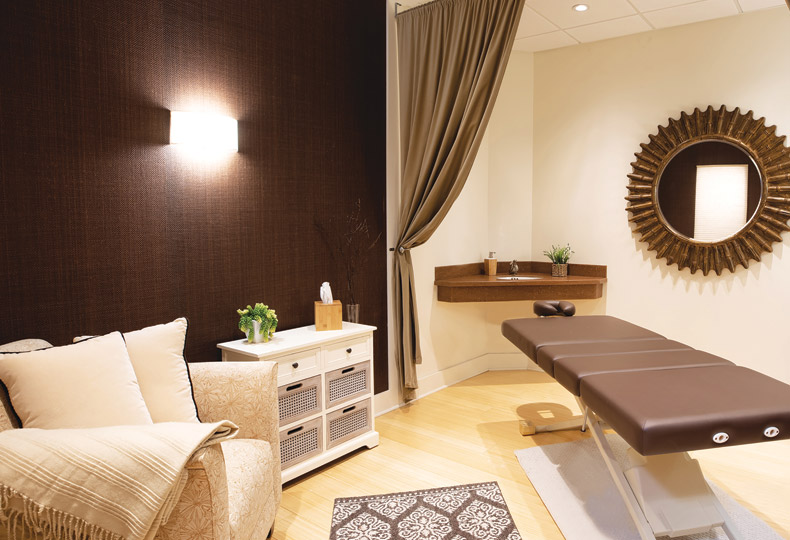 Spa & Salon
Be, feel, and look your best. A relaxing massage can help ease tension, lower stress, and boost circulation, so you can be your best self. A refreshing look created by one of our stylists can boost your confidence and sense of style. It's all here for you.
Indulge a Little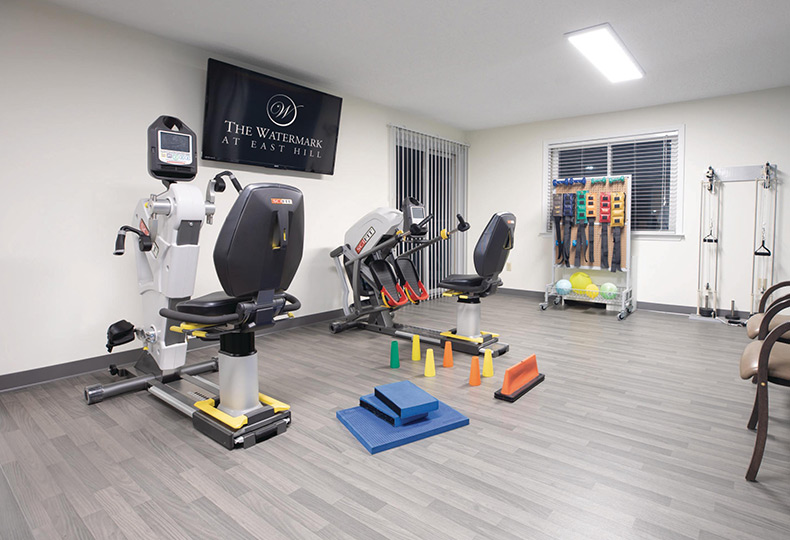 Fitness
Come get your sweat on with state-of-the-art equipment, personal trainers, and a space expertly designed to help reach your goals. Let's get moving — on your own terms and at your own pace.
Find the Right Fit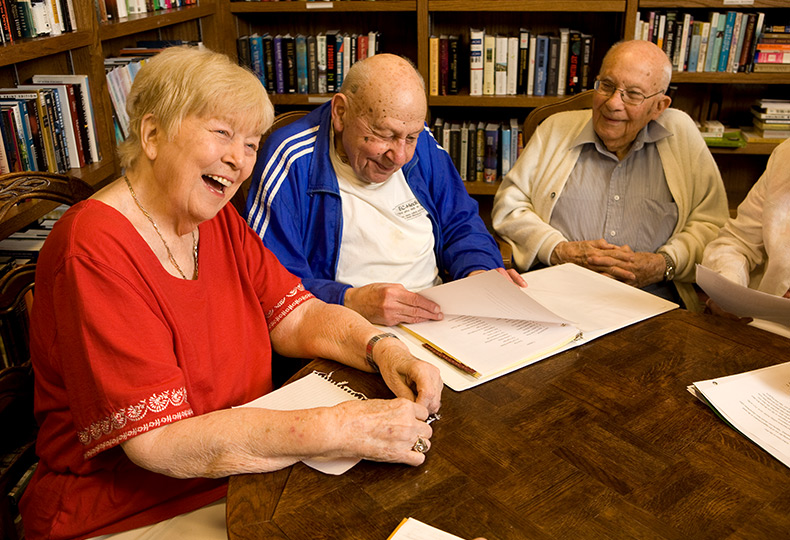 Happenings
Meet new people, visit new destinations, and enjoy new experiences that nourish your mind, body, and spirit. What sounds fun to you?
Let's Go!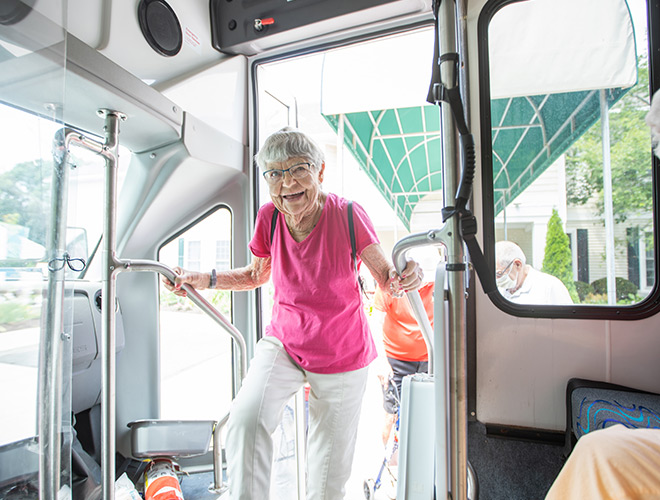 Partnerships
We all need someone at our side. When times are challenging and when they are good, we're simply better together. Local and national partnerships offer our residents the very best of everything.
Explore Our Partnerships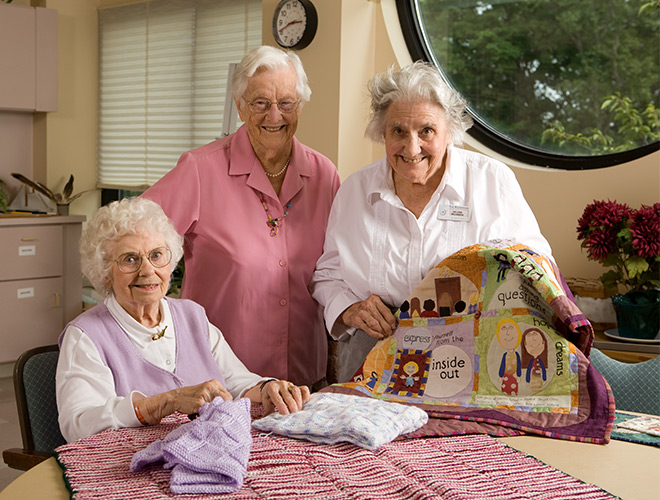 Activities & Events
Finally, a community with the activities and events that empower you to follow your passions and indulge in new opportunities. Wide-ranging activities stimulate your mind, strengthen your body, and nourish your spirit.
Learn More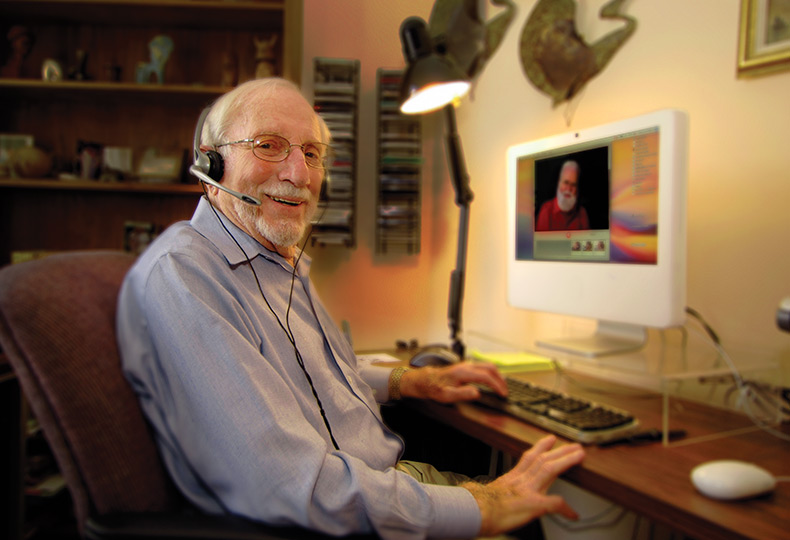 "I write this as a five-plus year resident of [The Watermark at East Hill] early in the pandemic of 2020. That our decision to move into WEH was the correct one has been apparent for some time. But the performance of our staff and the national Watermark organization has been outstanding in these difficult times. Results still count!"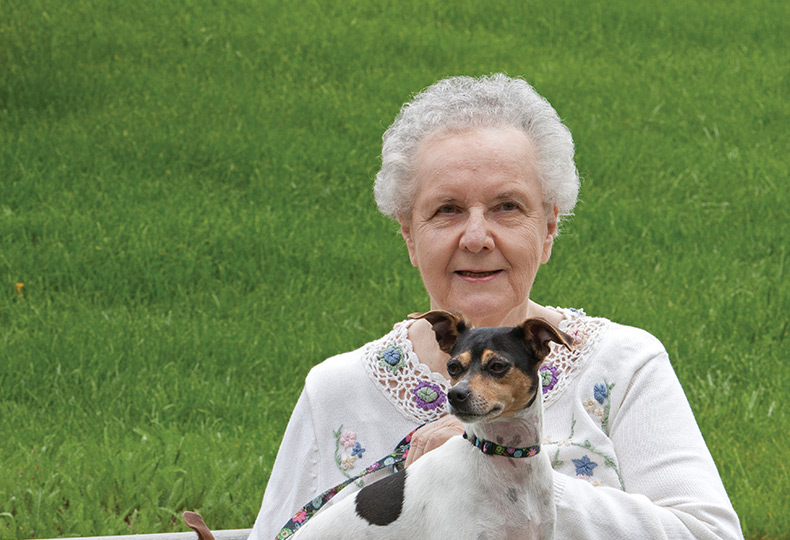 "The Watermark at East Hill was lovely. My mother stayed there, and it was very nice, so I really got to see it. I didn't think we would ever find any place as nice as that. She was in independent living. Everything was very clean, they had good activities, they kept her mind active, and she enjoyed it there. Food was included, and that was part of the deal even though it was an independent living setup. They had an exceptional chef. I used to go and have dinner with her. The facility was designed more for activities. They had billiard rooms, little golf-putting ranges, a beautiful home theater, and a lot of outside groups coming in to do dance and piano shows, and things like that. It's immaculate and they're constantly improving. You never see a dirty spot on the carpet. It's just really clean. It was definitely higher priced, and there was also an equity buy in required. She was there for two years."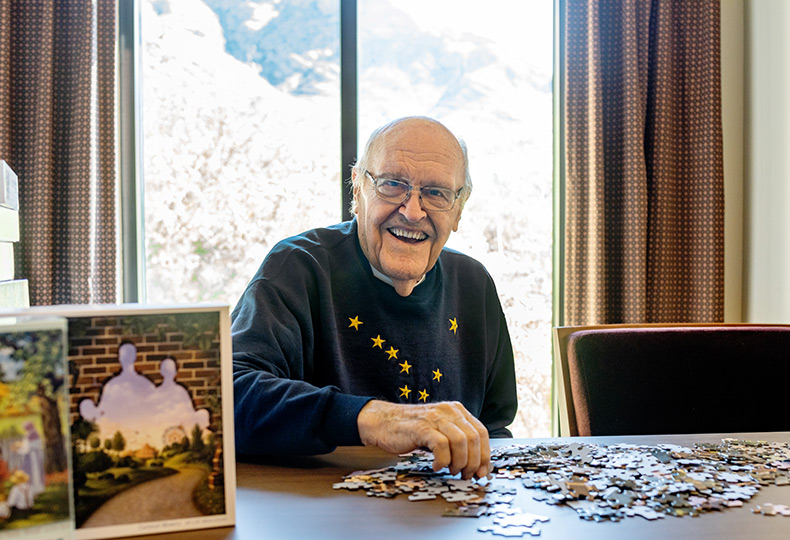 "This community offers a nice variety of activities, they have a trivia night. They take the residents out on outings to different restaurant. They keep them pretty active and engage with each other. My father loves the food, its very well prepared, perfectly seasoned. They offer a great variety, great overall quality. We liked the common area it is very nice. The community is beautifully landscaped. The apartment is very spacious, and the staff is very friendly and helpful."
Contact Us
We're happy you're here.
Questions? Interested in a tour? Want to attend one of our events?
We're excited to meet you.
Fill in the form, or call us at 203-262-6868 to learn more.