explore historic southbury
Unparalleled natural beauty adjacent to cultural amenities and vibrant activities.
You may have to pinch yourself. A place this beautiful, this vibrant, feels like something out of a dream. Thankfully, we're happy to report you're wide awake. The Watermark at East Hill is nestled on a 55-acre campus overlooking the stunning Pomperaug River Valley. In this forested hilltop retreat at the base of the Berkshire Mountains, residents enjoy fresh air, amazing vistas, and scenic trails for nature walks, hikes, or bike rides.
From The Watermark, there are many day trip excursion options to explore that will satisfy cravings for shopping, arts and cultural entertainment, and historic exploration. For those who love to "antique," close-by Woodbury, the "antique capital of New England," will never disappoint. Or enjoy a memorable shopping break at the renowned Carole Peck's Good News Café.
The Watermark at East Hill really has it all. Located off Route 84, it is only a 90-minute drive from New York City and a two-and-a-half-hour drive from Boston. We offer the therapeutic benefits of a tranquil life in a natural setting that is also just a train ride away from the bright lights of Broadway.
Enjoy the best of both worlds: a safe, intimate small-town environment within a magical setting, plus all the conveniences and cultural amenities of a big city. Natural beauty, fresh air, and world-class amenities await your arrival.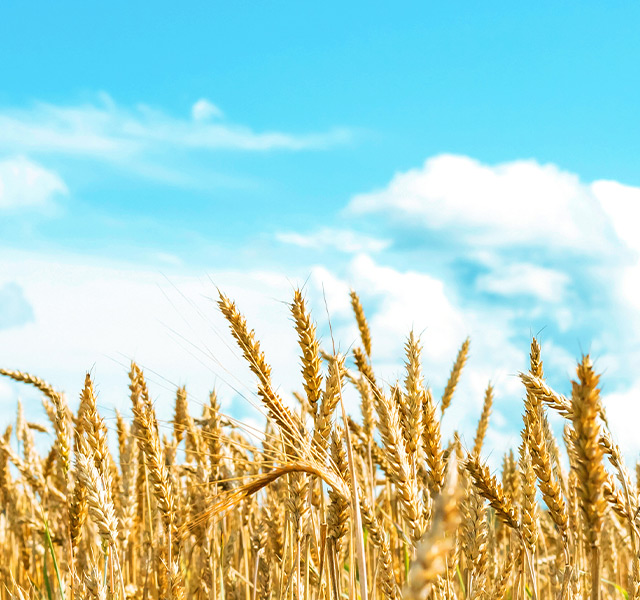 A Brief History of Southbury
With origins dating back to 1673, the Southbury area has always been known for its agriculture, natural beauty, and hospitality toward travelers. Southbury became an important source of support for General Washington's army, supplying militia volunteers, food, and supplies.
More History