Innovation excites us
We're always searching for ways to make life that much better.
Technology is ever-evolving and so are we. We love being on the cutting edge of technology and continue to bring you better programs for a brighter tomorrow. Why? Because you deserve the best.
At Watermark, just like you, we get better with age. We are proud to be a leader in senior living and embrace innovation with open arms. As always, we're committed to supporting you and helping you thrive.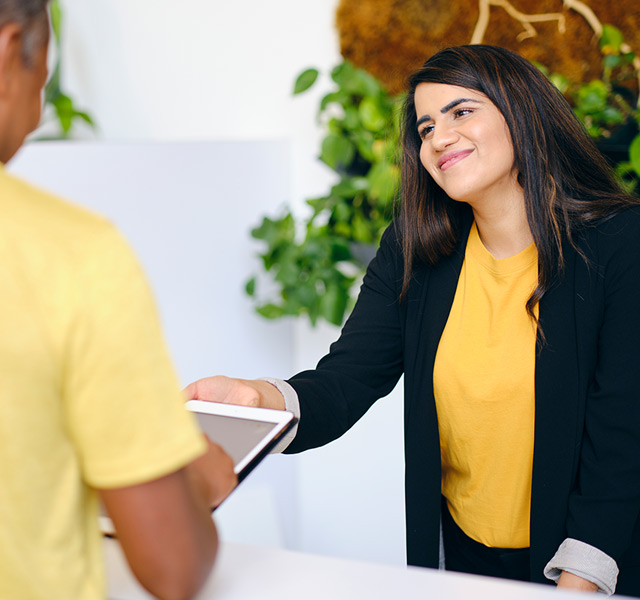 Accushield
A fully automated health safety screening and visitor management kiosk helps residents, their families, and associates thrive with peace of mind.
Learn More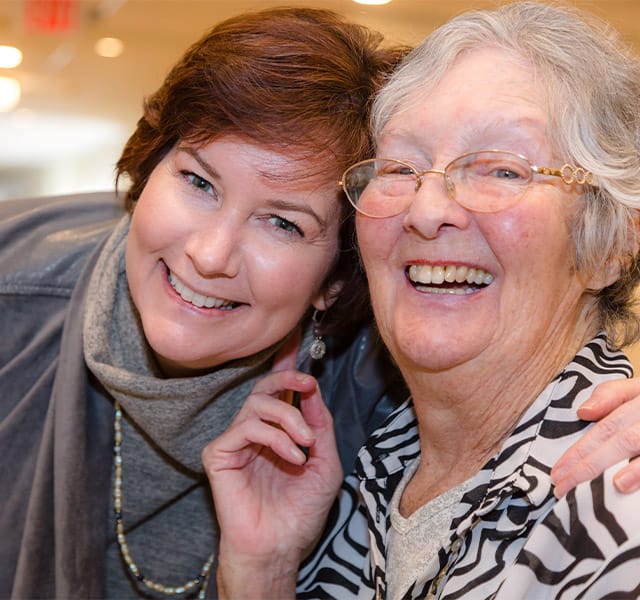 Brain Café
Science-based memory training, delivered in collaboration with the UCLA Longevity Center, helps sharpen your cognitive abilities, enhance your memory habits, and resolve common memory complaints.
Learn More