Free to be you
Caring, customized support makes living easy.
Imagine living independently, yet within a warm and supportive community where your life and wellness goals are a priority. Assisted Living provides tailored care and the amenities and opportunities to spark inspiration and creativity. You'll find our thriving environment is one where you can live, not just a healthy life, but a happy one. Assisted Living allows you to set the tone for each day, where you can choose to follow new or old passions, relax, or indulge — as chores such as cleaning, cooking, and home maintenance are all taken care of for you.
Spacious and modern one- and two-bedroom residences all feature designer kitchenettes and appliances, plenty of light, and a variety of safety and security features to enhance your well-being and peace of mind.
Customize your new home to fit your style and needs for additional comfort. Move-in support is available.
A safe, visionary, and attentive community is here for you. Every member is treated like family under the compassionate, qualified, and watchful eyes of our highly trained associates in a nurturing place to call home. Experience peace of mind, engaging opportunities, new friendships, and the support you need. This is the promise and the commitment we pledge to every Assisted Living resident.
The life you want, with the quality support you need — that is life at The Watermark at East Hill.
24/7 Associate Support
Art & Creative Studio
Auditorium
Beautiful Outdoor Spaces
Catering & Room Service
Complete Building, Residence, and Grounds Maintenance
Computer & Technology Center
Delicious, Healthy Meals
Dynamic Community Life Calendar
Pricing
Get a personalized quote
Assisted Living
starting from
$3,700.00
per month
Assisted Living
See You Soon
Schedule a tour today. Come alone, bring your family or a friend – everyone's welcome. We look forward to showing you around.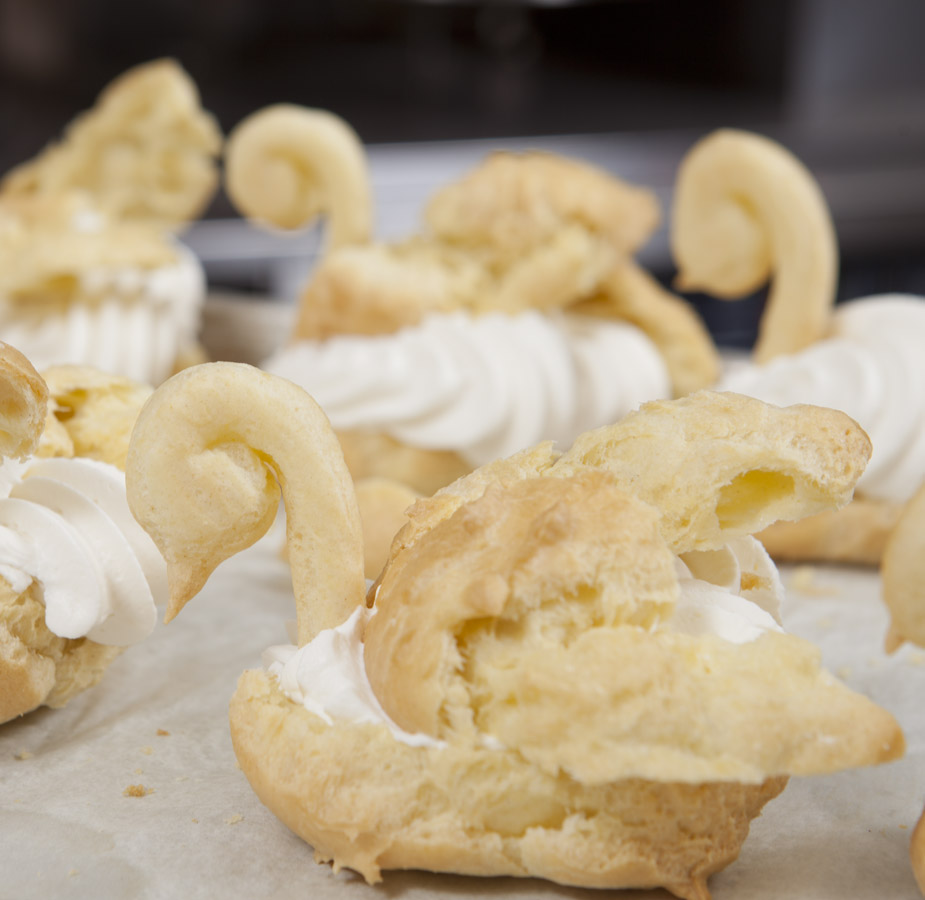 FOOD FOR THE SOUL
Fresh food for a refreshed life.
Savor cuisine prepared to your tastes and dietary needs. Breakfast, lunch, and dinner feature chef-prepared recipes with local ingredients, including familiar favorites and worldly delights. One of life's greatest joys is breaking bread in the company of good friends. Bon appétit.
More About Dining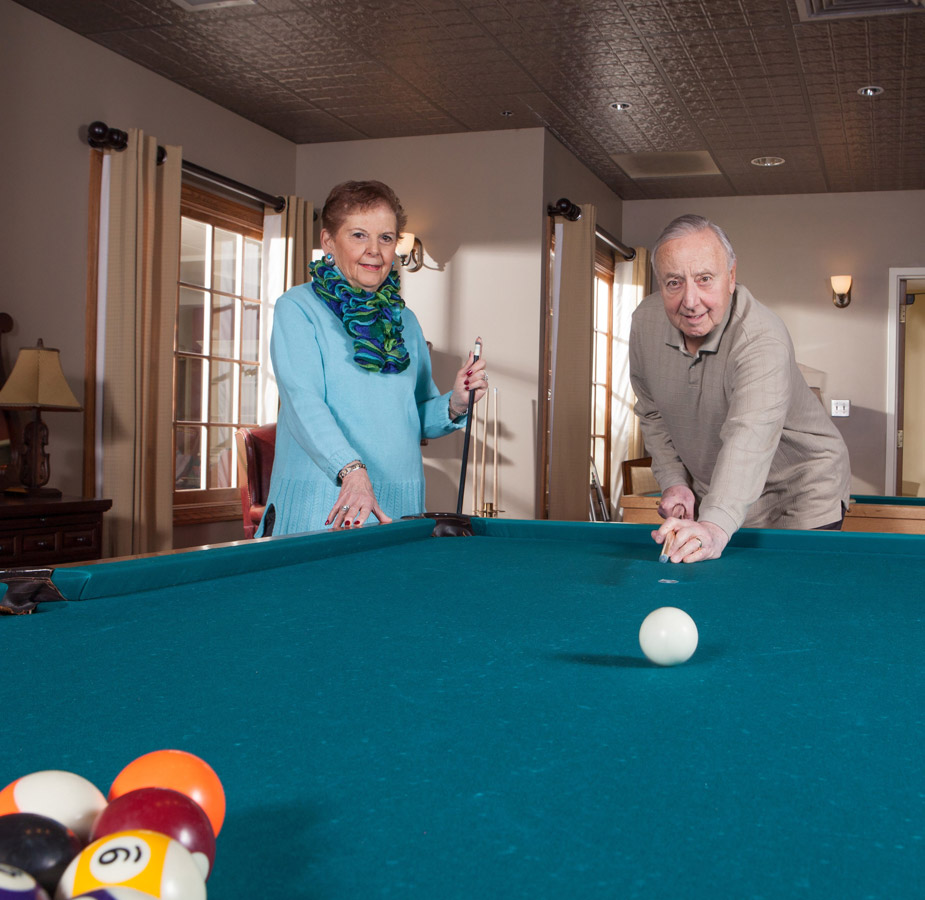 Activities & Events
Plenty to do, with something for everyone.
Be exactly as busy as you want to be. Enjoy the phenomenal natural beauty of Southbury, embark on new adventures with Extraordinary Outings, or stay close to home and enjoy your favorite pastimes or try something new from our dynamic calendar of activities and events.
See Activities & Events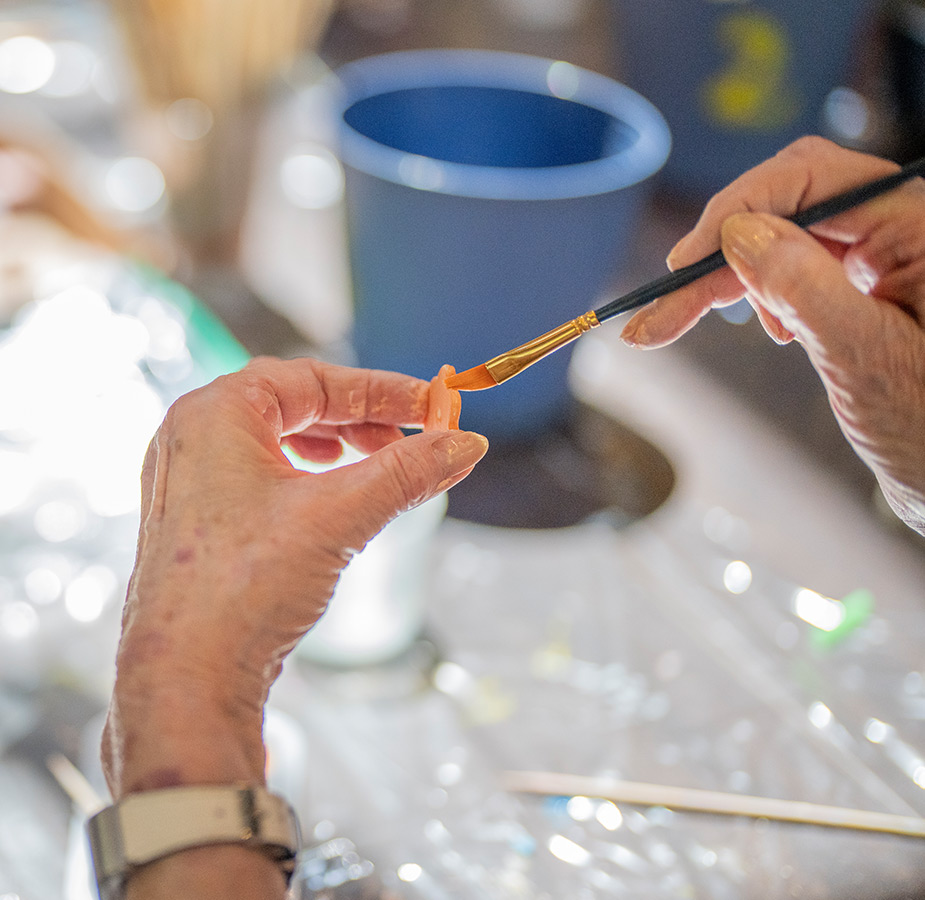 EXPAND YOUR HORIZONS
Signature Programs designed to help you thrive.
Created to enrich, inspire, and motivate, Signature Programs are a staple of community life. Laugh, learn, and grow every day in whatever direction you choose.
Discover Signature Programs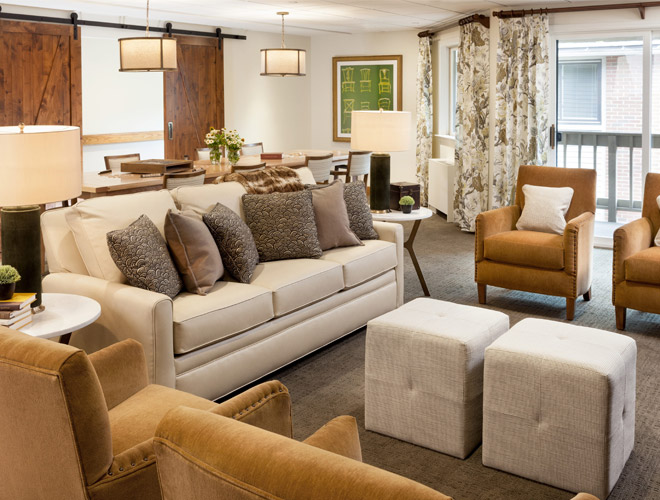 FEELS LIKE HOME
Majestic beauty everywhere you turn.
Nestled within 55 acres of wooded property on a hilltop overlooking the Pomperaug River Valley, The Watermark at East Hill boasts breathtaking views and peaceful walking trails. You'll fall in love with this warm, engaging, and pet-friendly community — senior living at its apex.
Download Community Brochure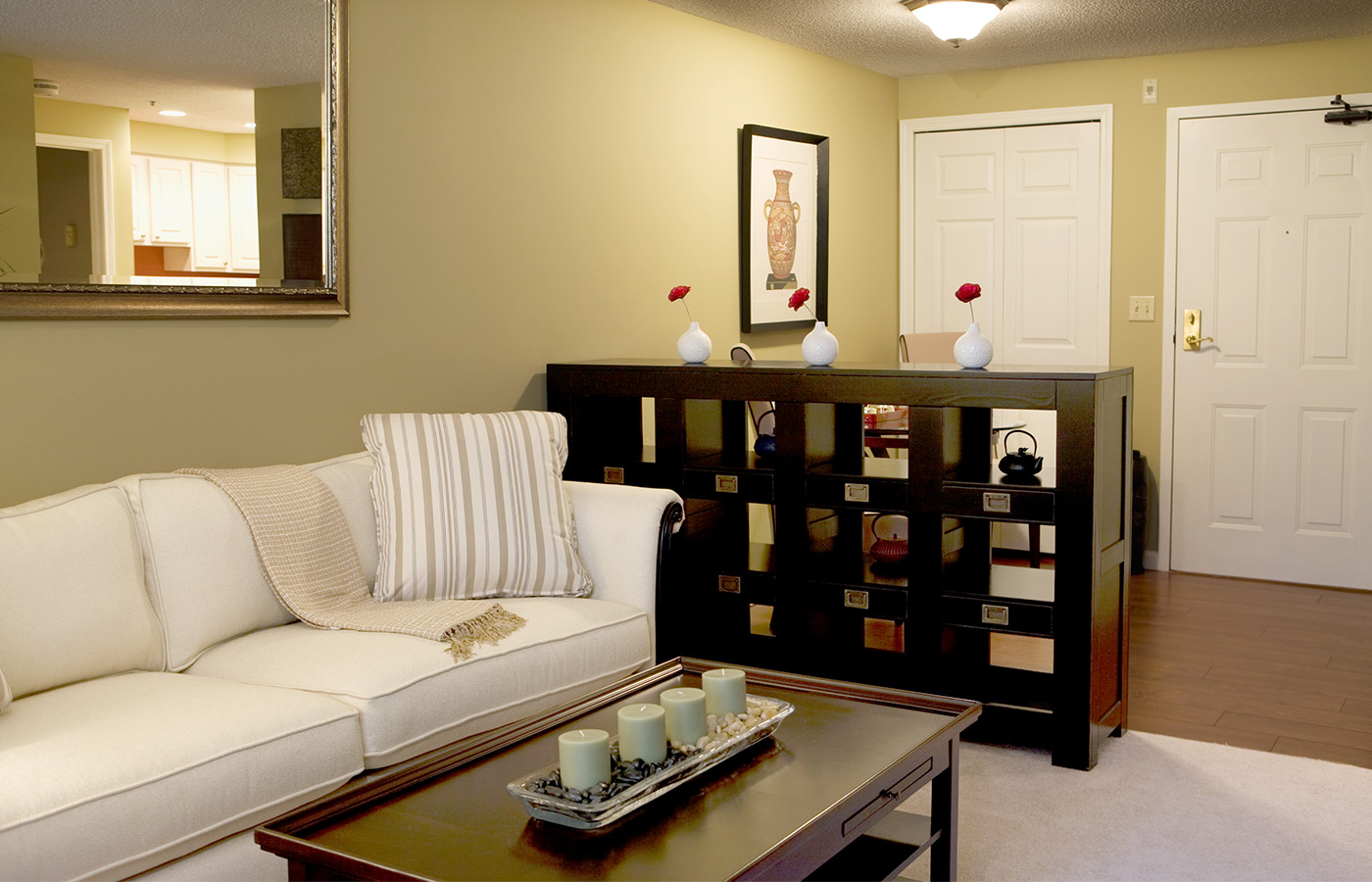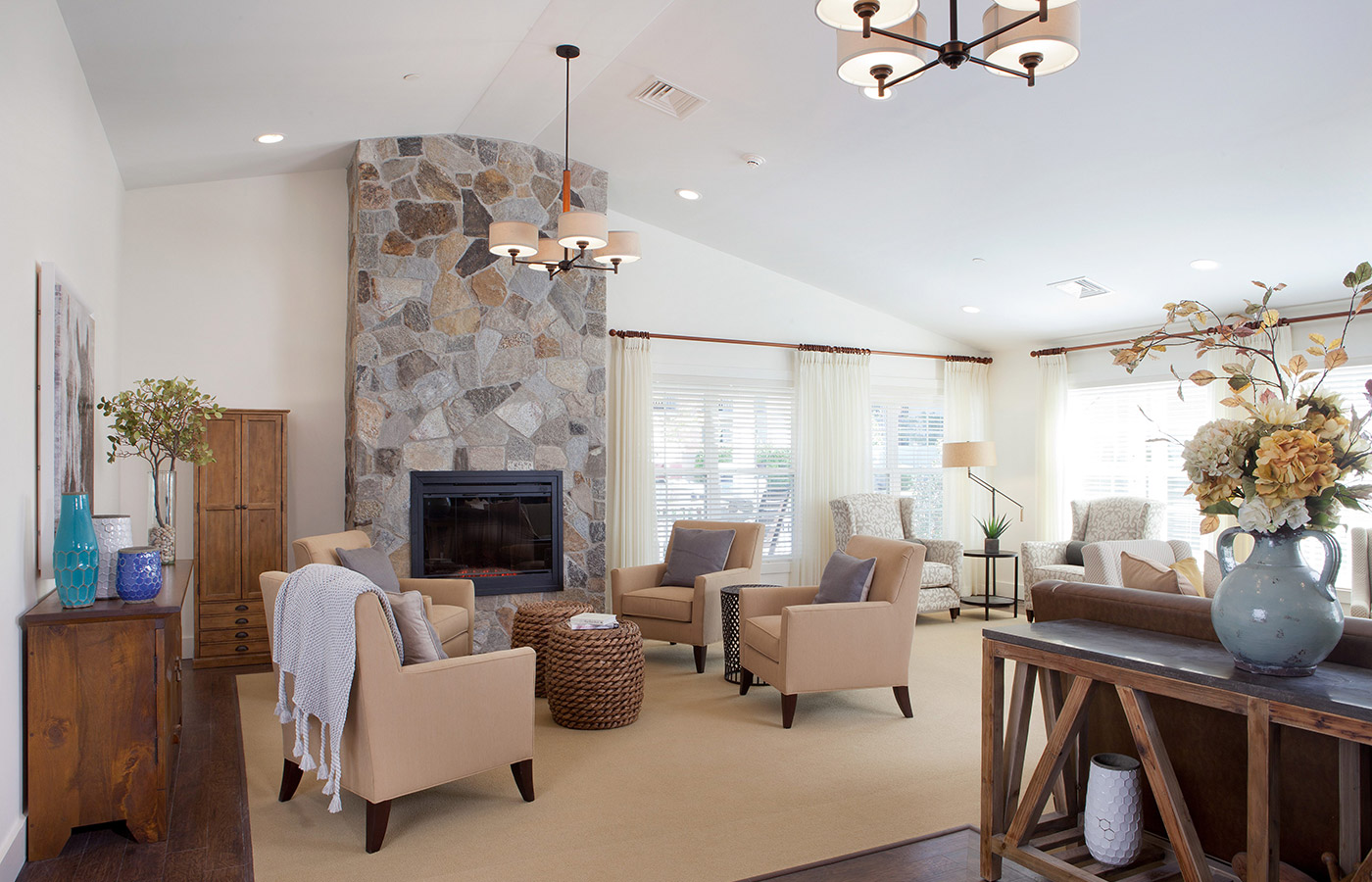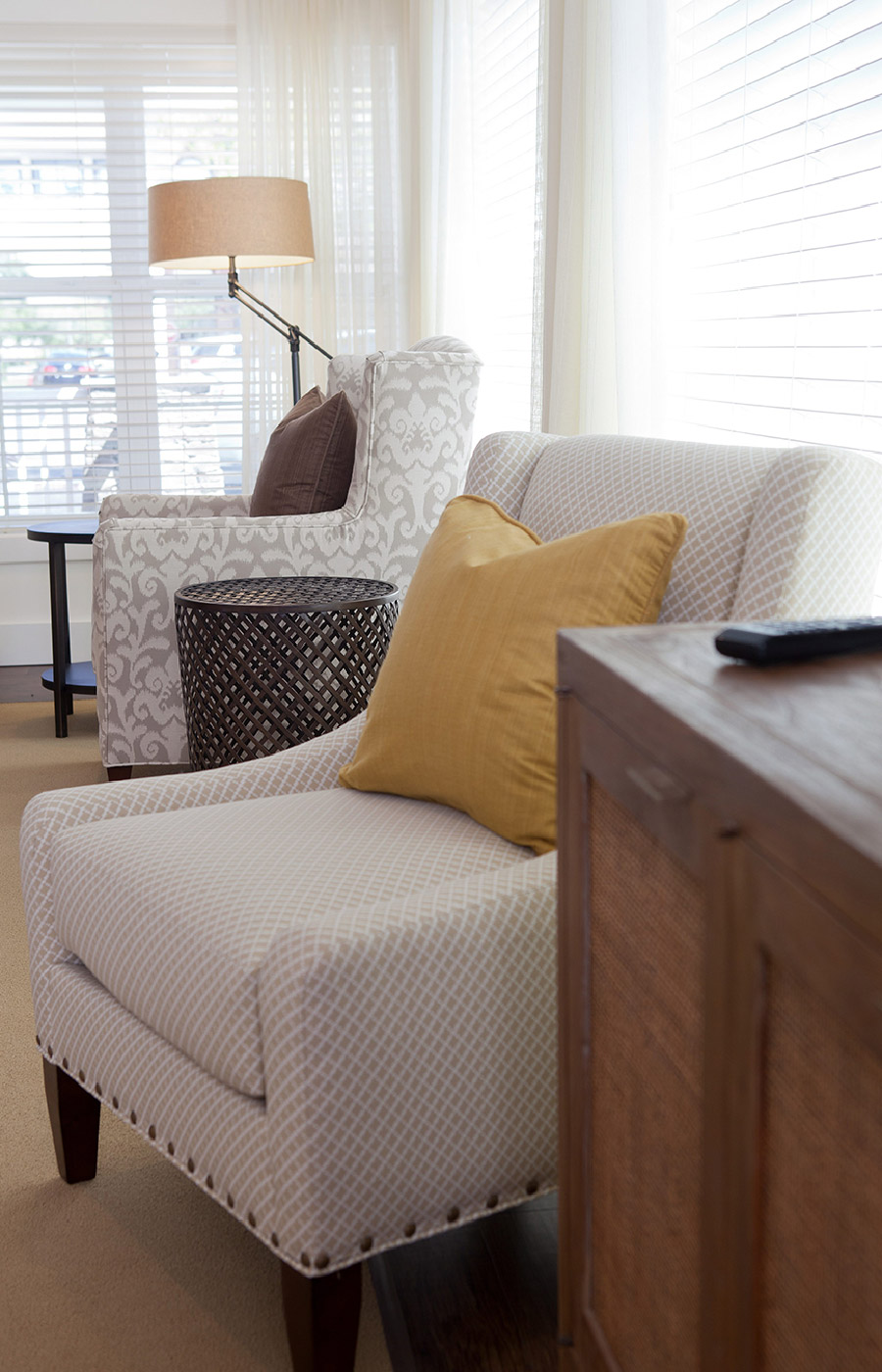 Contact Us
We're happy you're here.
Questions? Interested in a tour? Want to attend one of our events?
We're excited to meet you.
Fill in the form, or call us at 203-262-6868 to learn more.