LIVING HERE Has its Perks
We're here for you 24/7.
Call when you need us.
Our residents inspire us every day. We pride ourselves on being part of a community that knows how to laugh, learn, live, and play. It's not hard to see that at the heart of it all are the people who make our community strong.
We're committed to helping you create a life you love and celebrate what makes you unique. Decades of experience have taught us one thing – it's all about you.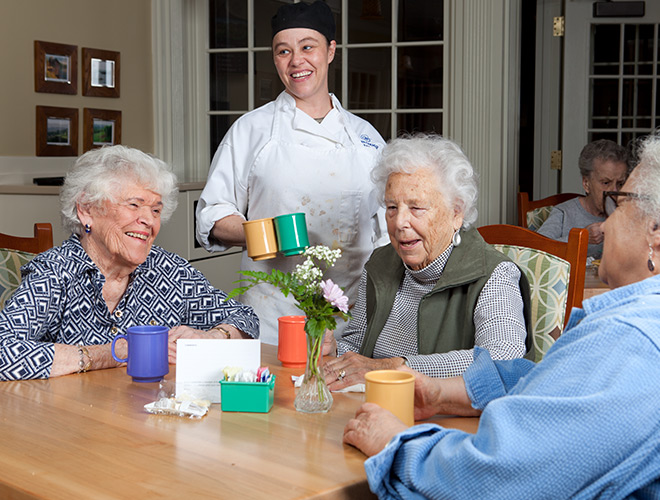 People Are Talking
We don't want to toot our own horn, so we'll let others do it for us. Hear what people are saying about life at The Watermark at East Hill, straight from the sources themselves.
Read More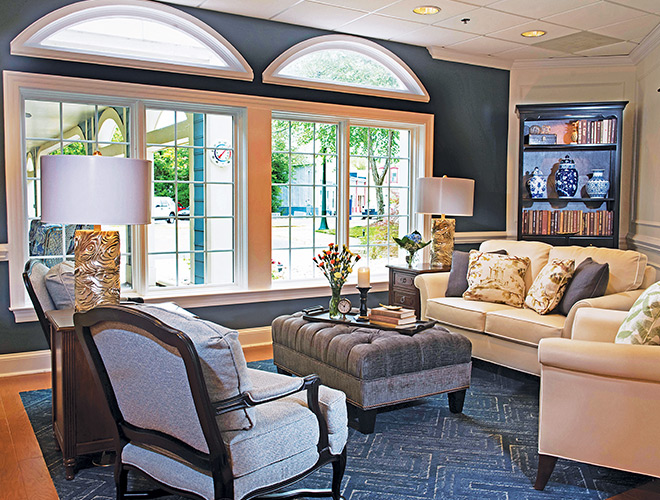 Floor Plans
Floor plans to fit you needs. Take a look around, and see which of our living options suits you best.
Explore Home