The Watermark at East Hill
A stylish hilltop retreat offering breathtaking views of the Pomperaug River Valley in Southbury, Connecticut.
Discover Independent Living, Assisted Living, Villa Memory Care, Rehabilitation & Skilled Nursing, and Short-Term Stays tailored to your needs.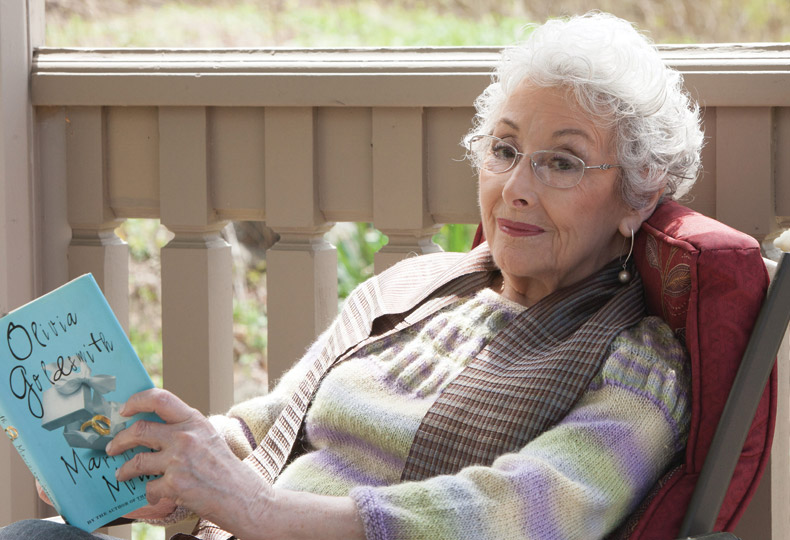 Independent Living
Embrace the freedom to explore as you wish while we handle everything else. From housekeeping to laundry services, our team has it covered. Enjoy unlimited access to a wide variety of amenities, services, and programs designed to help you thrive. Relax and get to know your new community, or schedule yourself to keep busy every day. It's up to you – you're in charge of your daily schedule.
Learn More From Our Team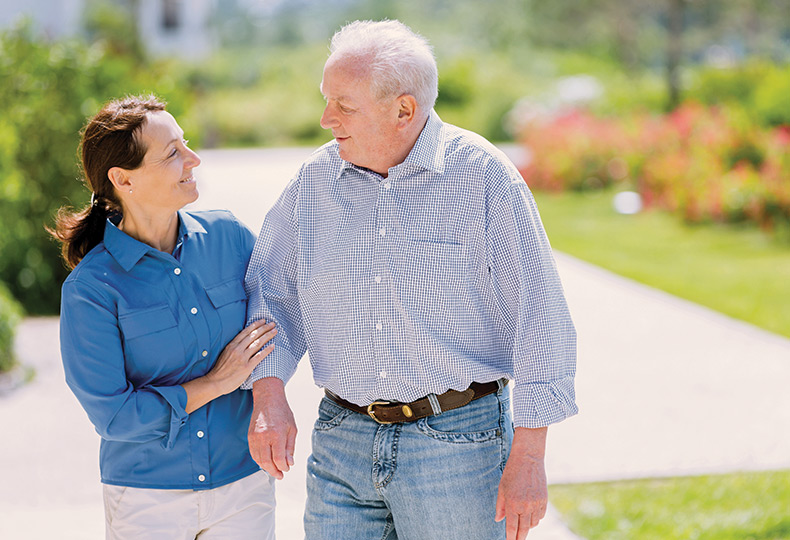 Assisted Living
Find the perfect blend of independence and supported living. Relax knowing there's 24/7 assistance should you need it, when you need it. There's no need to worry about cooking, cleaning, or transportation either — explore what you want, and we'll handle everything else.
Learn More From Our Team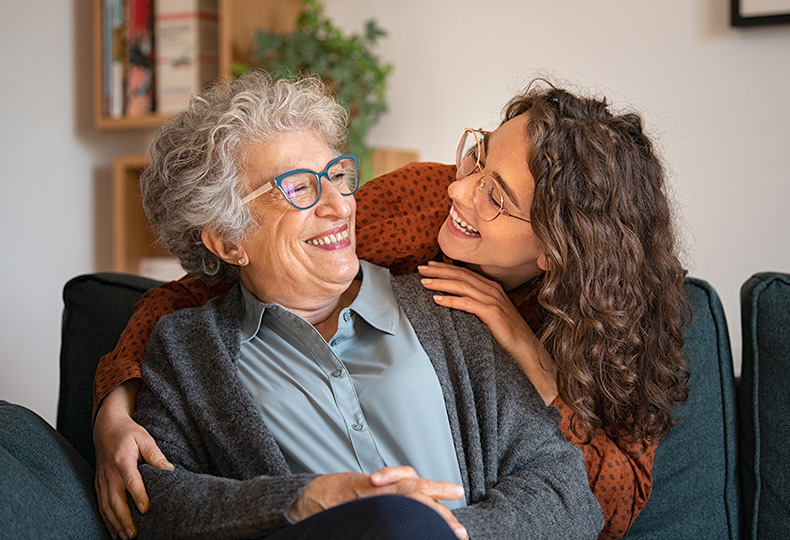 Memory Care
Our Prema Memory Support℠ program is designed to allow you to thrive with 24/7 support from our Naya caregivers and registered nurses. Be yourself in a comfortable and safe space that celebrates your life story. The Villa, our Memory Care neighborhood, is laid out like a family residence, combining the best in communal living and top-notch care. Personalized services include tailored programs, medication management, wellness consultations, and more.
Learn More From Our Team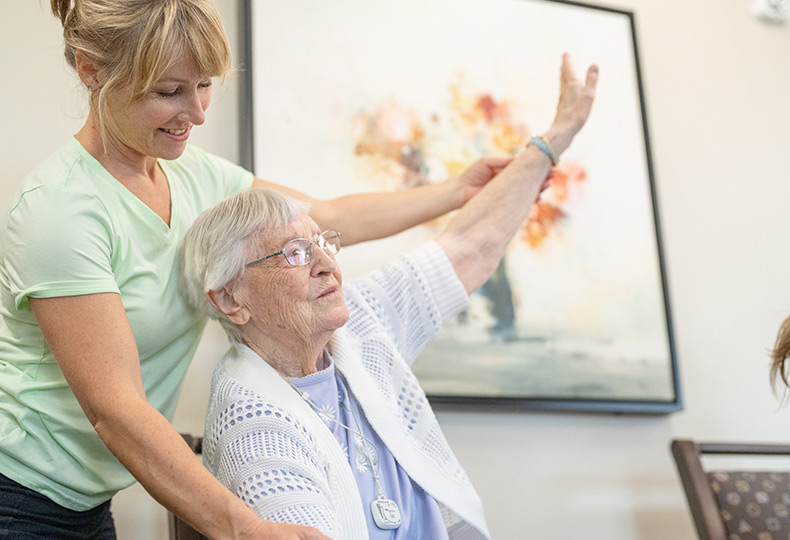 Rehabilitation & Skilled Nursing
Welcome to our Medicare-certified community featuring on-site physical, occupational, and speech therapy. Enjoy the one-on-one attention from your personal ambassador, who will acquaint you with the program and answer all your questions. It's like having your own personal concierge.
Learn More From Our Team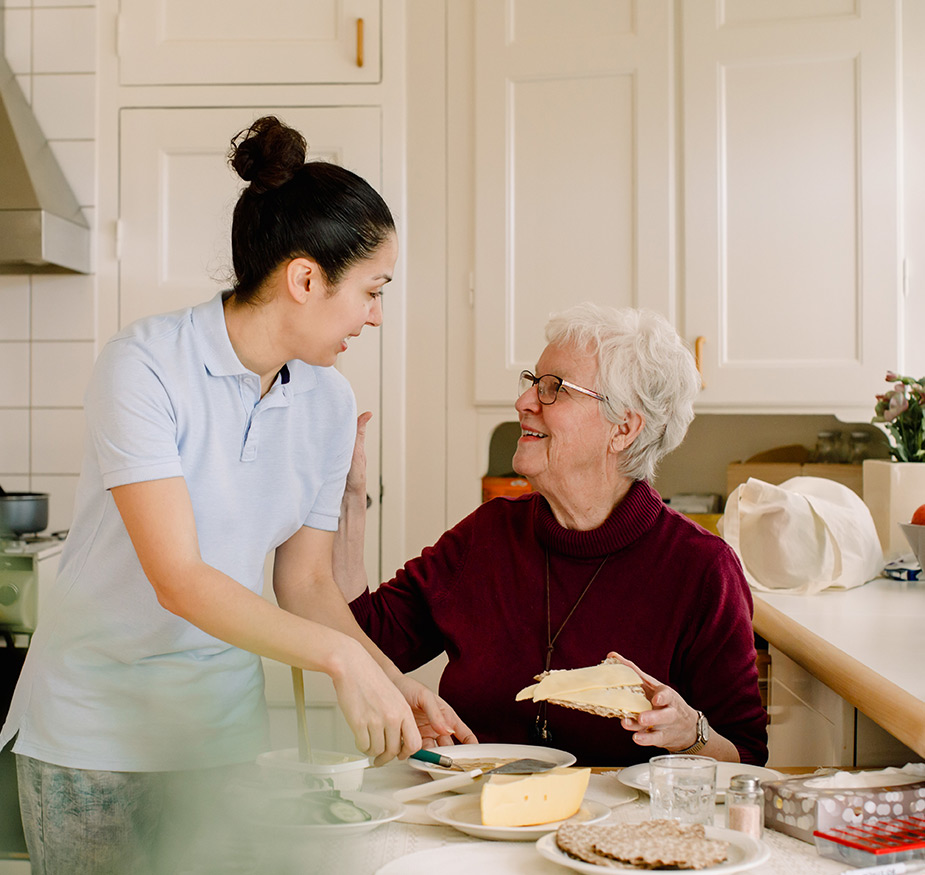 Amenities & Services
Because you've got better things to do.
Your paradise awaits. Take advantage of a grand suite of amenities and services designed to make your life easier. From housekeeping to scheduling salon services, your convenience is our top priority.
Learn More From Our Team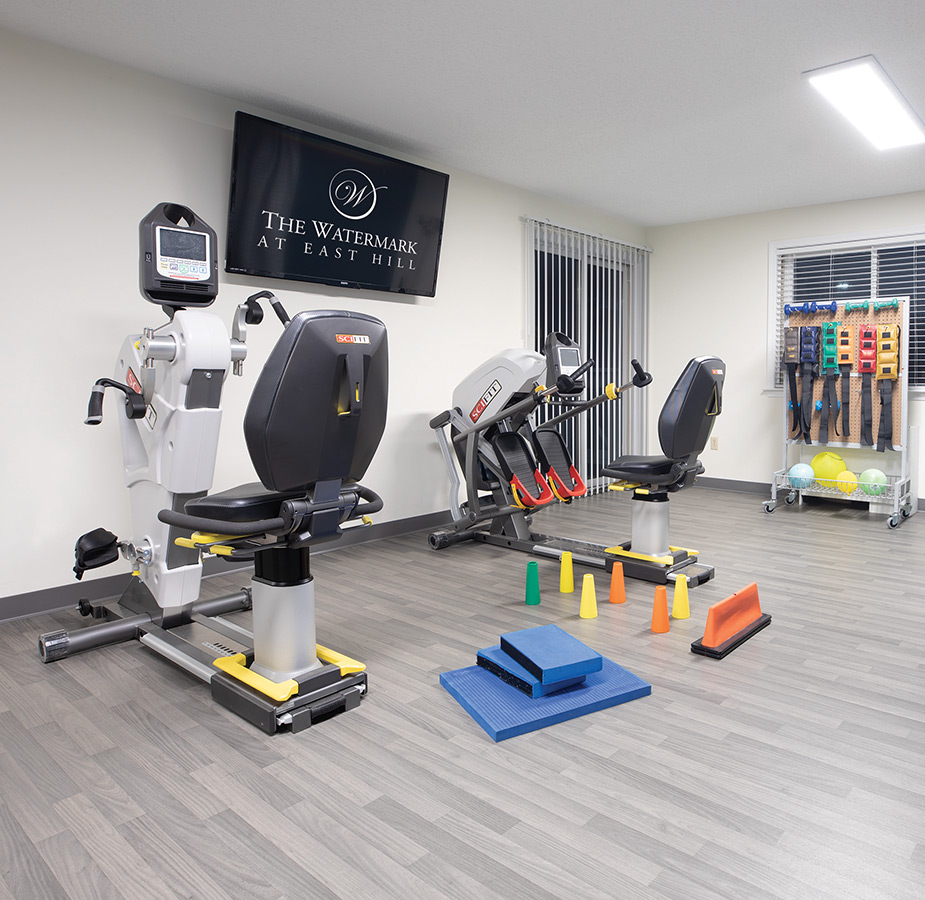 Wellness
Create a unique life that celebrates you.
From the state-of-the-art fitness center to our refreshing saltwater pool and on-site wellness center, you'll find endless opportunities to immerse yourself in holistic practices. Discover how our integrative wellness programs can nourish your body, mind, and spirit every day.
Learn More From Our Team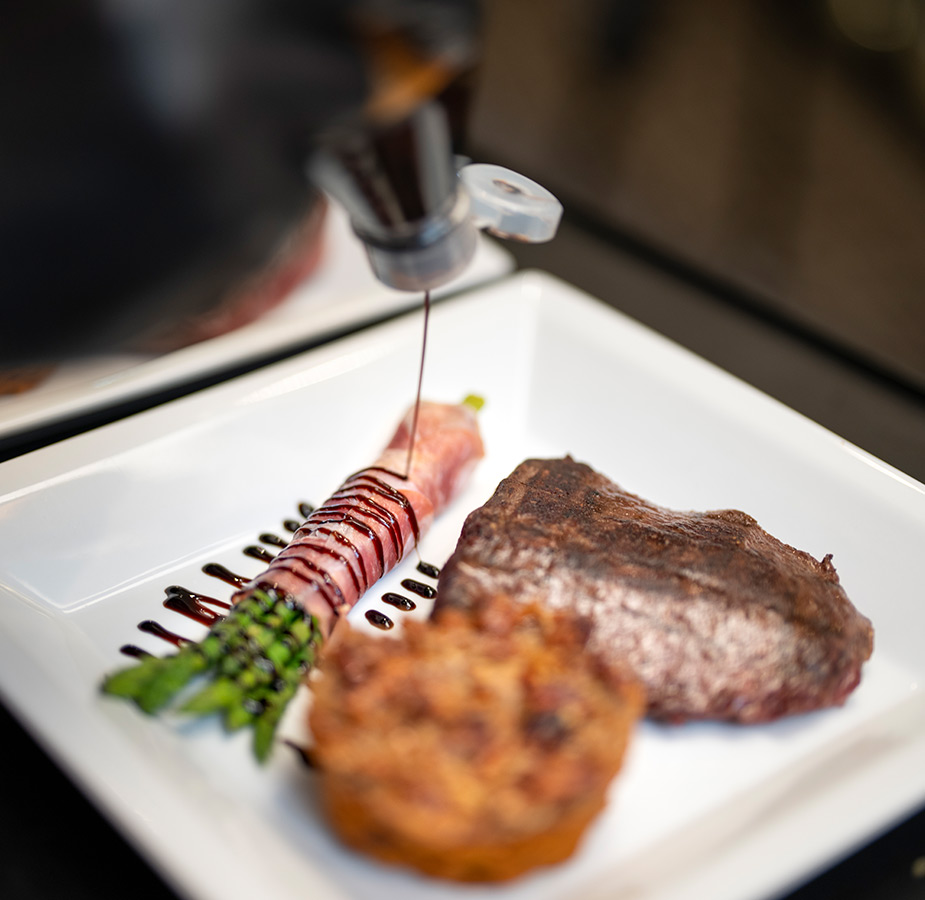 Dining
Food to put you in a good mood.
Delight your palate with farm-to-table dining in four distinct venues. Skilled chefs create beautiful and healthy selections that taste as good as they look. Vegetarian, gluten-free, and meat eaters can dine together in style every meal of the day.
Learn More From Our Team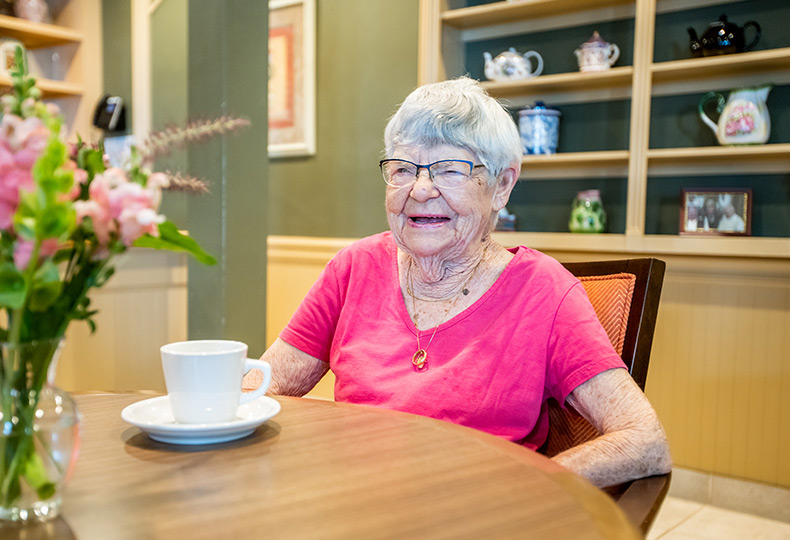 Mom has lived in her home for countless years, and firmly insisted that living alone in her house was final. Well, Mom had pneumonia, a trip to the hospital and continued Rehab at the Watermark was in order... 3 weeks in, and Mom just loves it there. The Pub, incredible meals, and card games galore. Mom said, "I'm having a ball!" Also noted that everyone is so, so friendly, staff included. THANK YOU!!!!!! As a retired physical therapist, having worked in nursing homes, and assisted living spaces, I have no words to describe The Watermark (fantastic, awesome, great?) Again, thanks.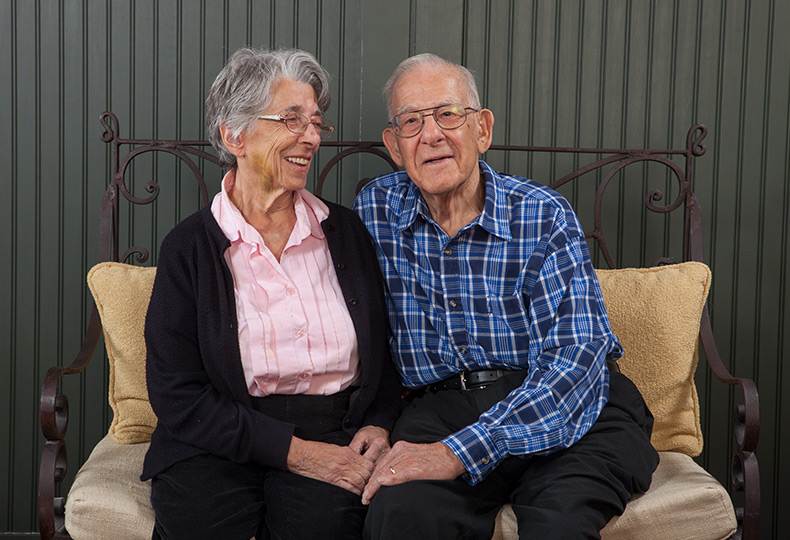 I write this as a five-plus year resident of [The Watermark at East Hill] early in the pandemic of 2020. That our decision to move into WEH was the correct one has been apparent for some time. But the performance of our staff and the national Watermark organization has been outstanding in these difficult times. Results still count!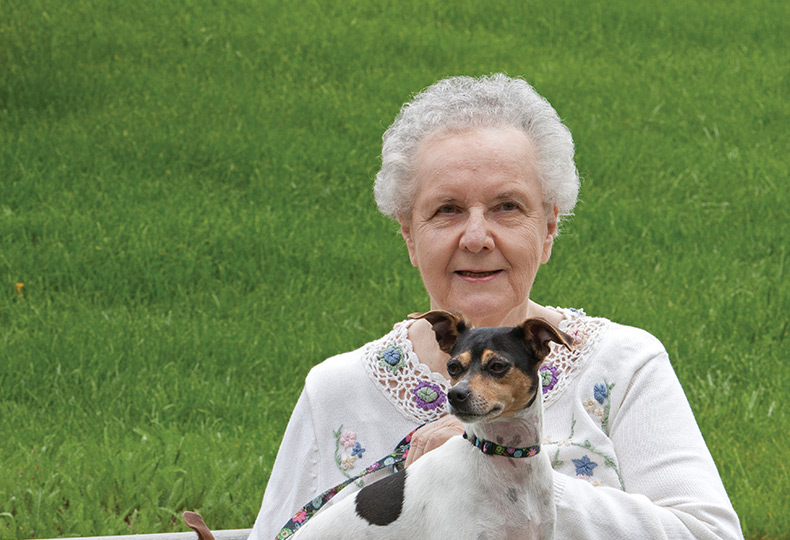 The Watermark at East Hill was lovely. My mother stayed there, and it was very nice, so I really got to see it. I didn't think we would ever find any place as nice as that. She was in independent living. Everything was very clean, they had good activities, they kept her mind active, and she enjoyed it there. Food was included, and that was part of the deal even though it was an independent living setup. They had an exceptional chef. I used to go and have dinner with her. The facility was designed more for activities. They had billiard rooms, little golf-putting ranges, a beautiful home theater, and a lot of outside groups coming in to do dance and piano shows, and things like that. It's immaculate and they're constantly improving. You never see a dirty spot on the carpet. It's just really clean. It was definitely higher priced, and there was also an equity buy in required. She was there for two years.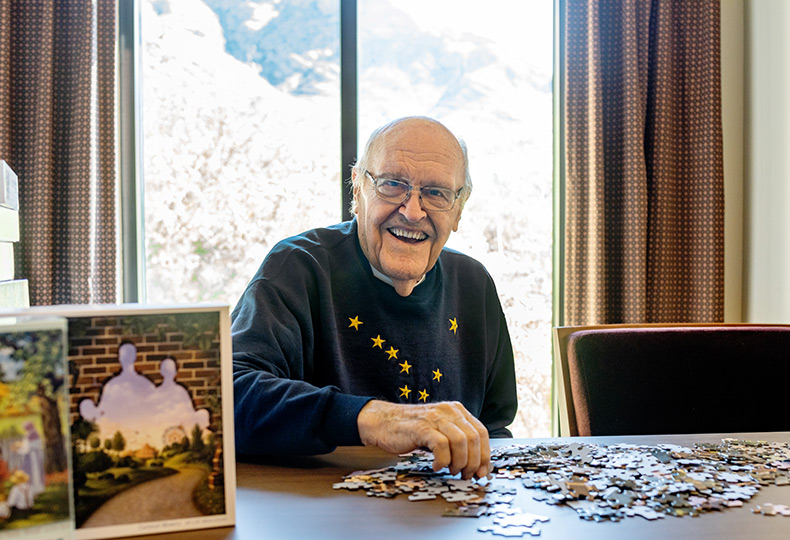 This community offers a nice variety of activities, they have a trivia night. They take the residents out on outings to different restaurant. They keep them pretty active and engage with each other. My father loves the food, its very well prepared, perfectly seasoned. They offer a great variety, great overall quality. We liked the common area it is very nice. The community is beautifully landscaped. The apartment is very spacious, and the staff is very friendly and helpful.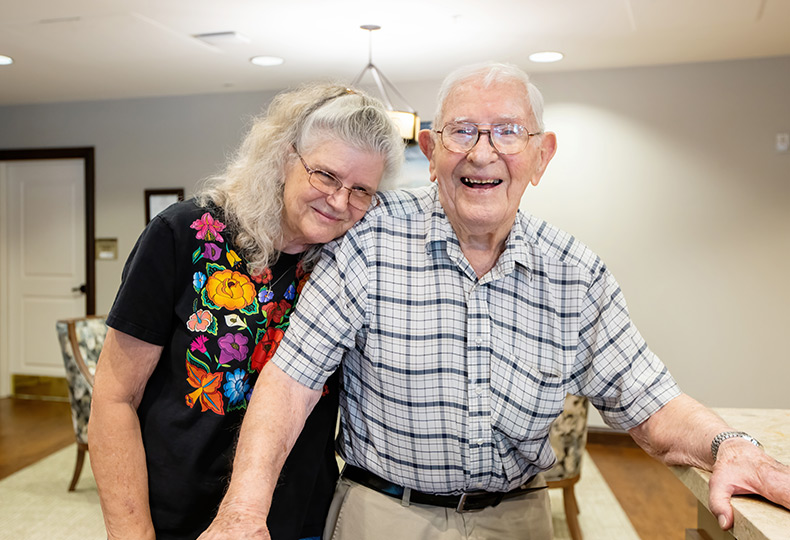 I find it hard to express how great the Watermark is. As soon as you walk in the front door you realize you walked into a special place. The employees are friendly! They want to answer your questions. They want you to know you matter to them. As you tour the buildings you begin to think you are in a 5-star hotel. My family is so happy we found the Watermark for my brother. It is just right! We have all visited him regularly and find it's a great place for your loved one.
Contact Us
We're happy you're here.
Fill in the form, or call us at 203-262-6868 to learn more.
Looking to join our team? Explore all career opportunities.