7 Summer Tips For Seniors from The Watermark at East Hill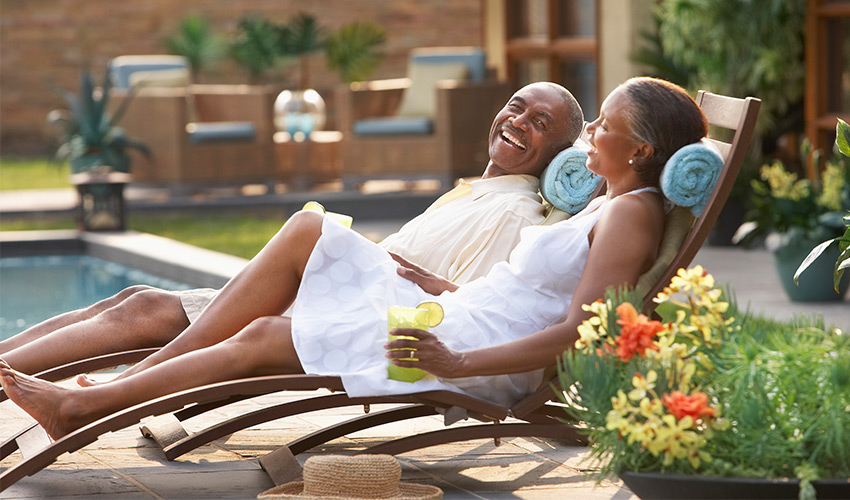 Summer is just around the corner and with the warm weather approaching, it is important for older adults to take appropriate steps to stay well. According to the
Centers for Disease Control and Prevention
, hundreds of Americans die of problems caused by heat every year and nearly all deaths occur between the months of May and September with the highest number reported in July. Hospitalizations due to heat related illnesses are concerning particularly for those 85 years and older. Here are some tips for staying healthy this summer:
Pay attention to weather forecasts and avoid going outside on extremely hot days.
Stay out of the sun when possible. It is best to go outside in the early morning or later in the afternoon.
Give some thought to your clothing choices. Light-colored clothing that is loose fitting is best.
Keep your face covered with a wide-brimmed hat when in the sun.
Use sunscreen whenever you go outdoors and remember to reapply as needed.
Be sure to drink plenty of cool water. It is best to avoid caffeinated beverages, which can dehydrate you.
Watch for signs of dehydration.
Dehydration can sneak up on older adults very quickly. Some commons signs include difficulty thinking clearly, dry mouth, bad breath, dry lips, constipation, food cravings, fatigue, rapid heartbeat, joint or muscle pain, low urine output, headaches, and dizziness. Recognizing the signs of dehydration is important as severe dehydration can be a significant problem. Developing healthy habits such as carrying a water bottle around with you helps to prevent dehydration concerns. At
The Watermark at East Hill
, summer is a wonderful time for residents to enjoy the outdoors safely. Stop by for a visit. Wishing you a healthy summer from all your friends at The Watermark at East Hill!