Helpful Hints When Selecting A Senior Living Community Like The Watermark At East Hill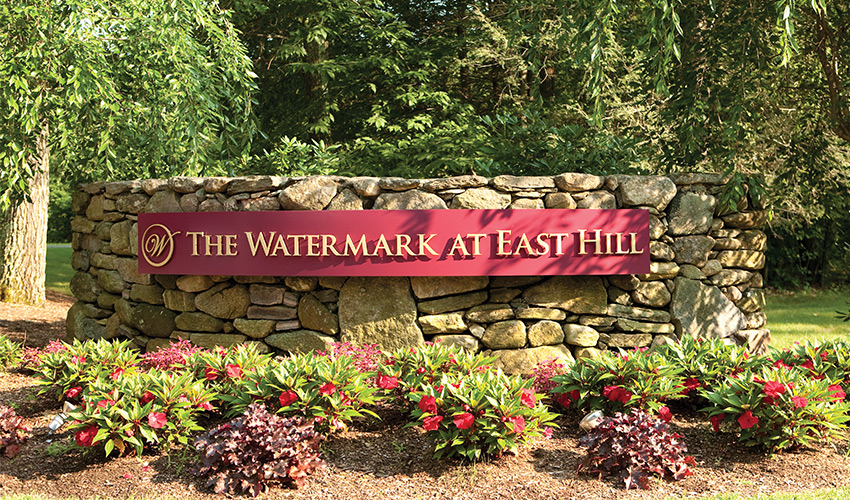 Below are a few helpful tips to consider when choosing a senior living community, like
The Watermark at East Hill
, because we know it's important to choose the right place for you or a loved one and we understand the process can be challenging at times. Hoping the following tips can help:
Timing:
Imagine yourself or a loved one five, seven, or even ten years from now. We often put off moving into a community until there is a crisis. Why not make a decision at a more relaxed place in your life and consider what is truly important to you?
Where:
In our experience, residents and loved ones alike, typically prefer a community that is relatively close to each other as it is comforting for everyone involved. Do you prefer a country, urban or suburban setting? Looking at the big picture and answering these questions allows you to refine your search and hone in on a specific region.
What Community:
Selecting a retirement community that meets your needs and defines your lifestyle is key whether you are looking for an
Independent Living
home or
Assisted Living
or
Memory Care
. Keep in my mind the culture whether it be the programs, dining, fitness, health and wellness, a library, continuum of care options, transportation or all of the above! Another important consideration when making a choice, are the staff and residents. Do you envision yourself or loved ones in the community and is there a sense of home? When you do, it is there you will find what is best for all! Best wishes on your journey from The Watermark at East Hill!