What's the Difference Between Independent Living And Assisted Living At The Watermark At East Hill?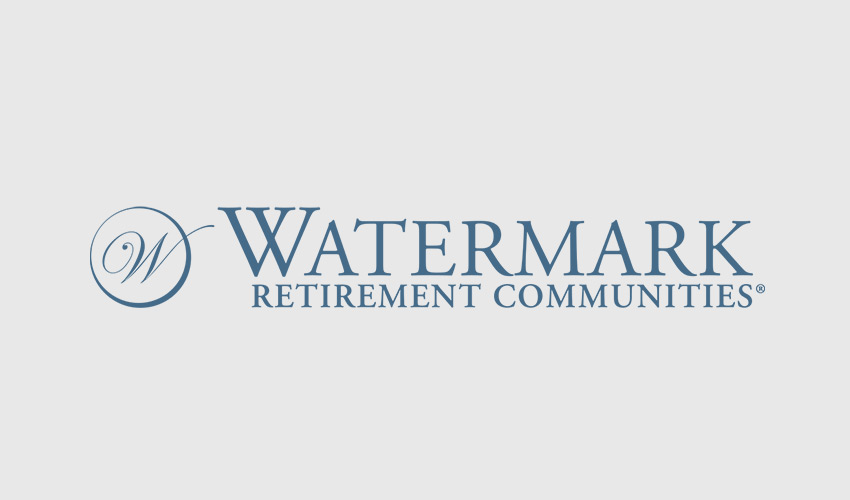 Retirement is an exciting time of life, filled with possibilities. Choosing a housing option that meets your needs and fits your lifestyle is an important decision. From level of care to location and amenities, there are many things to consider. Understanding the differences between accommodations such as independent living and assisted living can help you decide what is right for you and make the transition to senior living easier.
Independent Living
Many seniors want to continue living an independent lifestyle without the hassle of dealing with the upkeep of a home. Independent living communities offer an active and independent lifestyle while providing services such as housekeeping, maintenance, restaurant-style dining and social activities that give residents an opportunity to enjoy their freedom while connecting with others.
At
The Watermark at East
Hill, residents of
Independent Living at The Town Commons
live in their own private luxury apartments that feature full modern kitchens coupled with amazing amenities you might not have at home. Residents have access to wellness programs that include a
pool and fitness center
, a dynamic calendar of activities and outings, and stimulating
Watermark University classes
. Whether you want to whip up a meal for friends in your own kitchen or enjoy a chef-prepared meal in the dining room, it's all about choice. Living spaces are also equipped with a personal resident call system, so if you do need medical help, caring and professional associates are available at your fingertips.
Assisted Living
Assisted living communities are designed for those who are unable to live on their own comfortably. At The Watermark at 3030 Park's
assisted Living at The Inn
at Cherrywood, seniors have their own private apartments, attend social events with neighbors, go to exciting cultural programs and stimulating classes while heading out on extraordinary outings in addition to having access to additional care and assistance as needed such as health care management and monitoring and an on-site physician. Associates at The Watermark provide quality customized care on residents' schedules, 24 hours a day. Watermark's assisted living community also includes a
memory care
community for those residents with advanced cognitive issues such as dementia or Alzheimer's disease.
Choosing a Senior Living Community
Consider the answers to these questions and talk to your friends and loved ones about which type of senior living community will best fit your needs so you can cut down on stress and make a smoother transition to your next home:
How active and independent are you currently?
Are you able to manage your personal care, daily activities and medications?
Do mobility or health issues make it difficult for you to get around or perform daily tasks?
Are you or your loved ones worried about you being isolated or alone?
Have loved ones encouraged you to consider downsizing and moving to a senior living community?
What type of lifestyle do you see yourself living in retirement?
The Watermark at East
Hill is dedicated to helping residents thrive and enjoy their lives. Visit or call us to learn more our unique living options that can be customized to fit your needs and preferences.