FOLLOW YOUR BLISS
Do what makes you happy. We have options.
Enjoy life to its fullest in the sun-kissed and elegant setting of The Watermark at West Palm Beach, one of Watermark's most luxurious senior living communities. Here, you'll live an idyllic life on the Florida coast, known for its glamour, beautiful beaches, and cultural offerings.
The Watermark provides an elevated lifestyle with resort-style amenities. Located in the heart of downtown West Palm Beach, it's mere steps away from high-end boutique shopping, gourmet dining, and cultural offerings from theaters to art galleries. It's only miles from highly sought-after cultural amenities, such as The Norton Museum of Art and the Kravis Center for the Performing Arts.
This vibrant community makes it easy to thrive. Whether you're lounging around the roof-top pool with friends, enjoying a rejuvenating massage or facial at our on-site spa, or dining at one of our signature restaurants, you'll always find experiences to savor.
Every day you can choose to pursue new and old passions from arts and crafts to dancing or even language classes. It is easy to prioritize your well-being with all our many offerings from mind, body, spirit classes, spa treatments, and fun and inspiring social gatherings. Your new life awaits.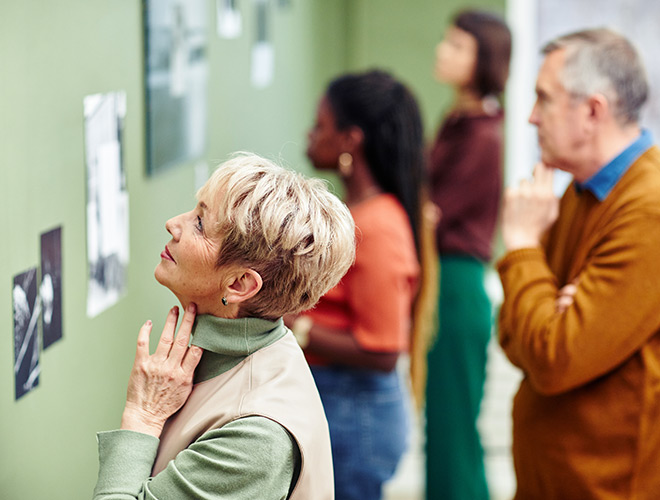 Partnerships
Our partnerships keep us at the cutting edge of educational enlightenment, so we keep bringing you a diverse array of new experiences, classes, and ways to enrich your life.
Explore Partnerships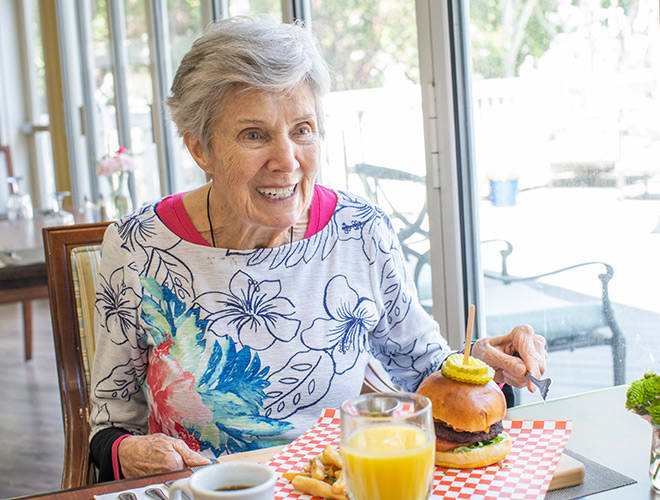 Flex Spending
Finally, a community where the finances fit you. Flexible spending enables members to make their own choices about what they eat, do, and enjoy. Plain and simple.
Learn More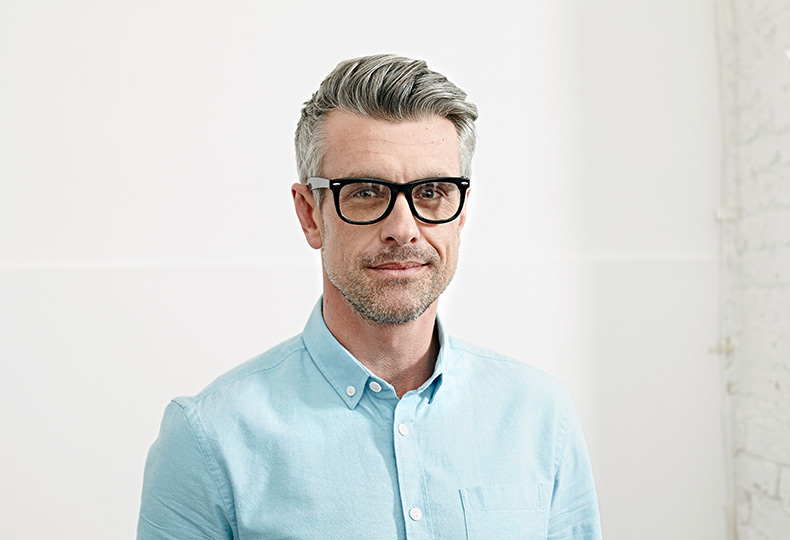 "From the moment you enter the showroom, meet the management team and watch detailed video of amazing amenities you fall in love with this place. This community will be for sure the perfect place for socially active senior adults to age in place and enjoy life to the fullest!"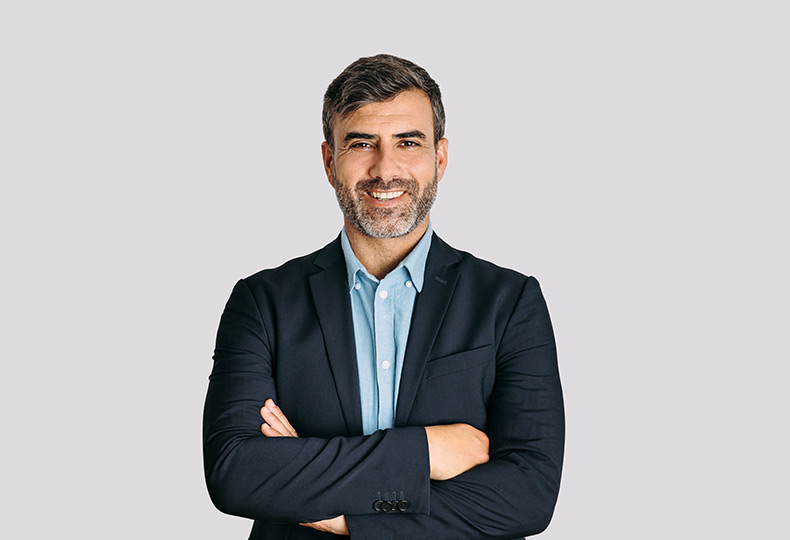 "The Watermark at West Palm Beach is a beautiful new senior community much needed in downtown West Palm Beach! As a local realtor I'm excited to welcome Watermark to the neighborhood and our future partnerships with this great project!"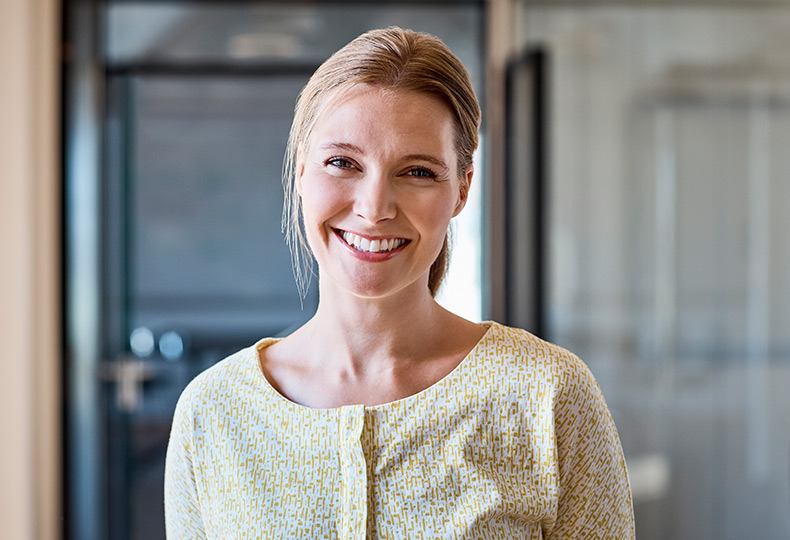 "It has been awesome to see the concept video come to life and are so excited to see this beautiful building nearing completion. The level of detail and workmanship going into all aspects of this facility is excellent!"