a world of possibilities in Rochester
So much life to live, so much to see and do.
Engagement takes on new meaning at Legacy at Maiden Park. Enjoy ample opportunities to immerse yourself in experiences that stimulate the mind, strengthen your body, and promote socialization. You'll find a sense of purpose here and a community of new friends that embrace you as you are and celebrate your interests and passions.
Rochester offers the perfect setting for a carefree lifestyle. Culture, history, nightlife, and entertainment abound. Beautiful views from Lake Ontario are only five miles away. Blaze a new trail or enjoy familiar activities and adventures. The point is for you to define happiness on your own terms—not ours.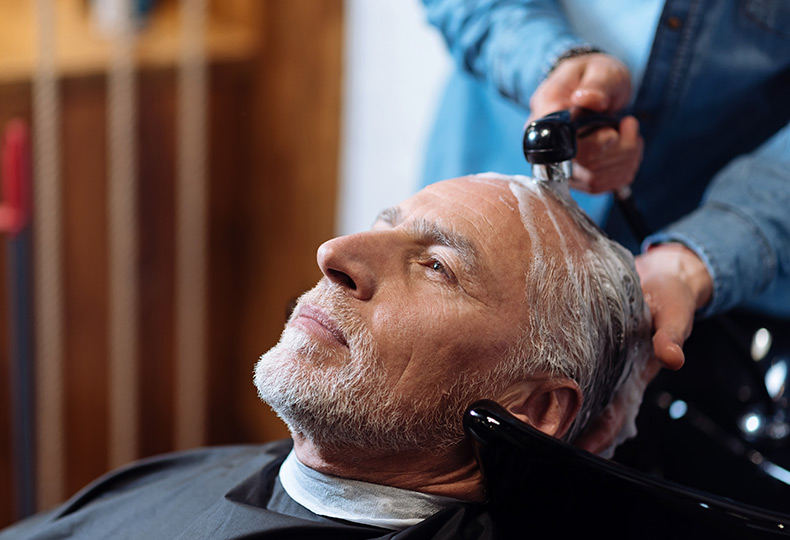 Spa & Salon
For a stunning new do, schedule a visit to our onsite salon. Relaxing massages, haircuts and styles, and manicure/pedicure services can put your day on the right path.
Learn More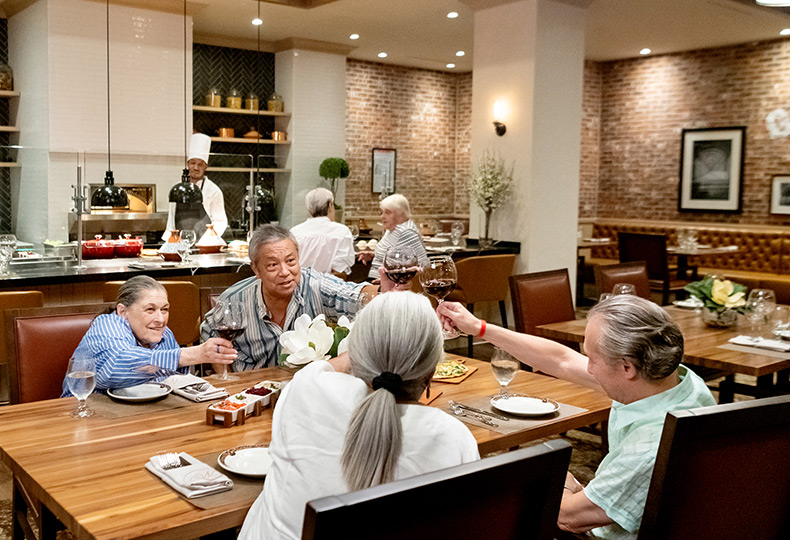 Happenings
Embrace your new life in Rochester. Check the social calendar from Watermark University for onsite events and Extraordinary Outings. There's something new to experience every day.
Learn More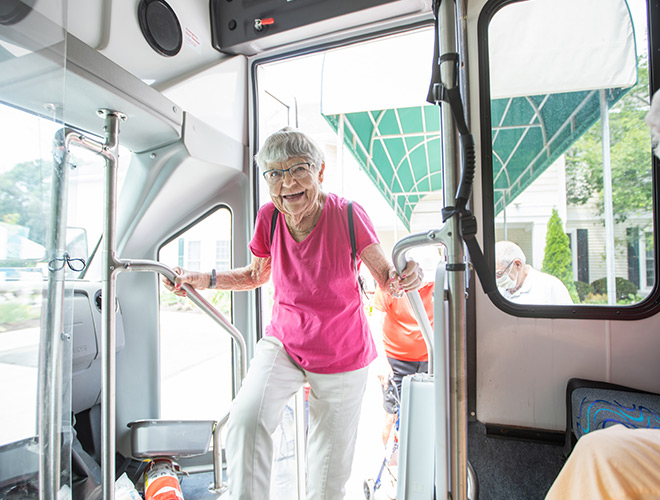 Partnerships
Because we're better together. Local and national partnerships keep us at the cutting edge, and you, on your toes. We nurture deep and lasting bonds with each of our partners to help engage and connect every resident through entertainment, knowledge, and discovery.
Explore Our Partnerships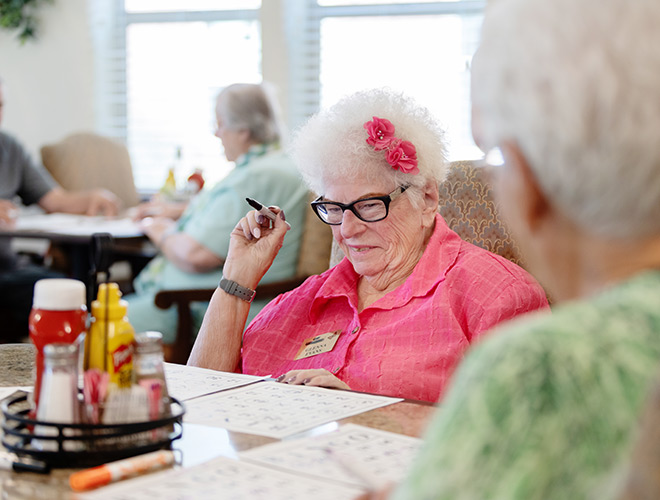 Activities & Events
Opt for a life full of possibilities, with new people to meet, new destinations to discover, and new experiences through Watermark University.
View Activities & Events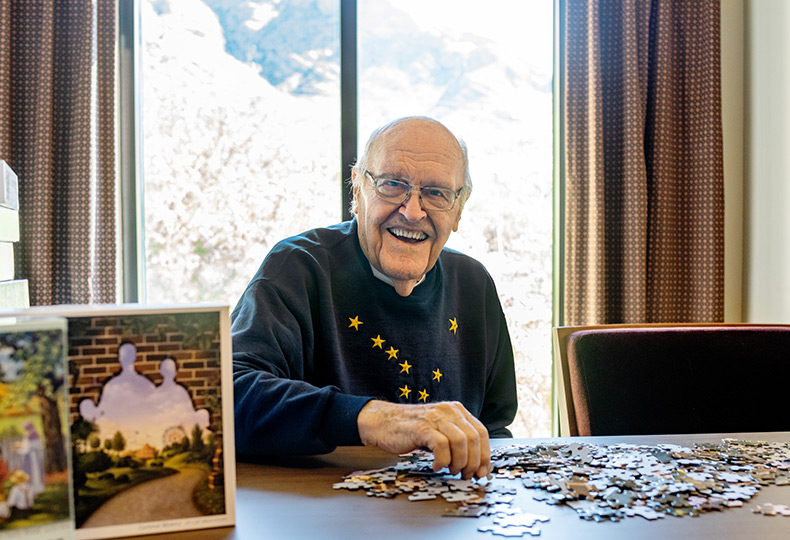 "I had no experience in memory care facilities before finding Legacy at Maiden Park. Jak and the staff made the transition easy for everyone. Perfect fit for my cousin. He has made many friends and enjoys the daily activities. I highly recommend this facility to anyone."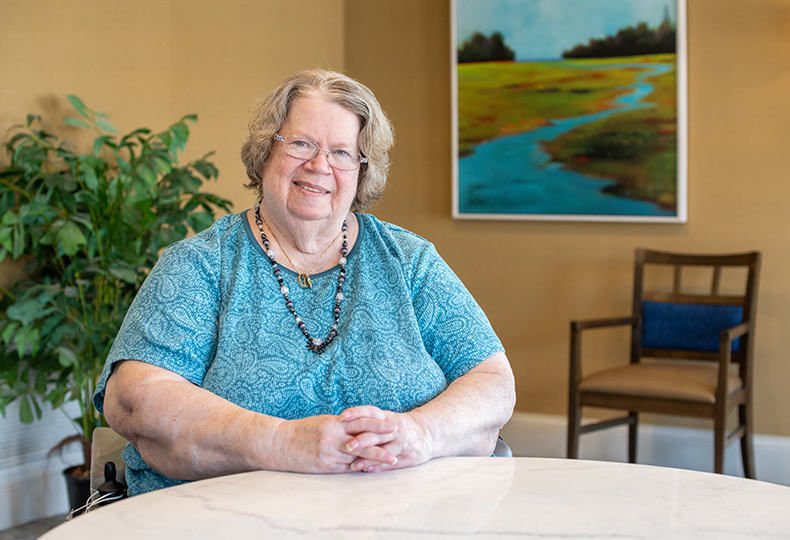 "Recently my mother was admitted in to rehab, after her stay, she required continued assistance until she is fully recuperated. After speaking with Jax and Greg they were able to quickly and smoothly get my mom in to Maiden park! They were incredible to work with and were efficient and helpful! The maintenance and housekeeping team at Maiden park pulled together to turn the room for my mom on very short notice! The nursing and programs departments were able to seamlessly get my mom situated with all of her medical needs and have been amazing in her care! Tom and Alvin in dining services have been such a great team and so welcoming to my mom. The food has been great according to my mom but it really is the little touches like chatting with us in the dining room that she, my family and I have really appreciated. So to all Maiden Park associates and directors that made this happen... On behalf of my whole family and from the bottom of my heart... THANK YOU SO MUCH!!! You are an amazing team of caring and talented people!!!!"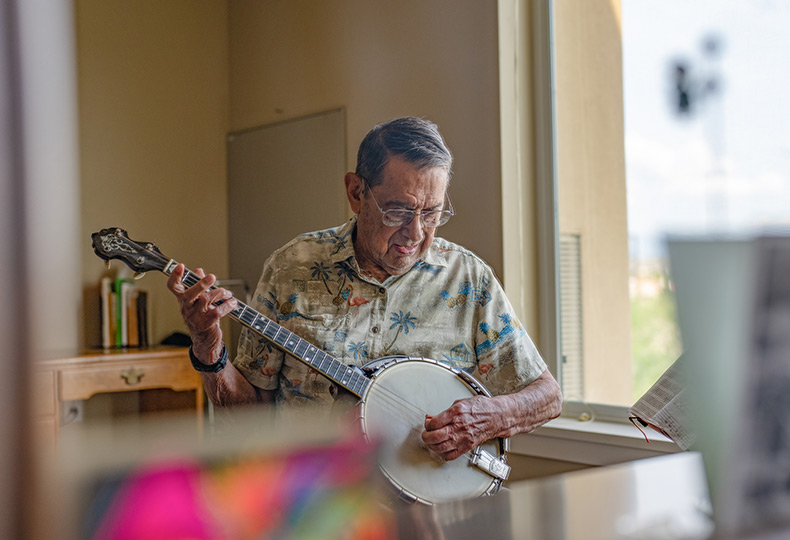 "The Legacy at Maiden Park has been a Godsend for my father. We were very worried when we discussed with my Father his need for assisted living, as we weren't sure how he'd react. When we took him to visit the Legacy, he told us he really liked what they had to offer, and was ready to try it. Months later I can tell you he's doing fantastic!! He loves the three meals a day, the health care provided, and the numerous activities the Legacy offers every day. The best part for him is the social interaction he's getting that he simply didn't get while he was at home. Greg, and the entire staff of the Legacy have been wonderful to my Father, they made this huge life adjustment for him occur rather seamlessly. I couldn't be happier with our choice of the Legacy at Maiden Park for my Father, as we know he's in good hands!!!!"