Celebrating Community
A small community filled with big possibiities.
Engagement and acceptance are two core guiding principles at Legacy at Maiden Park. We encourage diversity and embrace a warm, inviting, and inclusive environment for everyone. Partnering with key organizations offers residents more opportunities to embrace creativity, wellness, and soulful living.
We nurture deep and lasting bonds with every one of our partnerships that help connect and engage every member through knowledge, entertainment, and discovery.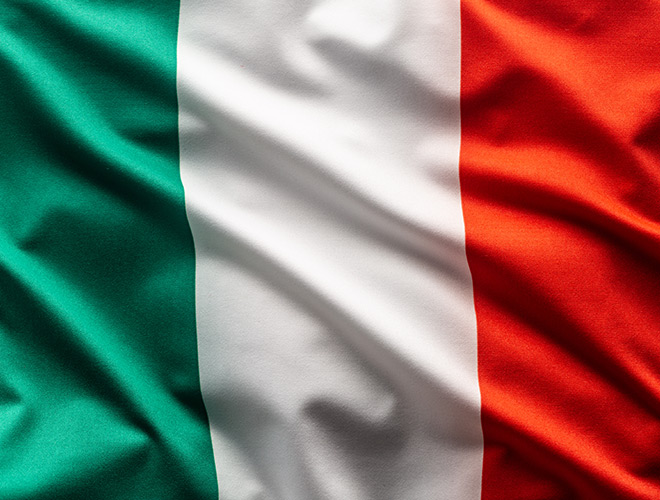 Italian American Sport Club of Rochester
The Italian American Sport Club formed in the late 1940s by a group of Italian immigrants who have a deep-rooted passion for soccer. They gained national attention in 1963 when they won the USA Amateur Soccer Cup. After moving to a much larger area, they experienced tremendous growth — with over 600 current members!
Learn More
Sons and Daughters of Italy
The Sons and Daughters of Italy Vincent Lombardi Lodge #2270 started in 1972 as a fraternal organization of Italian American women and men in the Rochester area. Their mission is to unite Italian Americans and preserve and share the cultural history of Italy through philanthropic, social, educational, civic, and community activities.
Learn More