UNMATCHED CARE AND INDEPENDENCE
Embrace a lifestyle of comprehensive support, personal freedom, and exceptional care.
Step into an extraordinary new chapter of senior living at The Legacy at Maiden Park. Our Enhanced Assisted Living program goes beyond traditional Assisted Living and is meticulously crafted to serve those who seek more comprehensive care while relishing their independence.
Experience the freedom of choice, an environment bursting with joy, and a lifestyle tailored to your unique needs and desires. Our commitment to individual autonomy, dignity, and personal growth guarantees that life at The Legacy at Maiden Park feels just like home - but even better.
What sets our Enhanced Assisted Living apart?
Diabetic Care Management: We provide blood glucose testing and insulin injections, ensuring our residents receive top-notch diabetes care.
Assistance with Daily Tasks: Whether it's ambulation, transfers, or incontinence management, our skilled and compassionate team is always ready to lend a hand.
Access to Medical Equipment: From mechanical lifts and transfer aids to oxygen supplies and more, every health need is covered.
Increased Associate Ratios: Compared to traditional Assisted Living residences, we offer higher associate ratios, providing you with the attention you deserve.
Who is Enhanced Assisted Living designed for?
Our commitment to providing exceptional care resonates in the support we extend to our residents. Enhanced Assisted Living services cater to individuals with physical limitations who are mainly seated and require assistance for mobility or moving from one position to another. Also included are residents who need physical aid for walking or using stairs.
We have a team of dedicated associates proficient in assisting residents reliant on medical equipment, requiring more than just sporadic or intermittent help from medical personnel. We take pride in the compassionate and dignified care we provide for residents with unmanaged chronic urinary or bowel incontinence.
Our Enhanced Assisted Living is designed to adapt to your evolving needs while ensuring you always feel safe, supported, and cherished. At The Legacy at Maiden Park, we believe in aging gracefully, in place, and with dignity.
24/7 Associate Support
Community Gardens
Community Wi-Fi
Complete Building, Residence, and Grounds Maintenance
Delicious, Healthy Meals
Dynamic Community Life Calendar
Elegant Dining Room
Extraordinary Outings
Free Parking
Furnished Guest Accommodations
Housekeeping Services
Library
Lounge Area
Move-In Coordination Service
On-Site Wellness Services
Private Dining Room
Private Pond
Salon & Barber Services
Serene Landscaping
Transportation Services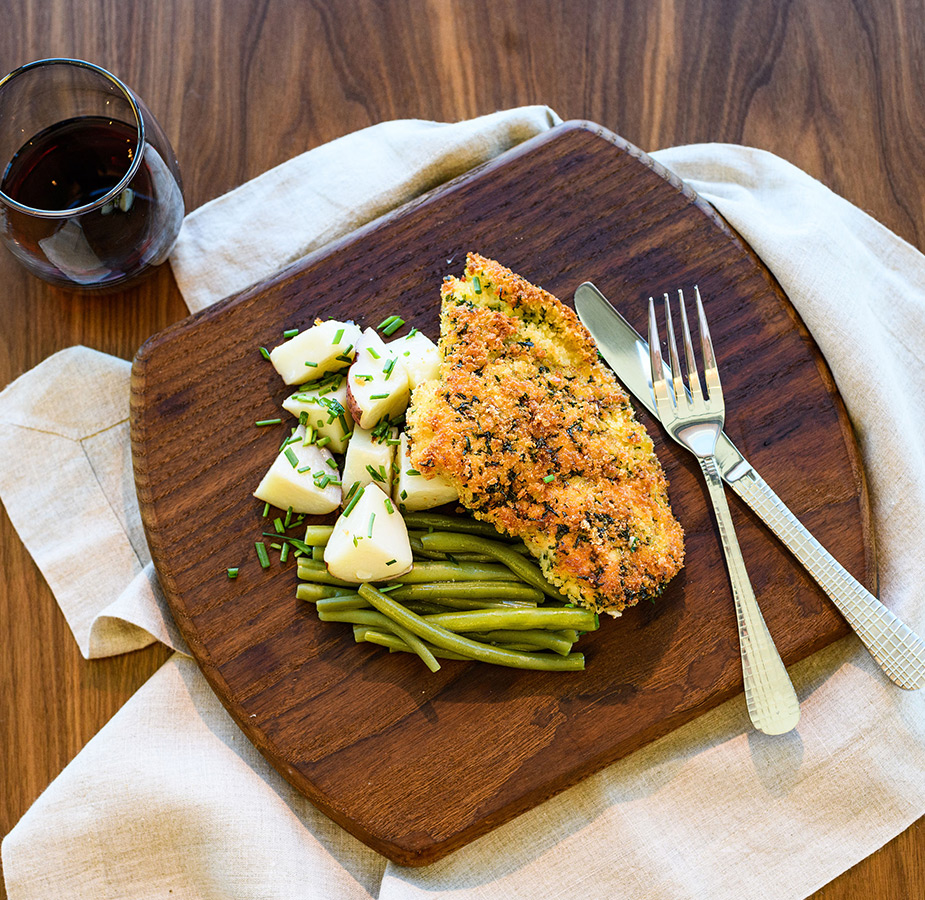 Food for the soul
Restaurant-style meals enriched with fresh, local ingredients.
Break bread in the company of friends and neighbors. Come together to share stories, meals, and plenty of laughs. Carefully curated menus will delight even the pickiest of eaters.
More About Dining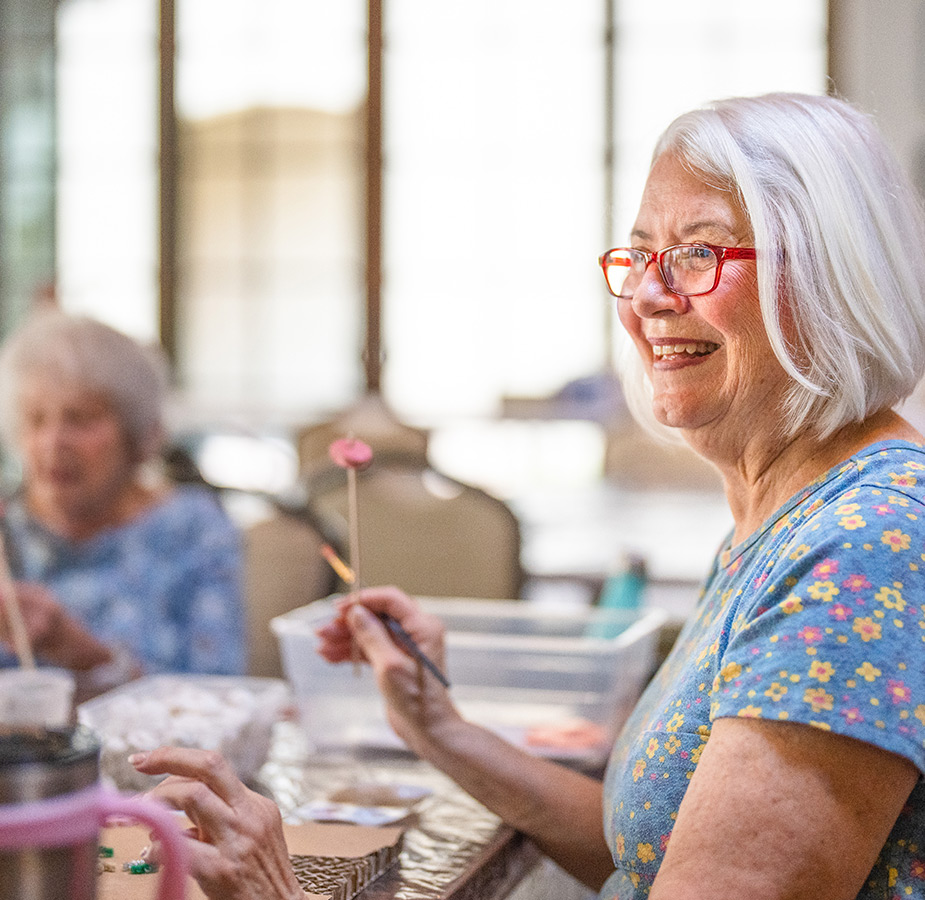 Never a dull moment
Full days for a full life.
There's never a dull moment at Legacy at Maiden Park. You'll find a dynamic calendar filled with exciting classes, programs, social gatherings, and extraordinary outings. Explore new interests, pursue cherished passions, and make new friends through Watermark University. You'll find even more excitement and adventure with the best of Rochester's local attractions right outside your door.
See Activities & Events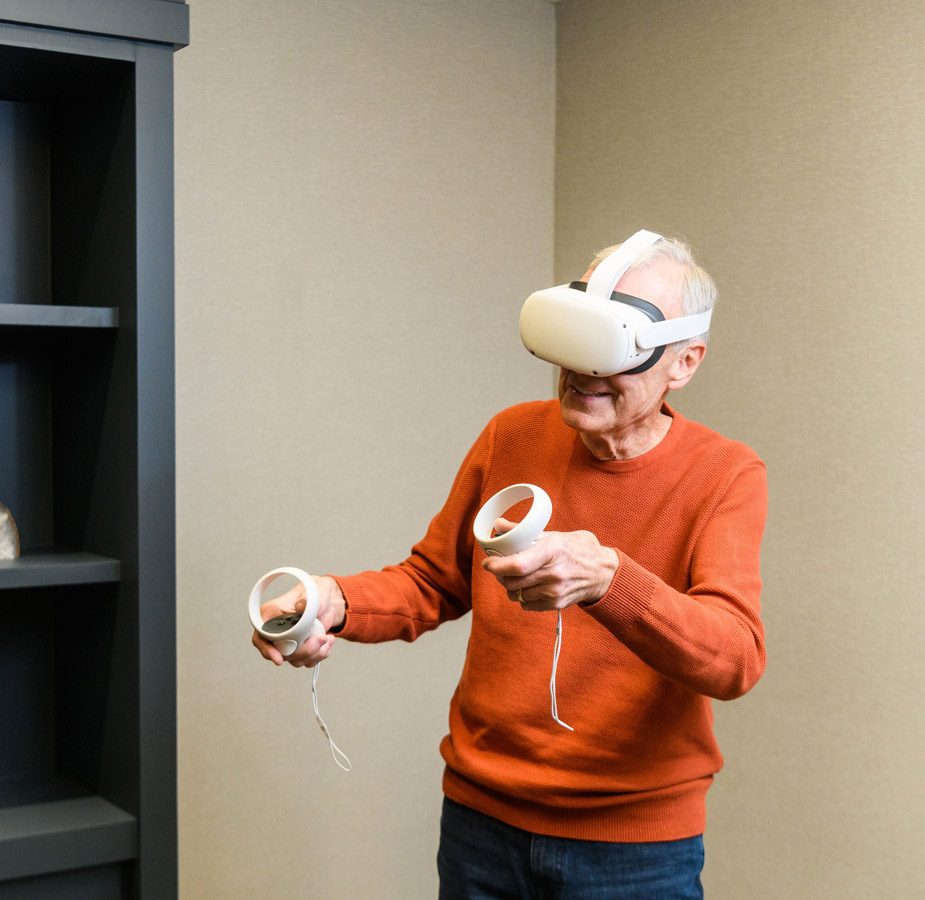 Expand Your Horizons
Signature Programs designed for fun and fulfillment.
Expand your horizons with Watermark Signature Programs, a staple at The Legacy. We invite you to learn, laugh, and grow every day with exciting adventures, classes, and programs designed to motivate and bring you joy.
Discover Signature Programs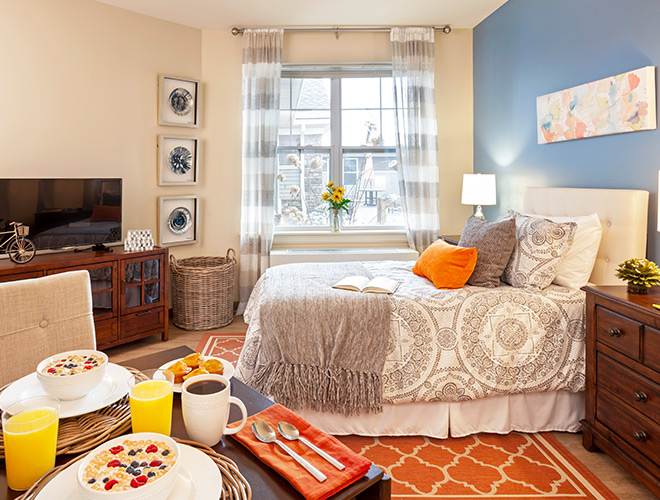 Expand Your Horizons
Boutique-style senior living in Rochester.
Discover a new life in a safe, comfortable, and compassionate senior living destination. Find all the comforts of home, without any of the hassles. Find out about life in our community and learn why residents love to call The Legacy home.
Download Community Brochure