Welcome to rochester
Find a great new lifestyle in upstate New York.
While Rochester is the fourth-most populous city in the state, it feels more welcoming than you might expect. Culture is a key aspect of life here, with renowned annual festivals such as the Rochester International Jazz Festival, the Lilac Festival, and the Rochester Fringe Festival drawing hundreds of thousands of attendees each.
Rochester has repeatedly been ranked highly for its livability and quality of life. The city is popular with families who consider it as one of the best spots in the country to raise kids. There's no shortage of fun awaiting you in Rochester too. Numerous parks, outdoor recreation, museums, and more will keep you entertained. When you crave more adventure, you'll find dozens of exciting day trip options, all within 30 minutes of Rochester.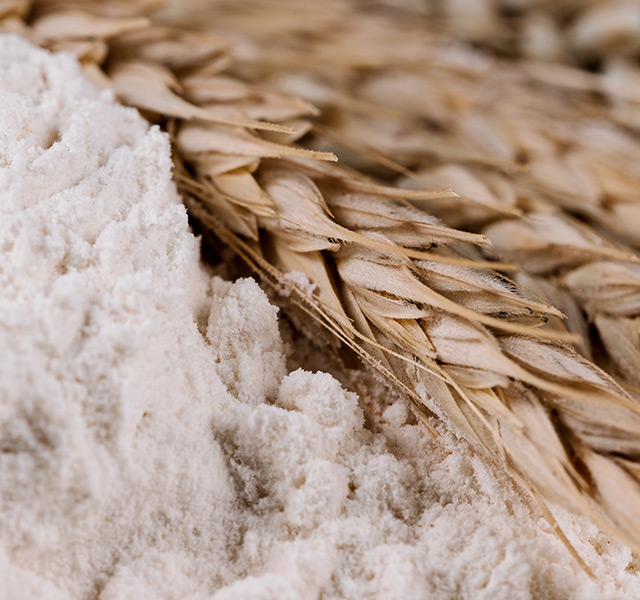 A History of Rochester
The Rochester area was home to the Seneca tribe prior to immigrants arriving in the late 1700s. The city gets its name from Colonel Nathaniel Rochester, who participated in the 1803 purchase of a 100-acre tract along the Genesee River.
Rochester had several nicknames in its early days. The first was "the Young Lion of the West," because as people headed west, this was an important stop in their journey. Rochester then became known as the "Flour City, " as by 1838, it was the largest flour-producing city in the United States. Further growth led to Rochester becoming a manufacturing hub. Some of America's iconic companies started here, including Xerox, Eastman Kodak, French's Mustard, Bausch & Lomb, Constellation Brands, Ragú, and more.
More History