Rest, Refresh, Renew
Short-term stays for long-term benefits.
Short-term stays are perfect if you're looking for a compassionate and comfortable residence to recover after an illness, injury, or surgery. Respite care can also provide short breaks for you and family caregivers to relieve stress and restore everyone's energy. Our caring, trained associates are available 24/7 for all your needs. Plus, you get to take advantage of our many amenities and activities while you're here and make new friends along the way.
Enjoy fully furnished suites and expert support regardless of how long you stay. We encourage you to take full advantage of our medication management, housekeeping, laundry, and personal grooming services. Enjoy freshly prepared gourmet-style meals, served three times a day. When you need the support and compassion of a vigilant team of care-minded staff, even for a short time, this is where you need to be. Because no matter how long you're here, you're home.
24/7 Associate Support
Community Gardens
Community Wi-Fi
Complete Building, Residence, and Grounds Maintenance
Delicious, Healthy Meals
Dynamic Community Life Calendar
Elegant Dining Room
Extraordinary Outings
Free Parking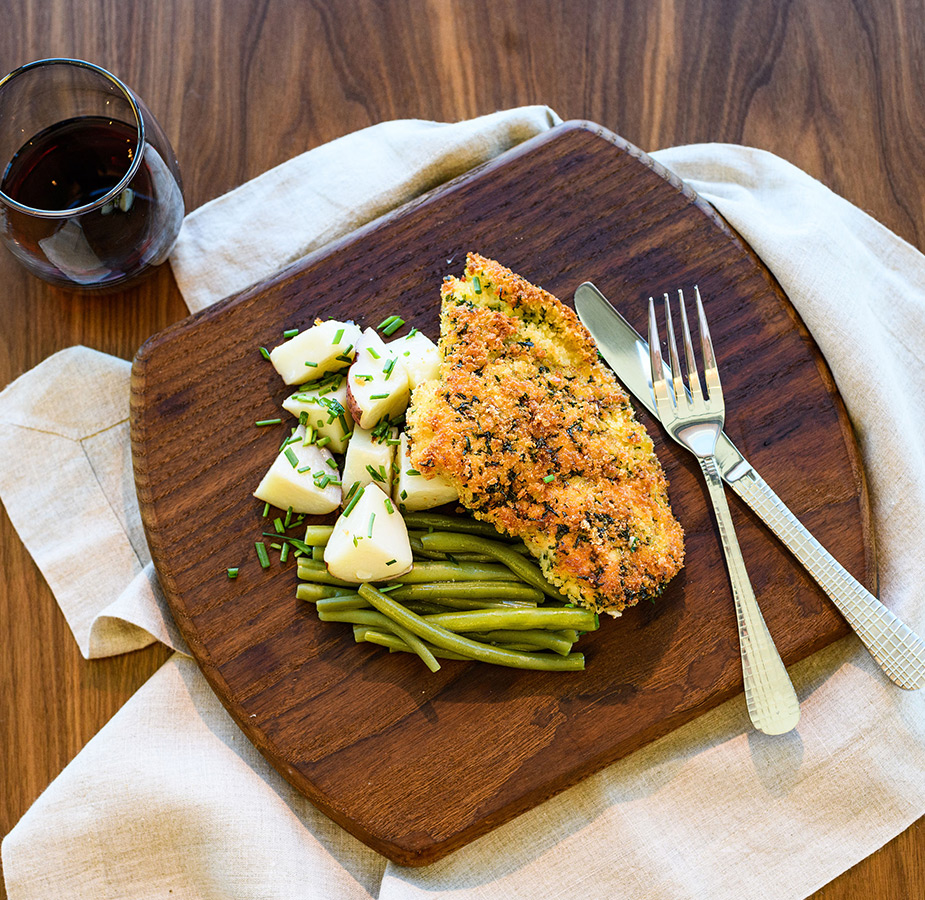 Food for the Soul
Restaurant-style meals enriched with fresh local ingredients.
Break bread in the company of friends and neighbors. Come together to share stories, meals, and plenty of laughs. Carefully curated menus will delight even the pickiest of eaters.
More About Dining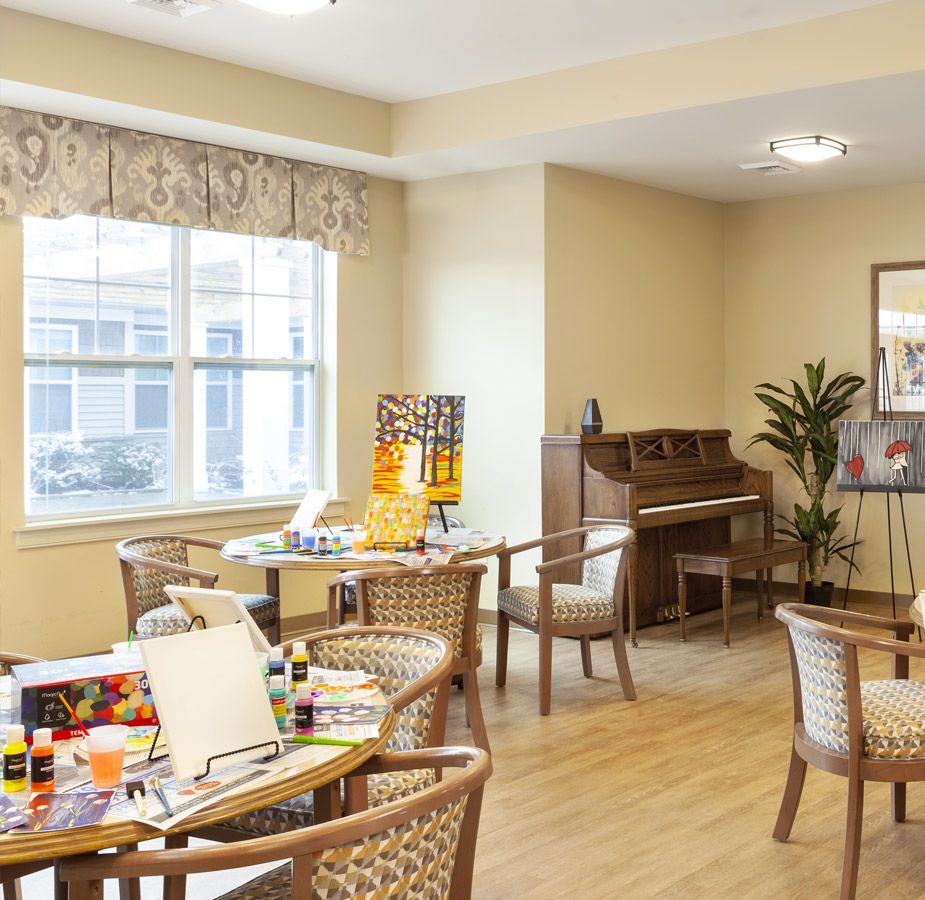 Activities & Events
Full days for a full life.
There's never a dull moment at Legacy at Maiden Park. You'll find a dynamic calendar filled with exciting classes, programs, social gatherings, and extraordinary outings. Explore new interests, pursue cherished passions, and make new friends through Watermark University. You'll find even more excitement and adventure with the best of Rochester's local attractions right outside your door.
See Activities & Events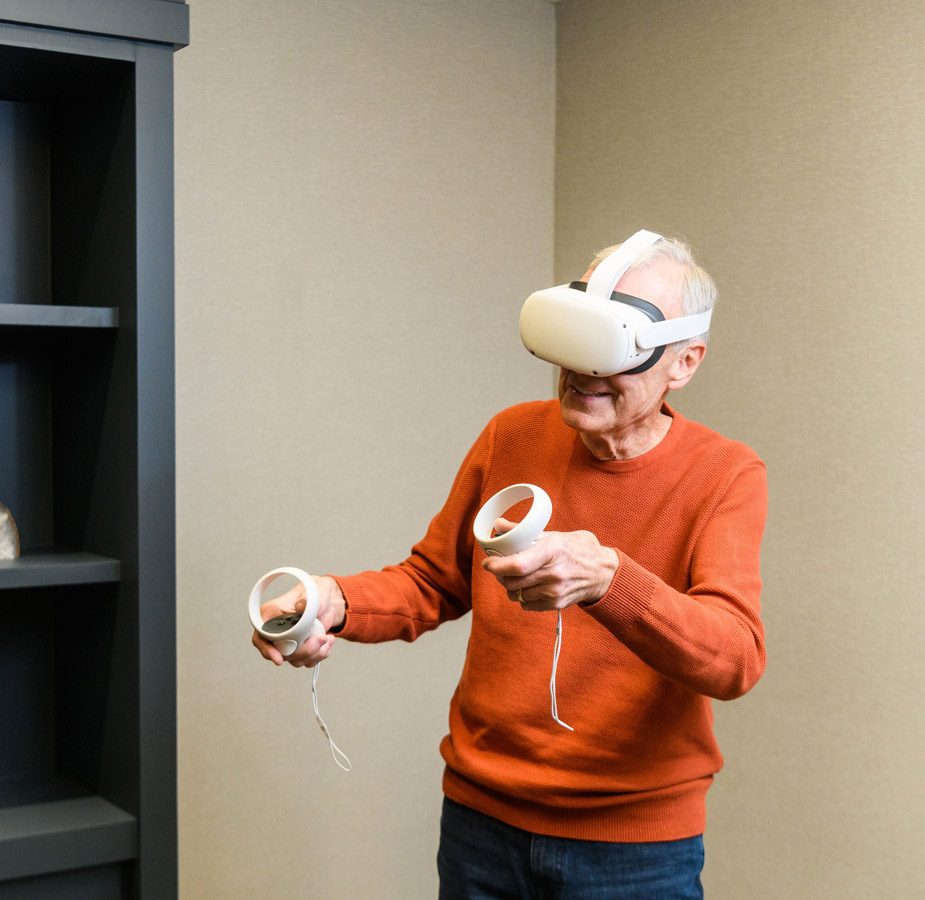 Expand Your Horizons
Designed for fun and fulfillment.
Expand your horizons with Watermark Signature Programs, a staple at Legacy Watermark Communities. We invite you to learn, laugh, and grow every day with exciting adventures, classes, and programs designed to motivate and bring you joy.
Discover Signature Programs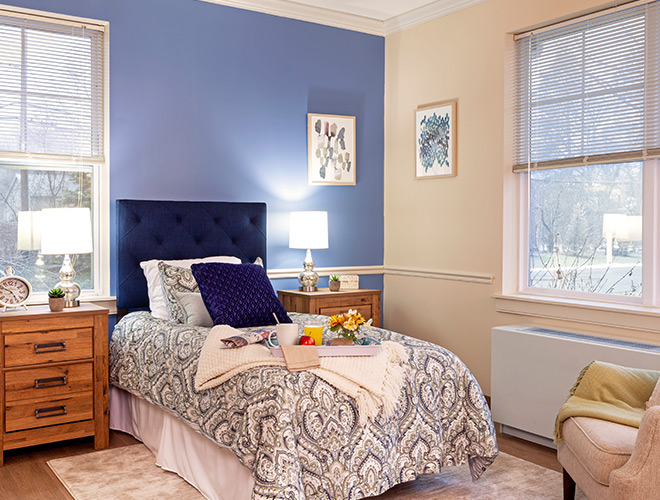 Expand Your Horizons
Boutique-style senior living in Rochester.
Discover a new life in a safe, comfortable, and compassionate senior living destination. Find all the comforts of home, without any of the hassles. Find out about life in our community and learn why residents love to call Legacy at Maiden Park home.
Download Community Brochure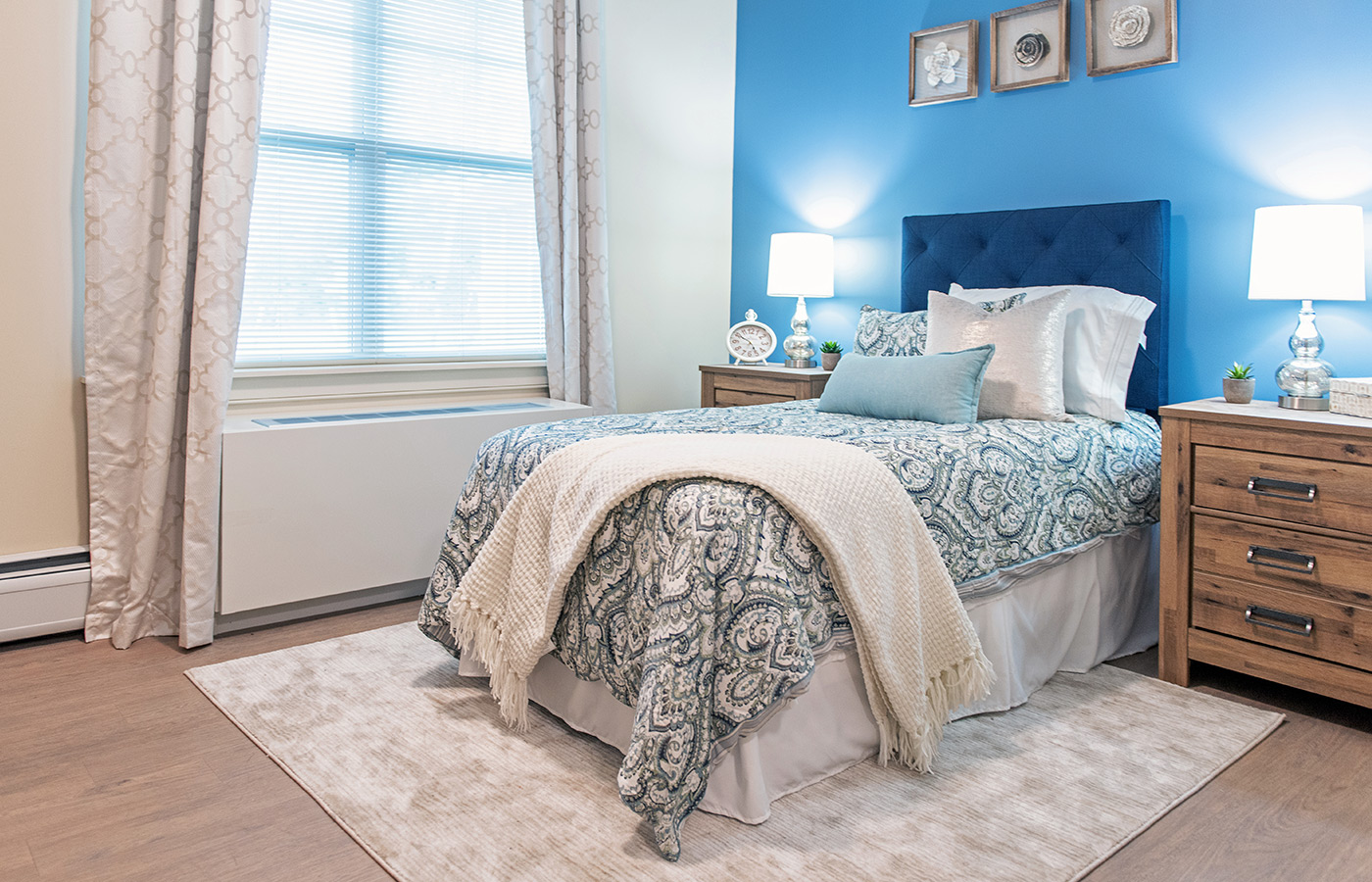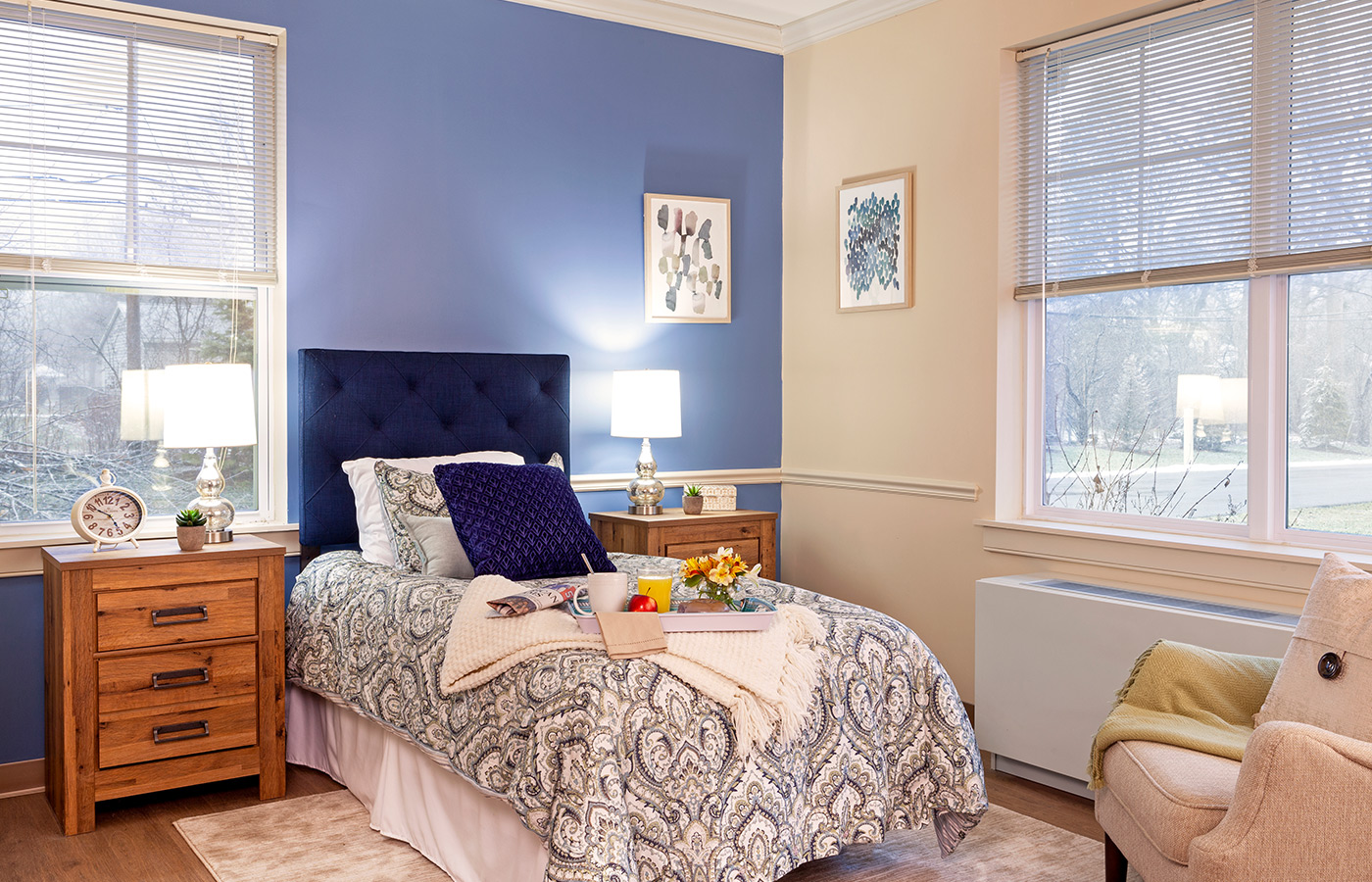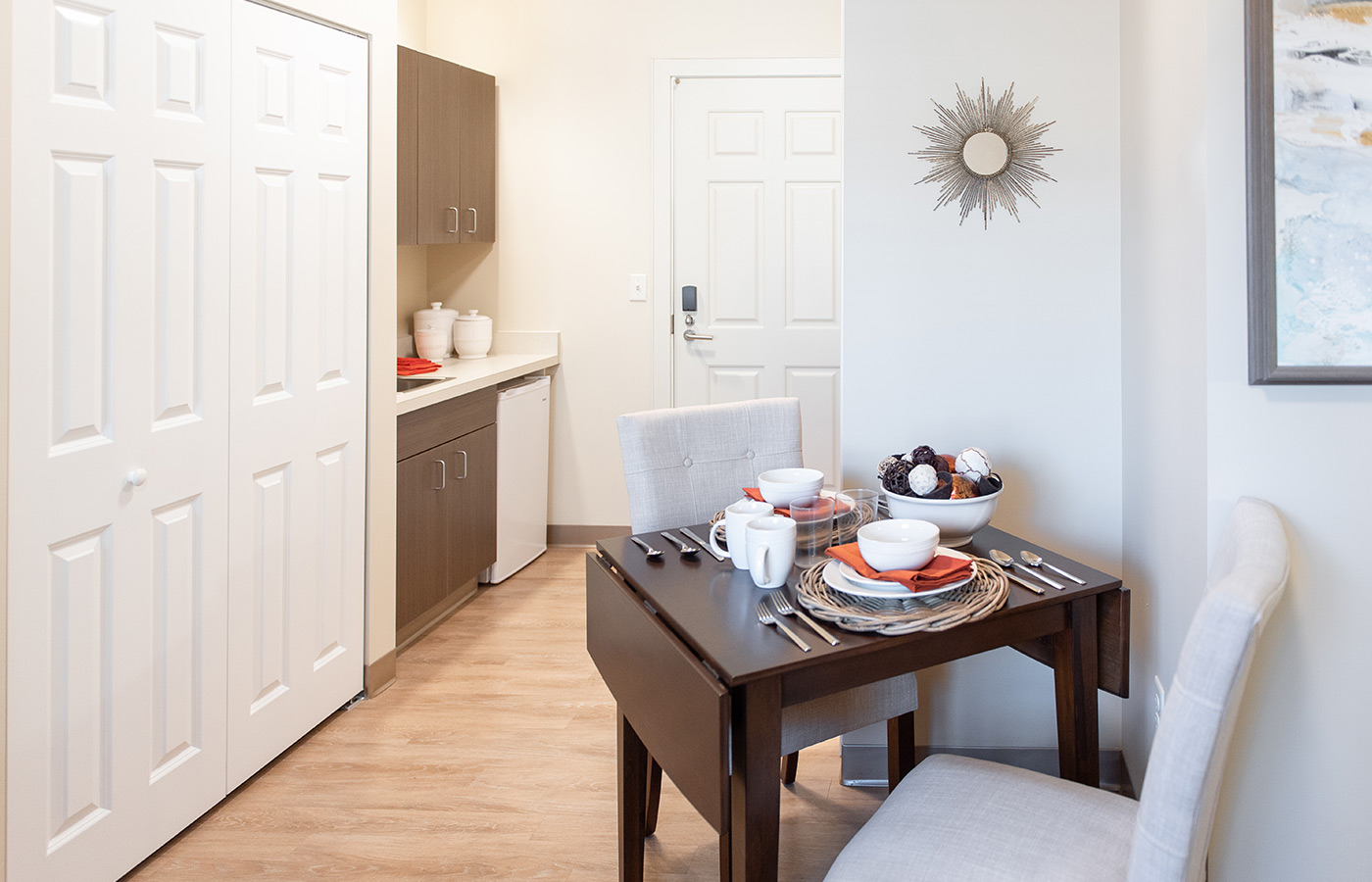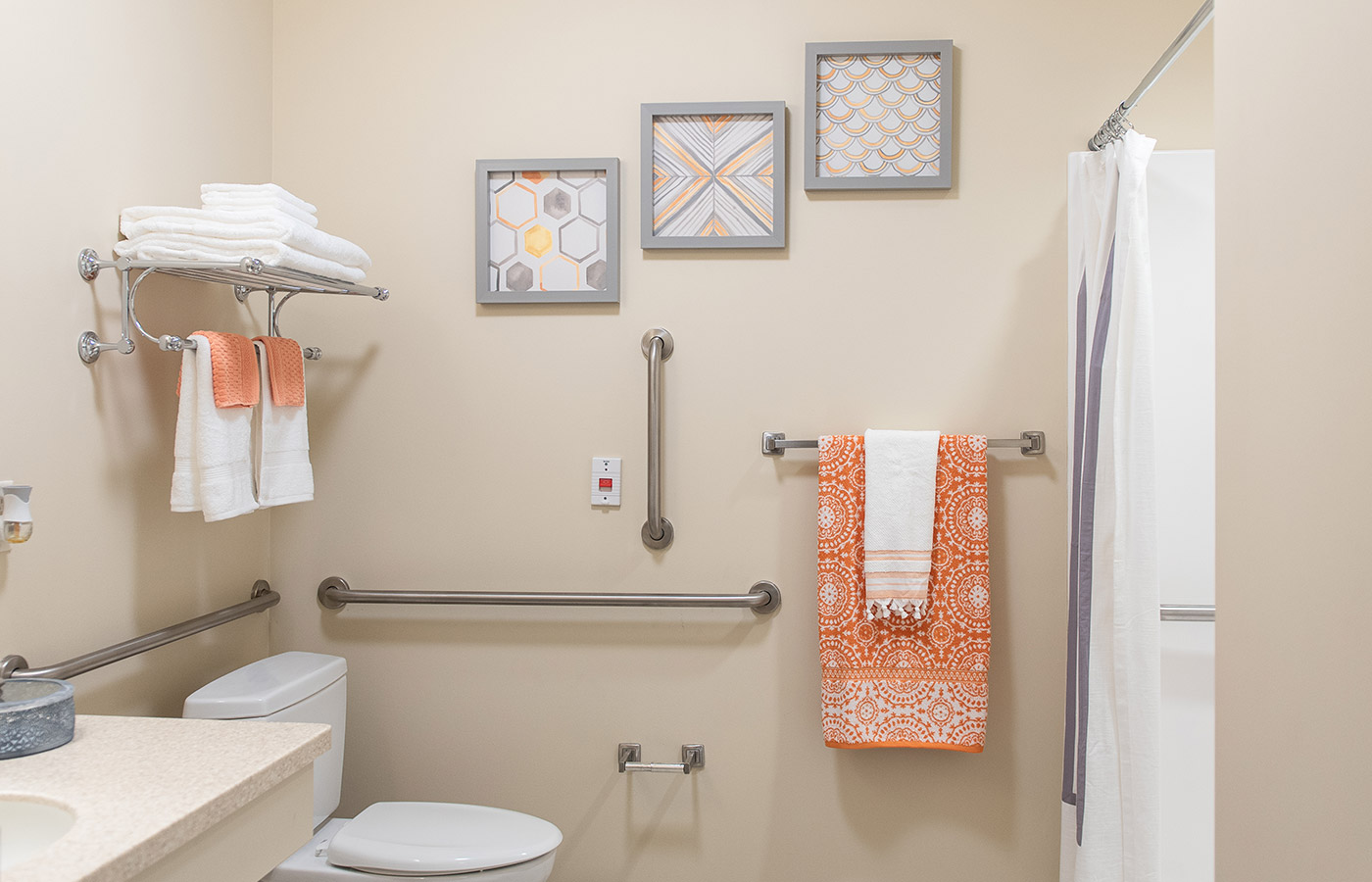 Contact Us
We're happy you're here.
Questions? Interested in a tour? Want to attend one of our events?
We're excited to meet you.
Fill in the form, or call us at 585-546-7275 to learn more.