LEGACY AT MAIDEN PARK
Boutique resort-style living and welcoming vibes await you in Rochester.
Explore an Assisted Living, Short-Term Stays or Memory Care lifestyle designed with you in mind.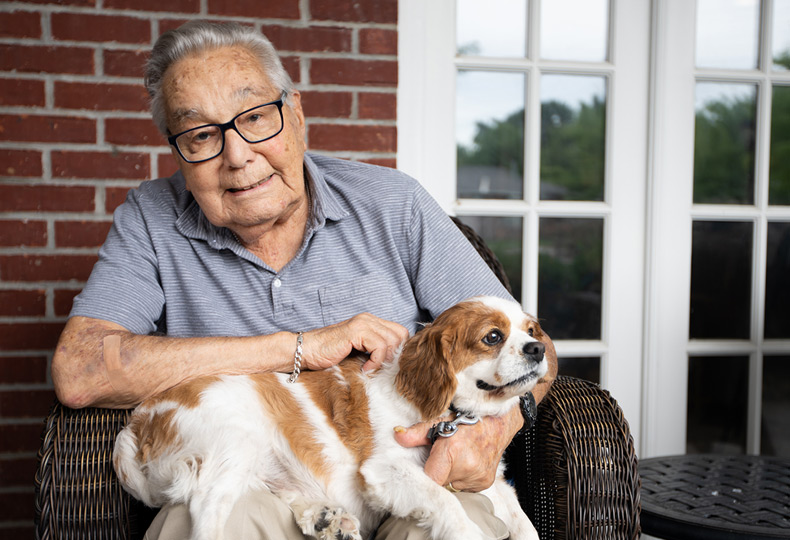 Assisted Living
We're here for you every step of the way when you need a little extra support. Relax knowing there's a team of experts standing by 24/7. You'll have everything you need at your fingertips without the worries of cooking or cleaning. Enjoy top-notch care individually tailored to your preferences and needs. We want you to enjoy life on your schedule, not ours.
Learn More From Our Team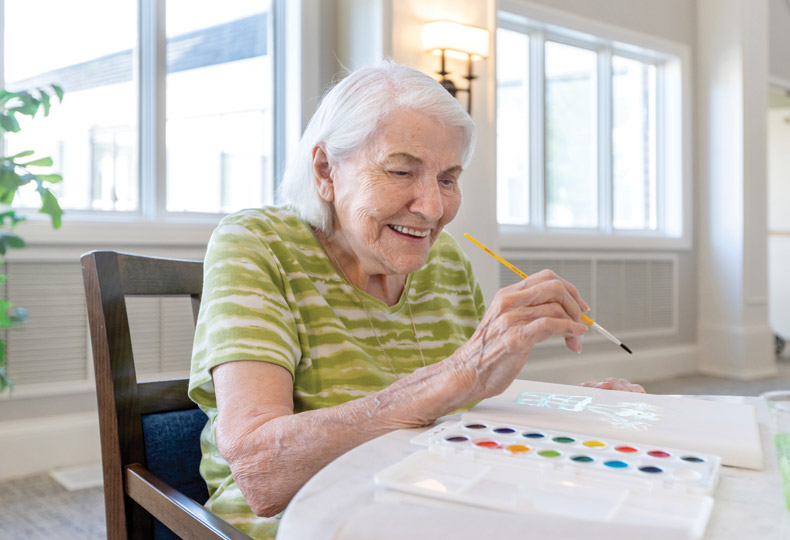 Memory Care
Celebrate your life story and live with the care and dignity you deserve. Relax knowing there's round-the-clock support from our specialized Naya caregivers and team of registered nurses. You'll find plenty of personalized services too, including designated cuisine, wellness consultations, medication management, and more.
Learn More From Our Team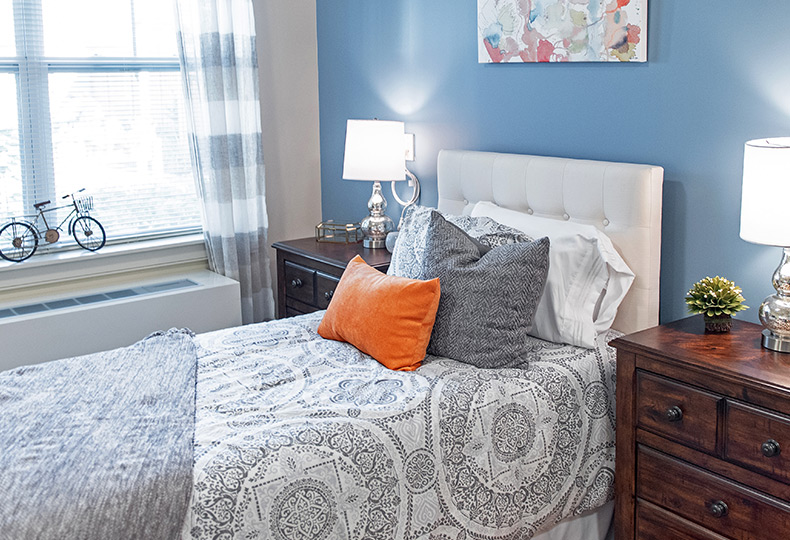 Short-Term Stays
Whether you're looking for a refreshing change of pace or you need a place to recover, a Short-Term Stay is the ideal option. Perhaps your caregiver is traveling, or you simply need a place to restore your energy after an illness, hospital stay, or surgery. Here, you can relax, recharge, or heal at your own pace with compassionate associates available 24/7 to provide the care and support you need.
Learn More From Our Team
Contact Us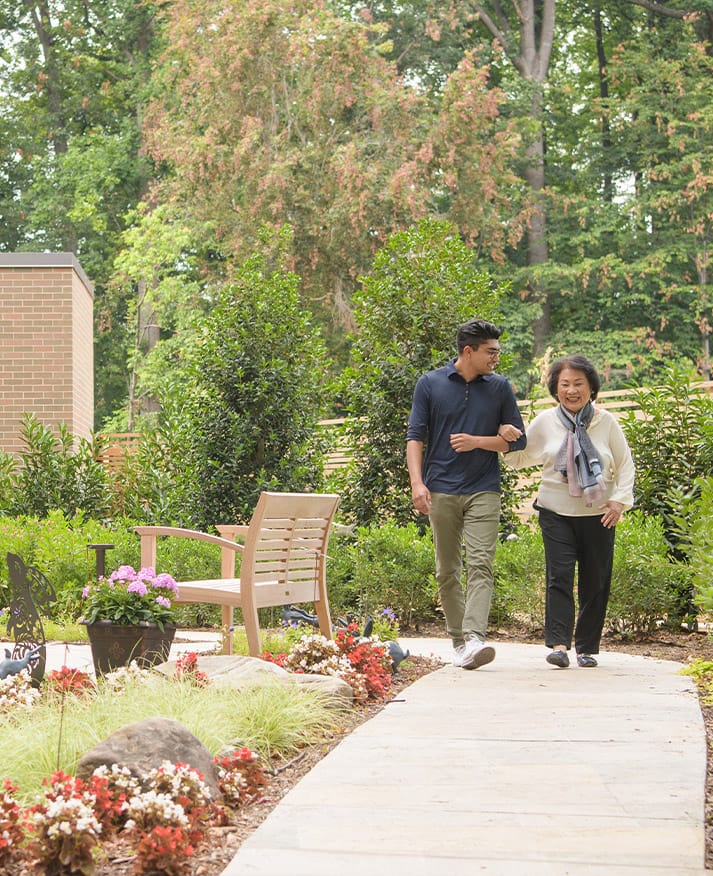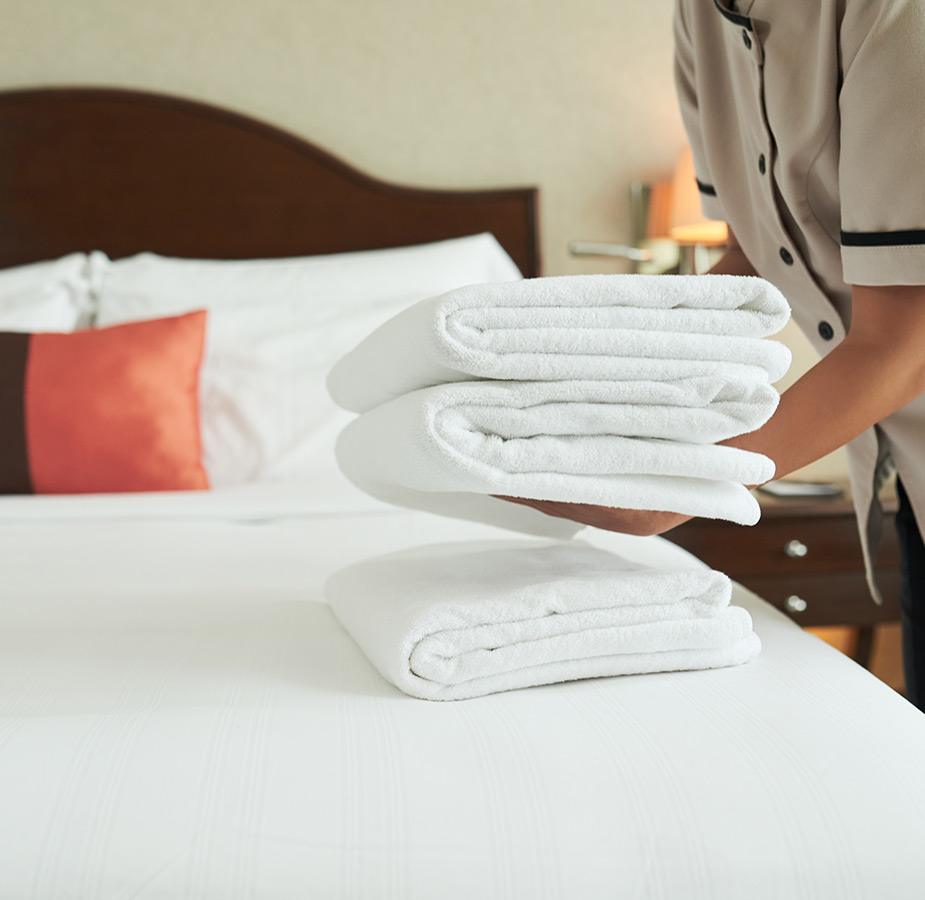 Amenities & Services
We help you live a luxurious lifestyle.
Life is better when you don't have to worry about the little things. From housekeeping and maintenance to laundry services and transportation to town, we've got it covered. Take advantage of our grand suite of on-site amenities and services designed for your everyday convenience.
Learn More From Our Team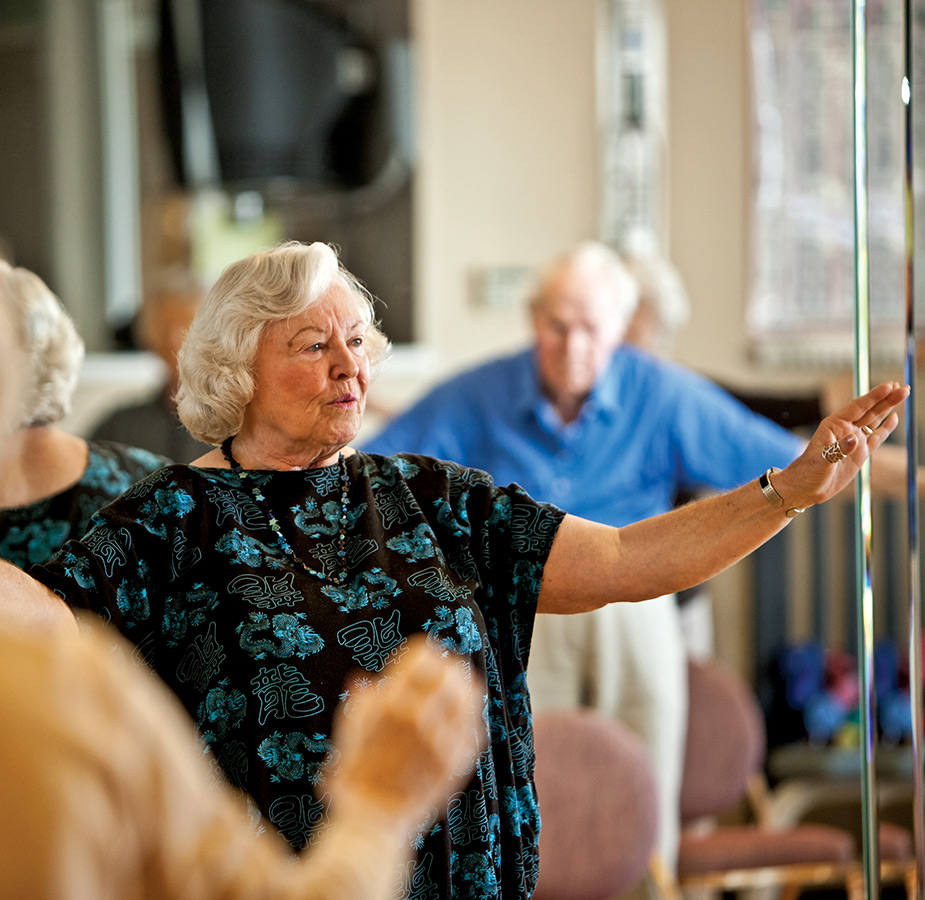 Wellness
Better health through better living.
Open your mind, body, and spirit to a world of new possibilities with holistic practices. Our programs are designed to excite and inspire you. From Chair Yoga to Chess Club, you'll find countless options to jump-start your wellness journey.
Learn More From Our Team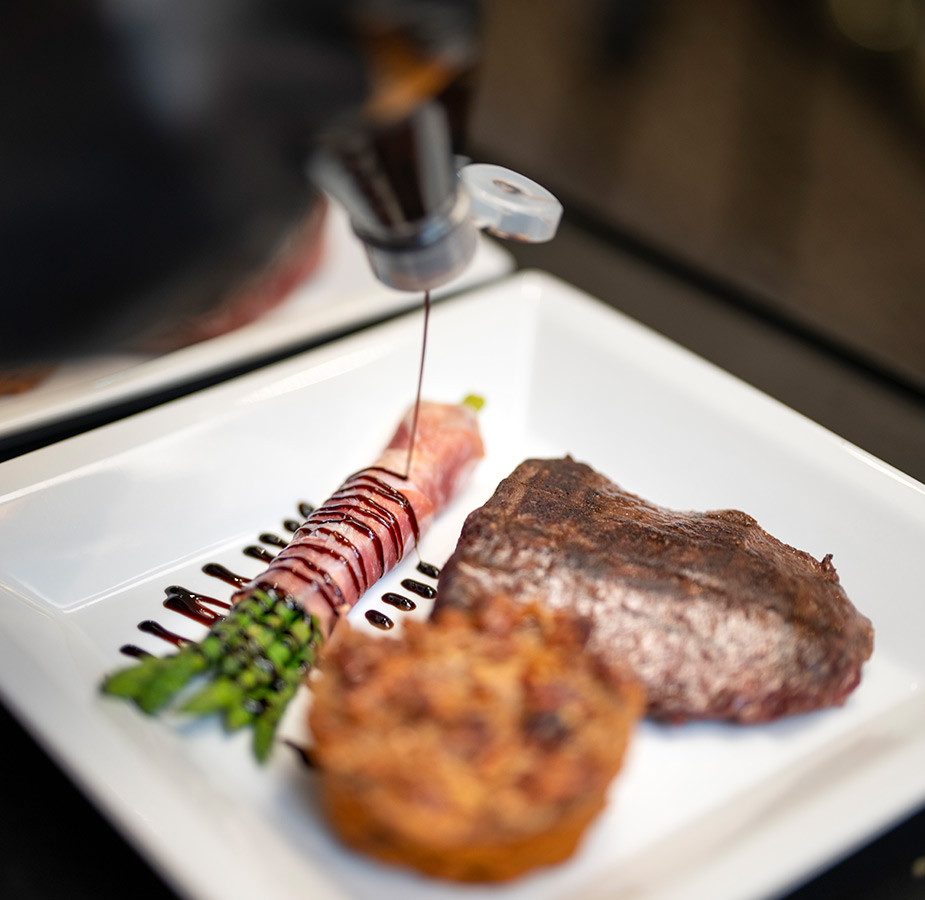 Dining
Dining that will wow your taste buds.
Celebrate good health and great cuisine in our beautiful dining room. Enjoy meals in a comfortable and welcoming atmosphere. You'll find an ever-changing menu of delicious options — from comfort food classics to bold and innovative flavors.
Learn More From Our Team