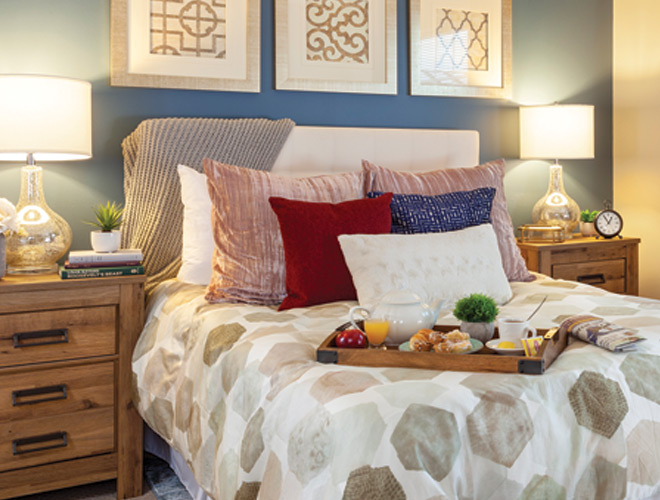 Photos
A place to live well, laugh often, and love. As they say, "Home is where the heart is." Browse our photo gallery for an up-close look at our community, living choices, amenities, and more.
Explore Photo Gallery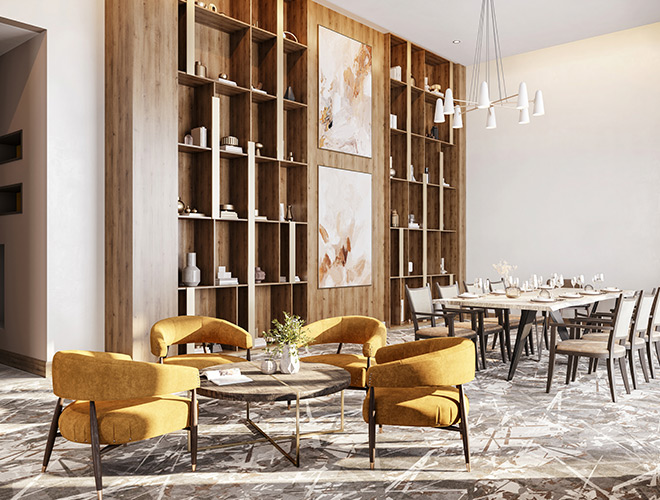 3D Tours
Visit us from the convenience of your couch, car, or desk with a truly immersive viewing experience. Like what you see? There's more to explore.
Have a Look Around
Contact Us
We're happy you're here.
Fill in the form, or call us at 503-303-1220 to learn more.
Visit us at our Leasing Gallery at 1411 NW Quimby Street #132 (entrance on 14th Avenue).