Endless Possibilities Await
Discover all that senior living has to offer.
Pull up your sleeves and get ready to dive in to a life full of laughter, friends and discoveries to keep you engaged and fulfilled. Who knows, you might just find your next great passion.
Our incredible curriculum is driven by proven strategies that help promote interaction and optimize community engagement with caring associates that help foster feelings of comfort and connectivity. From arts and crafts to extraordinary outings to social gatherings on-site, every effort we make helps drive our goal of keeping your mind and body engaged. We ensure there's something for everyone.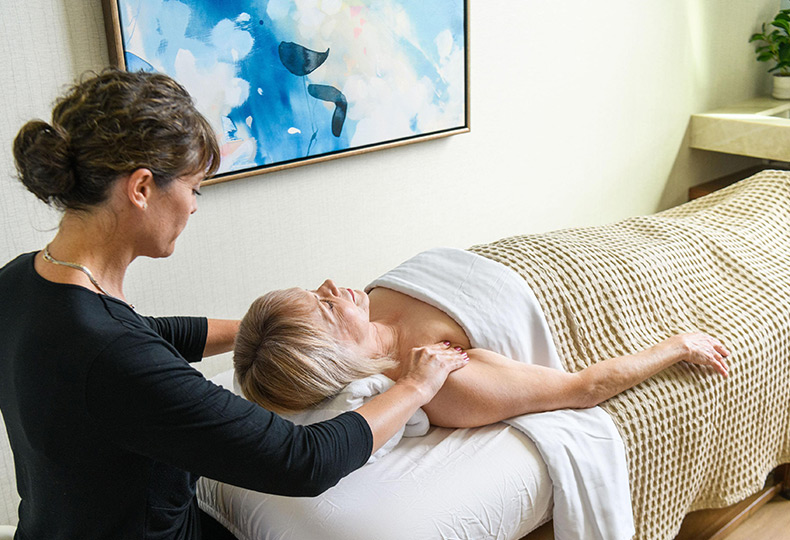 Spa & Salon
Look your best, feel refreshed. With a fresh, clean, and newly groomed version of yourself. The salon and spa services at Parkview help you look and feel like a rejuvenated community member.
Learn More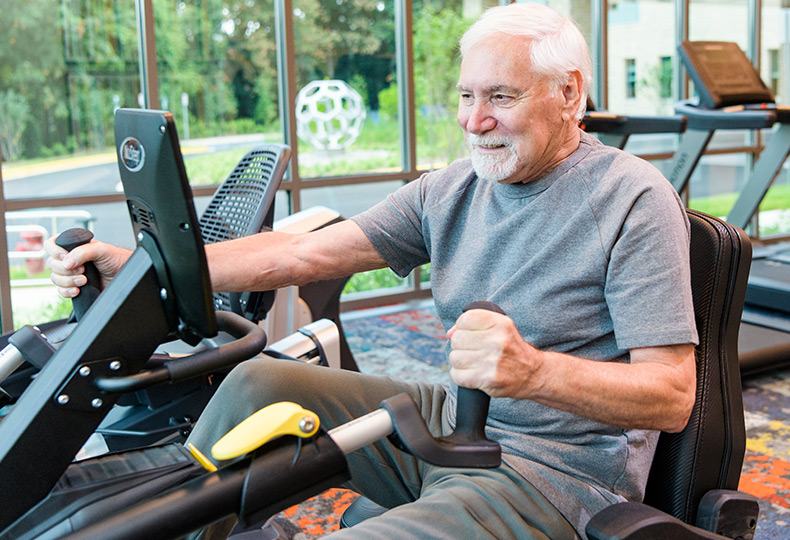 Fitness
Come get your sweat on with state-of-the-art equipment, personal trainers, and a space expertly designed to help you reach your goals. So let's get you moving – on your own terms, of course.
Get Fit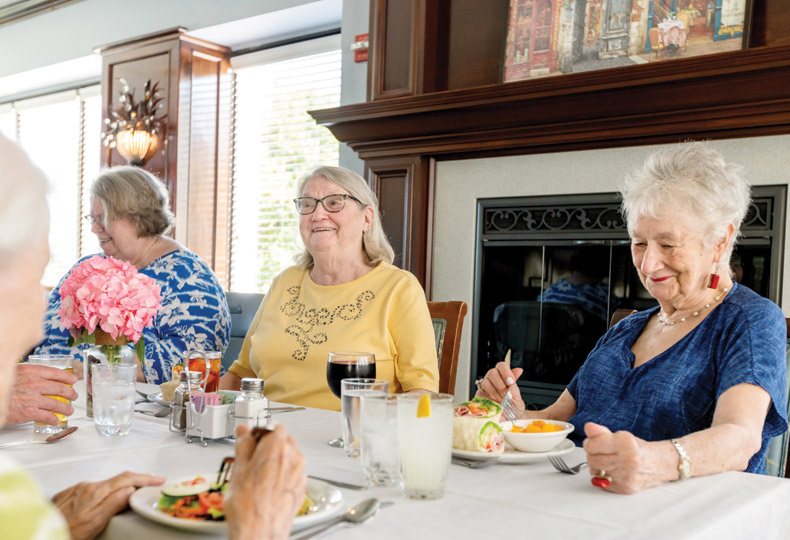 Happenings
Plan to take Frisco and the DFW region by storm. A full social calendar is a roadmap to a rich, full life. Check in often with the social calendar from Watermark University, there's so much to do and see with new experiences to be had every day.
Explore Events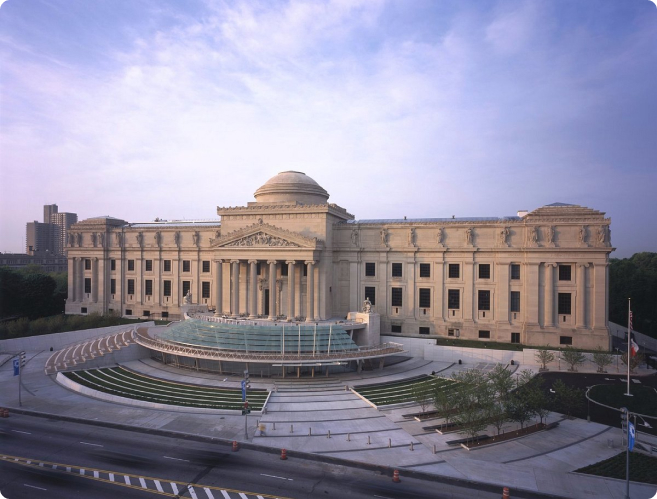 Partnerships
Our partnerships keep us at the cutting edge of educational enlightenment, so we keep bringing you a diverse array of new experiences, classes, and ways to enrich your life.
Explore Our Partnerships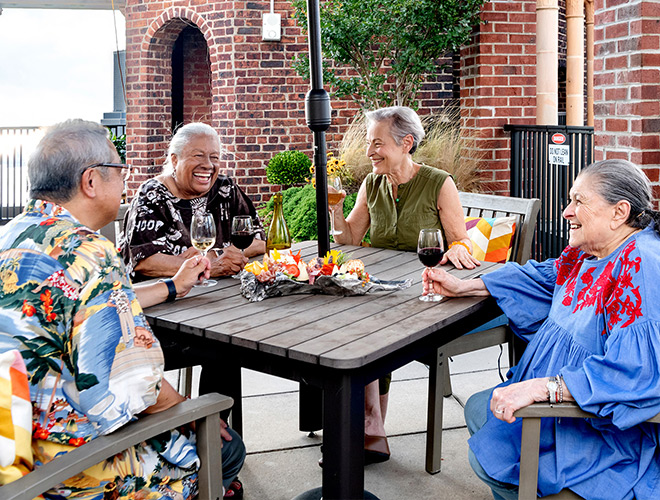 Activities & Events
Keep your mind sharp and your body moving. There's a new, robust life full of possibilities waiting for you at Parkview. Meet new people, visit new destinations, and have new experiences
See Activities & Events
Contact Us
We're happy you're here.
Questions? Interested in a tour? Want to attend one of our events?
We're excited to meet you.
Fill in the form, or call us at 972-377-6744 to learn more.