Welcome Home
A deep dive into the thriving city of Frisco.
Frisco gives up cheers, beers, and train gears. As a haven for sports fans, visit The Soccer Hall of Fame, cheer on FC Dallas at Toyota Stadium, catch a Frisco RoughRiders baseball game, or watch the Dallas Cowboys practice – then tour their HQ and practice facility. If shopping is your sport of choice, check out Frisco's 9 million+ square feet of retail space throughout the city.
Take a hike on over 70 miles of trails. Hikers, bikers, runners, and walkers will find plenty of pathways to explore. Need a bit of arts and culture? Frisco has a growing art trail featuring the nationally recognized Texas Sculpture Garden. Learn about Frisco's rich history at the Frisco Heritage Museum or the Museum of the American Railroad, or score big at the National Videogame Museum.
The area is packed with new discoveries, because there's plenty of fun to find in Frisco!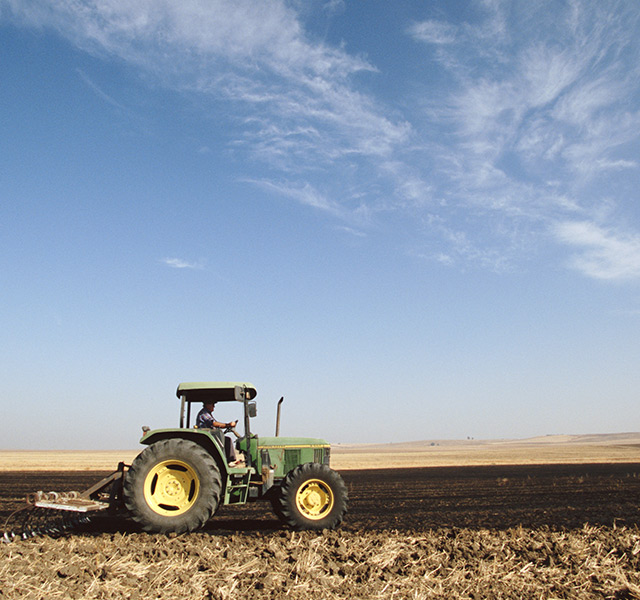 About Frisco
Frisco was settled in 1845. It was an agricultural center for decades. The population remained below 2,000 residents until a growth spurt in the 1980s.
By 1990, Frisco became one of the fastest growing cities in the nation, with a population of about 120,000 by 2011. Today (2020s) Frisco's population lies north of 210,700.
More History