GLOW A LITTLE
Relax, renew, and rejuvenate.
Have a good hair day every day. There is a direct connection between looking good and feeling good; we help you do both. Discover a whole new side of yourself when you book an appointment at the salon. You'll get that fresh new do that is sure to turn heads and turn your day around.
Get treated to a session of immersive, self-gratifying self-care – just a few steps from your front door. Refresh, revitalize, and renew your look with an appointment at the spa and salon at Parkview in Frisco. Get some invigorating personal care at our dedicated members-only salon featuring leading beauticians and wellness professionals.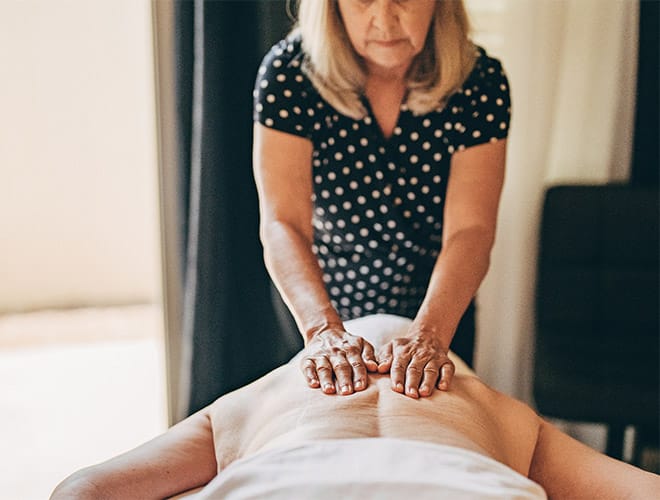 Relax & Indulge
At Parkview in Frisco, wellness takes many forms. Our spa and salon offer signature massage and body treatments to help you feel and be better. A full-body wellness regimen is the perfect way to feel rejuvenated and refreshed. Revitalize your complexion, release unwanted toxins, re-energize your body, and replenish your skin with the benefits of routine massage and body care, all at the hands of qualified wellness professionals.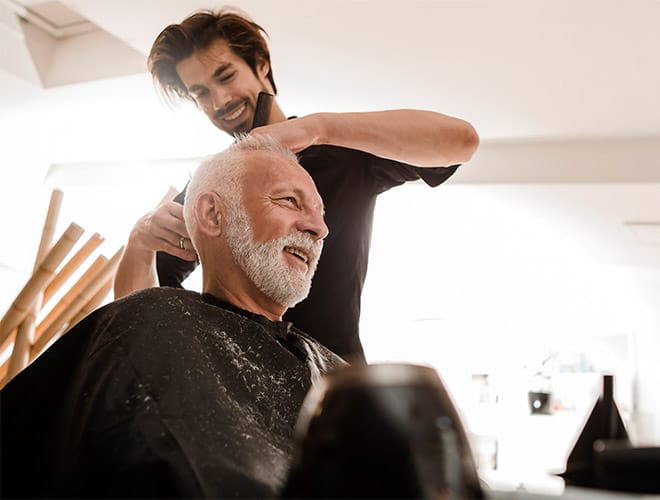 Revitalize & Replenish
When you look and feel like your glorious best, you'll feel unstoppable – or at least look the part. Our beauty salon has got you covered. From cuts and colors to manicures and pedicures, beauty is always in season at Parkview in Frisco. Our stylists excel at helping residents with styling and makeup before family visits, photos, and events, or simply helping make any day just a bit more special.