Live Life With Confidence
We're here to meet your every need.
Assisted Living is care with compassion. At Parkview in Frisco, we offer personalized care administered by trained, professional caregivers who treat you with dignity and get you thriving.
You'll have every need met, with the knowledge that you'll get the wellness care and support you deserve when you need it. Breathe easy with total peace of mind knowing that expert care is always just a moment away so you can continue to enjoy your life, as you will be treated and looked after with professionalism and compassion.
Every resident in our community knows we're here for them. Our staff of highly trained and proven senior care service professionals will meet you at your point of need with empathy and experience.
24/7 Associate Support
Attached & Detached Garages
Bistro & Cafe
Community Wi-Fi
Complete Building, Residence, and Grounds Maintenance
Covered Parking
Delicious, Healthy Meals
Door-to-Door Trash Pickup
Dynamic Community Life Calendar
Pricing
Get a personalized quote
Assisted Living
starting from
$4,995.00
per month
Assisted Living
See You Soon
Schedule a tour today. Come alone, bring your family or a friend – everyone's welcome. We look forward to showing you around.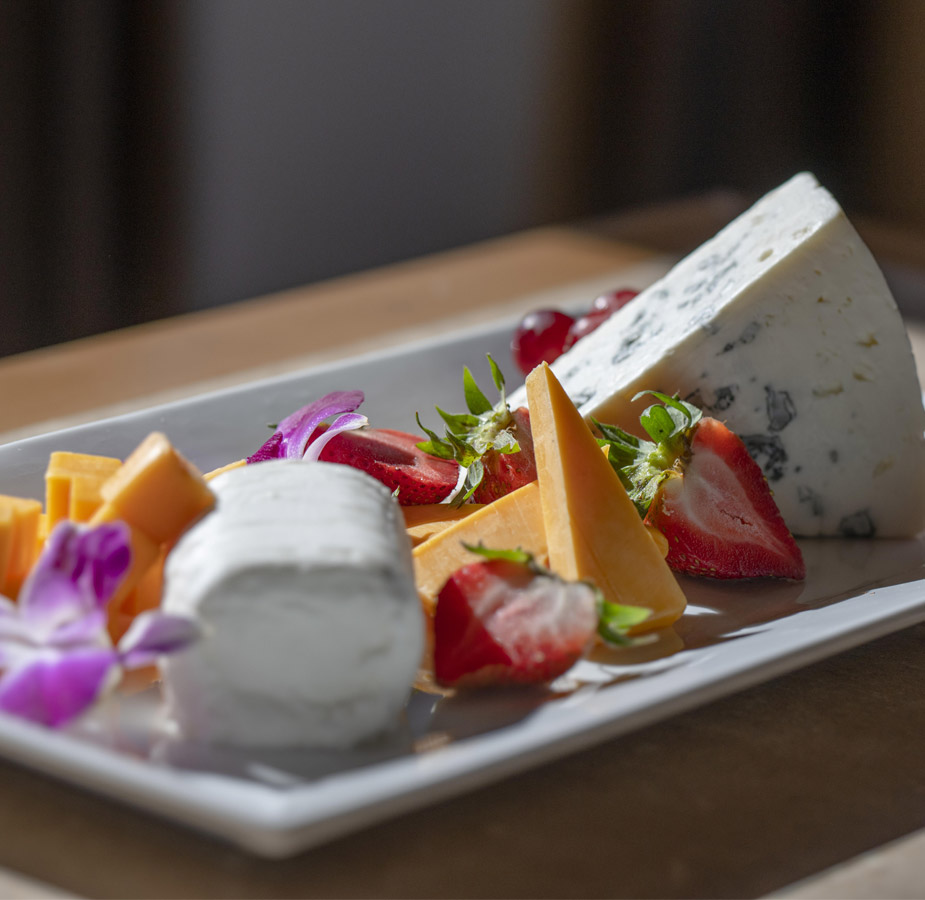 Food for the Soul
Fresh fare, every day.
Every meal at Parkview in Frisco is served restaurant style with a mind for nutrition. It's why every chef-inspired meal is enriched with fresh, locally sourced ingredients.
More About Dining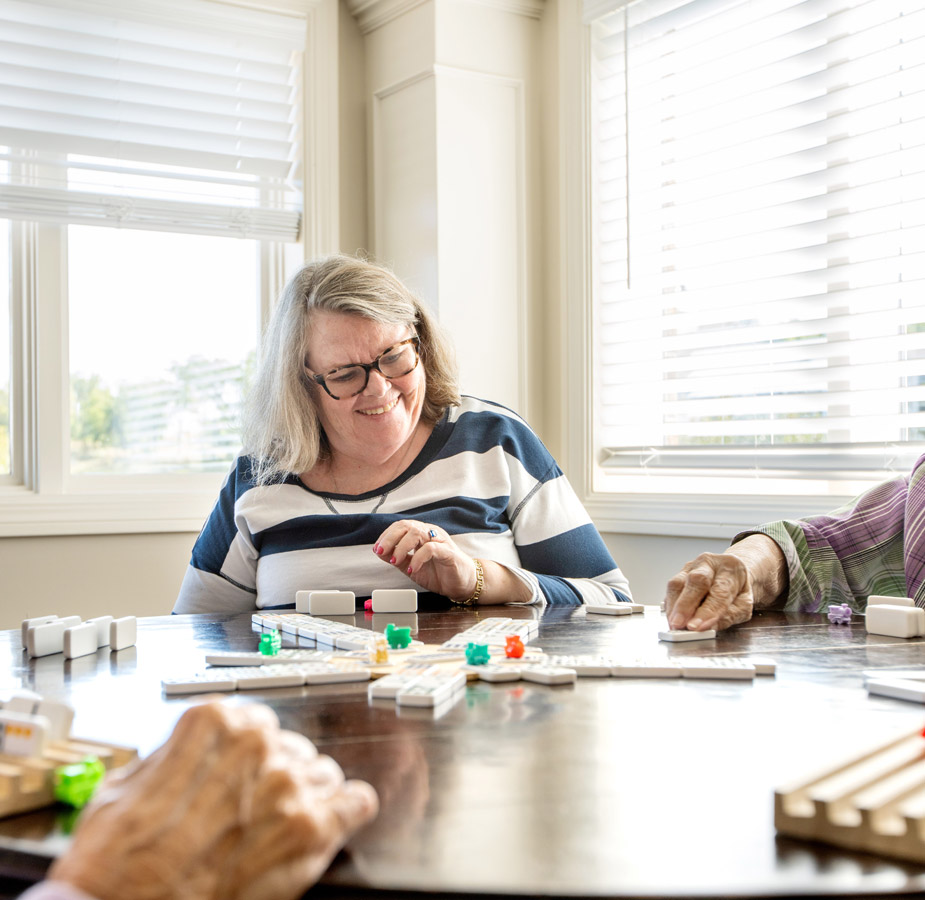 Activities & Events
Plenty to do, and something for everyone.
Discover new things when and how you like. Parkview in Frisco offers the opportunity to explore new things, meet new people, and pursue new hobbies. Your social calendar will thrive.
See Activities & Events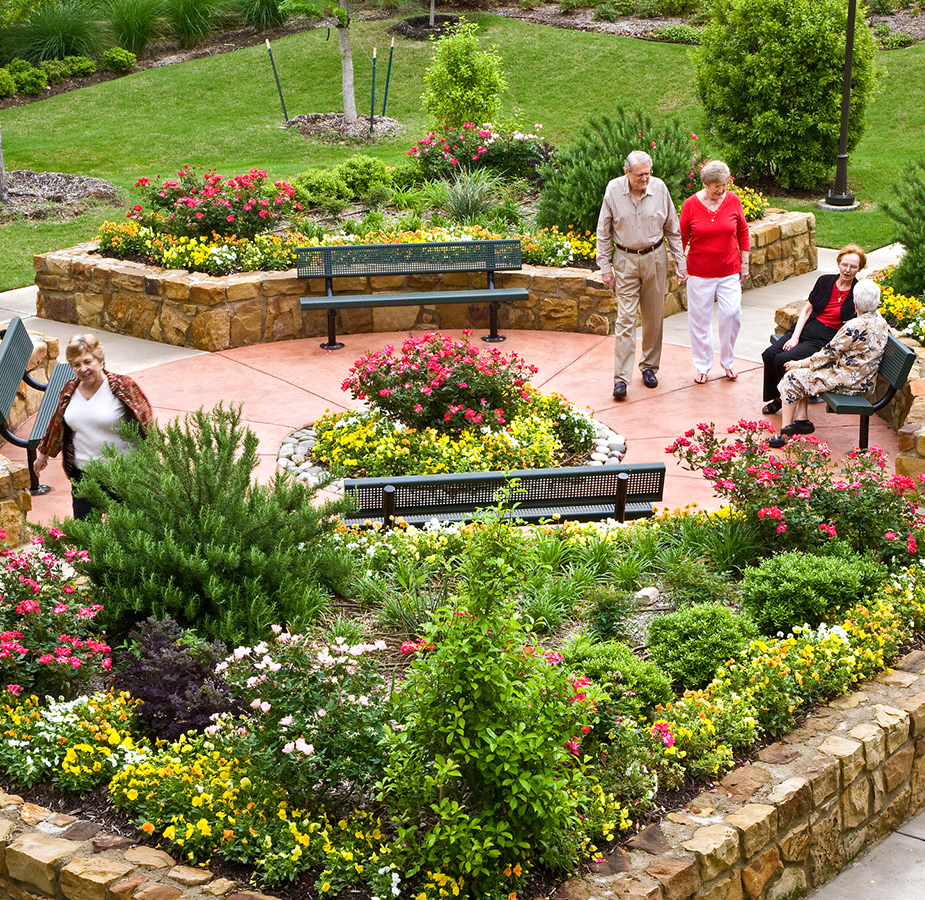 EXPAND YOUR HORIZONS
Explore our Signature Programs.
Created to enrich, inspire, and motivate, Signature Programs are a staple of community life. Come and discover what excites you. Learn, laugh, and grow every day with classes, adventures, people, and programs meant to create a life of new experiences.
Discover Signature Programs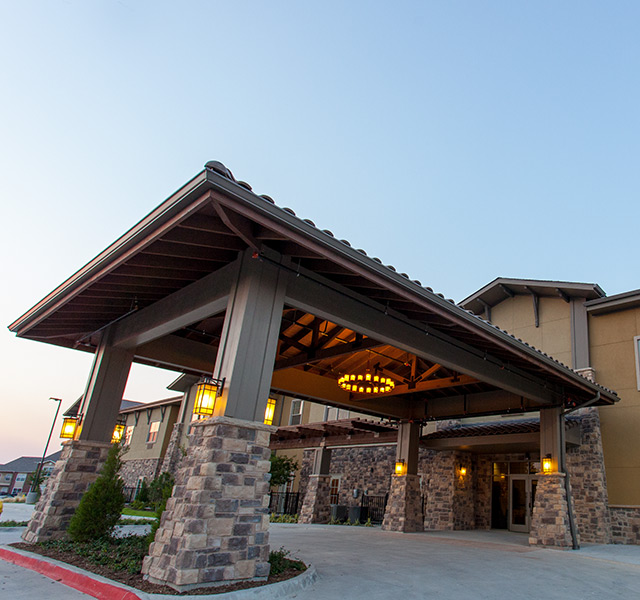 Extraordinary Living at Parkview in Frisco
Pursue what makes you happy.
Parkview in Frisco is a safe, engaging senior life community, found in the heart of the Dallas-Ft. Worth metroplex, where there's always something to do or see – whether out on the town or at home in our gardens. Discover and explore your vibrant new life.
Download Community Brochure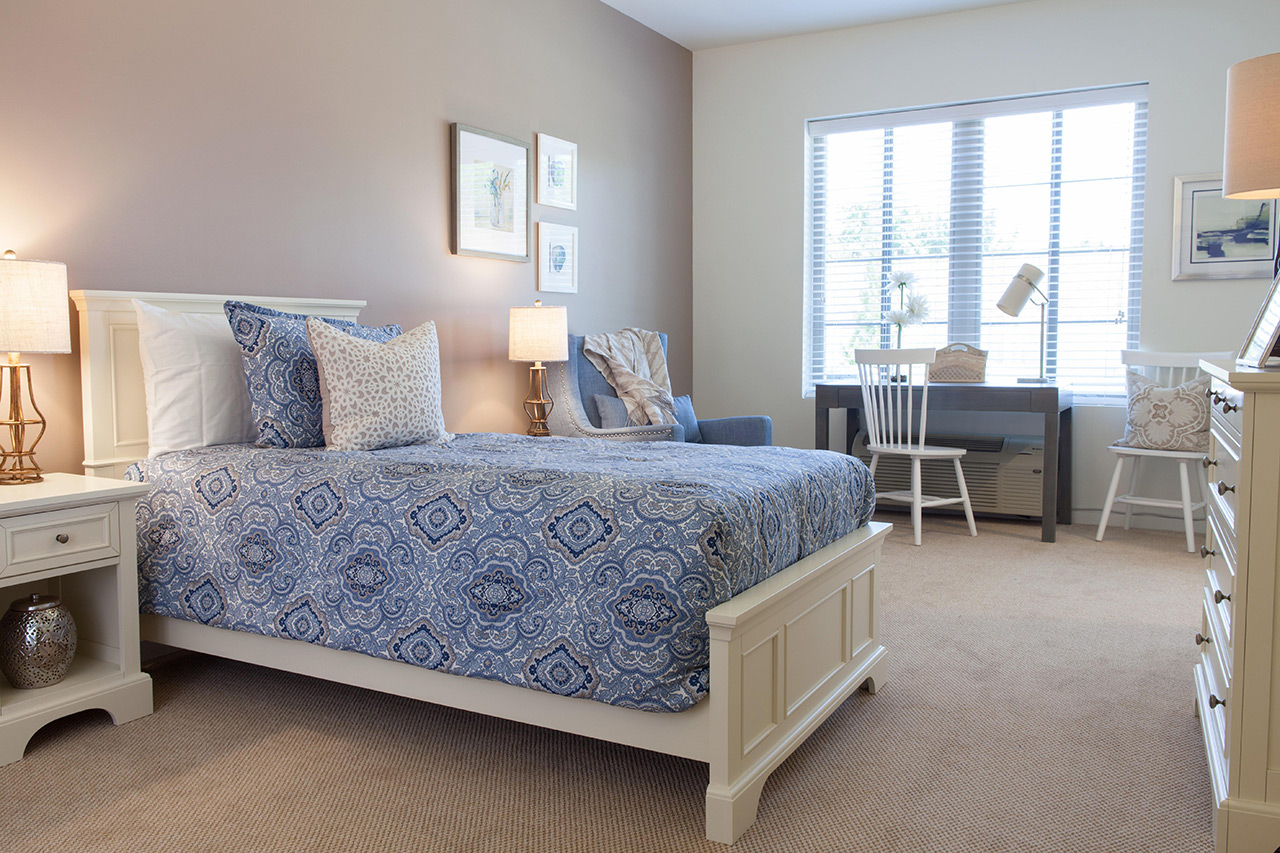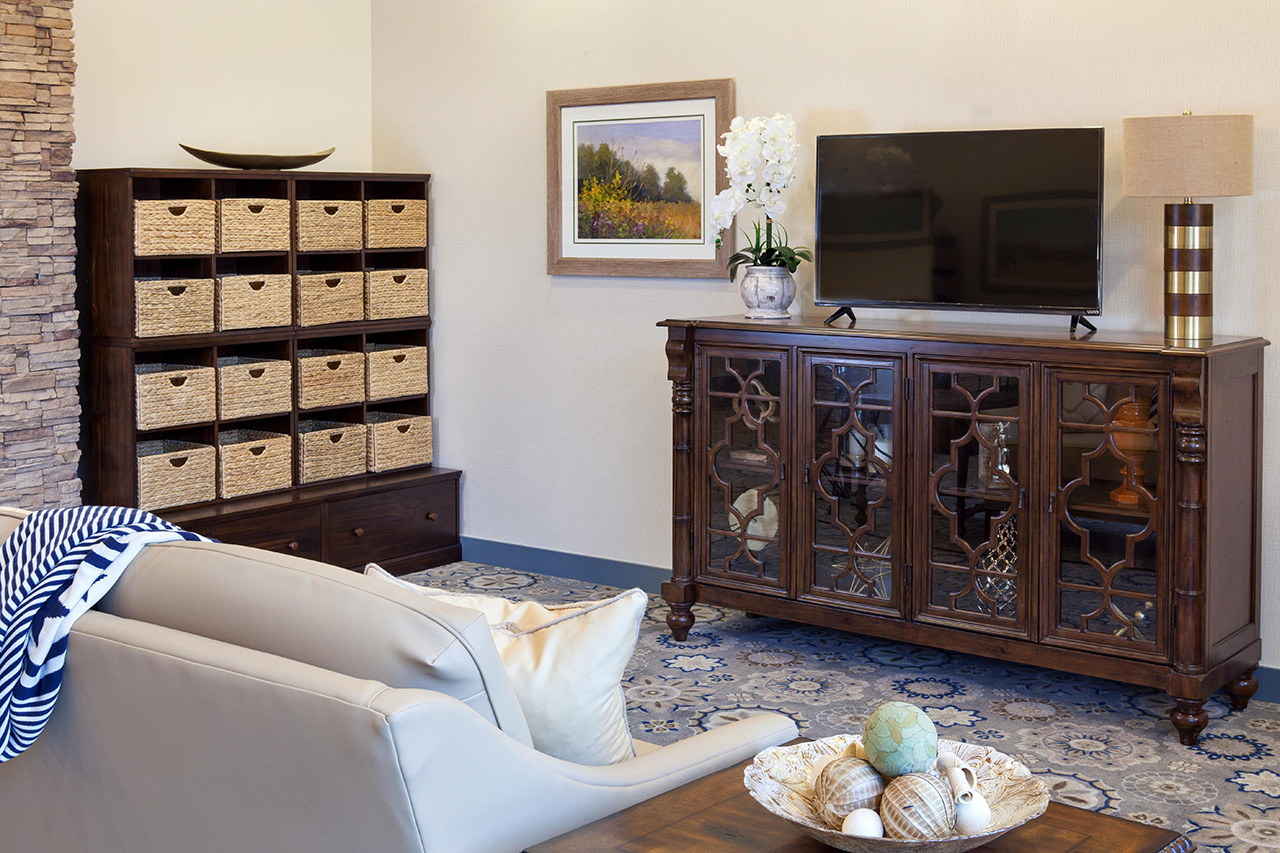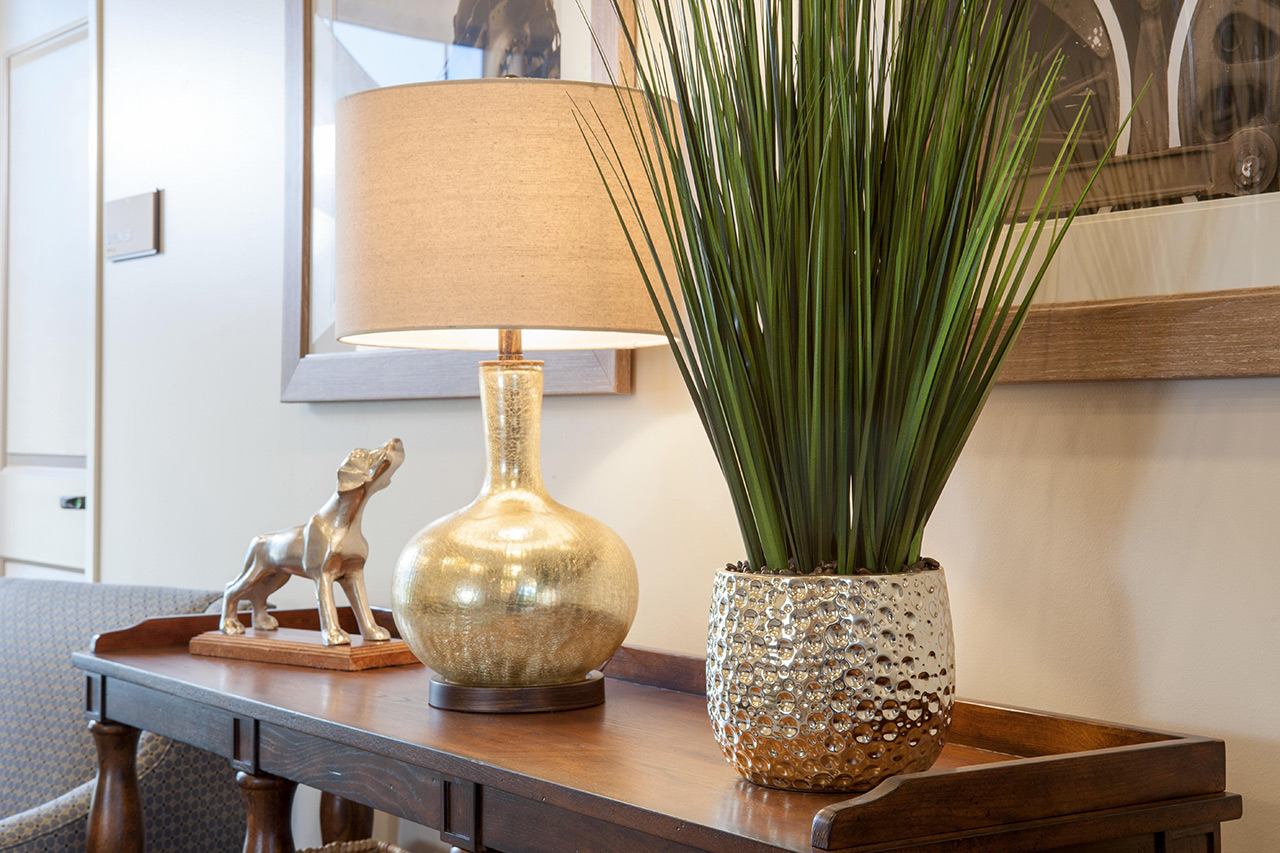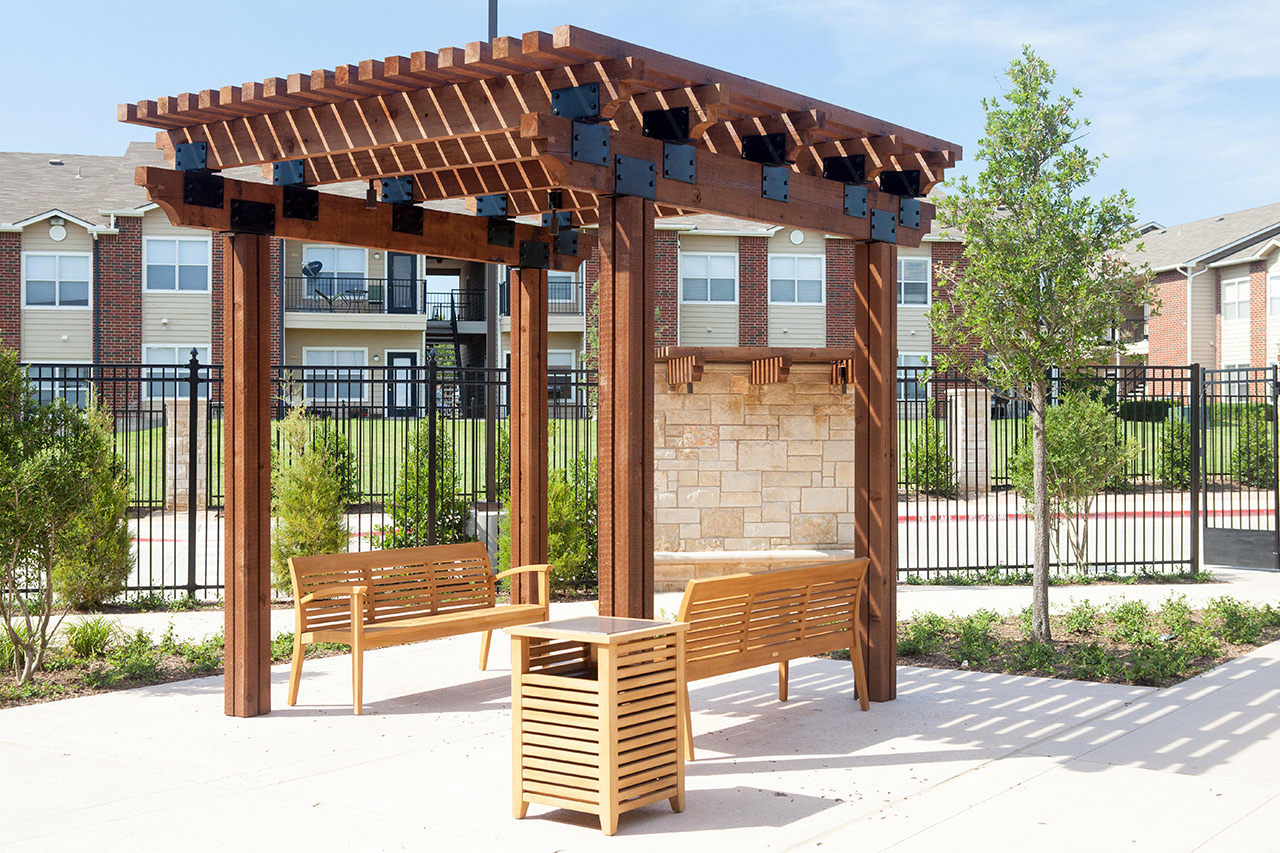 Contact Us
We're happy you're here.
Questions? Interested in a tour? Want to attend one of our events?
We're excited to meet you.
Fill in the form, or call us at 972-377-6744 to learn more.