Celebrate Well-Being
More than physical fitness — wellness is the journey toward a better you.
Maybe it's kicking up your heels in line dancing or finding your center in yoga. Perhaps it's learning conversational french or engaging in a strategic game of bridge. Whatever you need, we've got a program that's perfect for you.
Enjoy unlimited access to programs designed to help you find focus and clarity.
Whether it's meditation, reading, creative arts, or cultural outings, you're sure to find something that brings you happiness.
Find your strength through purposeful and powerful movement.
From physical therapy to yoga, we've got a program that aligns with your current capability. Find your best self within the power of mobility.
Enjoy daily culinary creations designed to feed your spirit and nourish your body.
From comfort food classics to bold and creative dishes, you'll always find something on the menu you love.
Self-care is more than a buzzword here — it's a way of life.
Treat yourself to some well-deserved indulgence with a manicure and pedicure or new hair color and style at the on-site salon.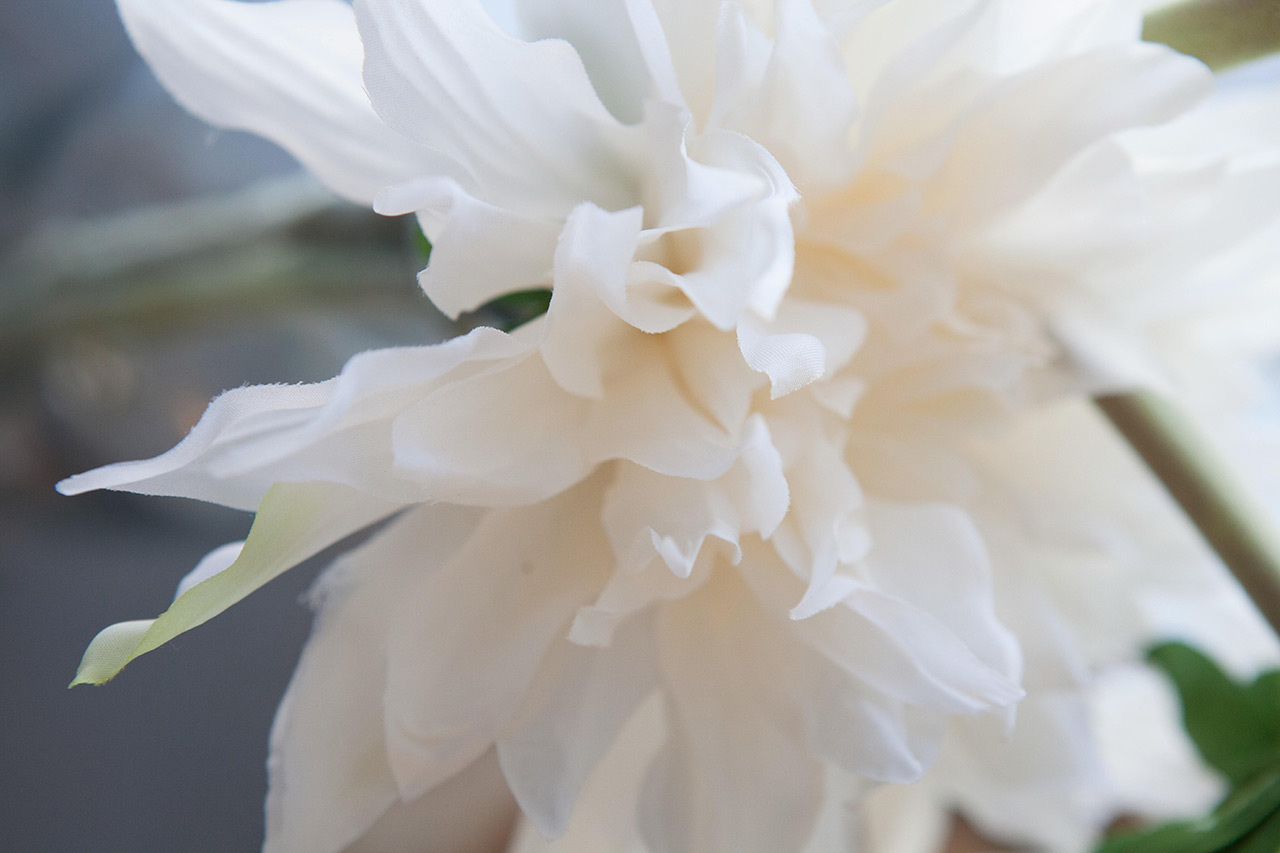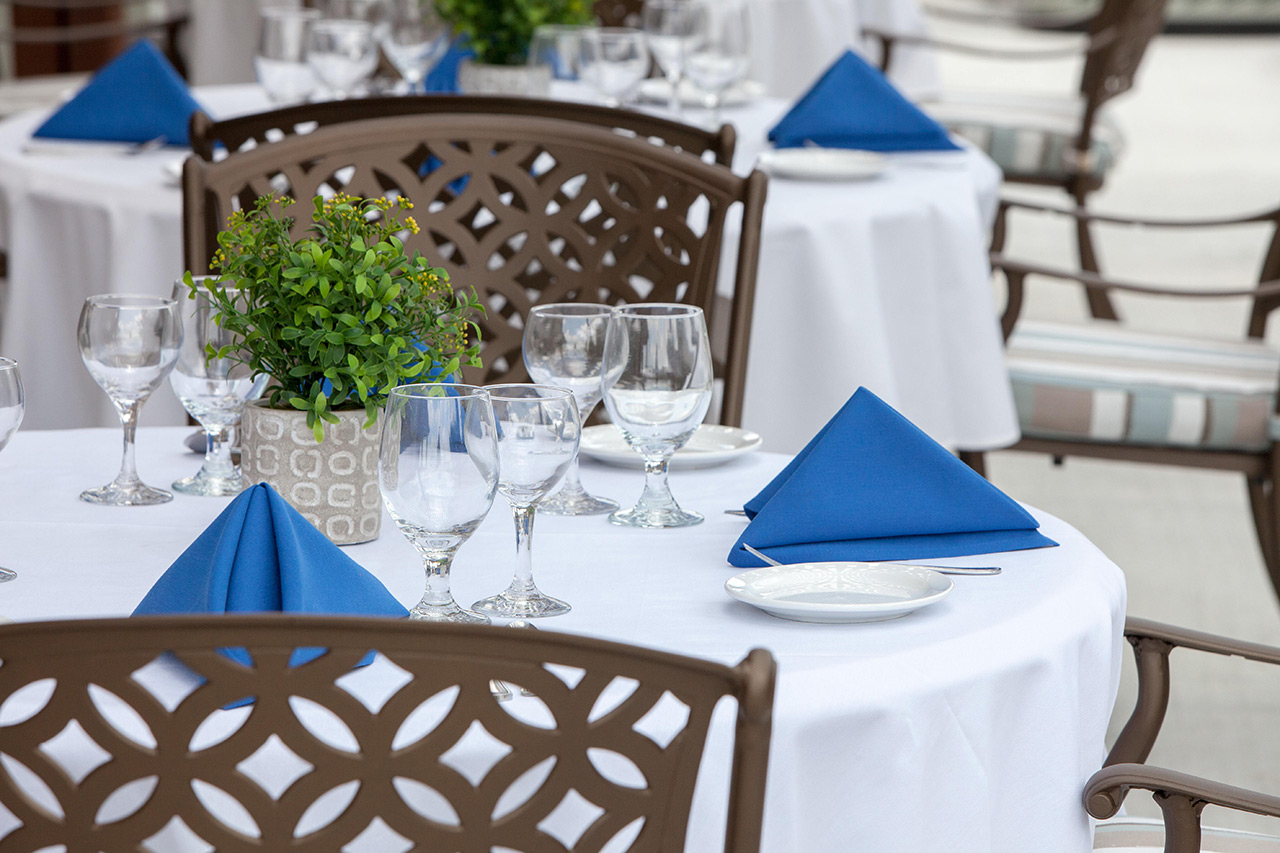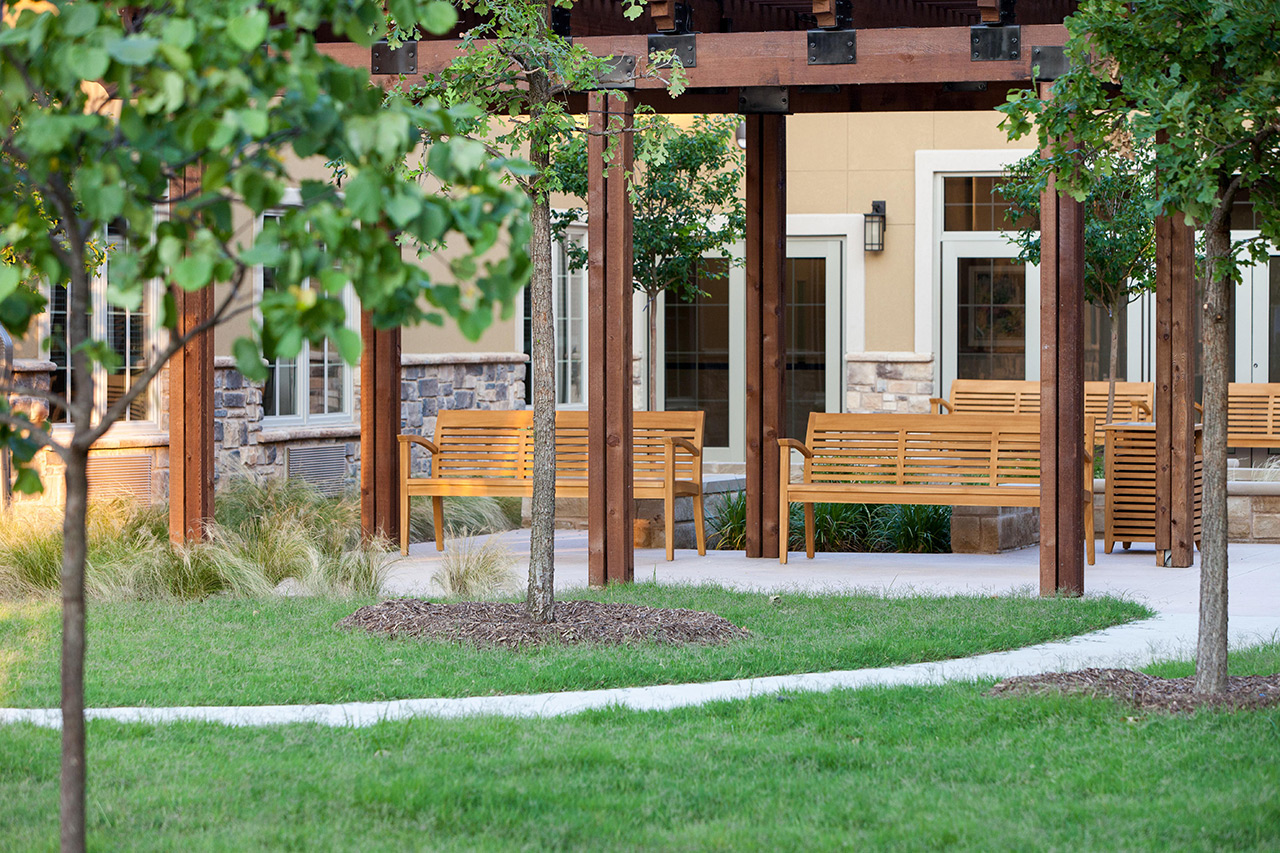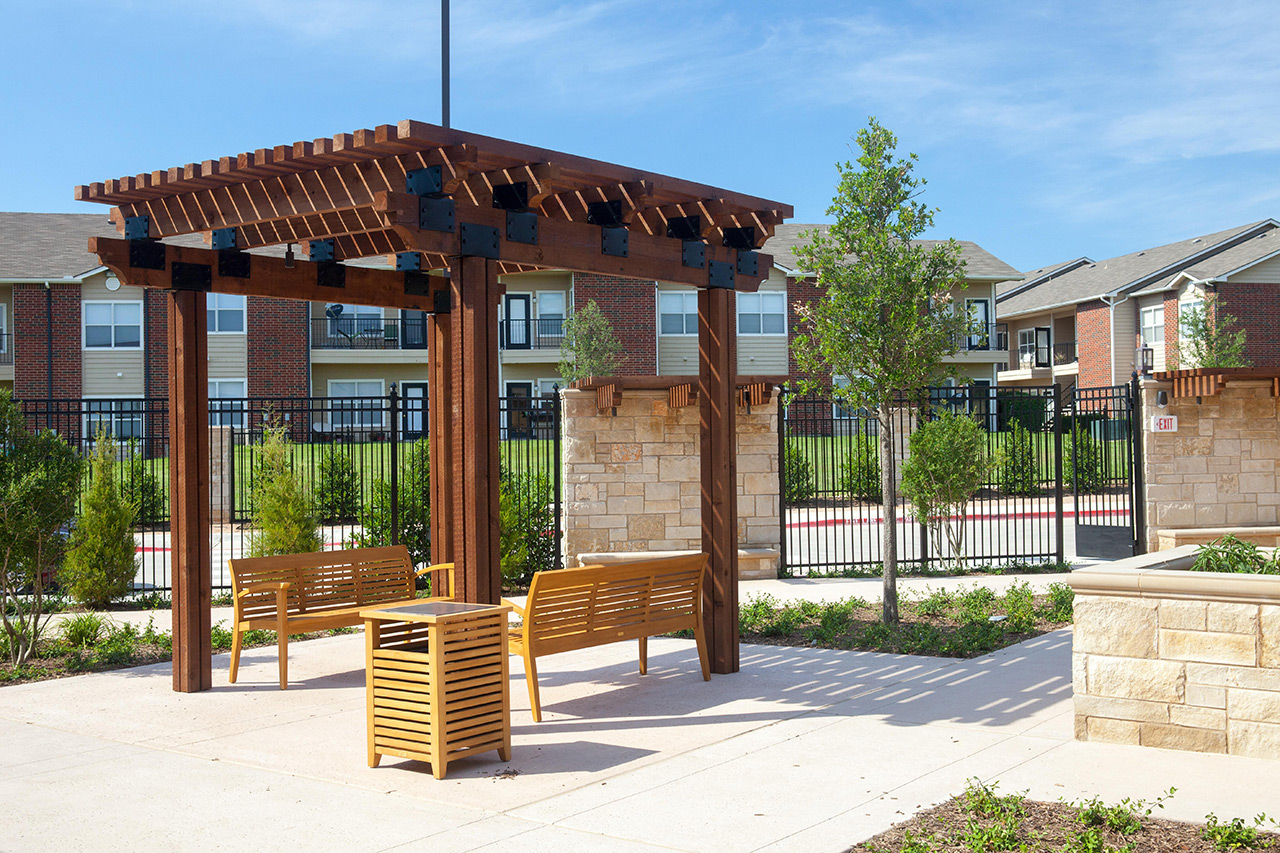 Contact Us
We're happy you're here.
Questions? Interested in a tour? Want to attend one of our events?
We're excited to meet you.
Fill in the form, or call us at 972-377-6744 to learn more.