Your Well-being Is Our Passion
Caring for the whole you.
The Memory Care program at The Fountains is designed specifically to help your loved ones live a dignified life. Here, under the watchful eyes of professional and compassionate care professionals, residents can live a new life with modern residences among people who care.
With this focused care program, residents continue to live vibrant and meaningful lives. The program is designed to assist our members who have endured memory loss or other forms of cognitive degeneration. Our team of highly trained care-focused associates are on call day and night. If your loved one has memory care needs, this is a place built to accommodate their every need — with peace of mind for all.
Bistro & Cafe
Catering & Room Service
Clubhouse & Pool
Complete Building, Residence and Grounds Maintenance
Computer & Technology Center
Delicious, Healthy Meals
Dynamic Community Life Calendar
Elegant Dining Room
Extraordinary Outings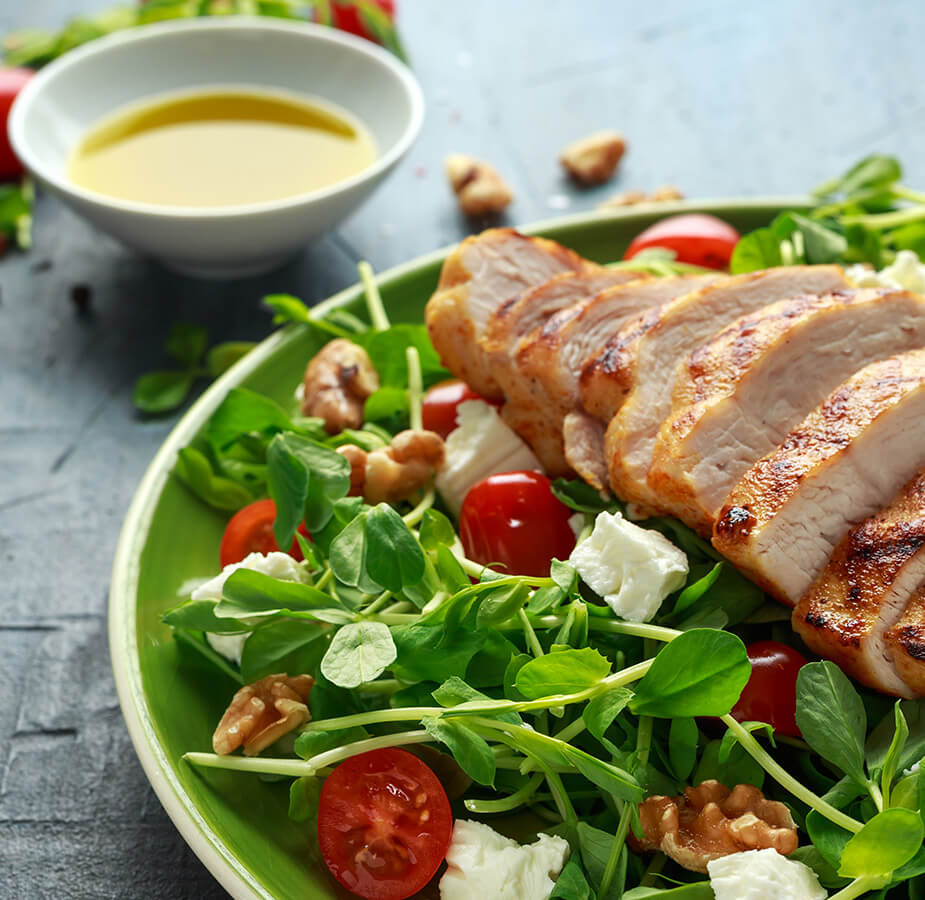 FOOD FOR THE SOUL
Fresh food, served daily.
Each chef-inspired menu item ensures your nutritional needs are met through our meals and served to perfection. Meals are served restaurant-style and enriched with fresh, local ingredients.
More About Dining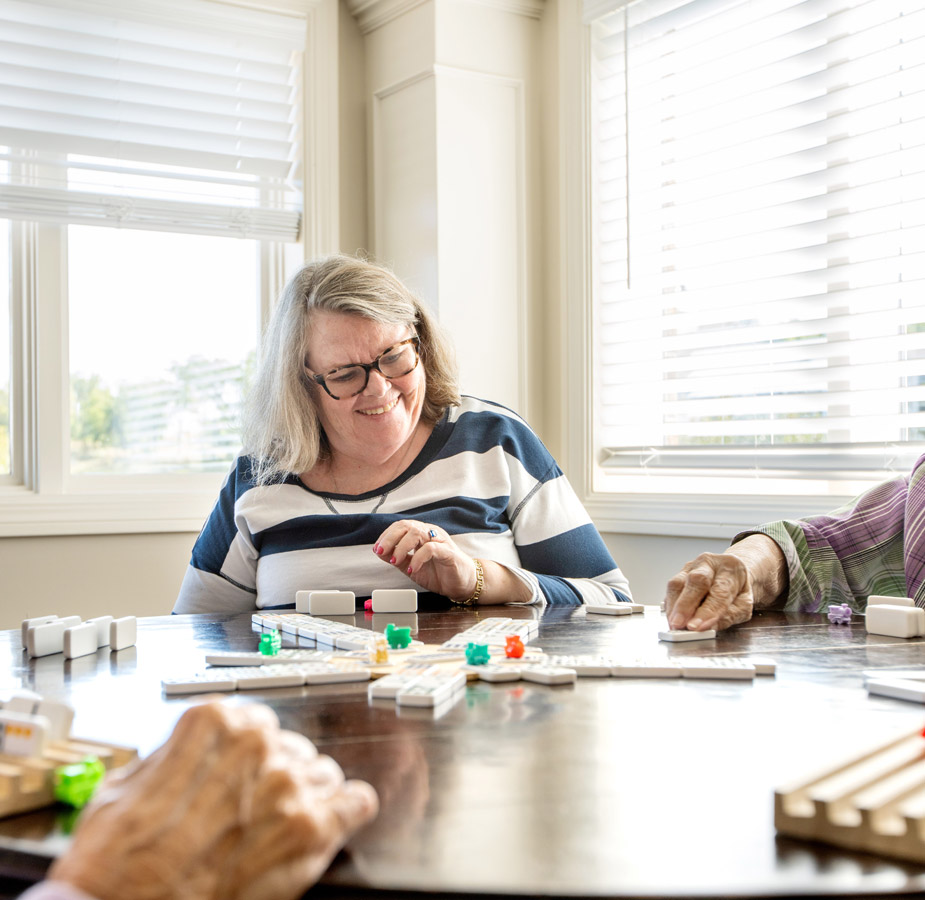 Activities & Events
Plenty to do, and something for everyone.
Discover your new normal. The Fountains at La Cholla is a near-nature getaway to cultural destinations and hidden hideaways that are gems of local personality. Staying in? Our on-site activities are ready when you are.
See Activities & Events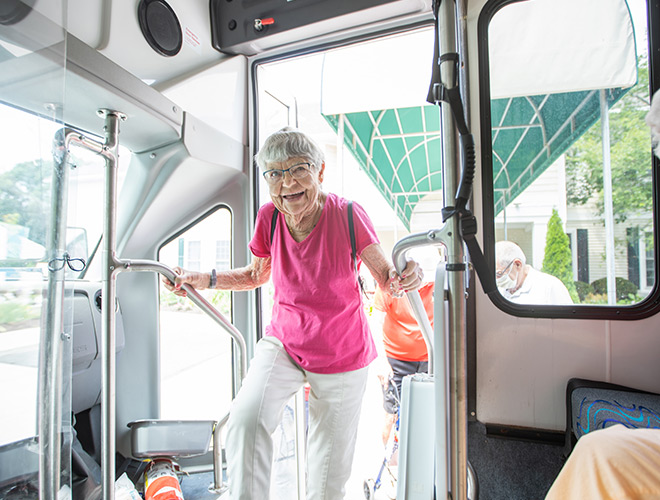 EXPAND YOUR HORIZONS
Explore our Signature Programs.
We've built a great community and we want you to consider it for yourself. We strive to improve the bonds of connection and community with our Signature Programs.
Discover Signature Programs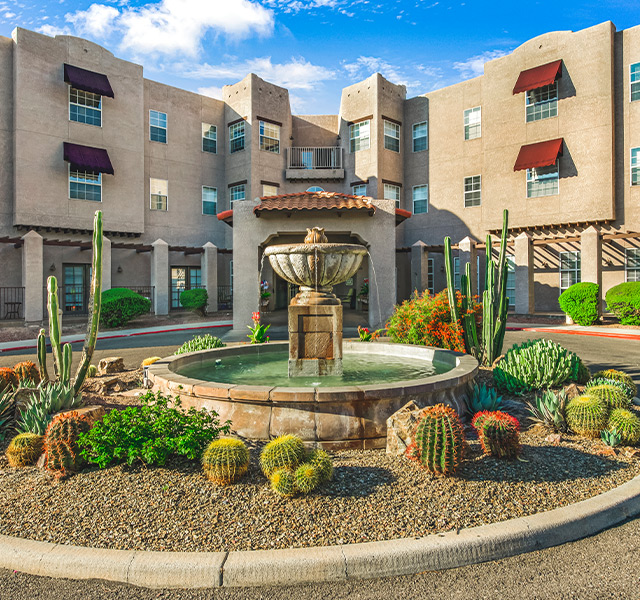 Welcome to Tucson
The sun-soaked desert welcomes you warmly.
Come experience a carefree and supported senior living lifestyle. Our residents have access to an entire ecosystem of senior care services including beauty salon, calendar of activities, spa and barber shop, pool and fitness center, and gourmet dining, just to name a few. This is more than a home — for those ready to enjoy senior living at its finest, it's a home for you.
Download Memory Care Brochure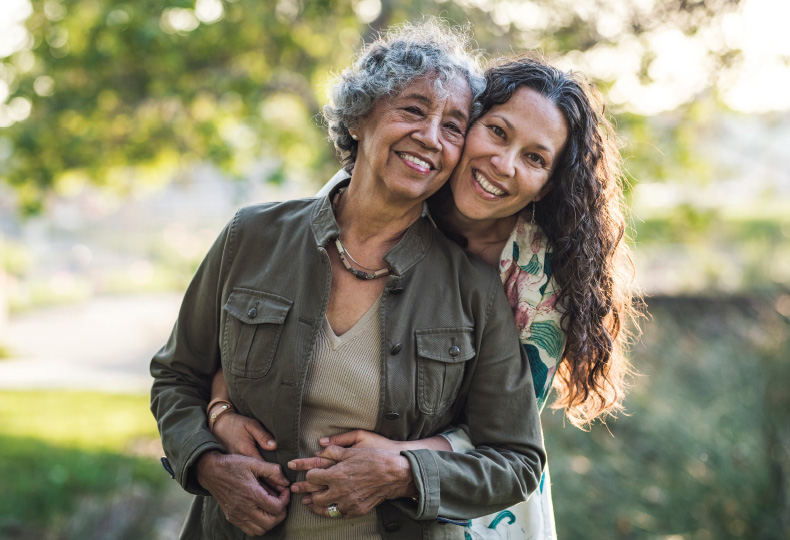 Resources on Dementia
Looking for more information on dementia and Alzheimer's disease and caring for those affected? Review our resources page.
Learn More