Charming Casita Living
Live in modern elegance and style.
Life is about balance between freedom and care. Between independence and interdependence. If you crave all the great services and benefits that are part of living in a vibrant retirement community, but also want to have freedom of choice of how to live your life, then you have got to consider The Fountains in La Cholla.
Live an on-the-go lifestyle in a Casita, complete with modern amenities and the latest technology. And once you're settled in, it's time to explore. If you love breathtaking natural scenery and warm weather while living in a modern tech paradise with spacious, luxurious, and private homes with all maintenance services included, then the Casitas lifestyle is waiting for you to discover.
Bistro & Café
Catering & Room Service
Clubhouse & Pool
Complete Building, Residence, and Grounds Maintenance
Computer & Technology Center
Delicious, Healthy Meals
Dynamic Community Life Calendar
Elegant Dining Room
Extraordinary Outings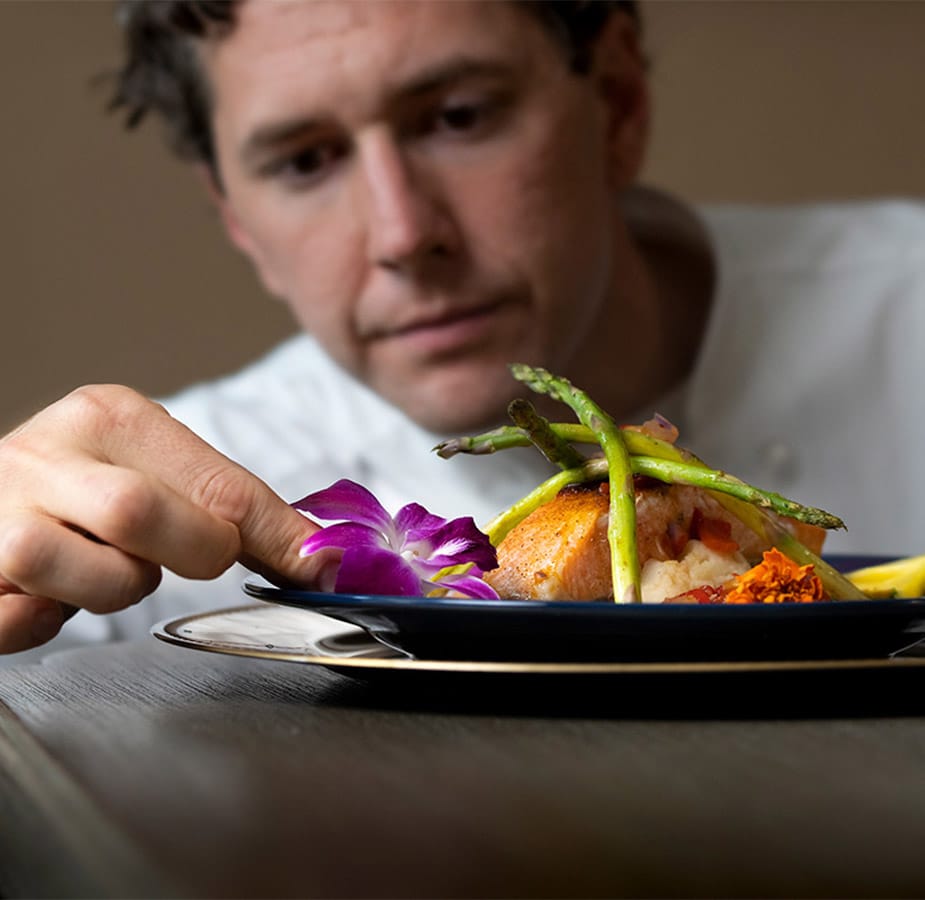 FOOD FOR THE SOUL
Fresh fare, every day.
Our menu is served with nutrition, taste, and a pinch of TLC. Each meal is enriched with fresh, locally sourced ingredients. Delightful chef-quality meals are prepared for your enjoyment, three times a day.
More About Dining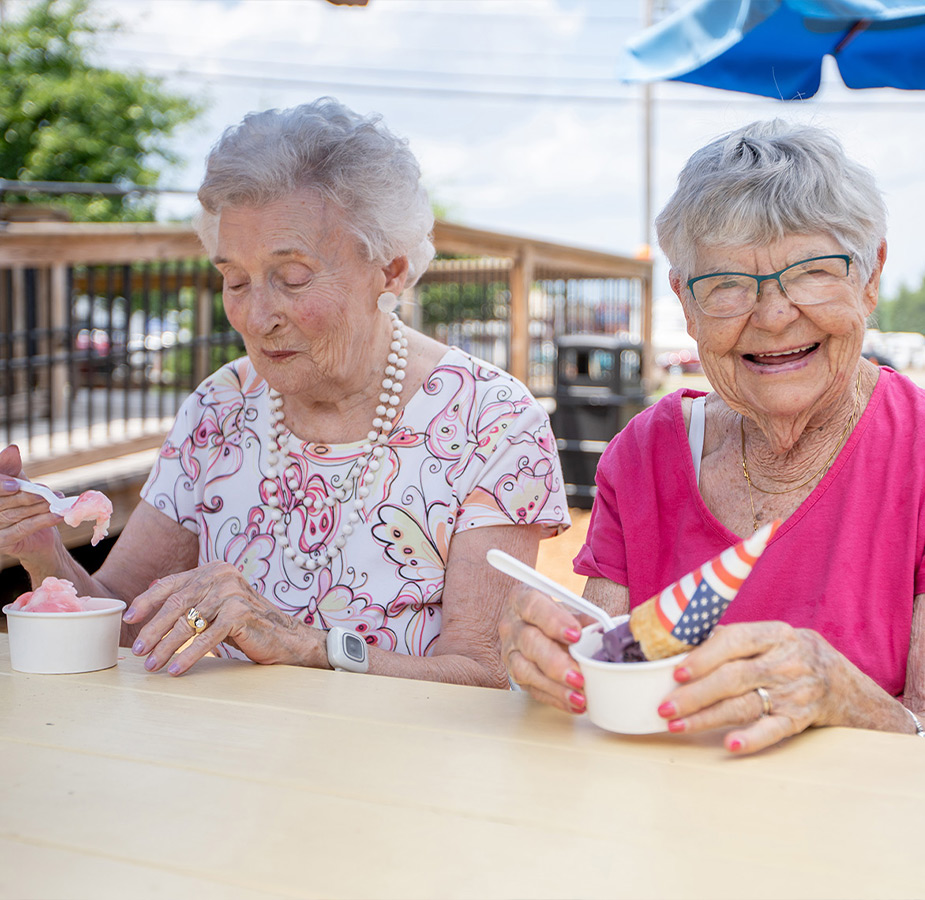 Activities & Events
Plenty to do, and something for everyone.
The Fountains at La Cholla is a modern senior living community that offers the opportunity to explore your new life with new perspectives and neighbors. Our calendar is built to optimize your senior experience.
See Activities & Events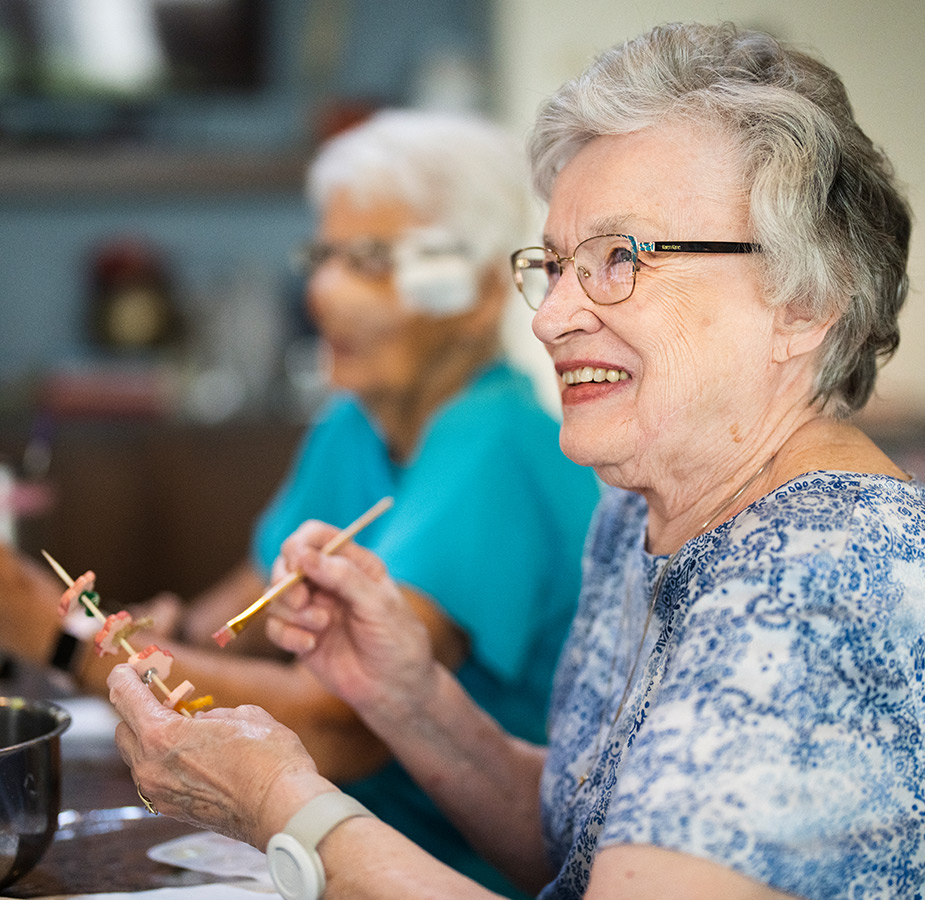 EXPAND YOUR HORIZONS
Explore our Signature Programs.
Our Signature Programs are designed to motivate, exercise, expand, and teach you all about your new world. Discover more.
Discover Signature Programs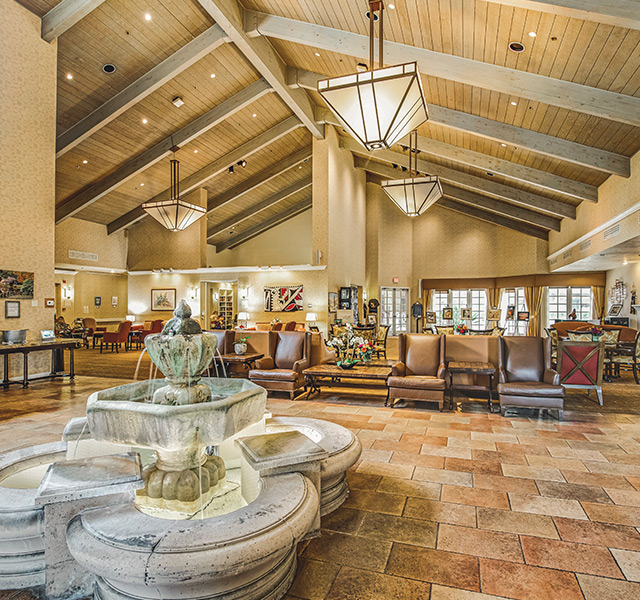 Optimal Senior Living
Forge a senior living experience all your own.
Live life your way, every day. At The Fountains at La Cholla, our residents are safe, happy, and cared for. Experience personal freedom with complete access to a host of services and amenities. Choose from bright and spacious studio or one- or two-bedroom residences, then express yourself through customization to make it uniquely your own. You get all the comforts of a home without any of the hassles of upkeep and maintenance. Join new friends with a full social calendar, and whether out on the town or out in our gardens, La Cholla is for you.
Download Casitas Brochure
Contact Us
We're happy you're here.
Questions? Interested in a tour? Want to attend one of our events?
We're excited to meet you.
Fill in the form, or call us at 520-797-2001 to learn more.