WHERE THE LIVING IS EASY
Discover your place in the warm Southern California sun.
At Watermark Laguna Niguel, we believe in pushing the boundaries, celebrating the wins, and defining happiness on your terms. We tailor your individual experience to your needs and desires, so you can create a fulfilling lifestyle whether you seek luxury, leisure, or both. Infused with that quintessential Southern California spirit and a deep sense of community, our vibrant community provides you with all the ingredients for a rewarding journey.
Each day is yours to do as you please, from gourmet dining experiences to engaging classes, exciting excursions, and programs through Watermark University. Enjoy endless opportunities to pursue your cherished passions, reconnect with an old hobby, or learn something new. Whether it's a watercolors workshop, laughing with friends at social events, daytrips to the beach, a wine tasting in Laguna Beach, a day of self-care at the salon, finding balance in a chair yoga session, each day is rich with fresh possibilities. In addition to personalized care, amenities, and services, our concierge makes it easy for you to take pleasure in every new experience.
This SoCal coastal town is a sublime location for Watermark Laguna Niguel. Situated just halfway between Los Angeles and San Diego, Watermark Laguna Niguel's location puts you in the heart of it all, with close proximity to some of the California coast's most breathtaking beaches and pristine waters, along with the Orange County art scene, cultural attractions, restaurants, shopping, historic landmarks, and more.
Signature Programs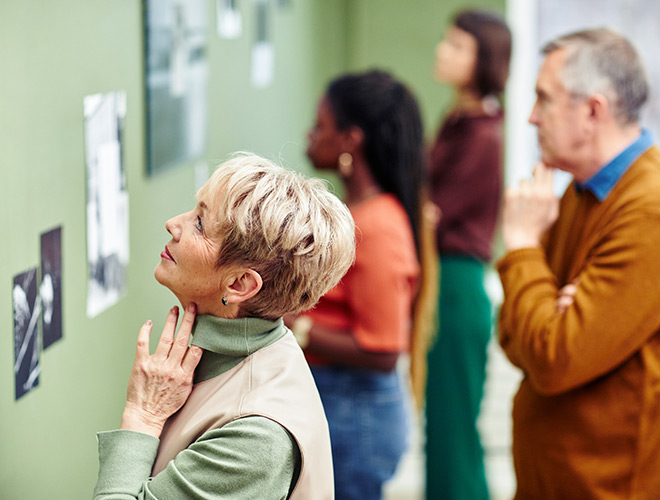 Partnerships
Partnerships enrich our community life offerings at Watermark Laguna Niguel. We collaborate with local and national partners to bring you a diverse and dynamic array of classes, programs, and other wellness offerings.
Explore Our Partnerships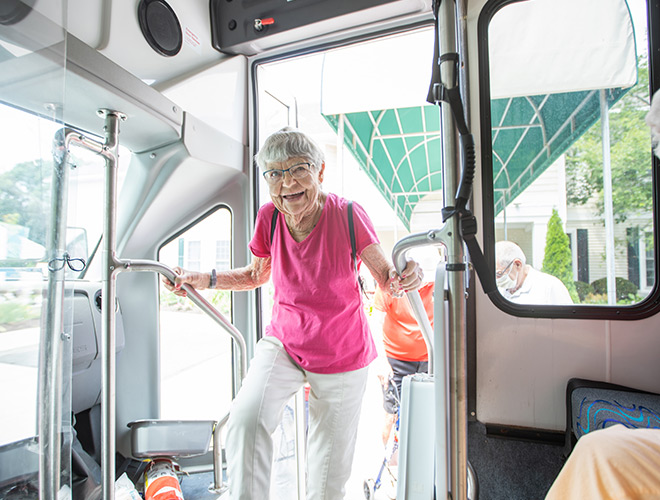 Activities & Events
Select a fulfilling, harmonious life here at Watermark Laguna Niguel. Meet new people, visit new destinations, and enjoy new experiences that nourish your mind, body, and spirit.
Activities & Events
Contact Us
We're happy you're here.
Questions?
Fill in the form, or call us at 949-899-8175 to learn more.