FLEXIBILITY, FRIENDSHIP, AND FUN
Confidence and convenience live here.
We could all use a helping hand now and then. At Watermark Laguna Niguel, Assisted Living focuses on empowering you to create the life you want filled with adventure, comfort, engagement, and enjoyment. Our community is a spirited place where you can experience all the things that make life worth living surrounded by new friends who celebrate you. Enjoy the perfect blend of independence and support with a balanced combination of comfortable residences, customized care, and abundant opportunities to help you connect, engage, and grow. With personalized care available when you want it, the day is yours to do as you please without restrictive schedules.
With no housework, chores, or upkeep to worry about, you'll enjoy carefree living in a setting that inspires joy and fulfillment. Modern studio and one-bedroom residences feature kitchenettes, plentiful storage, appliances for added convenience, safety features to enhance your well-being and peace of mind, and open spaces that allow the soft California sunshine to flow through each room. Residences complement your lifestyle with spacious floor plans and stylish finishes that enhance your comfort and well-being.
The biggest decision you'll have to make is deciding how to pack everything into each day. Whether it's a writing workshop, a group outing to a nearby art gallery, finding balance with yoga, sharing stories and belly laughs with friends over gourmet cuisine, or discovering new interests in Watermark University classes, the world is your oyster. Bask in the glow of the Southern California sun, and leave everything else to our caring associates.
24/7 Concierge
24/7 Associate Support
Complete Building, Residence, and Grounds Maintenance
Delicious, Healthy Meals
Dynamic Community Life Calendar
Elegant Dining Room
EngageVR Virtual Reality Program
Extraordinary Outings
Fitness Classes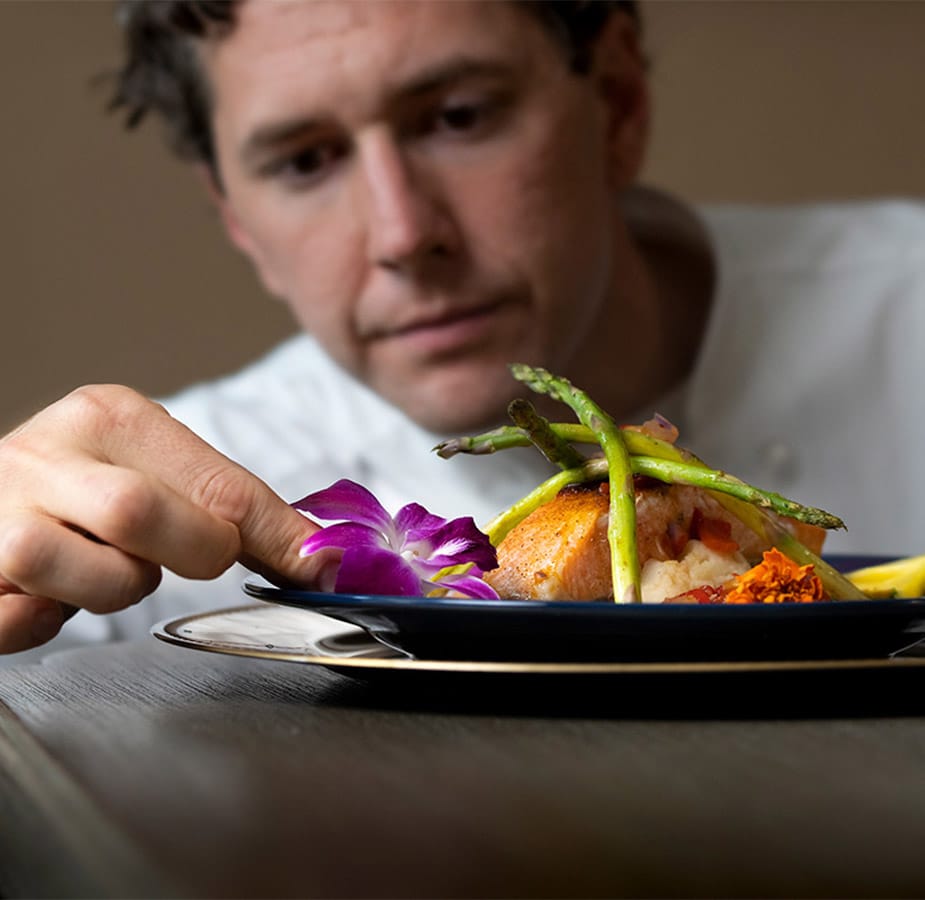 DINING THAT DEFIES EXPECTATIONS
Variety is the spice of life.
Cheers to good food and great company. Connect with friends and family in our signature restaurant-style dining venue, Seasons. Using only the freshest local ingredients, our expert chefs create flavorful, healthy California cuisine that's always in tune with the seasons.
More About Dining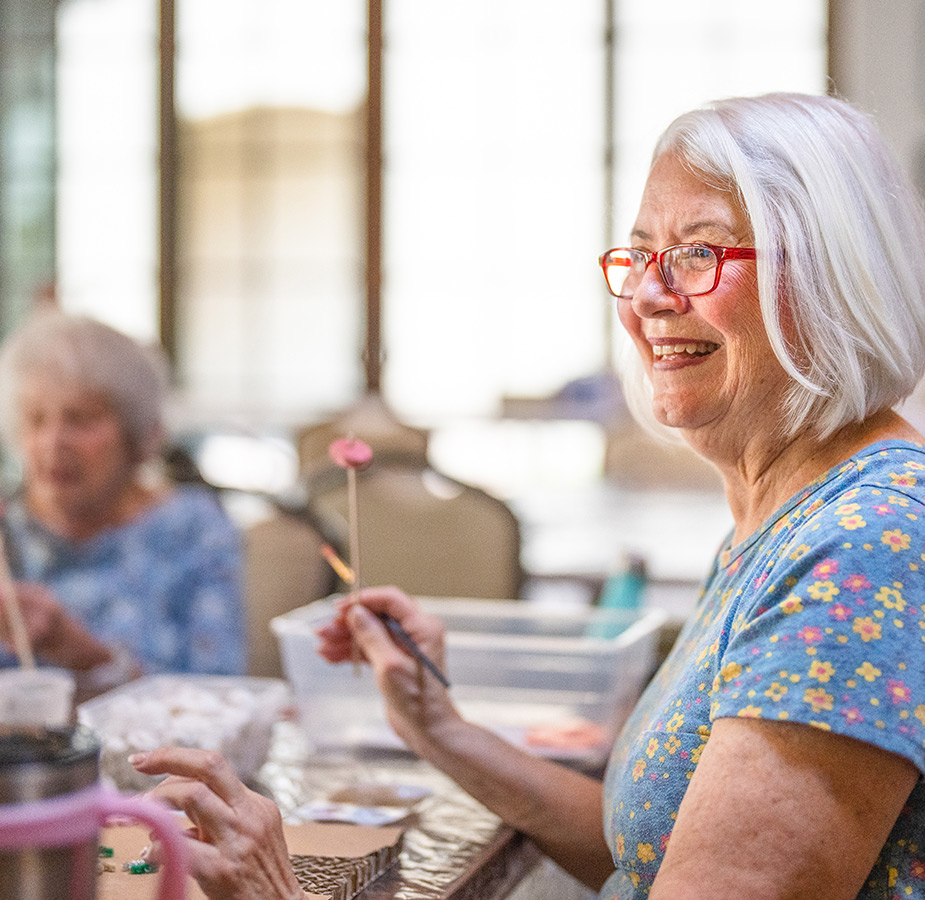 DO WHAT YOU WANT
Plenty to do, with something for everyone.
We go to great lengths to empower you to fill your days with opportunities for adventure, discovery, and engagement. Fall in love with the local sights, sounds, and the people. Southern California is loaded with special attractions, entertainment, and more that will inspire, amaze, and delight.
See Activities & Events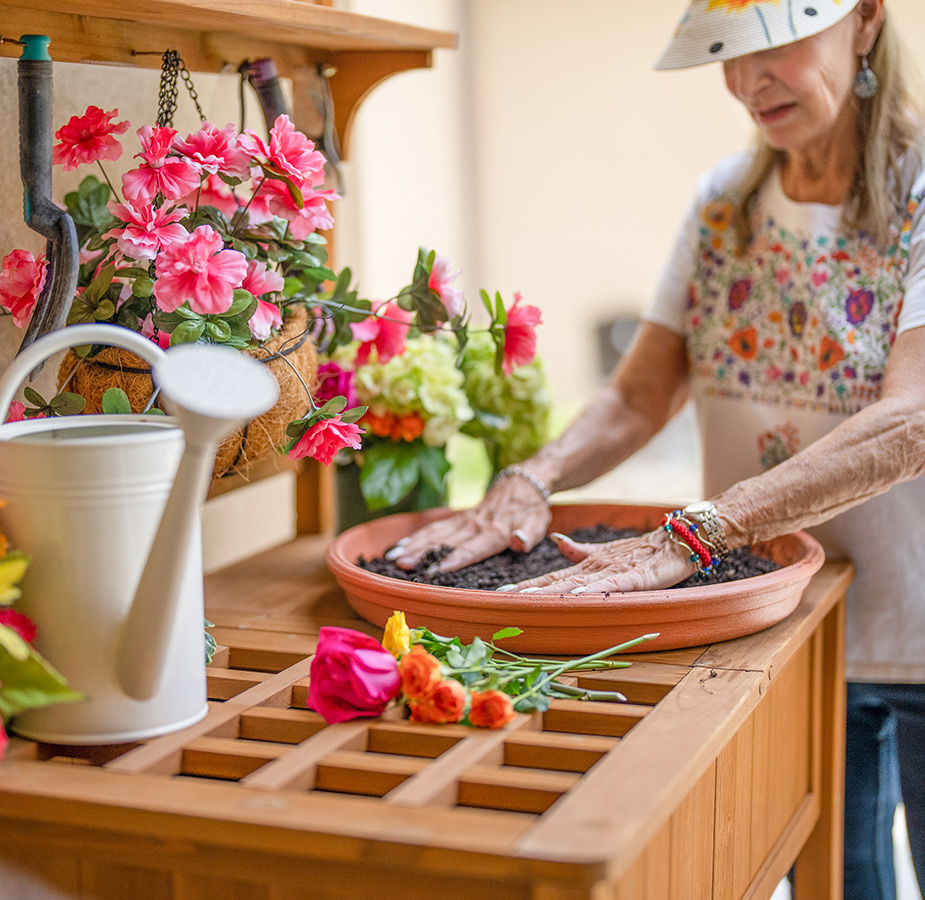 FOR THE LOVE OF LIFE
Let's keep growing, together.
Created to inspire and motivate, our Signature Programs are a staple of community life. Laugh, learn, and grow every day with enriching programs designed for a life of self-discovery. Lifelong learning keeps us sharp and opens doors to new experiences.
Discover Signature Programs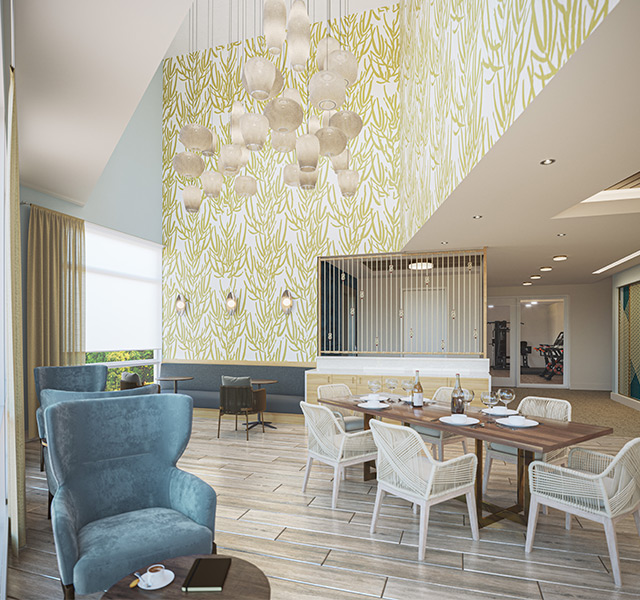 WELCOME HOME
Now, this is the life.
Watermark Laguna Niguel provides an exceptional setting for older adults who want an exceptional lifestyle. A world of adventure is at your doorstep, and each day is full of promise and possibilities. Laguna Niguel's breathtaking coastal landscape will enchant you, and the small-town charm unique to this long-established neighborhood will capture your heart. Learn more about our intimate, resort-style community set to debut in summer 2023, and explore a vibrant senior living destination designed to help you embrace the best life has to offer.
Learn More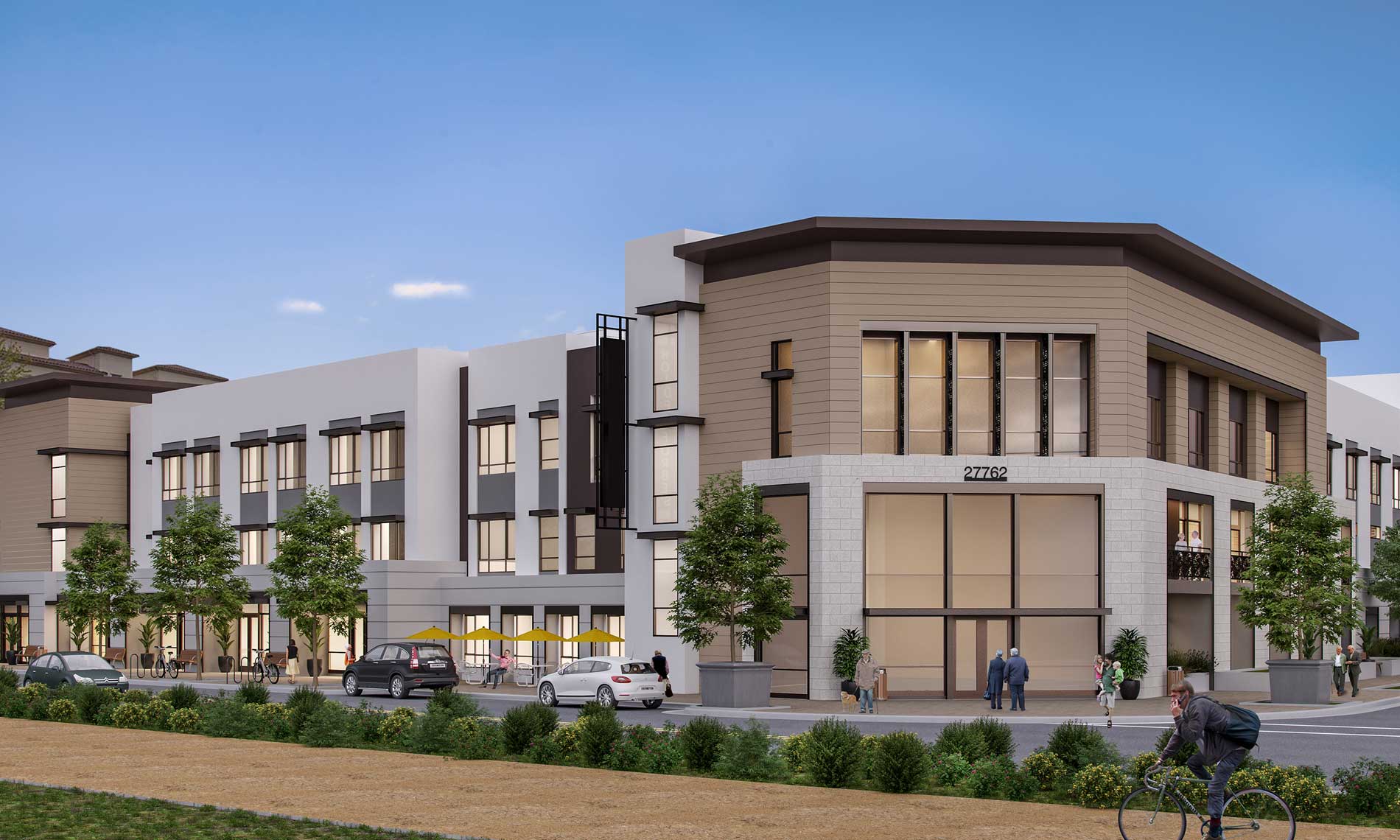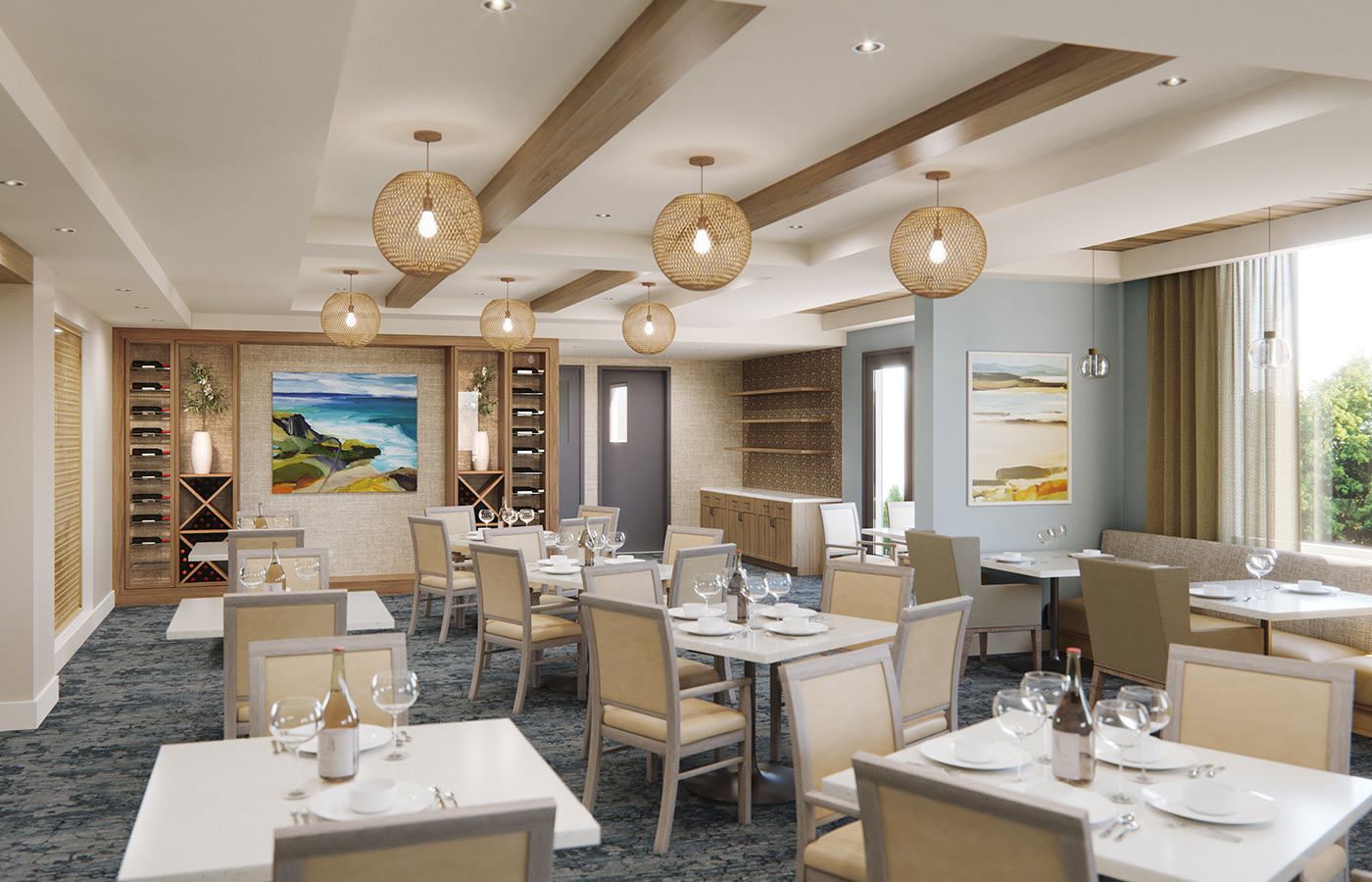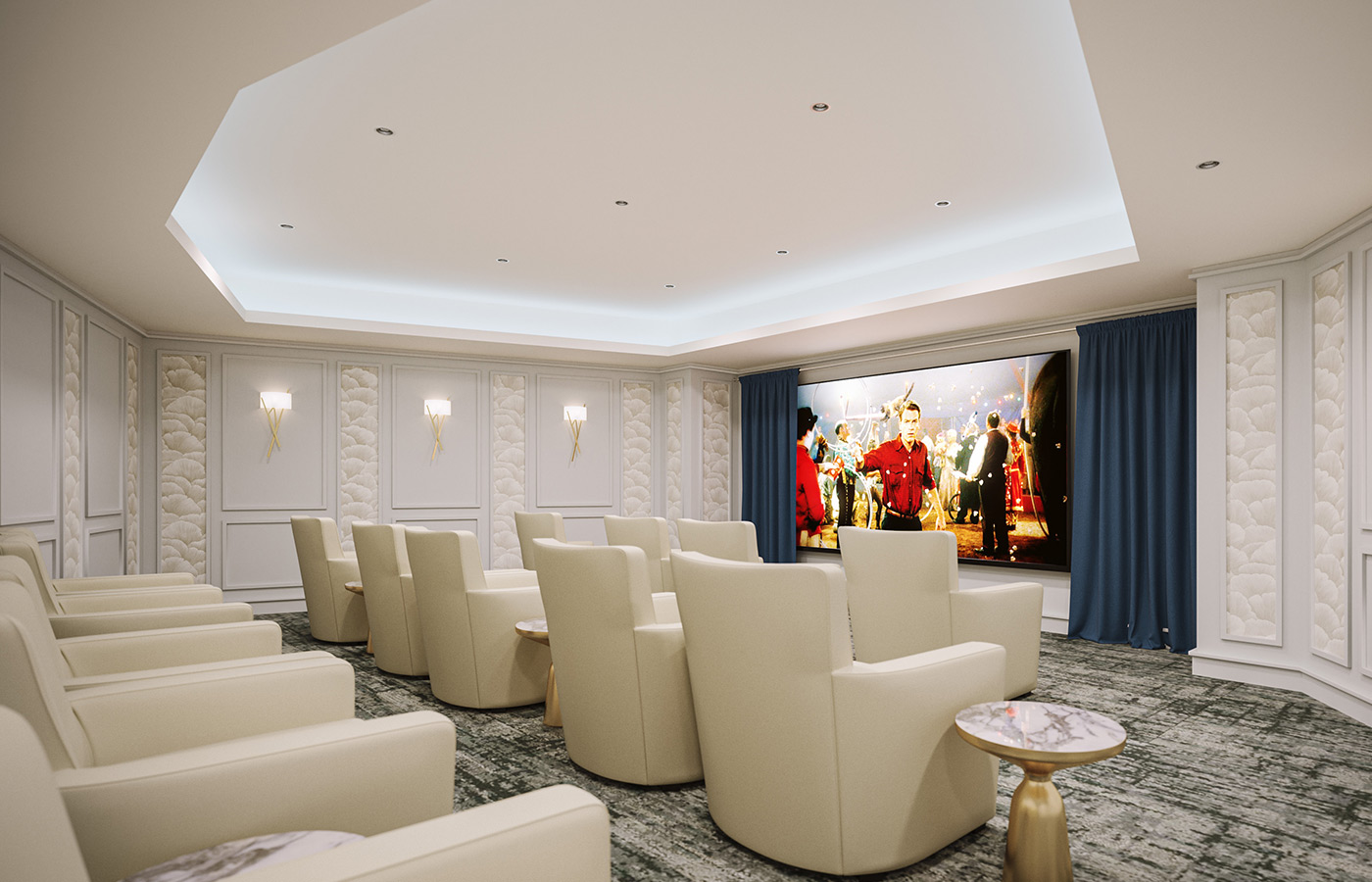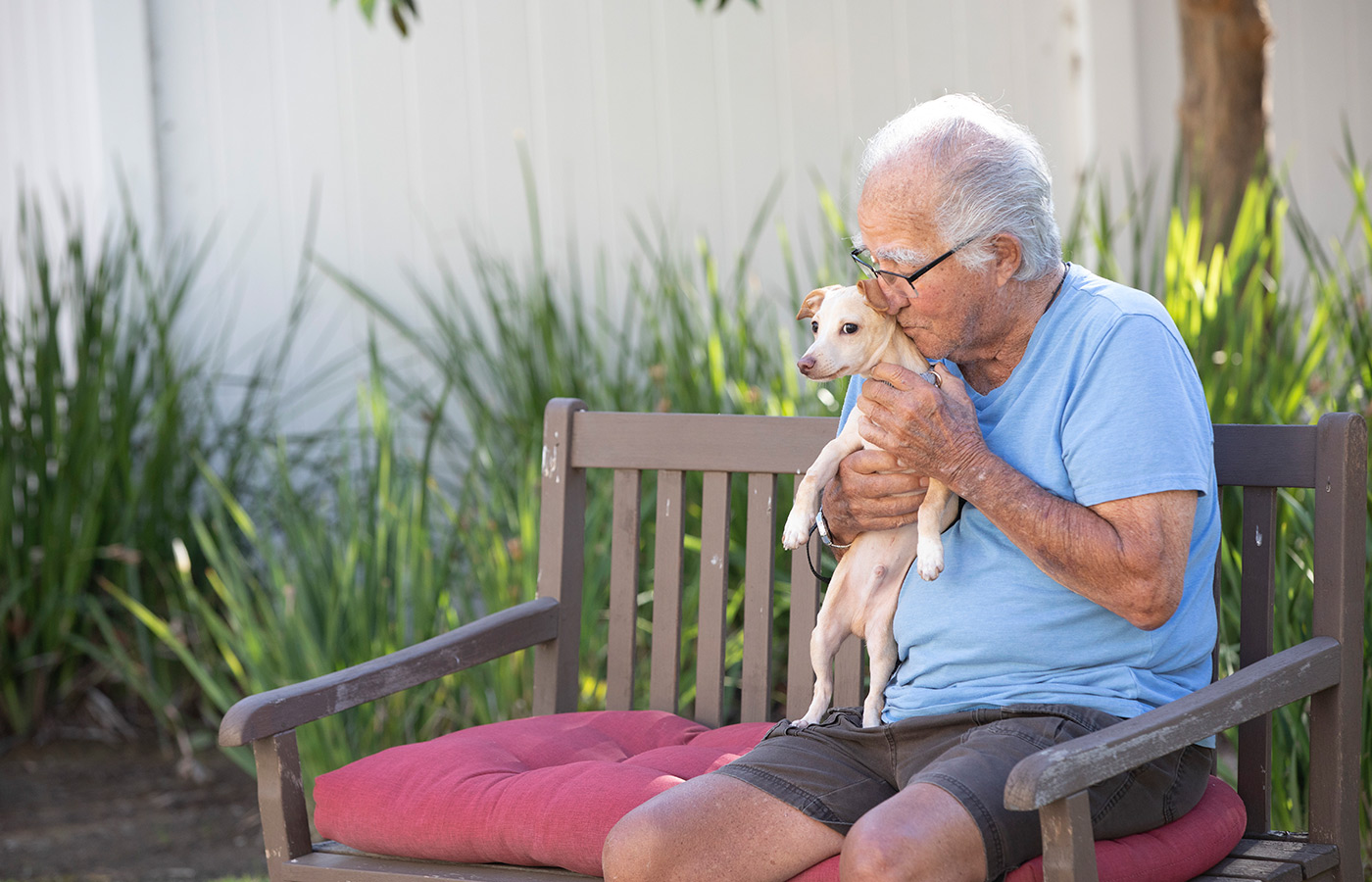 Contact Us
We're happy you're here.
Questions?
Fill in the form, or call us at 949-899-8175 to learn more.