WITH DIGNITY AND PURPOSE
A compassionate approach that prioritizes the whole you.
At Watermark Laguna Niguel, we understand that memory changes are different for each individual. With meaningful opportunities to connect, engage, and grow, we've created an intimate, secure community that truly feels like home. Comfortable, familiar, and secure, our community treats each resident with the utmost care and respect, giving you and your entire family peace of mind today, tomorrow, and beyond.
Through our groundbreaking Thrive Memory Care program, expert universal caregivers known as Nayas incorporate each resident into the rhythms of daily living, guiding them through each day with an empathetic, nurturing style. Nayas create deep connections with each resident, and provide customized care and one-on-one support in a safe, supportive residential-style environment.
Semiprivate or modern private suites and shared spaces, including living rooms, open kitchen with family-style seating, and private outdoor courtyard – are familiar and vibrant, with all the comforts of home. Carefully curated wellness offerings and enriching programs keep your unique needs at the forefront. You're free to be yourself and lead a rewarding life filled with favorite pastimes and reminders of things to look forward to. Meaningful moments include cooking meals together, creating a scrapbook, filling the bird feeders on the patio, listening to favorite music, laughing with loved ones, smelling flowers in the courtyard, and more.
Whether you or a loved one is experiencing mild cognitive impairment, Alzheimer's disease, or another form of dementia, we're here for you and your family every step of the way.
24/7 Concierge
24/7 Associate Support
Complete Building, Residence, and Grounds Maintenance
Delicious, Healthy Meals
Dynamic Community Life Calendar
Elegant Dining Room
EngageVR Virtual Reality Program
Extraordinary Outings
Fitness Classes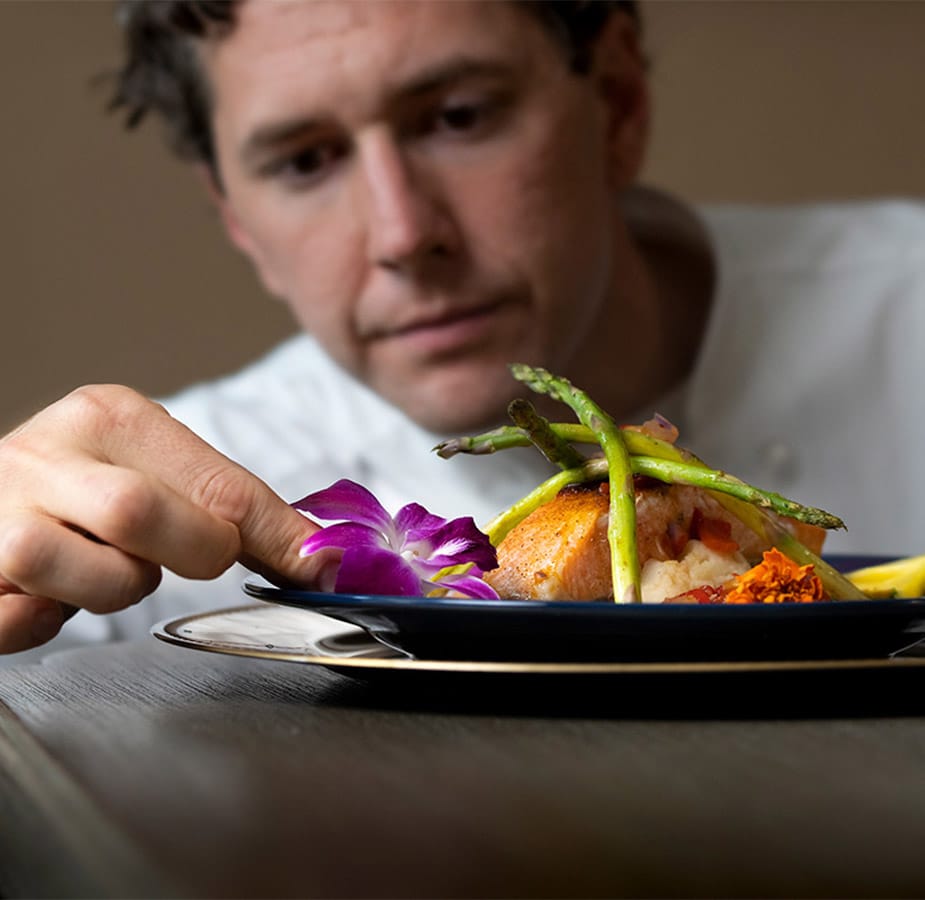 DINING FOR THE SOUL
Fresh fare to delight your senses.
Breaking bread in the company of family and good friends is one of life's greatest pleasures. Dine with friends in our open kitchen with intimate, family-style seating. Using only the freshest local ingredients, our skilled culinary team creates flavorful, healthy fare keyed to the seasons.
More About Dining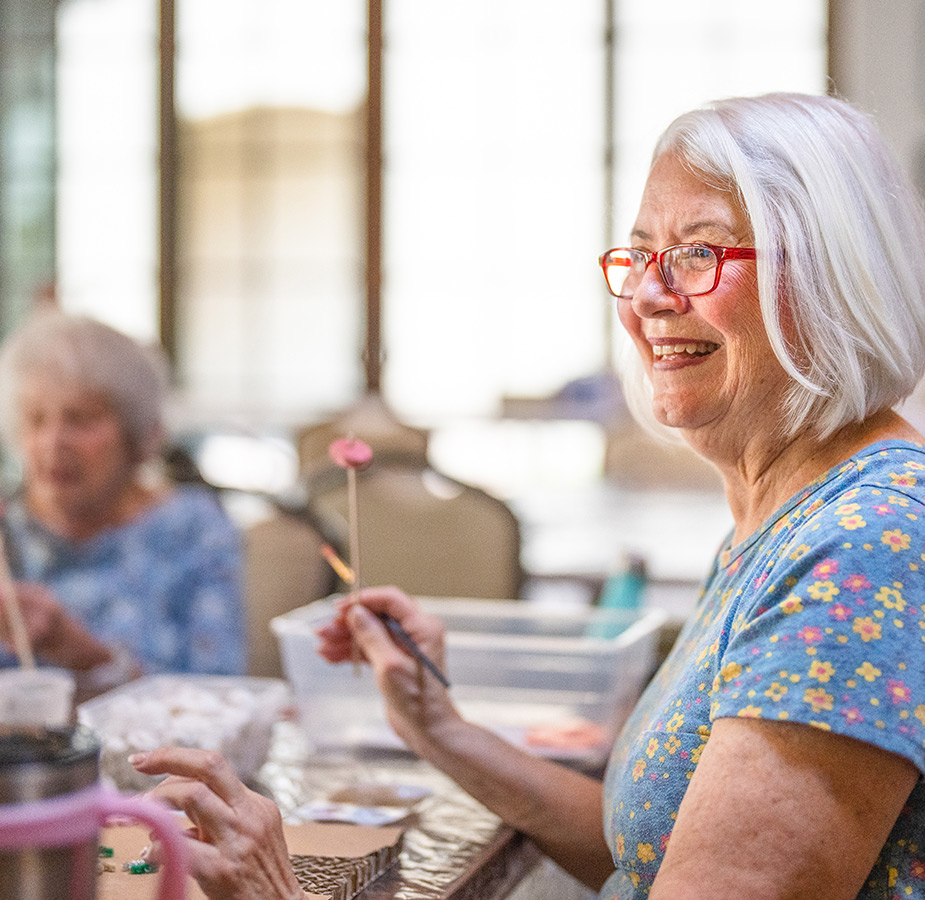 ENDLESS ENGAGEMENT
There's so much to do and see.
Enrichment and enjoyment await with a dynamic calendar of creative and inspiring programs tailored to our residents with Memory Care needs. Curated activities help residents lead rewarding lives filled with meaningful moments.
See Activities & Events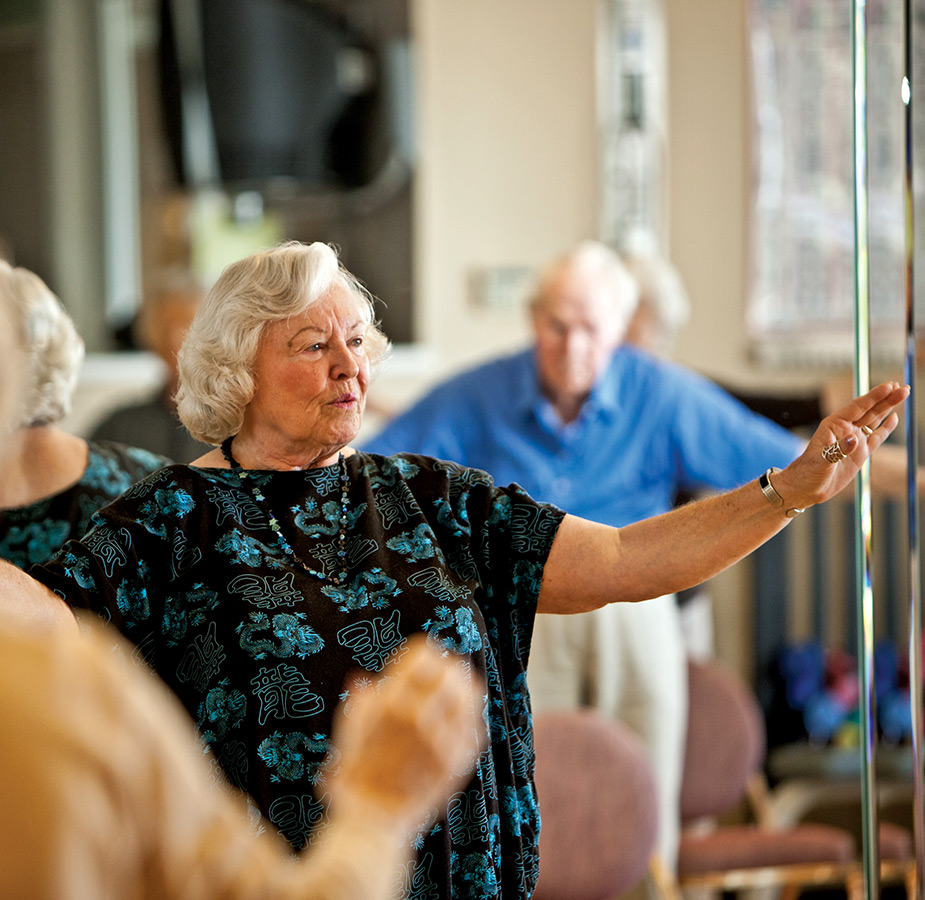 EXPAND YOUR HORIZONS
Let's keep growing, together.
Created to inspire and motivate, our Signature Programs are a staple of community life. Laugh, learn, and grow every day with enriching programs designed for a life of self-discovery. Lifelong learning keeps us sharp and opens doors to new experiences.
Discover Signature Programs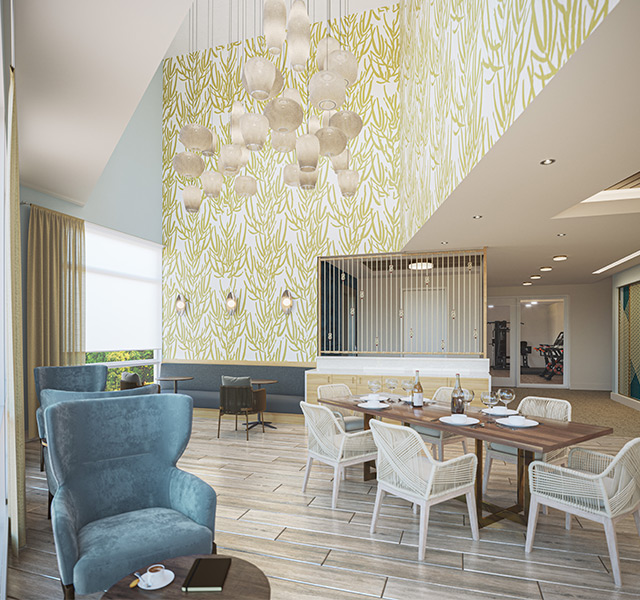 WELCOME HOME
Bringing joy to every moment.
With you and your loved ones at the heart of all we do, Watermark Laguna Niguel is creating an intimate, welcoming Memory Care setting where everyone truly feels right at home. Integrated wellness programs and curated activities help residents lead enriching lives filled with purpose. Laguna Niguel's breathtaking coastal landscape will enchant you, and the small-town charm unique to this long-established neighborhood will capture your heart. Learn more about our intimate, resort-style community set to debut in summer 2023, and explore a vibrant senior living destination designed to bring peace of mind to you and your loved ones.
Learn More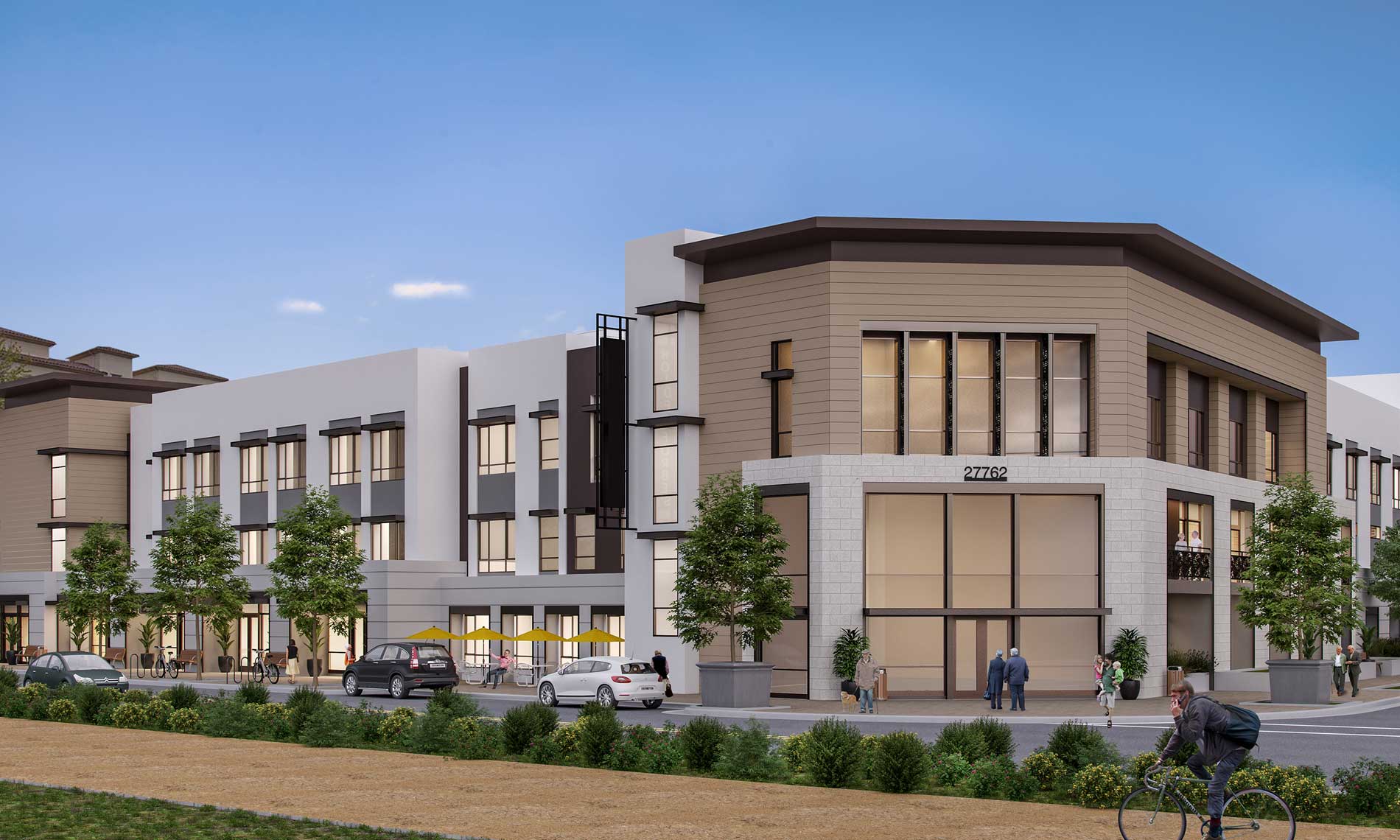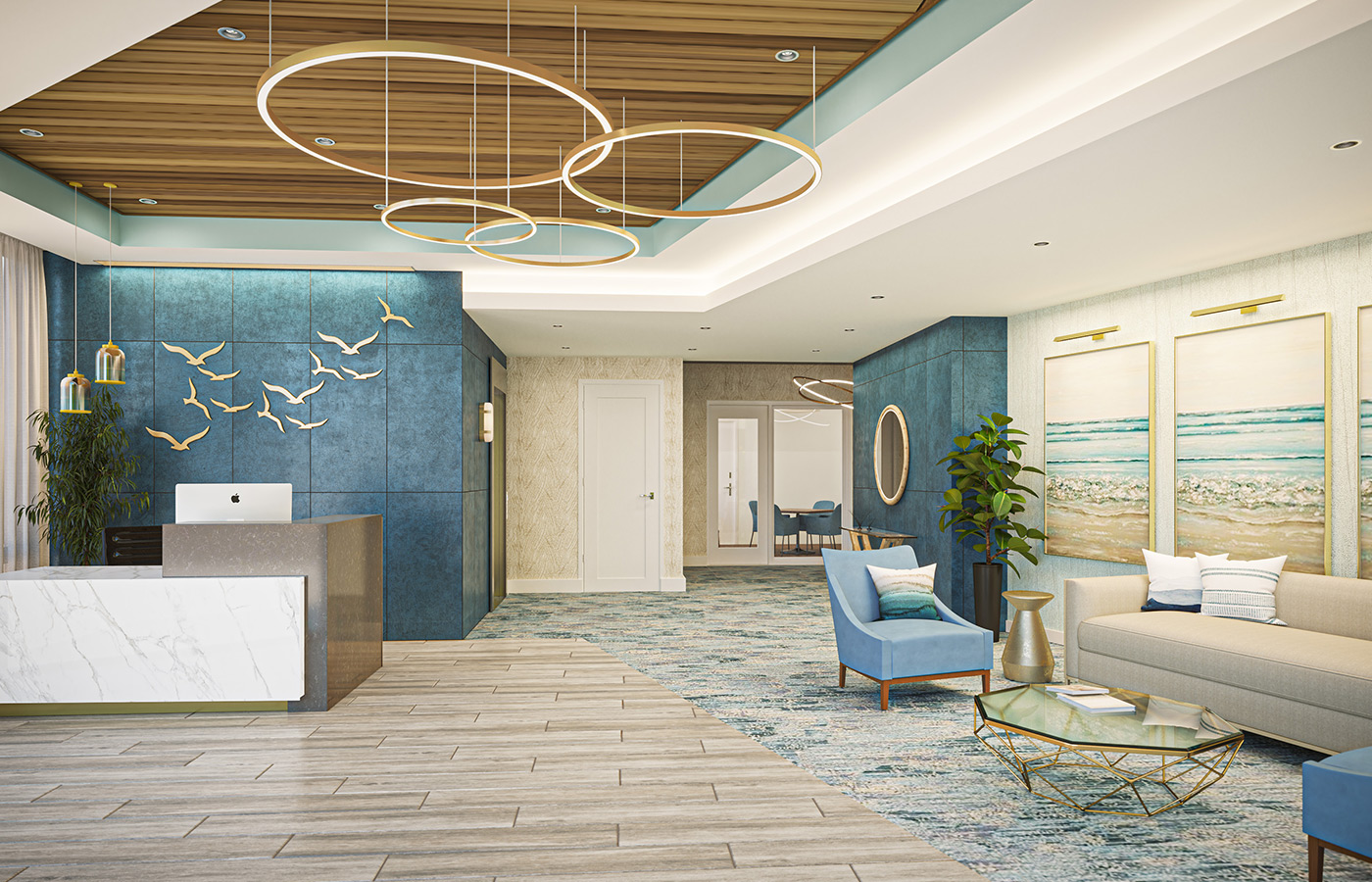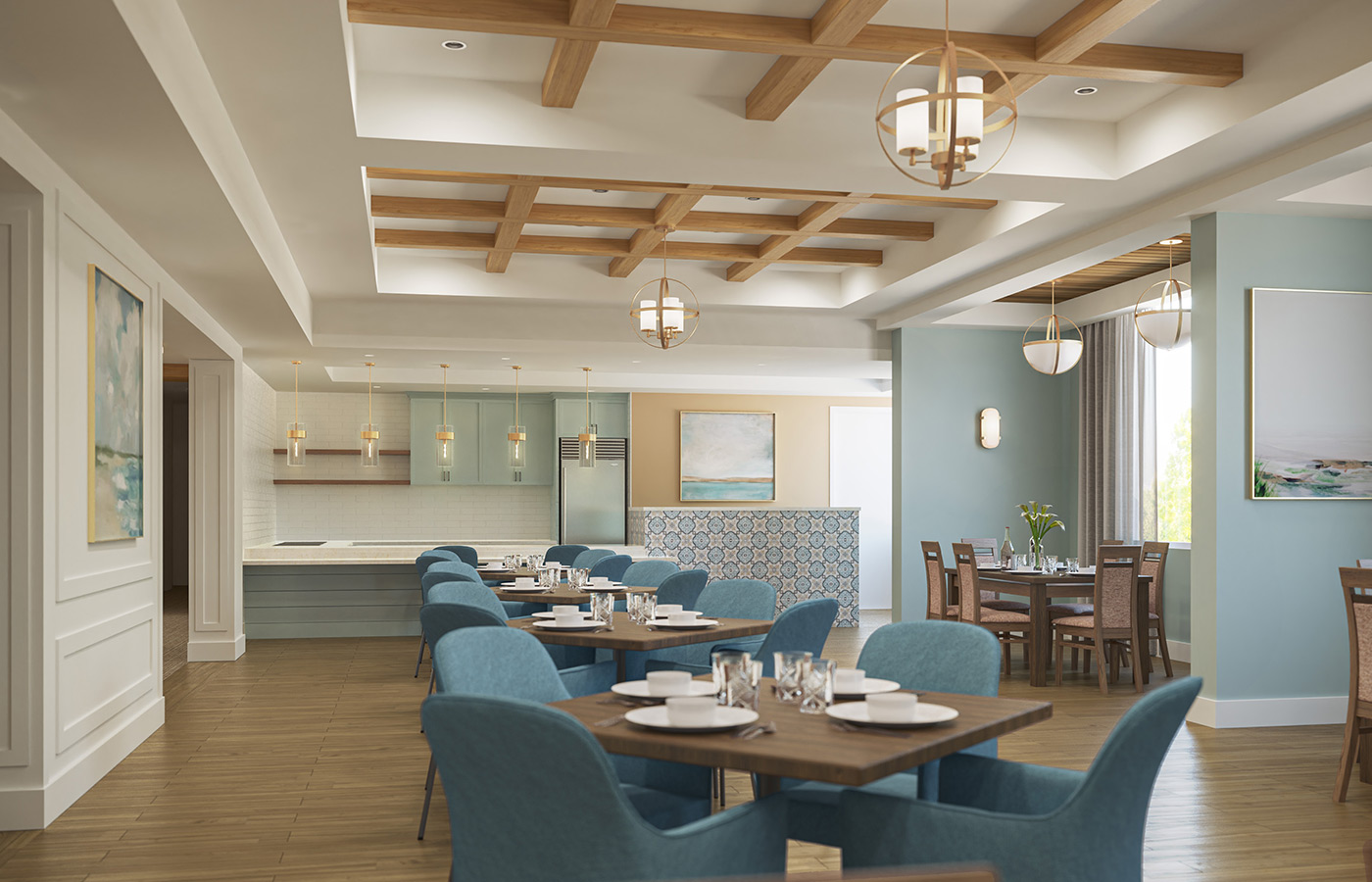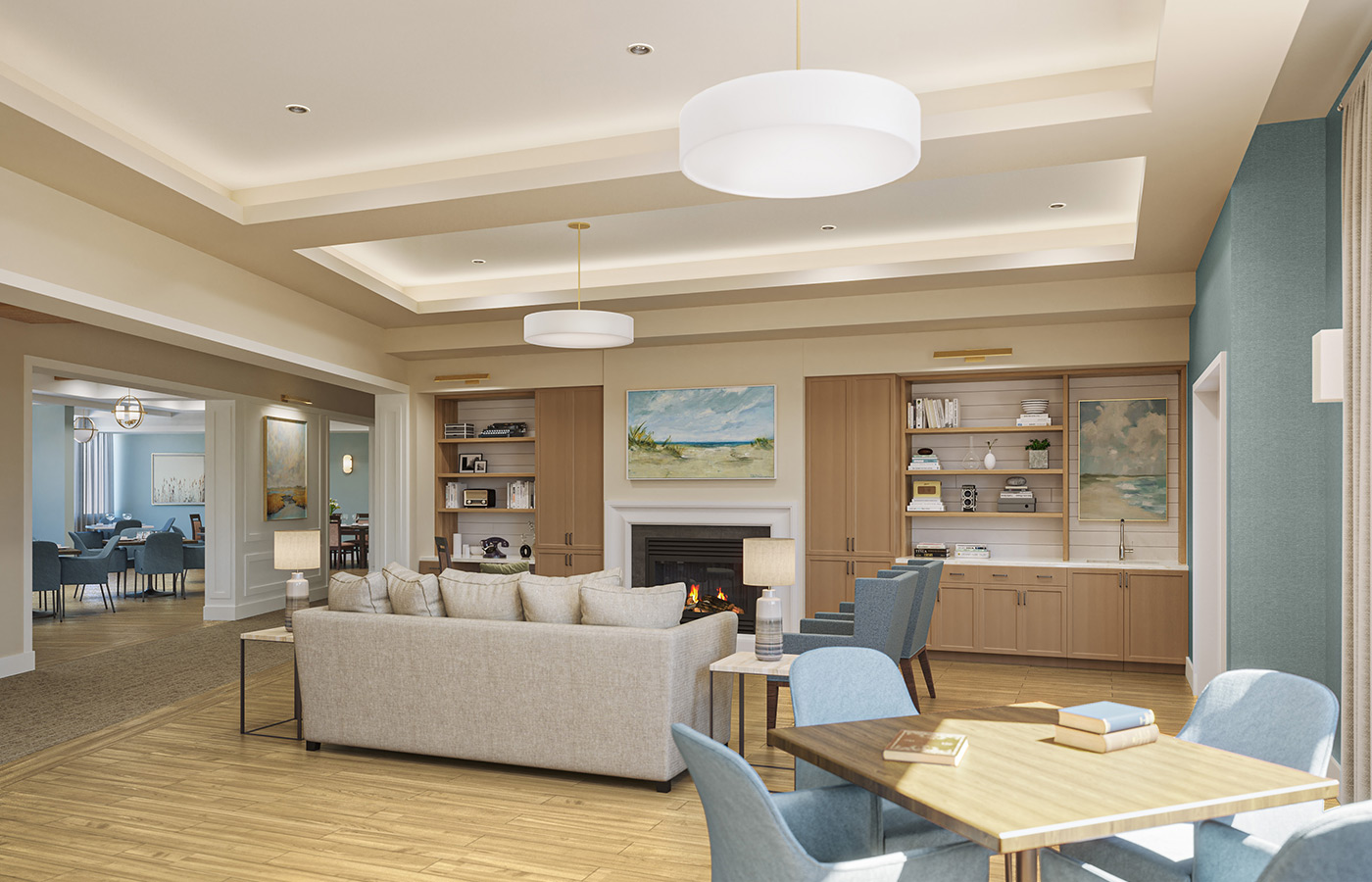 Contact Us
We're happy you're here.
Questions?
Fill in the form, or call us at 949-899-8175 to learn more.