SO MUCH TO SEE AND DO IN LAGUNA NIGUEL
Wide-open spaces and breathtaking hillside views will captivate you.
How do you sum up life in Laguna Niguel? The breathtaking coastal landscape with grassy, rolling hills will enchant you, and the small-town charm unique to this long-established neighborhood will capture your heart. Near-perfect, year-round weather, a laid-back SoCal lifestyle, and a strong sense of community make Laguna Niguel an idyllic setting. Regarded as one of the best places to live in California, this Orange County suburb spans 15 square miles and provides a peaceful escape from the big city. Go ahead, soak up the serenity. You know you want to.
Situated in the San Joaquin Hills area of south Orange County, just halfway between Los Angeles and San Diego, Laguna Niguel is bordered by the cities of Aliso Viejo, Dana Point, Laguna Beach, Laguna Hills, Mission Viejo, and San Juan Capistrano. It's only a short drive to some of the California coast's most beautiful beaches and pristine waters. Laguna Niguel features quaint coffee shops, restaurants, and local boutiques. Living here also comes with the benefits of being close to the best of everything Southern California has to offer, including art and cultural attractions, upscale dining, shopping, world-famous theme parks, and more.
Laguna Niguel is a dream for outdoor enthusiasts and people of all ages. The city's 34 lush parks and green spaces, including Laguna Niguel Regional Park and Niguel Botanical Preserve, offer recreational opportunities for people of all ages. There's even a dedicated dog park for your four-legged friends. Spend your Sunday at the local farmers market, and select fresh produce, meats, dairy, and other items from local farms and artisans. Visit the beautiful beaches of Laguna Beach, including Heisler Park, or spend the day at nearby art galleries and museums. Tour the historic landmark and symbol of California's multicultural history at Mission San Juan Capistrano, considered the birthplace of Orange County. Take a scenic drive along the coast to Dana Point, and quench your thirst for adventure with the dolphin- and whale-watching experience of your life.
Here in Laguna Niguel, peaceful small-town living meets the best that Southern California has to offer. Discover this hidden gem, where life is an adventure just waiting to be embraced.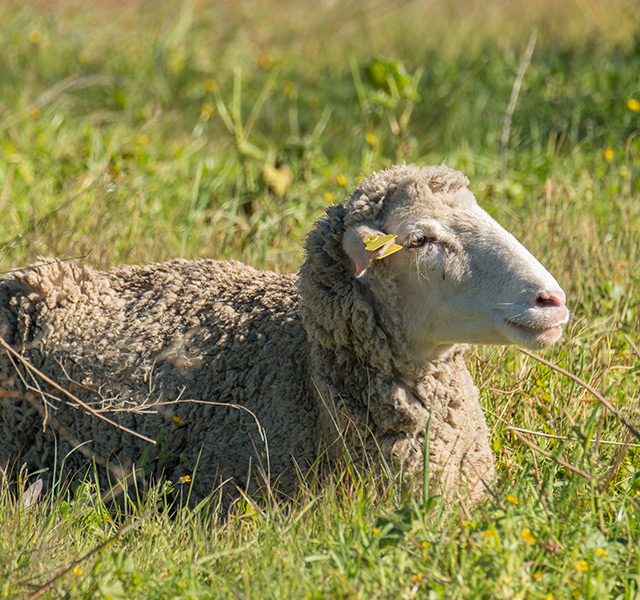 History of Laguna Niguel
The name Laguna Niguel is derived from the Spanish word "laguna," a reference to the tidal lagoon that once formed at the mouth of Aliso Creek, and the word "Niguili," the name of an Acjachemen village that occupied the area. During the 1700s, Spanish missionaries established Mission San Juan Capistrano and primarily used the land to raise sheep.
In 1895, Rancho Niguel was purchased by the Moulton Company, which used the land for raising sheep and orchards. In 1959, Laguna Niguel became one of the first master-planned communities in California. Laguna Niguel has remained true to its agrarian roots, as more than one-third of the city is designated as open space.
Learn More