Meet Chris Tharp, Executive Director at Watermark Laguna Niguel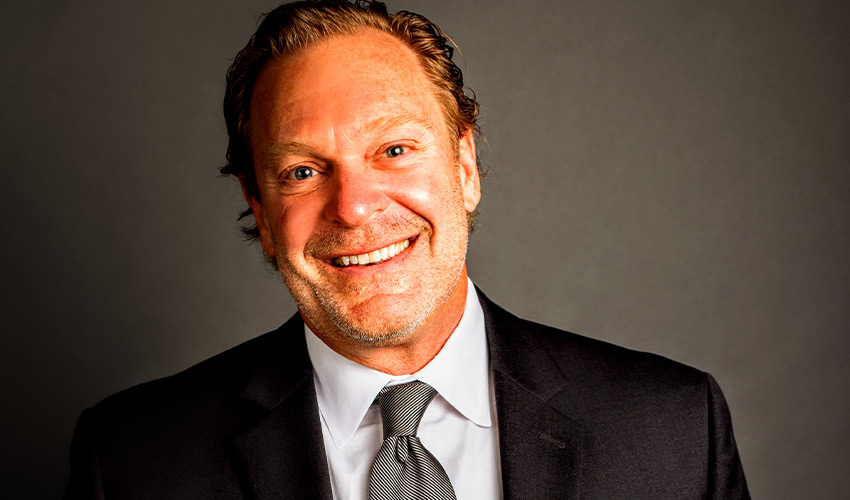 Executive Director Chris Tharp began his senior living career as a Community Relations Director at Oak Ridge, Tennessee, more than 10 years ago. When he had the opportunity to advance in his career as an Executive Director, he jumped at the chance. His singular motivation was to create a community with an engaging, welcoming culture for the residents and associates. From that point forward, Chris has met every new opportunity with the same passion and enthusiasm. "Senior Living is not merely a job– it is a calling," he reflects.

Chris and his wife, Sheree, moved to southern California several years ago and were drawn in by the region's magnificent weather and charming people. Chris says of his new journey at Watermark Laguna Niguel, "I am excited to be part of the great Watermark commitment to creating extraordinary and innovative communities where people thrive."