THE BEST LIFE HAS TO OFFER
Design the lifestyle that's perfect for you.
At The Watermark at Almaden, we empower you to live life to the fullest. Our exceptional range of amenities and services has been carefully curated to cater to your every need, allowing you to indulge, explore, and simply enjoy the luxury of time well-spent.
Whether you're looking forward to a rejuvenating workout in an aquatics class in our heated pool or an impromptu concert in the courtyard, we've got a wide array of engaging options designed to keep your days dynamic and fulfilling. Are you having family or friends visiting? Head to our spa and salon for a day of indulgence followed by a multicourse meal at our signature restaurant.
We take pride in making your comfort our priority. From assisting you with errands to arranging your transportation for outings, shopping, appointments, and social events, we ensure every aspect of your life here is smooth and hassle-free.
You'll get more than just a residence at The Watermark; this is a vibrant San Jose senior living community with a friendly and attentive team that goes above and beyond to exceed your expectations. From a signature dining venue to our on-site spa and salon, we offer a host of resort-style amenities that transform everyday living into an extraordinary experience. With housekeeping, maintenance, and related hassles all handled, your days are about enriching experiences, personal growth, and unwavering joy.
24/7 Associate Support
Art & Creative Studio
Beautiful Outdoor Spaces
Billiards
Bistro & Café
Complete Building, Residence, and Grounds Maintenance
Delicious, Healthy Meals
Dynamic Community Life Calendar
Elegant Dining Room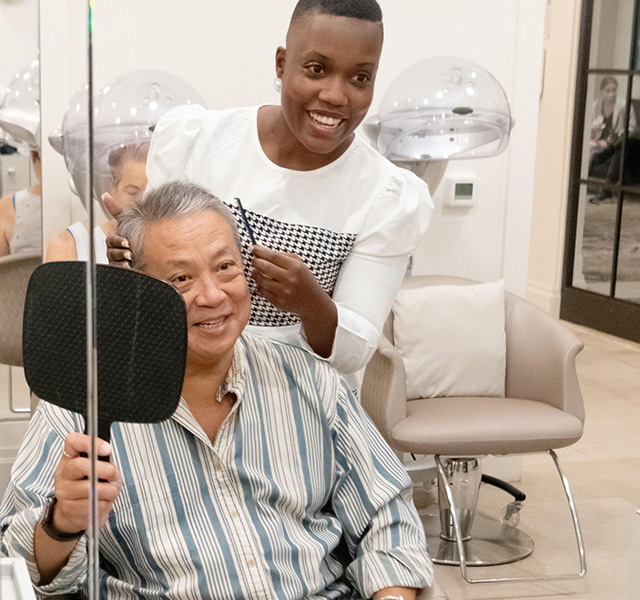 Spa & Salon
Indulge in some "me" time.
Treat yourself to a day of self-care at our on-site Spa and Salon. Let our skilled specialists help enhance your natural beauty and rejuvenate your senses. Whether you're in the mood for a relaxing spa treatment or a fresh new look from our salon, we're here to ensure you feel refreshed, revitalized, and absolutely fabulous.
Learn More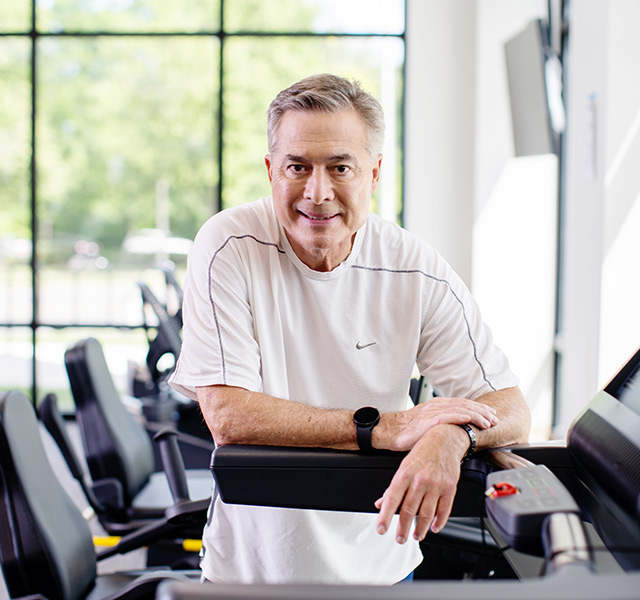 Fitness
Fitness that fits you.
Embrace an active lifestyle at our top-notch fitness center. Whether you prefer group classes, one-on-one personal training, or independent workouts, our fitness offerings are designed to promote holistic wellness. Challenge yourself, improve your strength, and nurture your well-being with us. Your journey to better health starts here.
Learn More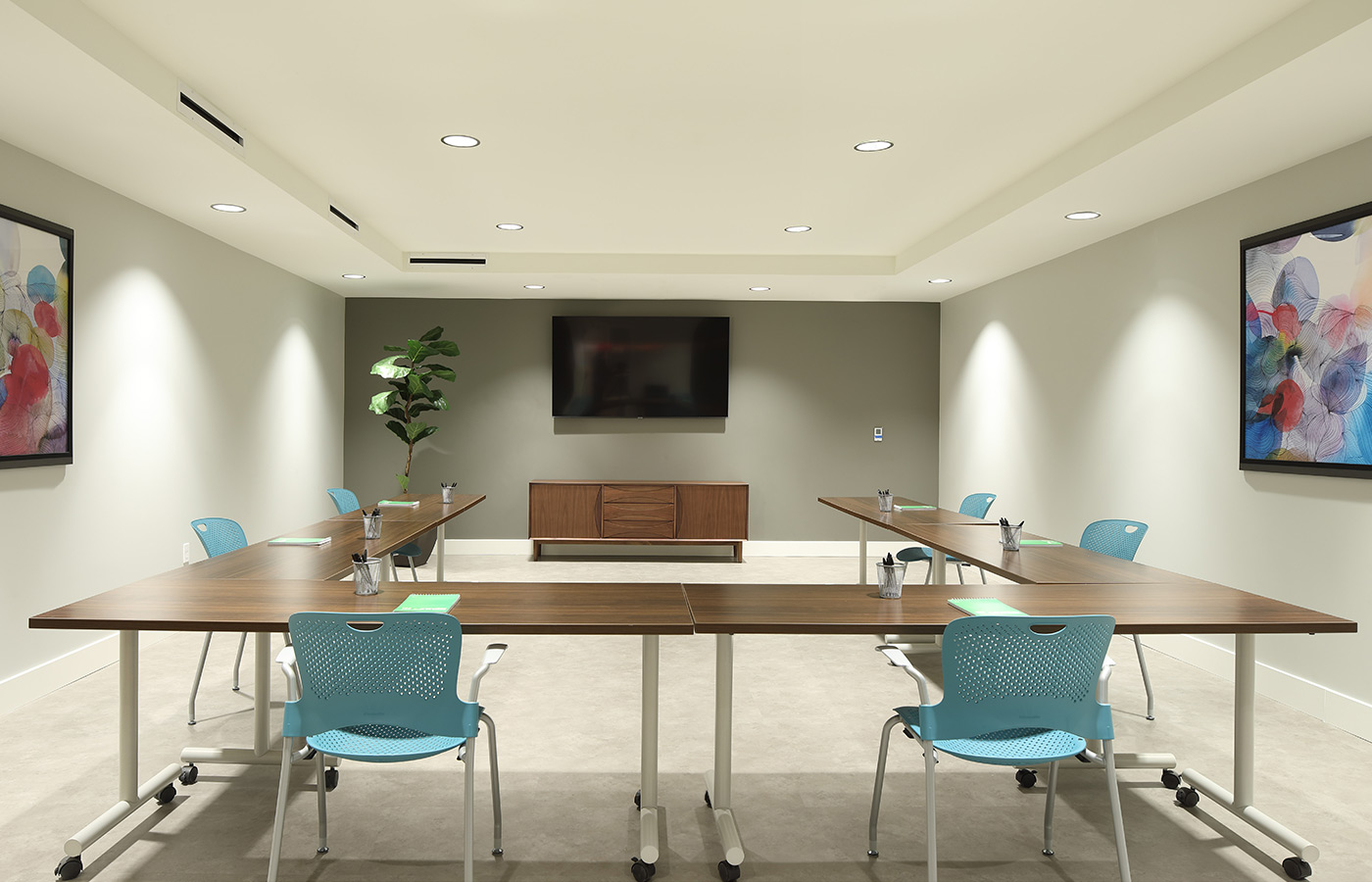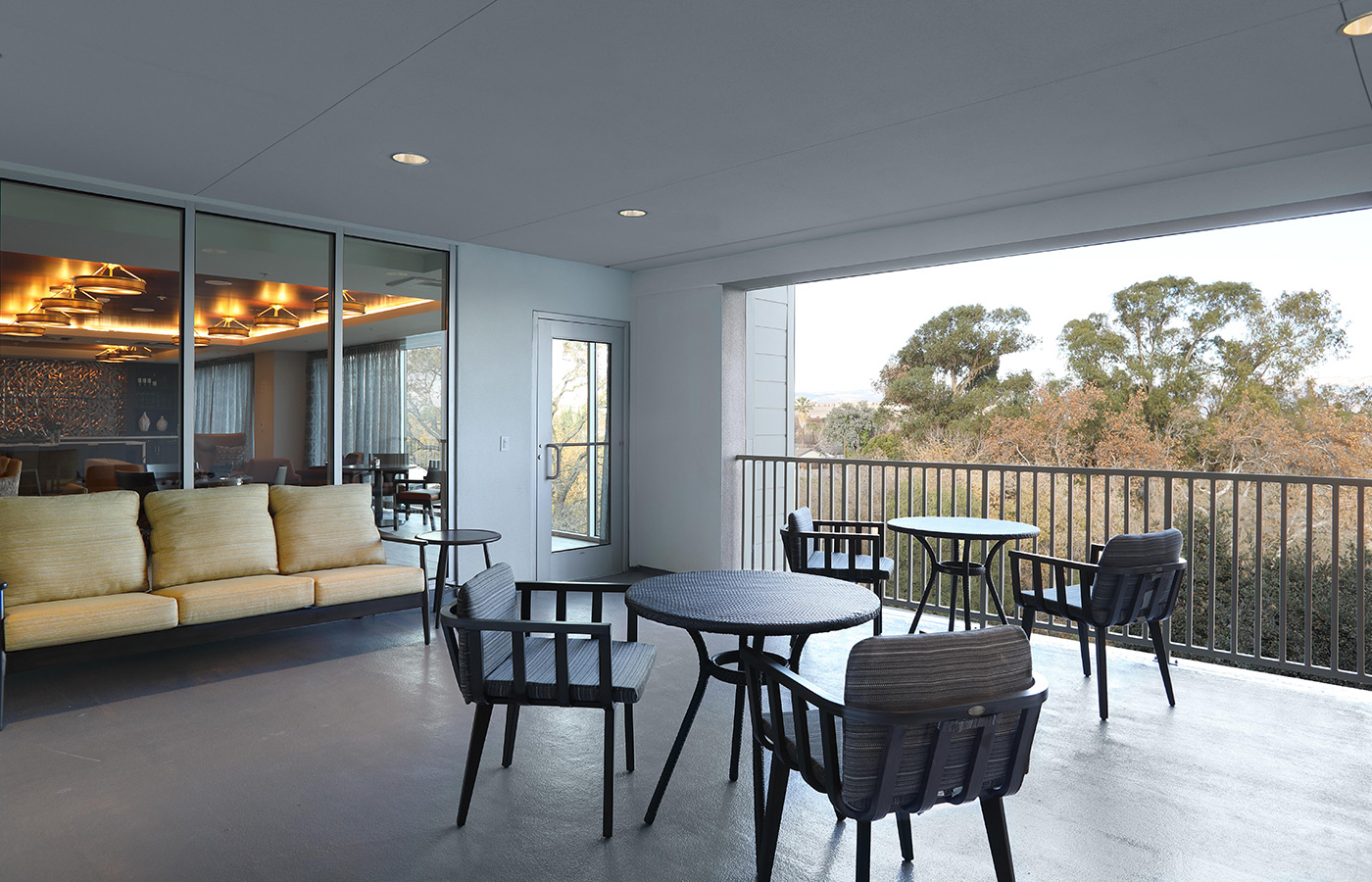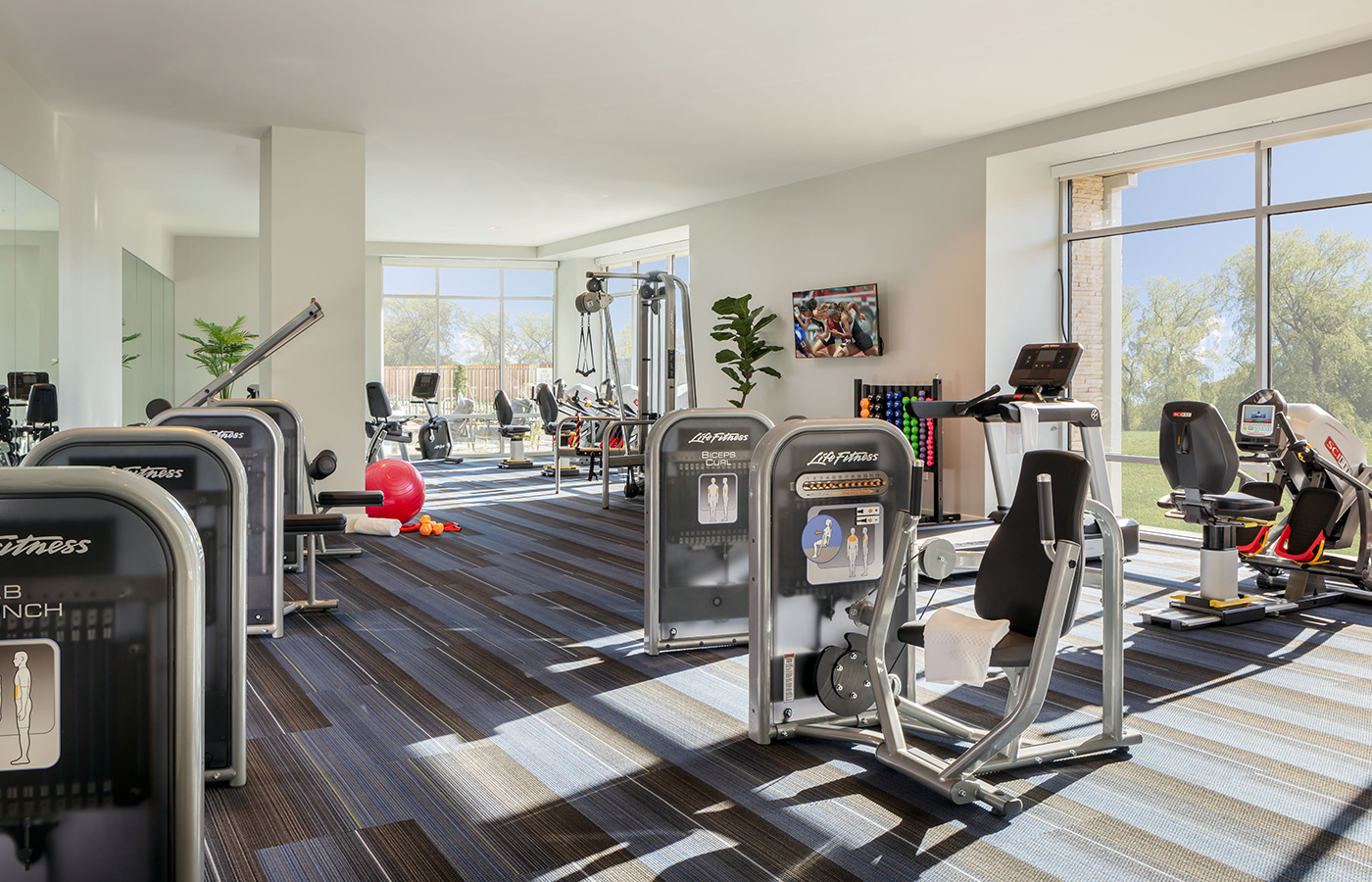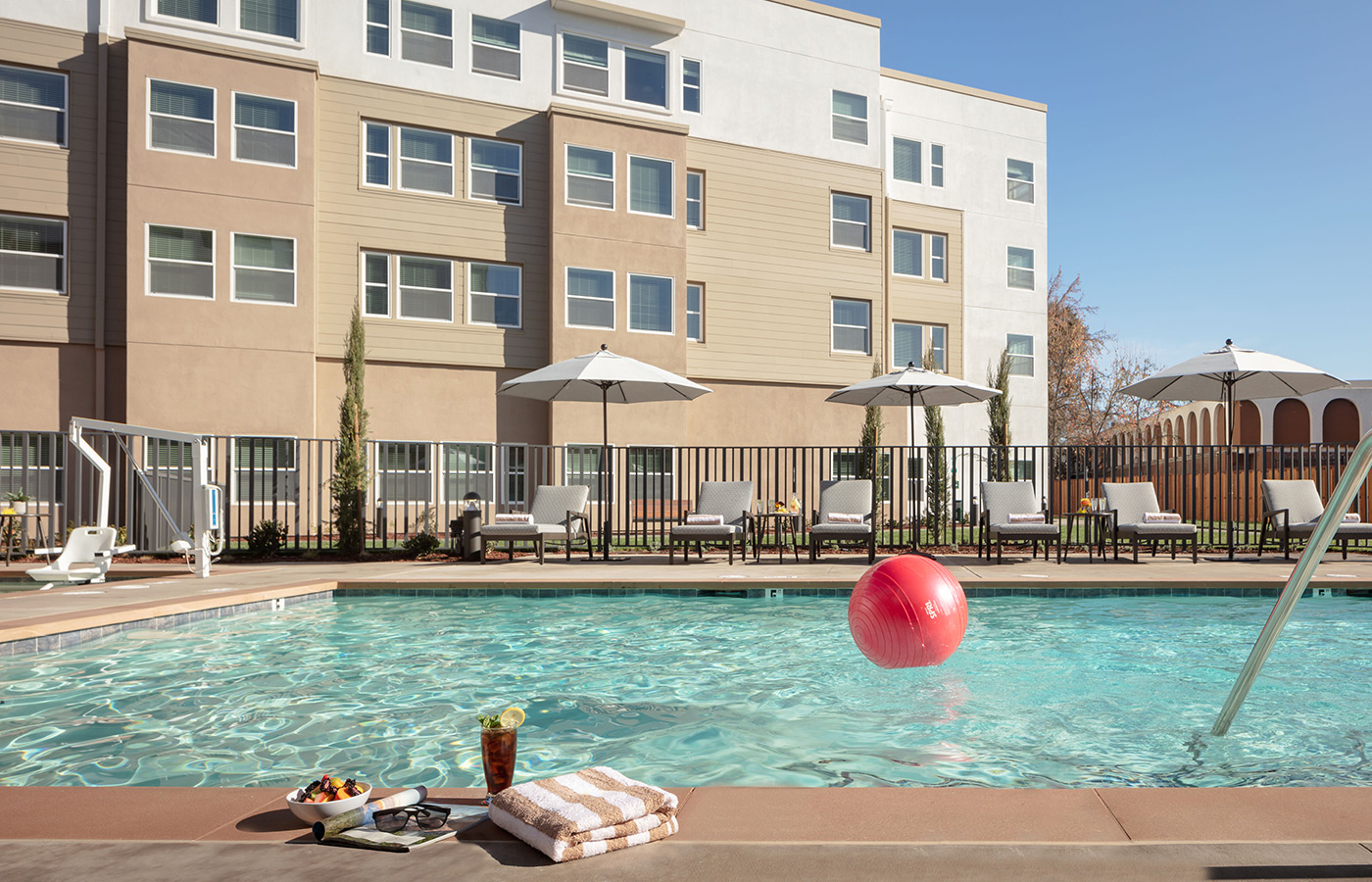 Contact Us
We're happy you're here.
Questions? Interested in a tour? Want to attend one of our events?
We're excited to meet you.
Fill in the form, or call us at 669-258-4567 to learn more.