EXPERT CARE YOU DESERVE
A compassionate approach that prioritizes the whole you.
At The Watermark at Almaden, we understand that the journey through memory loss is personal and unique to each individual. With this understanding, we've meticulously crafted a specialized Memory Care neighborhood that caters to the distinct needs of you and your loved ones. Our dedicated program integrates everyone into the rhythms of daily life, fostering meaningful moments of connection, engagement, and growth, thereby promoting long-term well-being.
Our environment, reminiscent of a welcoming bed-and-breakfast, combines the comfort of modern suites filled with soft, natural light and the intimacy of communal areas, including living rooms, patios, and kitchens, always just a short walk away. Specially trained Naya caregivers and Memory Care experts certified by the National Council of Certified Dementia Practitioners (NCCDP) are integral to our Memory Care program. Their specialized role allows them to deeply understand each resident's behaviors and needs, promoting comprehensive well-being.
Private and semiprivate suites are available within the Memory Care neighborhood, supported around-the-clock by our associates. We promote a warm and social atmosphere, enriched by family-style meals where visitors are always welcome. There's round-the-clock availability of healthy snacks, and a personalized Pantry Program caters to each resident's favorite foods and personal mementos.
Moreover, we offer an exciting calendar of events, programs, Extraordinary Outings, and tailored Watermark University classes designed specifically for individuals with memory care needs. We combine structured and spontaneous programs, custom-designed for everyone, in a residential environment adorned with family photographs, keepsakes, and personal histories. Whether you or your loved one is navigating through mild cognitive impairment, Alzheimer's disease, dementia, or another form of memory loss, we'll be there for you and your family every step of the way.
Statement of Recognition for Quality Care Training
Internal Staff Training by Watermark Retirement Communities is recognized by the Alzheimer's Association® for incorporating the evidence-based Dementia Care Practice Recommendations in the following topic areas: Alzheimer's and dementia, person-centered care, assessment and care planning, activities of daily living, and behaviors and communication.
24/7 Associate Support
Art & Creative Studio
Beautiful Outdoor Spaces
Complete Building, Residence, and Grounds Maintenance
Delicious, Healthy Meals
Dynamic Community Life Calendar
Elegant Dining Room
EngageVR® Virtual Reality Program
Extraordinary Outings
Pricing
Get a personalized quote
Memory Care
starting from
$7,995.00
per month
Memory Care
An Experience Unlike Any Other
In a secure, nurturing environment, this lifestyle package features a groundbreaking Prema Memory Support℠ with compassionate caregivers known as Nayas who receive specialized training through the National Council of Certified Dementia Practitioners. Residents also enjoy exceptional dining experiences including Gourmet Bites Cuisine, housekeeping and maintenance services, award-winning Watermark University classes, Extraordinary Outings, innovative wellness programs, move-in coordination, and scheduled transportation.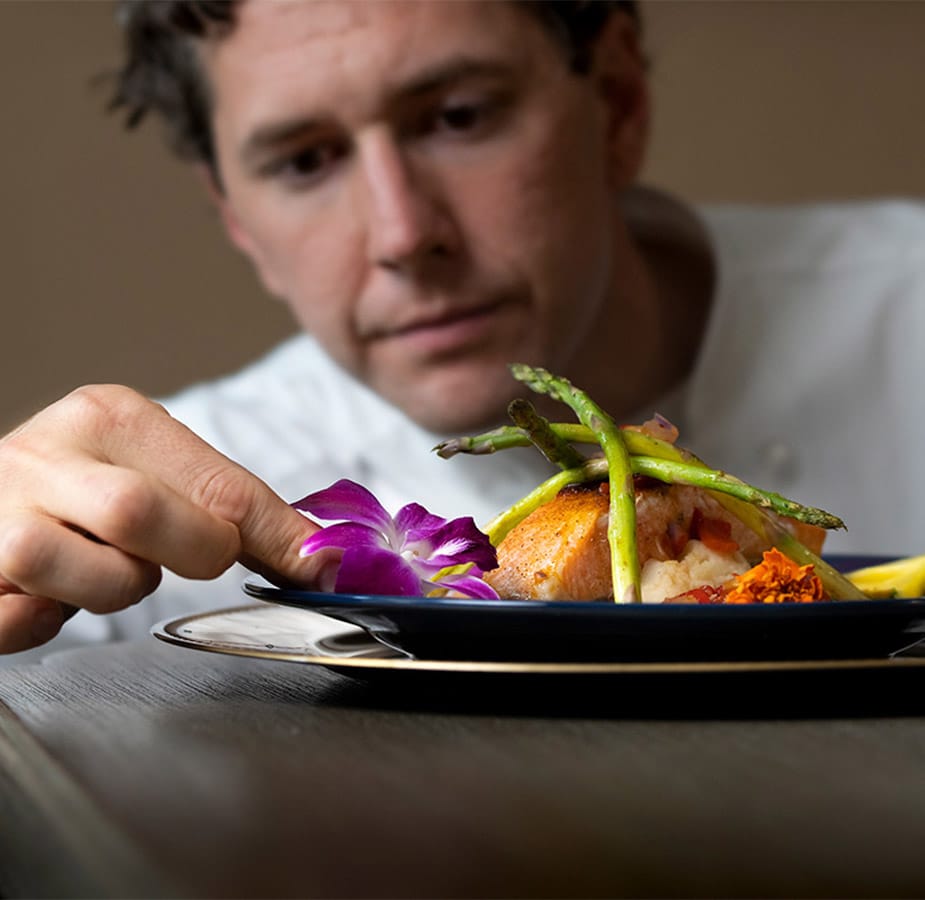 FOOD FOR THE SOUL
Discover dining that defies expectations.
Good nutrition is a huge part of every meal we serve. Whatever your tastes or dietary needs are, our chefs will prepare something delectable. You'll always find something new and exciting.
More About Dining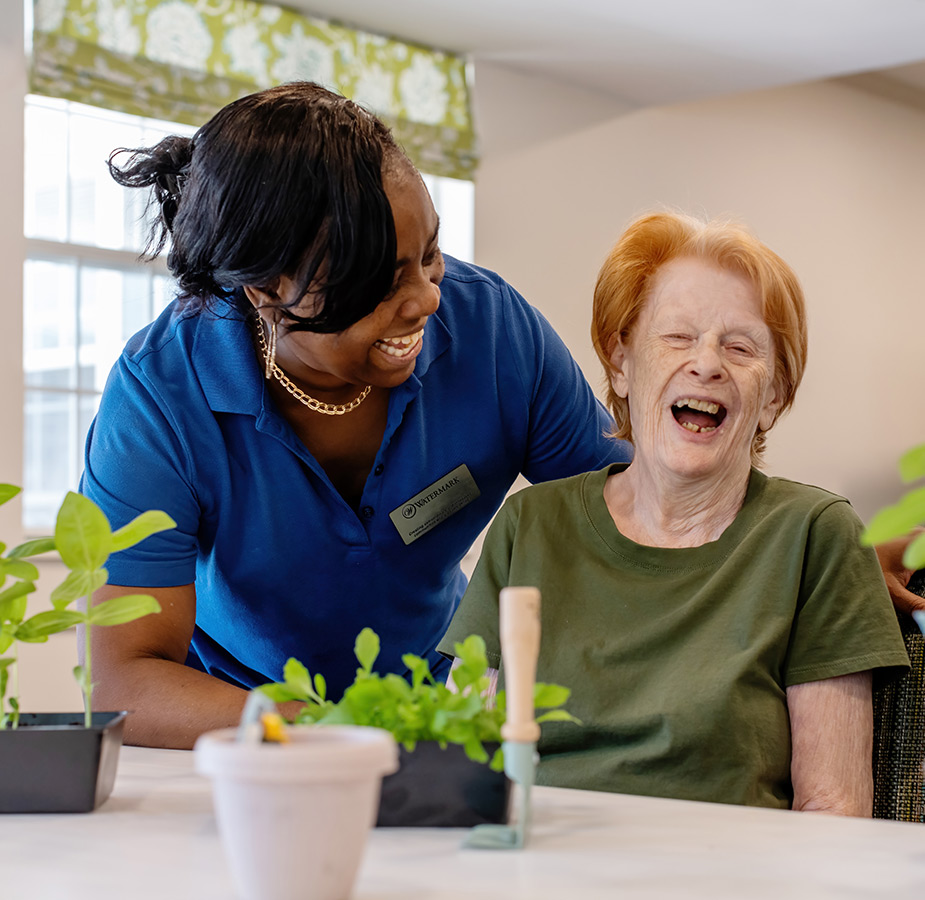 DO WHAT YOU WANT
Plenty to do, with something for everyone.
At The Watermark at Almaden, there's never a shortage of things to do, learn, and love. We go to great lengths to empower you to fill your days with endless opportunities for discovery, adventure, and engagement. San Jose is filled with exciting entertainment and attractions that more than inspire and amaze you.
See Activities & Events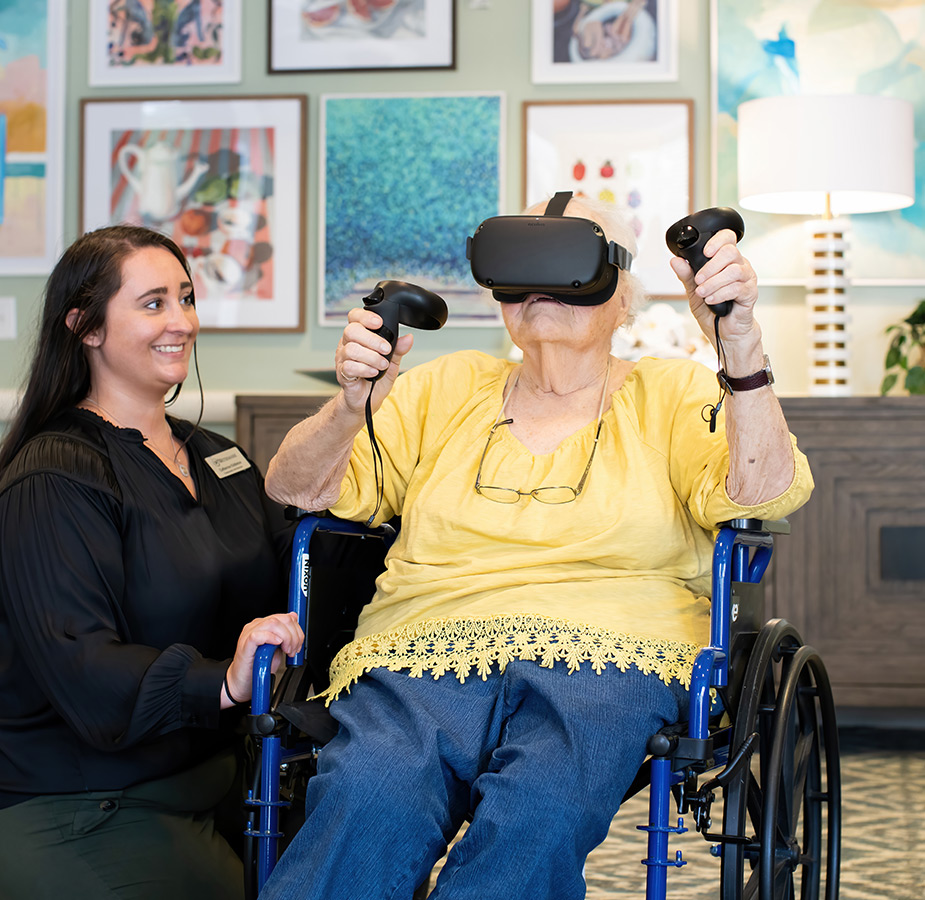 EXPANDING YOUR HORIZONS
Explore our Signature Programs.
Our Signature Programs are a staple of life at The Watermark. Learn, laugh, and grow every day with enriching programs designed for a life of self-discovery. Explore the things that inspire and interest you the most.
Discover Signature Programs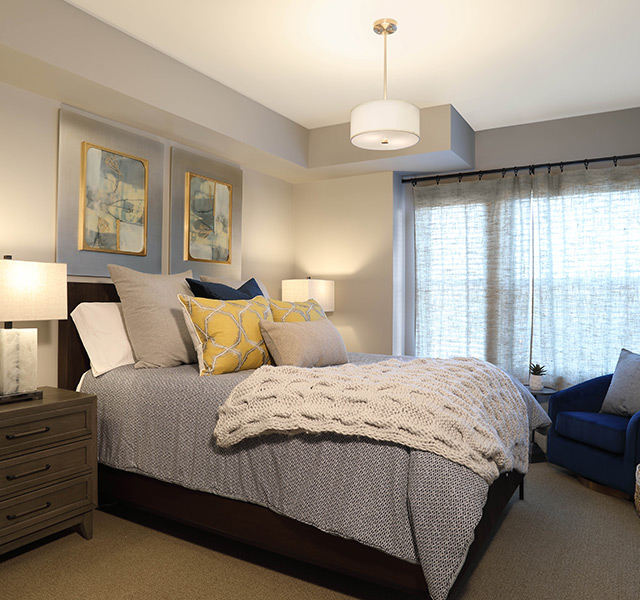 WELCOME HOME
Extraordinary senior living in San Jose.
The Watermark at Almaden provides an exceptional setting for seniors looking for an exceptional lifestyle in San Jose. Ample shopping, gourmet dining, cultural attractions, and beautiful landscapes are all nearby. Discover a world of adventure, right at your doorstep.
Download Community Brochure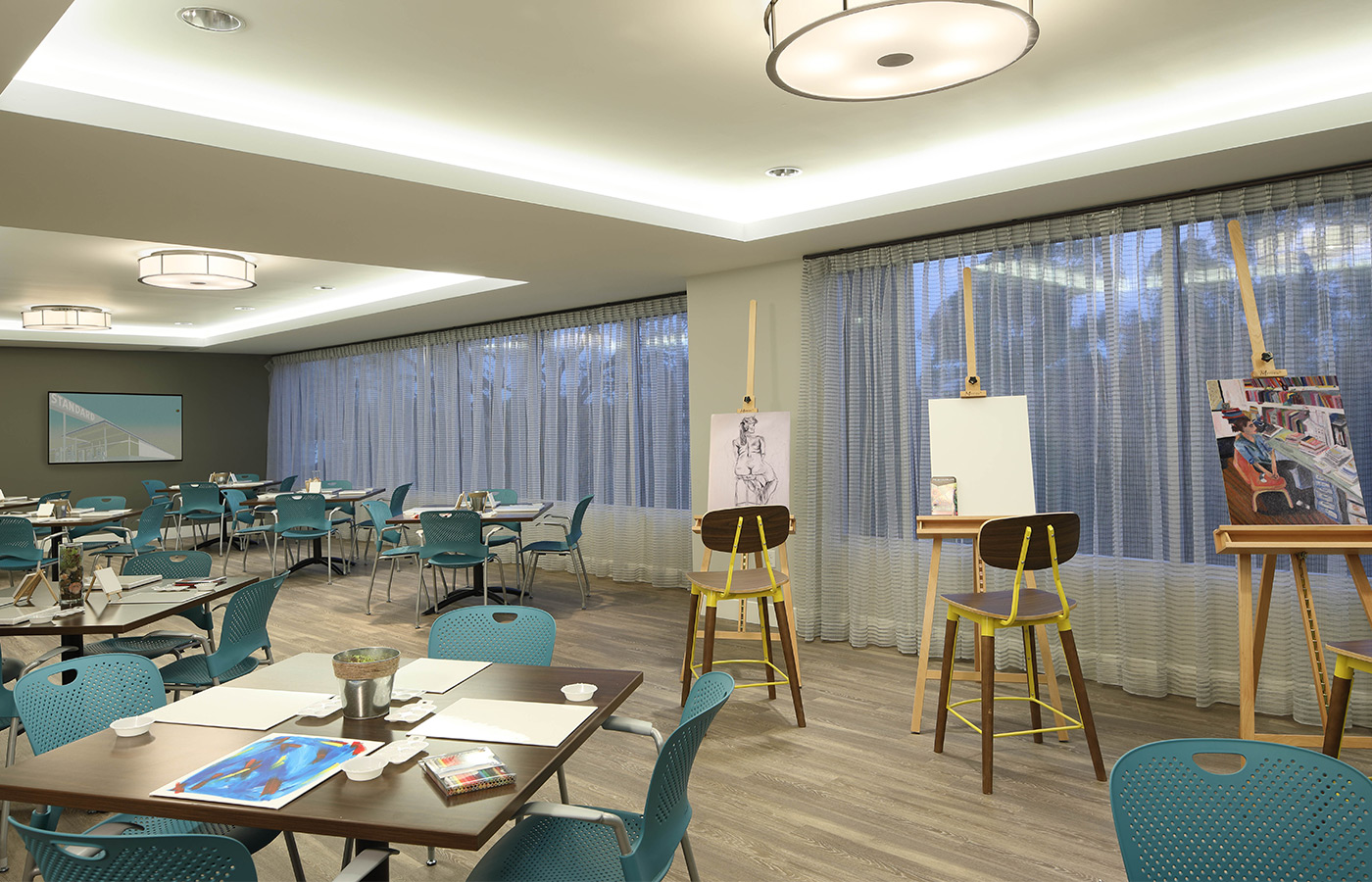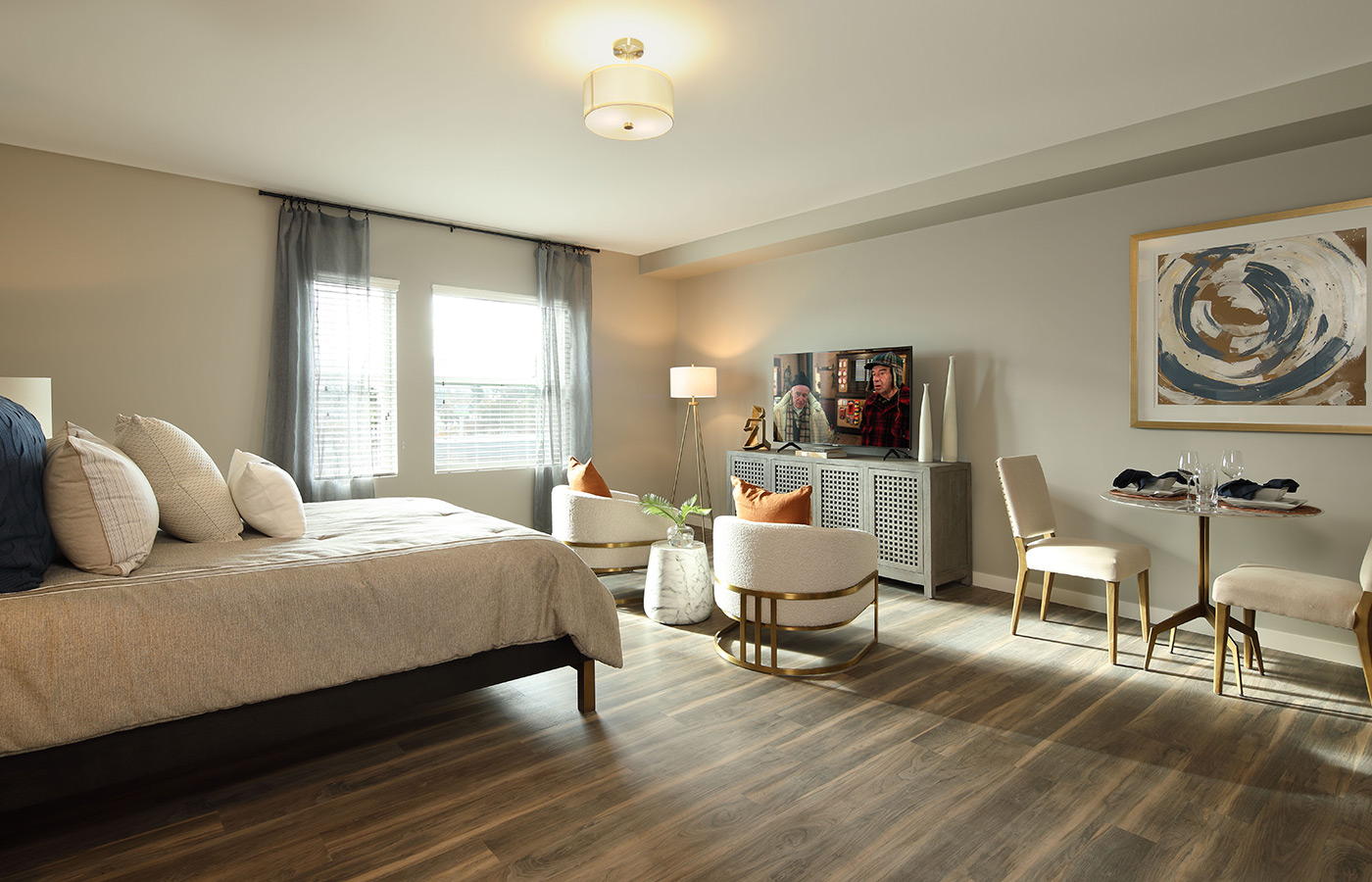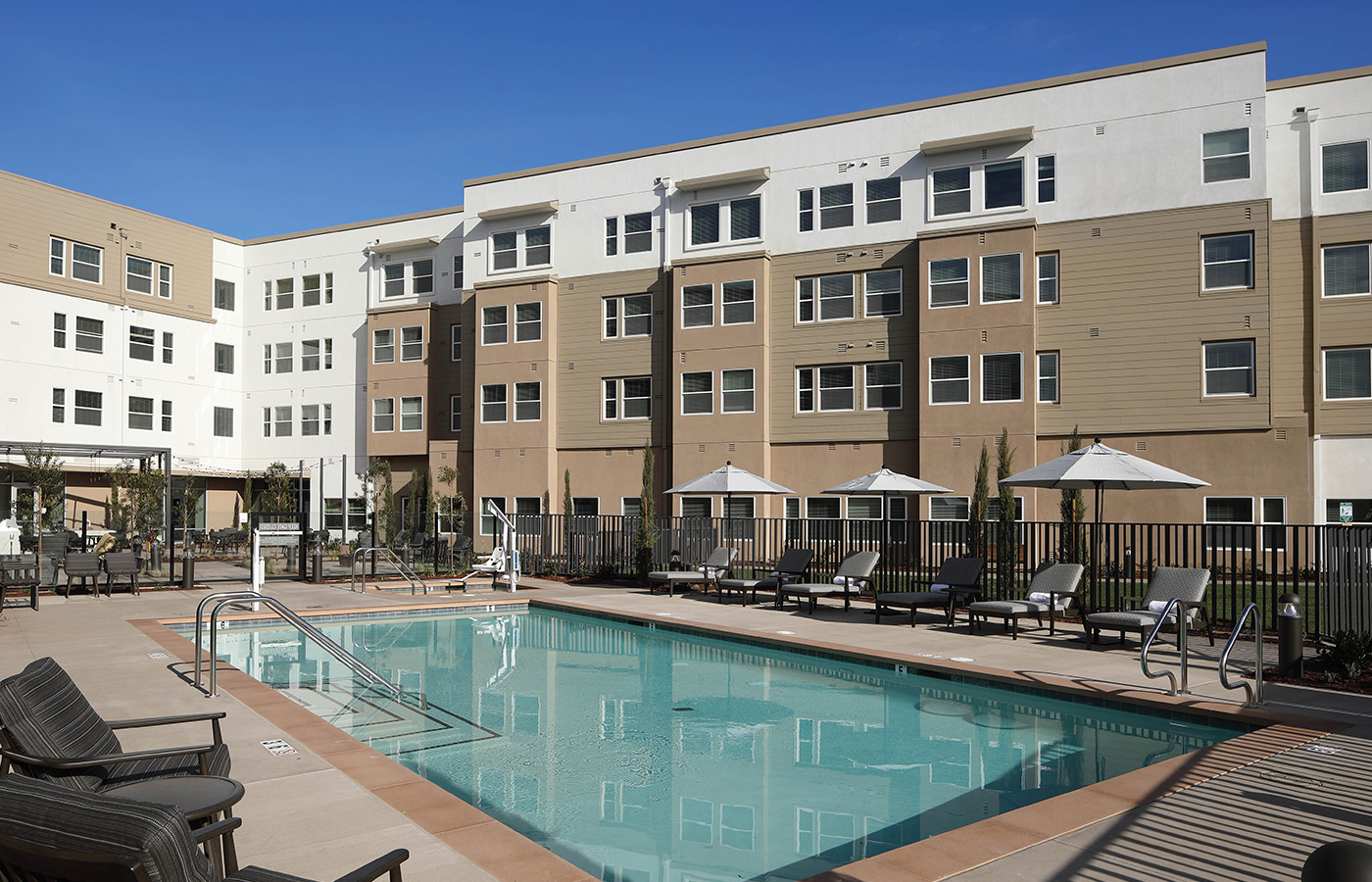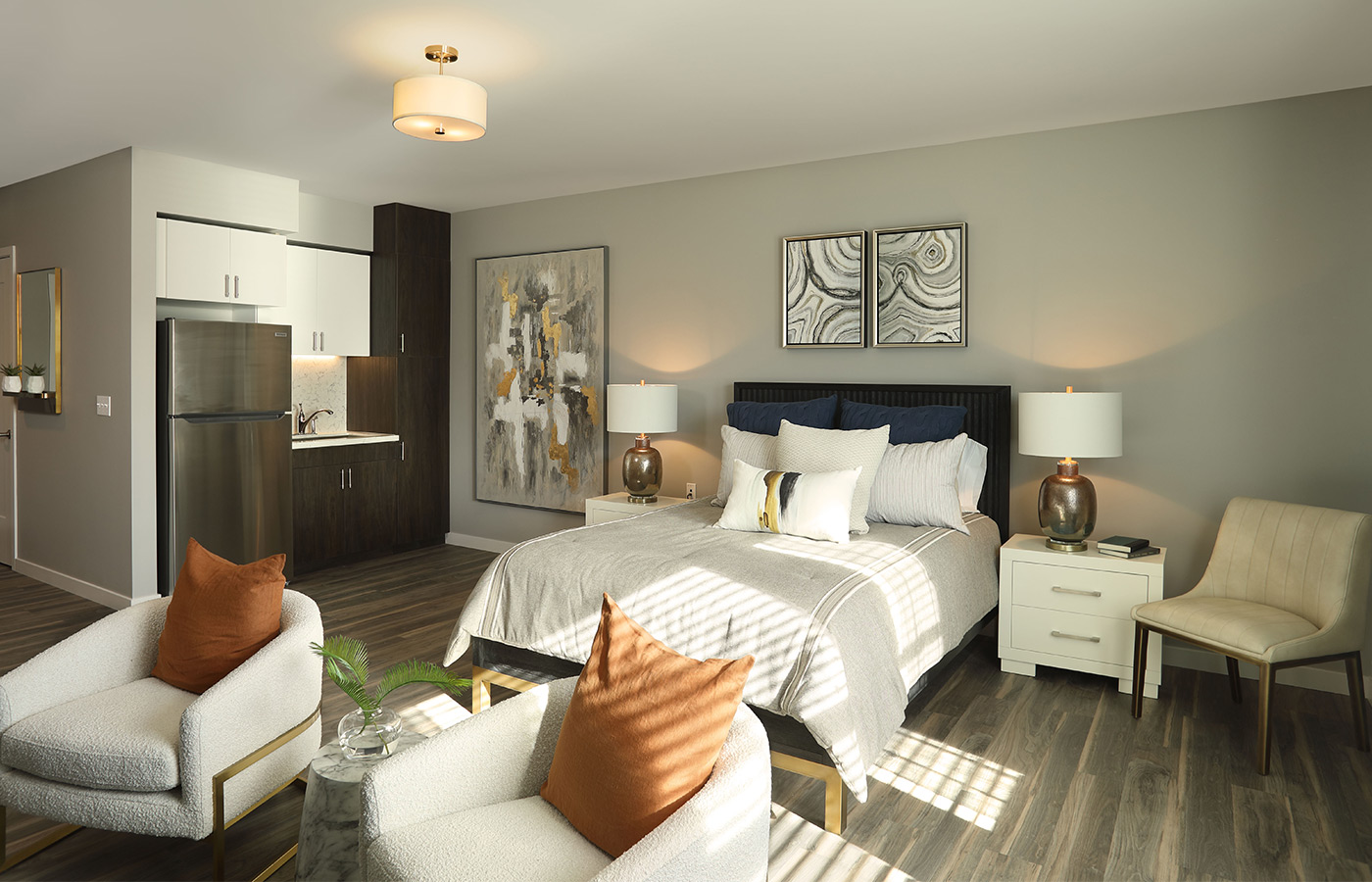 Contact Us
We're happy you're here.
Questions? Interested in a tour? Want to attend one of our events?
We're excited to meet you.
Fill in the form, or call us at 669-258-4567 to learn more.