LIVE UNAPOLOGETICALLY
Celebrate and enjoy a bold new life with the freedom you deserve.
Break away from the burdens of home maintenance, let go of the chores and to-do lists, and welcome a lifestyle designed to amplify your joy and independence. Here, you are free to live life on your terms, focusing on what matters most to you.
Our vibrant San Jose Senior Living community warmly invites you to seize each day, offering ample opportunities to stimulate your mind, strengthen your body, and kindle your spirit. With group fitness classes, language learning sessions, artistic exploration, and social gatherings, there's always an occasion to learn, grow, and enjoy.
Exceptional amenities and services will surpass your expectations. Our attentive team is dedicated to delivering the finest, from chef-prepared gourmet meals to transportation services, regular housekeeping, preventive health screenings, move-in coordination, and more.
Stylish Senior Living residences feature modern kitchens, spacious living areas, ample storage space, and plenty of natural light. With a variety of floor plans to choose from, you can find a space that resonates with your unique style and personality. Make it your own with personal decor and design elements that truly represent you.
And should you ever need additional support, your well-being is our priority. Enjoy peace of mind with easy access to personalized care and support services delivered right to your door. The Watermark at Almaden is not just a place to live but a community that celebrates the joy of life and the freedom of senior living.
24/7 Associate Support
Art & Creative Studio
Beautiful Outdoor Spaces
Billiards
Bistro & Café
Complete Building, Residence, and Grounds Maintenance
Delicious, Healthy Meals
Dynamic Community Life Calendar
Elegant Dining Room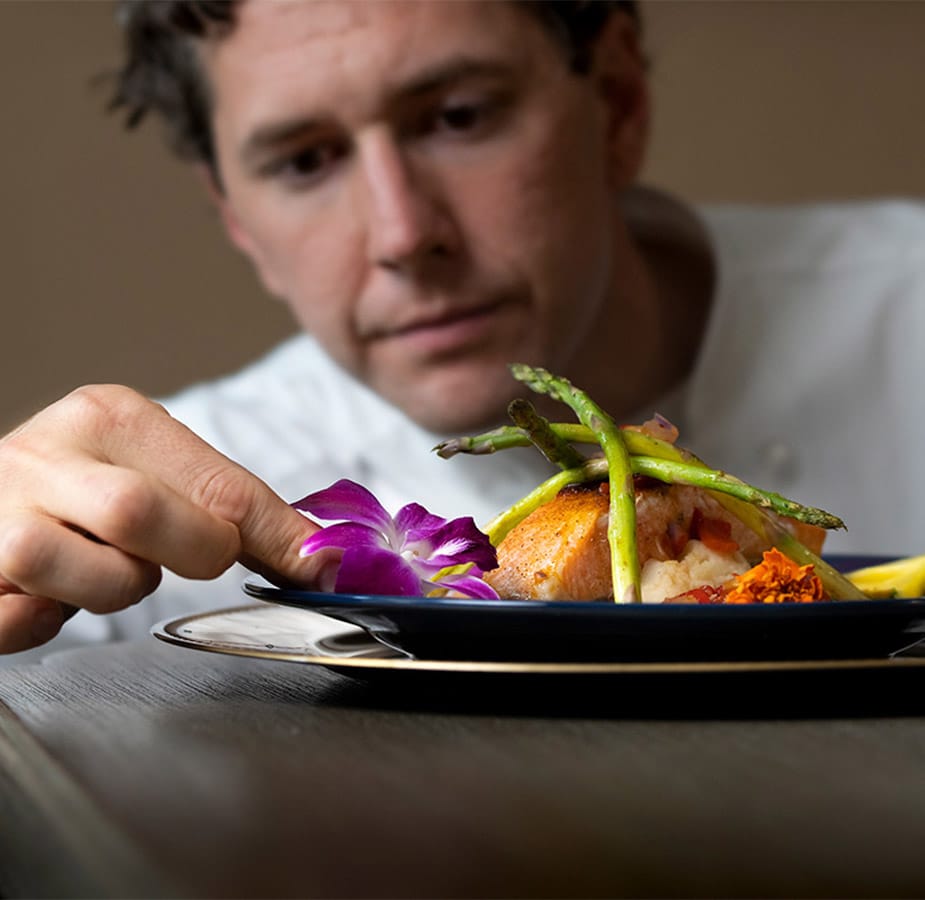 FOOD FOR THE SOUL
Discover dining that defies expectations.
Good nutrition is a huge part of every meal we serve. Whatever your tastes or dietary needs are, our chefs will prepare something delectable. You'll always find something new and exciting, whether it's grabbing a quick bite at the bistro or sitting down for a full-service meal in the elegant dining room.
More About Dining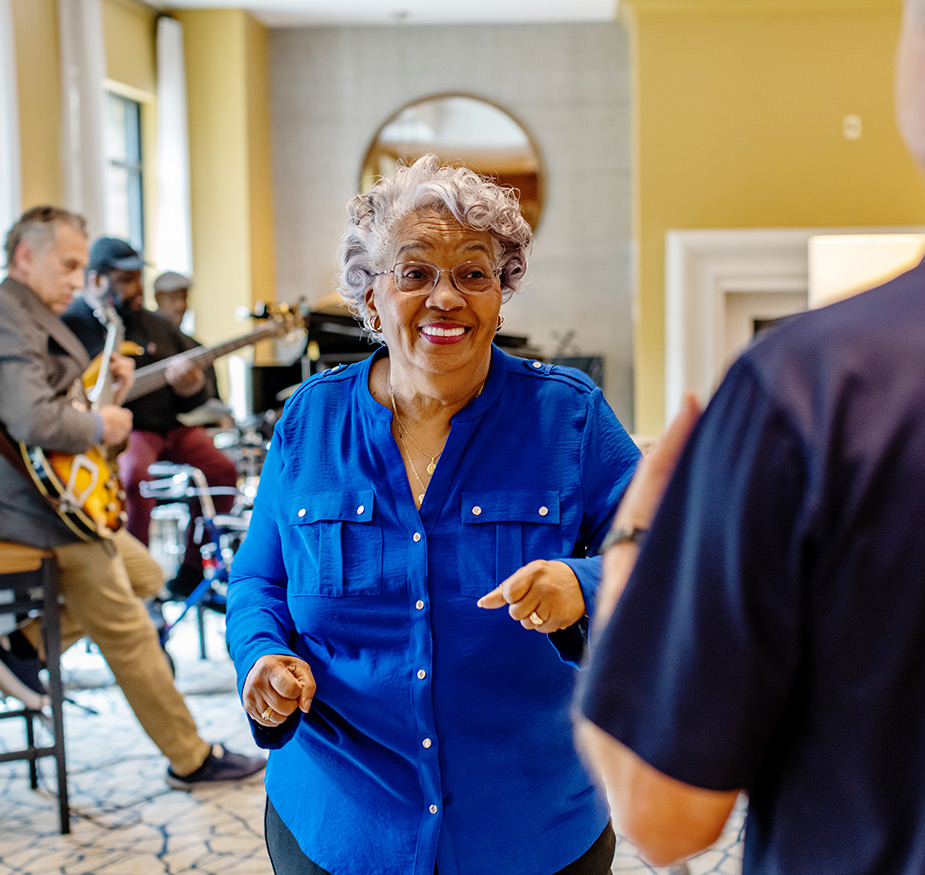 DO WHAT YOU WANT
Plenty to do, with something for everyone.
At The Watermark, there's never a shortage of things to do, learn, and love. We go to great lengths to empower you to fill your days with endless opportunities for discovery, adventure, and engagement. San Jose is filled with exciting entertainment and attractions that more than inspire and amaze you.
See Activities & Events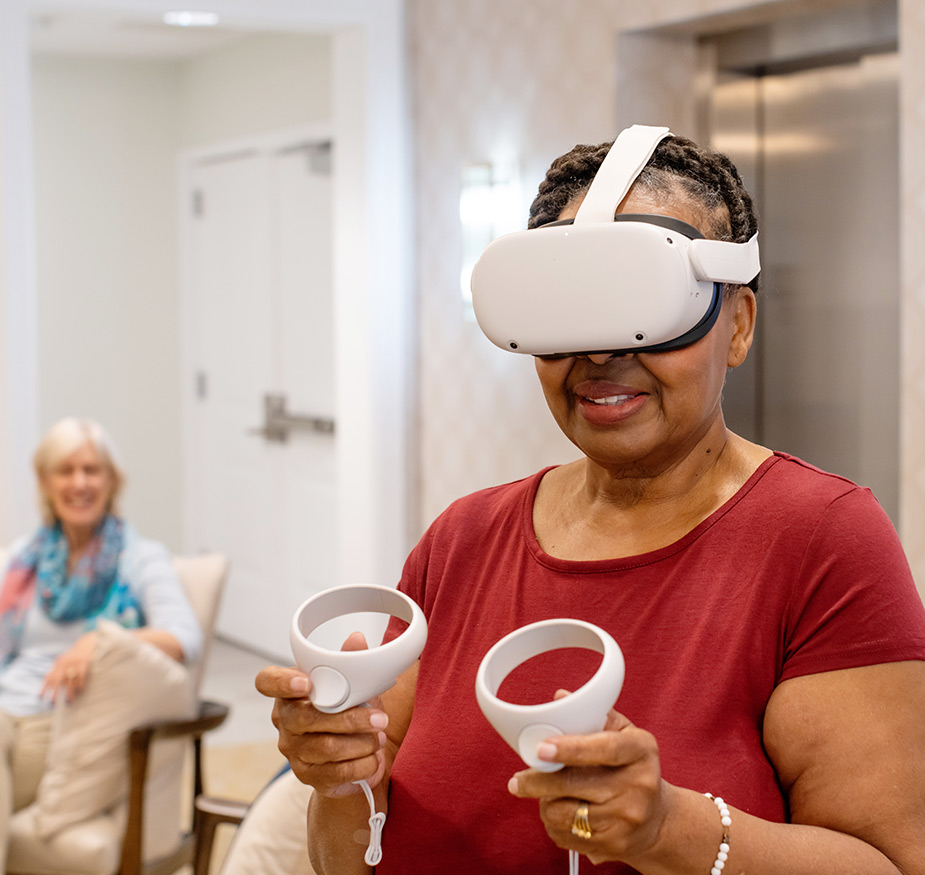 EXPANDING YOUR HORIZONS
Explore our Signature Programs.
Our Signature Programs are a staple of life at The Watermark. Learn, laugh, and grow every day with enriching programs designed for a life of self-discovery. Explore the things that inspire and interest you the most.
Discover Signature Programs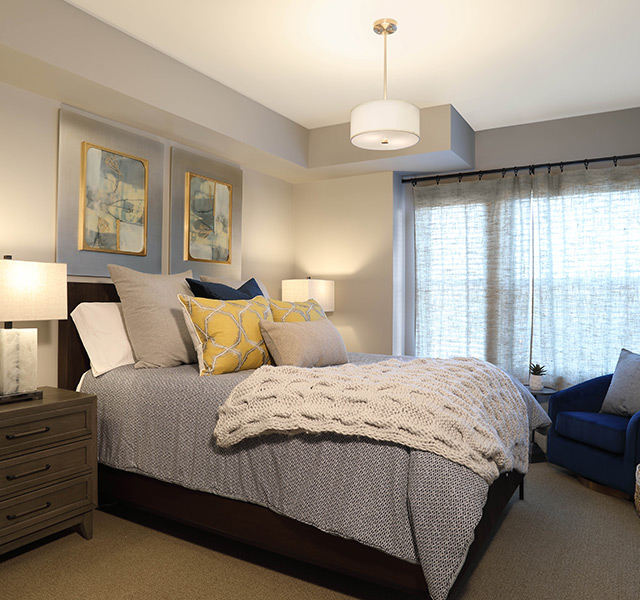 WELCOME HOME
Extraordinary senior living in San Jose.
The Watermark at Almaden provides an exceptional setting for seniors looking for an exceptional lifestyle in San Jose. Ample shopping, gourmet dining, cultural attractions, and beautiful landscapes are all nearby. Discover a world of adventure, right at your doorstep.
Download Community Brochure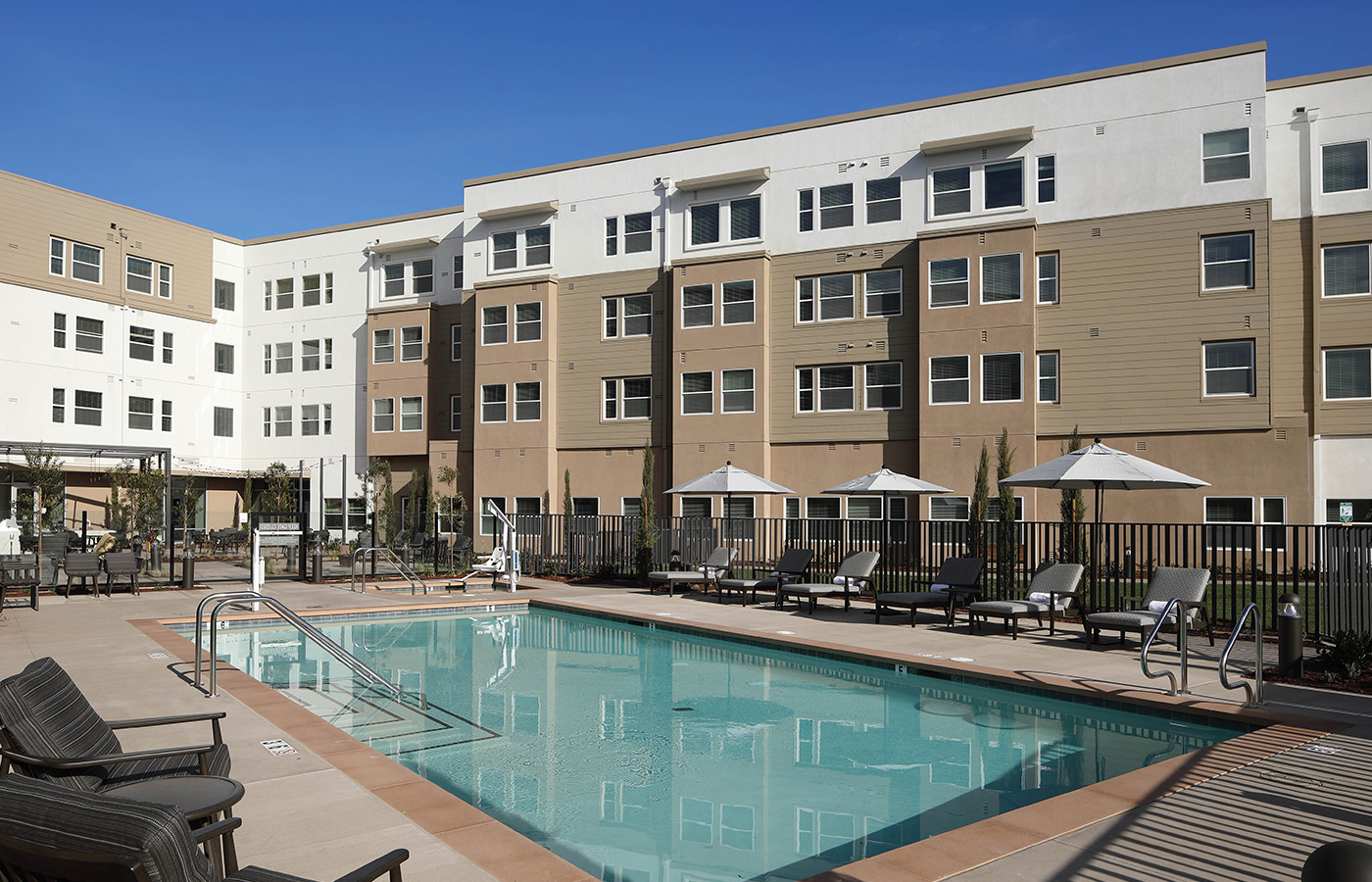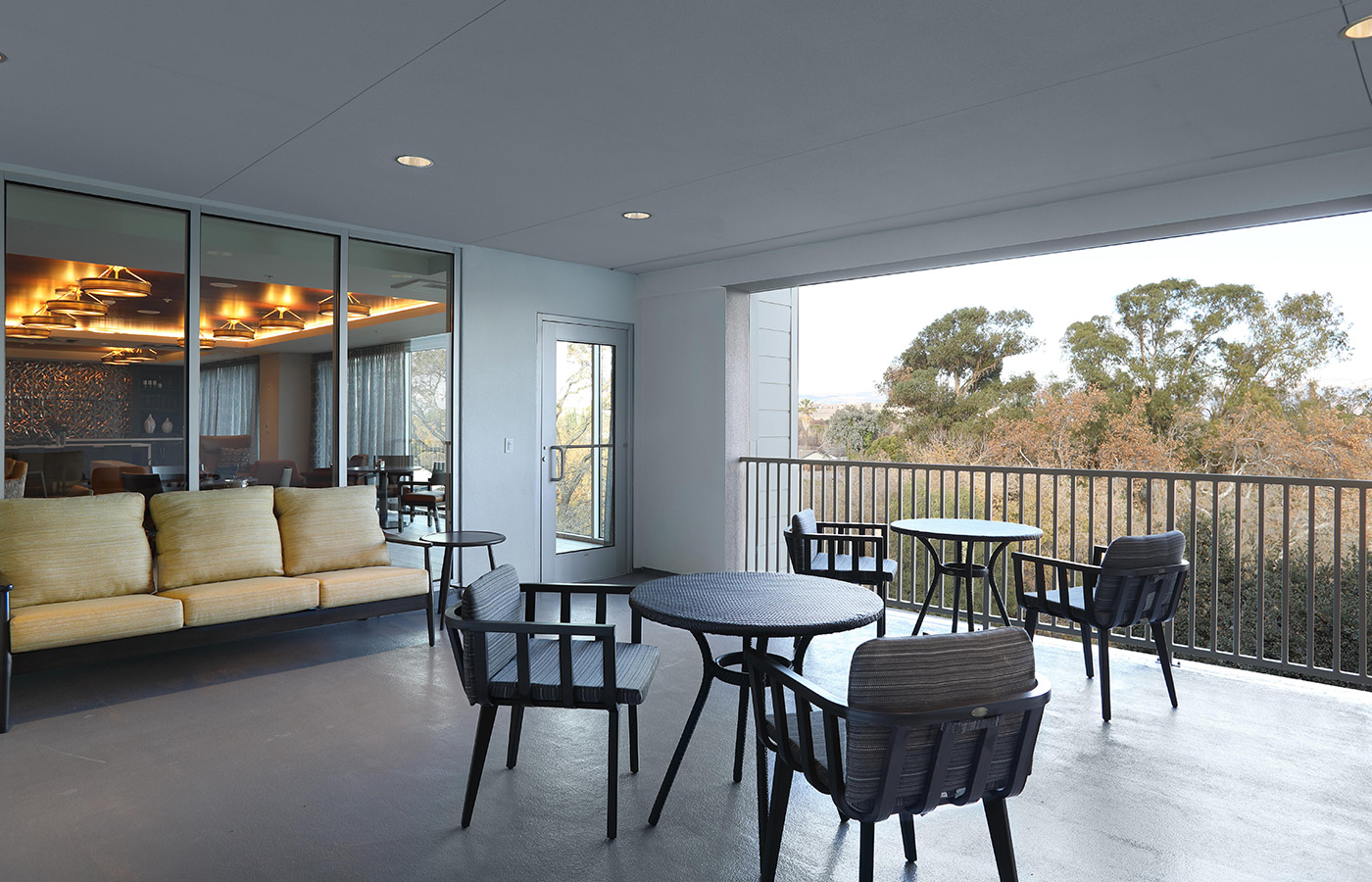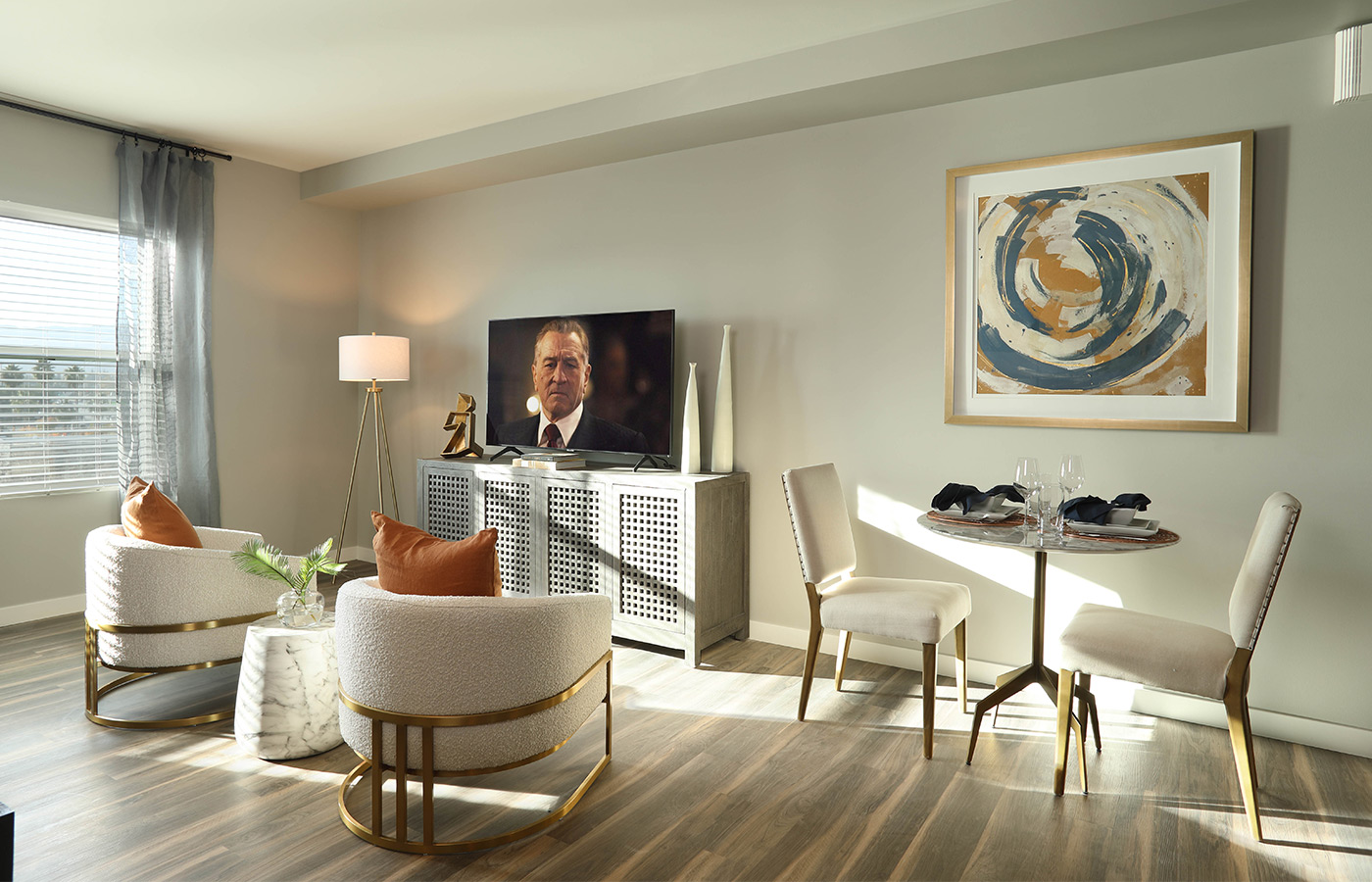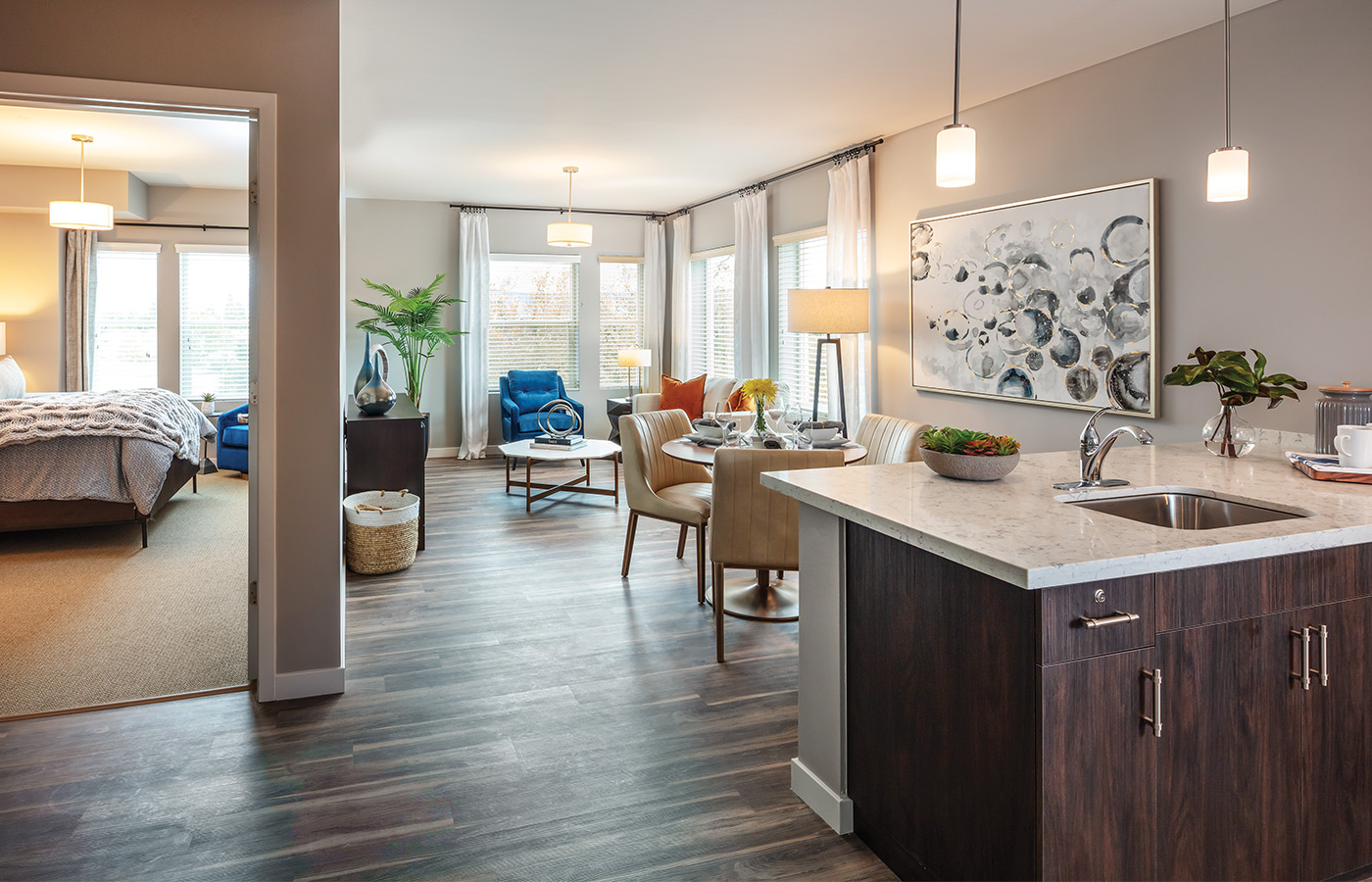 Contact Us
We're happy you're here.
Questions? Interested in a tour? Want to attend one of our events?
We're excited to meet you.
Fill in the form, or call us at 669-258-4567 to learn more.