live as you choose
Craft your new lifestyle the way you want.
The Watermark at Oro Valley is where luxurious, carefree living is the order of the day, every day. From resort-style amenities and activities to the natural beauty that surrounds us, you'll have everything you need to thrive.
Indulge your unique interests or embrace entirely new experiences. Dine with friends, explore the neighborhood, or go your own way. You craft your day and set the pace.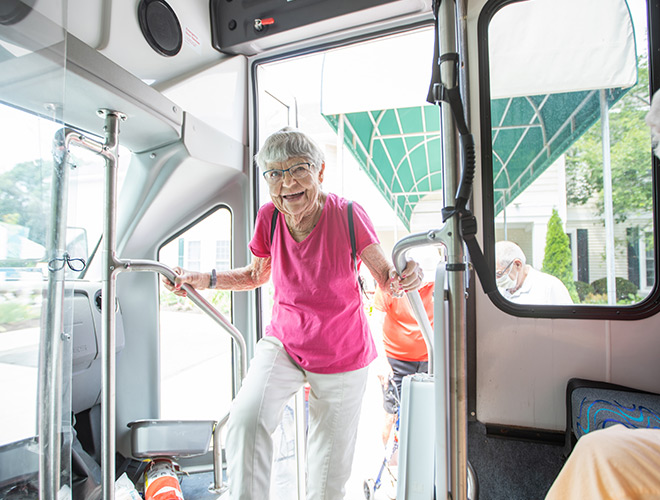 Partnerships
We're better together, but nothing without you. Our partnerships keep us at the cutting edge, so we can keep bringing you a diverse array of new experiences, classes, and ways to enrich your life.
Learn More
"The Watermark at Oro Valley was very welcoming and open. The rooms were beautiful. The staff was beautiful. We had food there and it was wonderful. They just got a wonderful program for the food like open seating. Everything was just really beautiful. I was very impressed with it. They have anything you want for activities. They have a lot of incoming entertainments like a harpist would come in and a piano player would come in, they have the regular craft activities, and they have good transportation. It was just perfect for us. I think what made an impression on me was the openness of the hallways, which meant you have little seating areas and the garden, which was very nice. If you wanted to be by yourself, the library was there. It just gave me a very warm, welcoming feeling."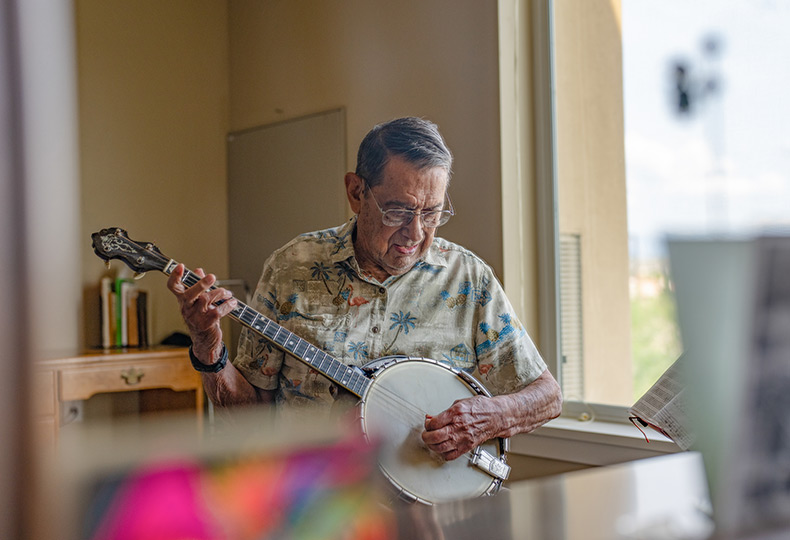 "Watermark was very easy to work with. I highly recommend this facility."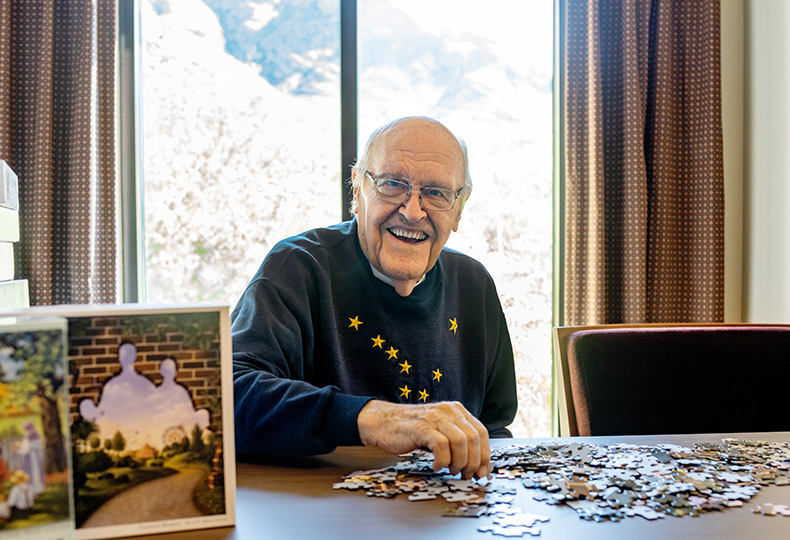 "My father has received the perfect amount of care and they have given him his independence but still assisted us in making sure he is safe."