Celebrating Chinese New Year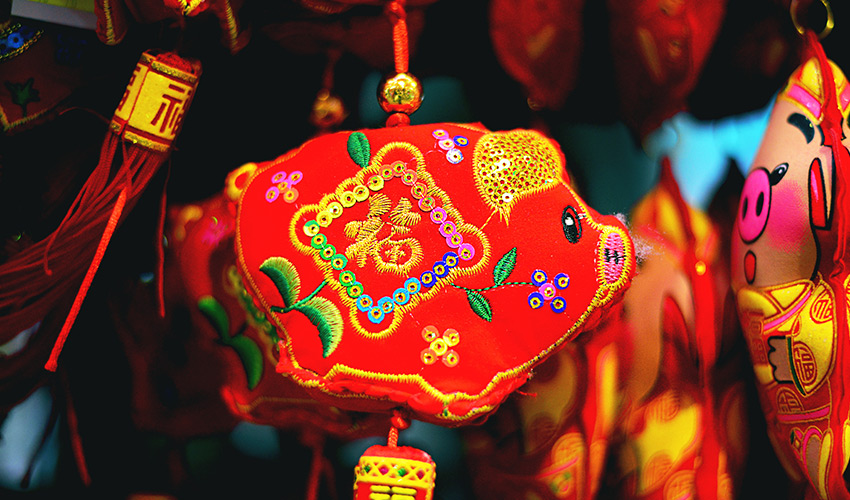 Chinese New Year is always a festive event for us here at Fremont Hills. The community is decorated in bright red, yellow and gold colors throughout. Entertainment included Chinese dancers and singers. Residents were treated to pork buns, sweet mandarins, pineapple cookies, lucky candy and red envelopes with chocolate coins.
Chinese New Year is the Chinese festival that celebrates the beginning of a new year on the traditional Chinese calendar. The festival is usually referred to as the Spring Festival in mainland China, and is one of several Lunar New Years in Asia. Observances traditionally take place from the evening preceding the first day of the year to the Lantern Festival, held on the 15th day of the year. The first day of Chinese New Year begins on the new moon that appears between January 21 and February 20. In 2019, the first day of the Chinese New Year was on Tuesday, February 5, initiating the Year of the Pig.