Unity Prosper Province
All the details are taken care of so you are free to live big.
A city known for its rich history and culture is the perfect place to celebrate a dynamic, vibrant life. Opening in 2023, Unity Prosper Province will bring active adult luxury living to San Gabriel, creating an extraordinarily innovative setting where you can thrive. Here, you'll enjoy an unsurpassed lifestyle full of choice, beauty, and harmony to bring a sense of wonder to every moment.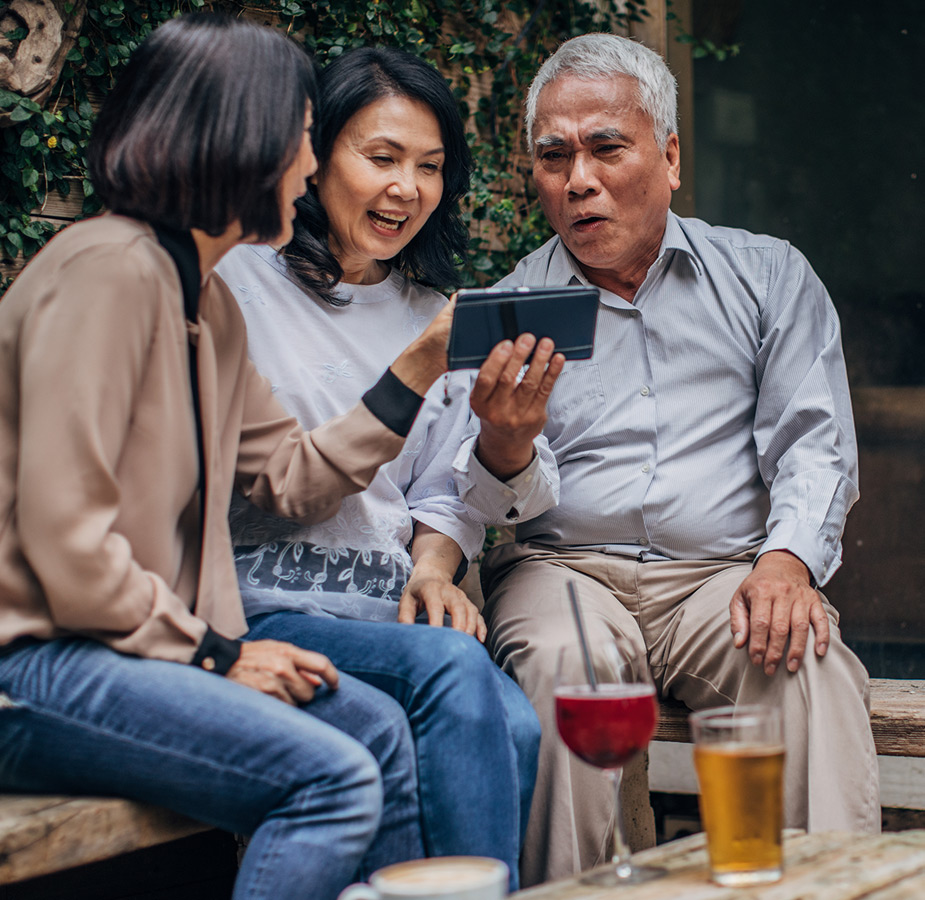 Amenities & Services
We've thought of everything so you don't have to.
From the expansive courtyard to the rooftop barbecue, every architectural element has been specifically designed to evoke beauty, elegance, and life in balance with nature. Province offers resort-like living to keep you focused on what matters most to you.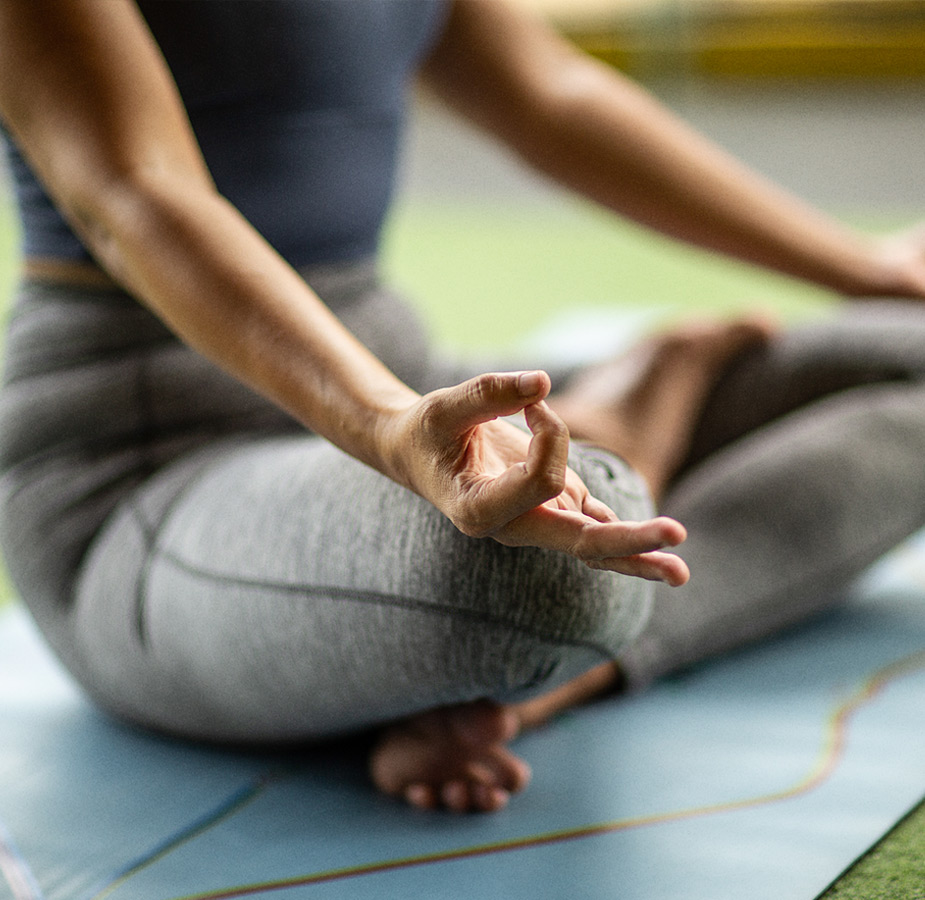 Wellness
Recharge and ignite your passions for well-being.
Center your body, mind, and spirit in the yoga and meditation garden, or hit up the state-of-the-art members-only fitness center for a cardio or strength-training session. You'll find no shortage of programs and activities to recharge and ignite your passion for well-being.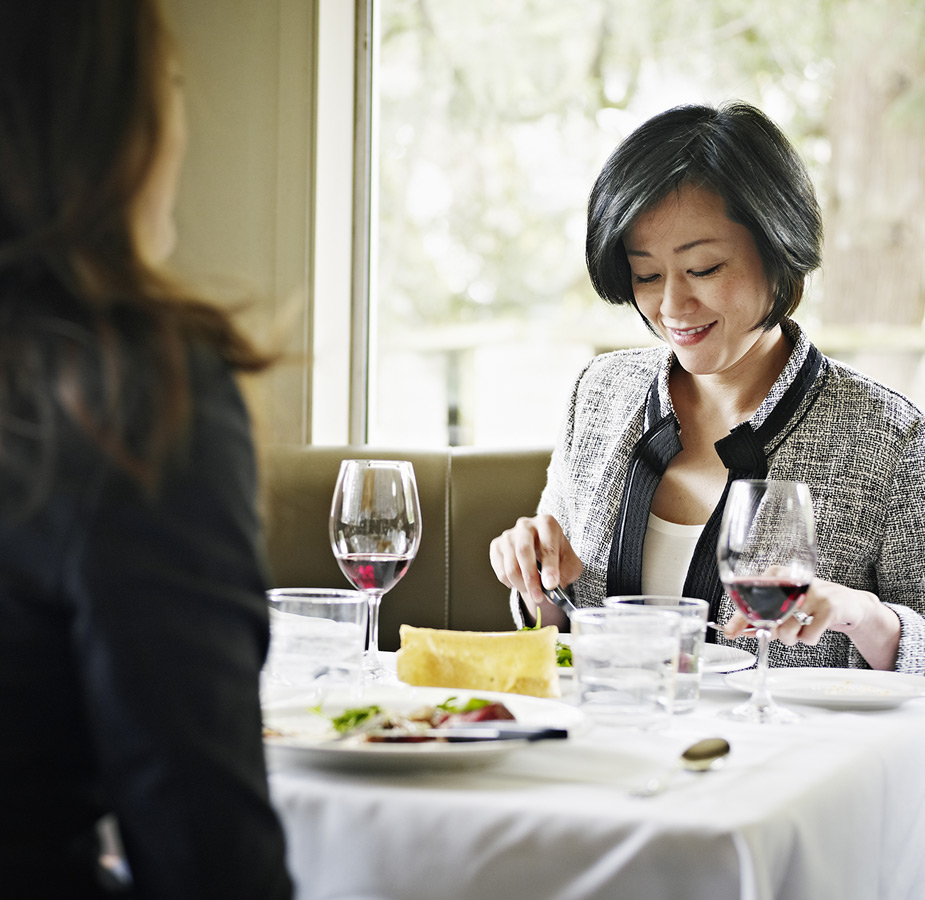 Dining
Cheers to good health and great flavor.
With an emphasis on the traditions of Pan-Asian cuisine, our talented chefs create the kind of delicious and memorable meals that are a hallmark of great living. Whether you're craving a casual bite or a celebratory multi-course meal, you will find it here. In-residence dining is available for those times you prefer to dine in the comfort of your own apartment.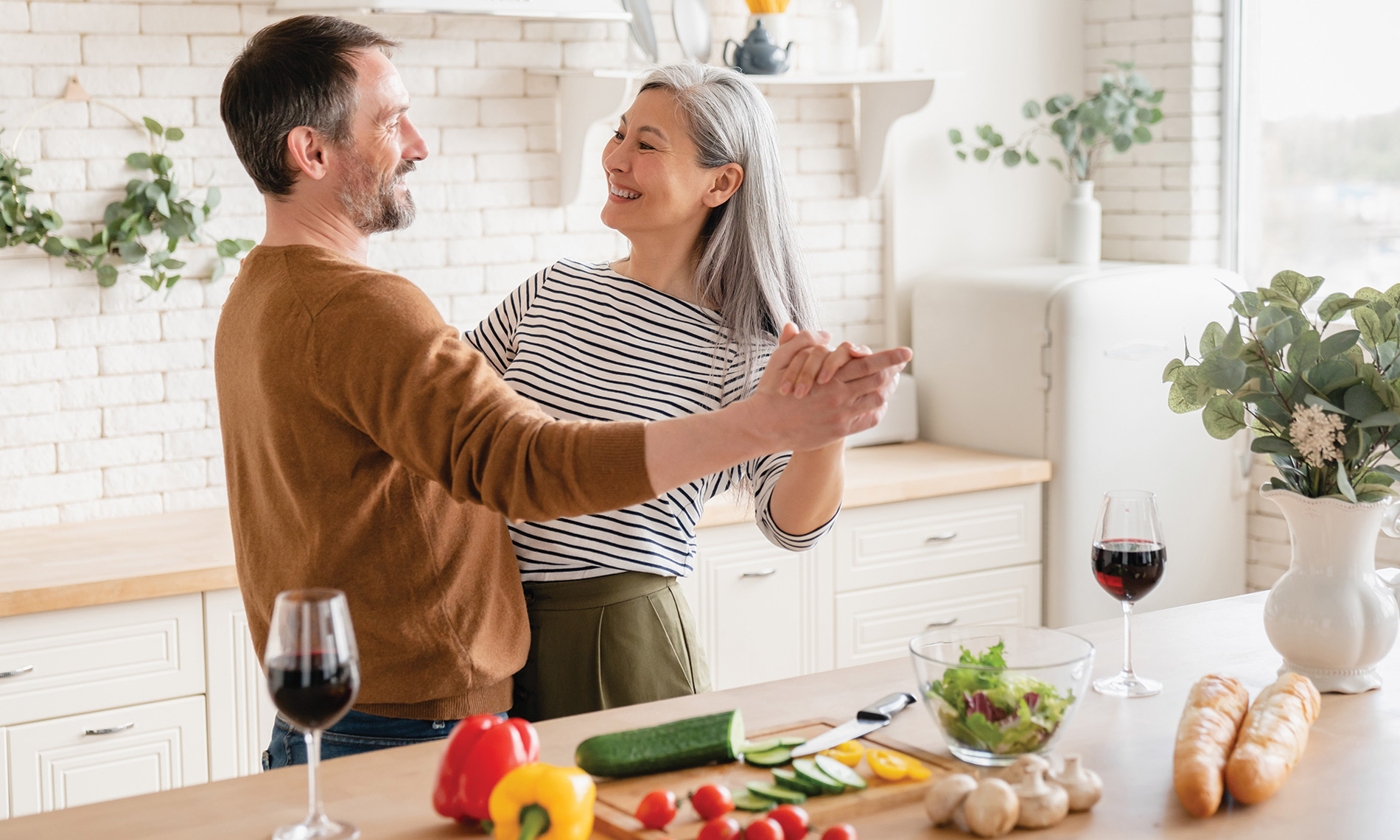 Active Adult Living
Do what you want.
Active adult living at Unity Prosper Province means living the life you want. Goodbye to yearly maintenance, yard work, and all the other never-ending household chores. Hello to more time — time to play, time to work, time to focus on what matters to you. Province offers thoughtful spaces for you to craft the life you want: refined residences with modern touches and expansive windows to let in an abundance of natural light. Wake up inspired every day.

Contact Us