Caring for the whole you
Compassionate care led by our certified memory care experts.
Memory Care at Fremont Hills is designed to help you live a life of contentment, confidence, and connected care. This program is designed specifically to help residents who have endured memory loss or other cognitive degeneration, and help them continue to live rich, vibrant, and meaningful lives.
A veteran care team of nurses, called Nayas, and associates is available 24/7. Certified Nayas communicate through validation rather than correction to show understanding and support. From this thoughtful foundation, we cultivate a sense of well-being and connection.
This is what you've been waiting for. Enjoy a special destination that is a haven of peace and reflection – a nurturing home where you'll find laughter, joy and security.
24/7 Staff Support
Bistro & Cafe
Complete Building, Residence and Grounds Maintenance
Craft Room
Delicious, Healthy Meals
Dynamic Community Life Calendar
Elegant Dining Room
Fitness Center
Housekeeping Services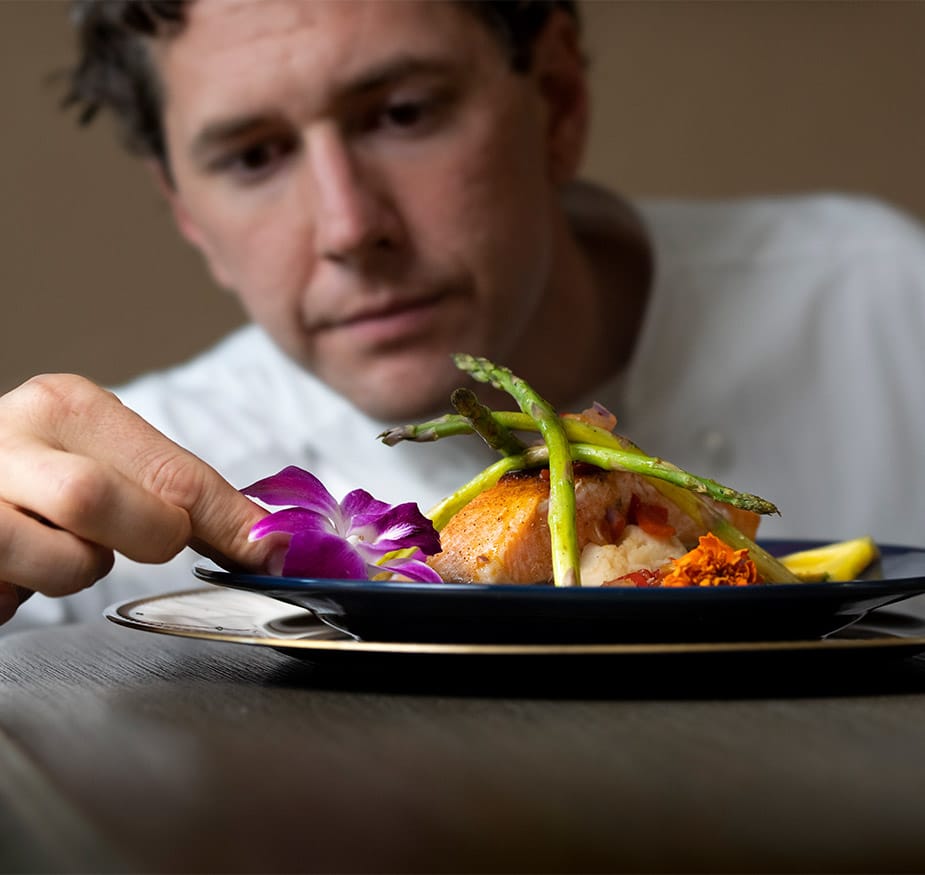 FOOD FOR THE SOUL
Eating healthy has never tasted so good.
Good health begins with good nutrition. Three times a day, chef-crafted recipes are served restaurant style and prepared with local ingredients. Embrace your culinary journey!
More About Dining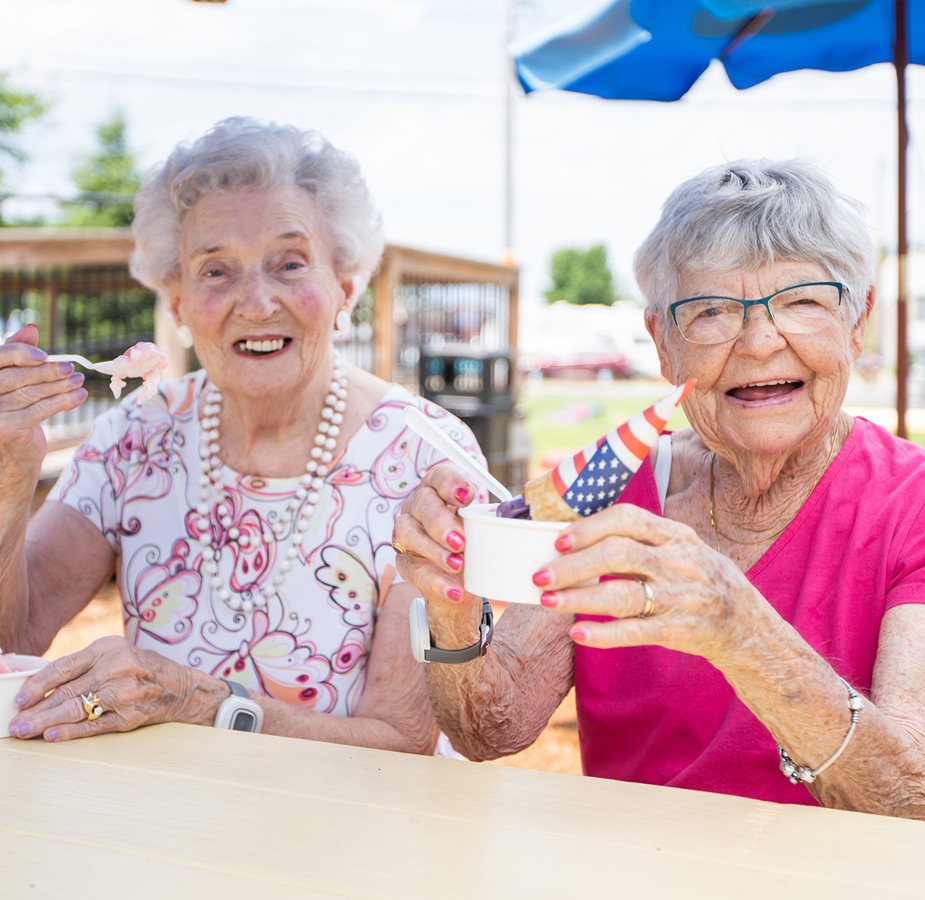 Activities & Events
Plenty to do, and something for everyone.
Choose from on-site activities or dynamic day trips into San Francisco. Fremont Hills is your home for exploring the Bay Area and all it has to offer.
See Activities & Events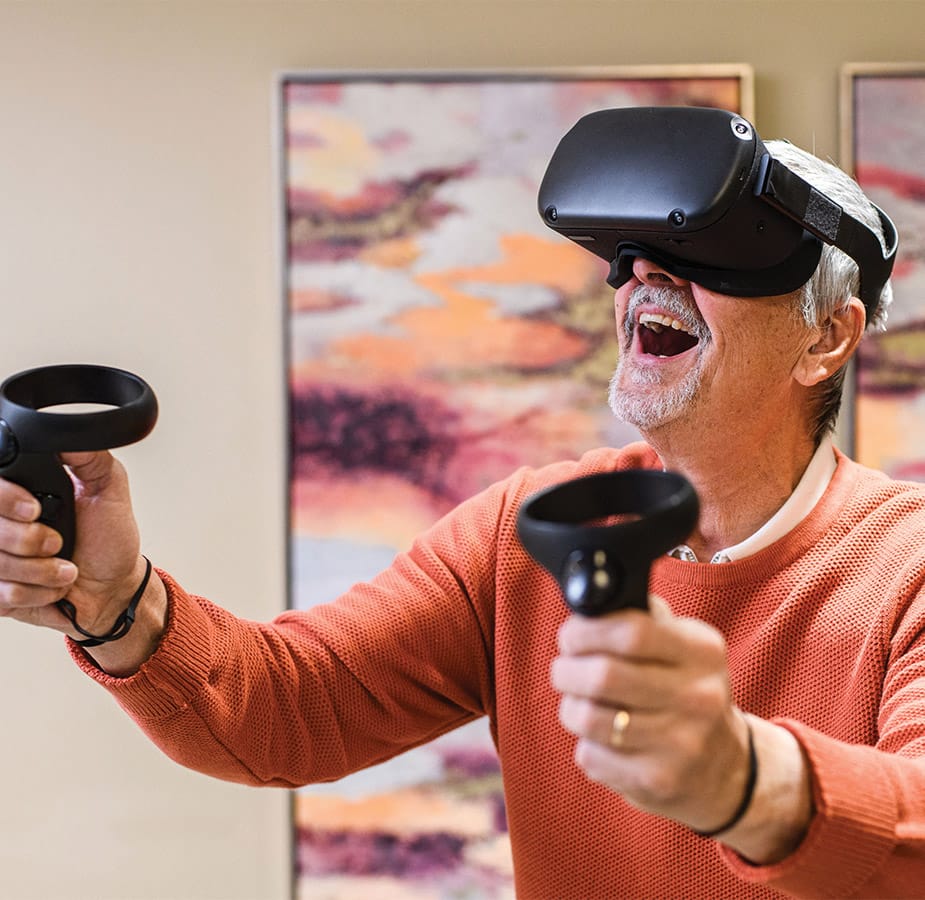 Expand Your Horizons
Explore our Signature Programs.
Our Signature Programs help our residents grow and thrive. We invite you to explore what inspires you. Laugh, learn, and live every day with classes, adventures, and programs meant to engage you.
Discover Signature Programs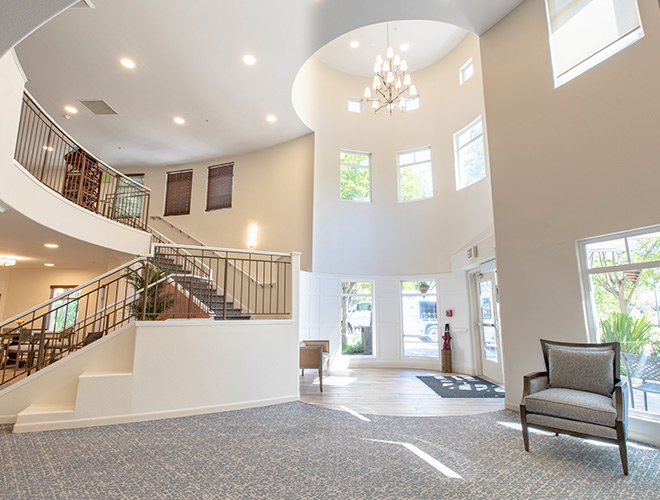 Welcome to Fremont Hills
A series of exciting new life experiences.
The warm and friendly people at Fremont Hills will help you feel like you're home. This isn't just a great senior living community; it's an incredible destination for people who expect a dynamic new lifestyle.
Download Memory Care Brochure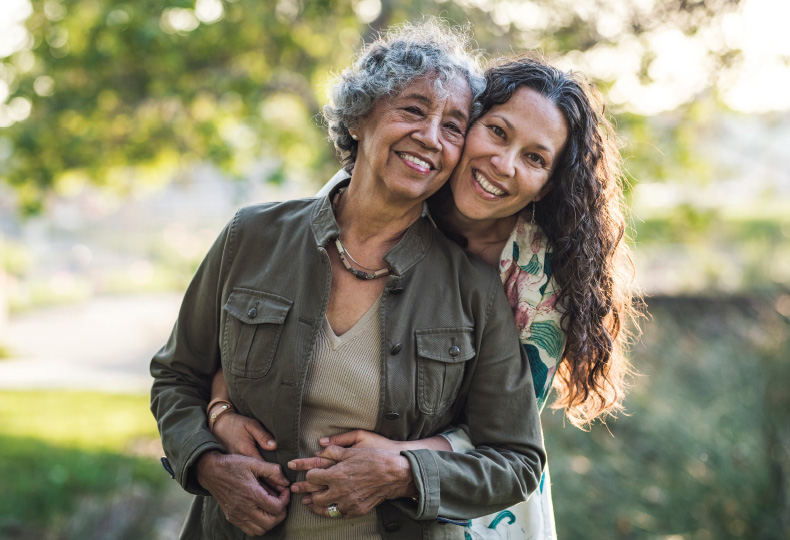 Resources on Dementia
Looking for more information on dementia and Alzheimer's disease and caring for those affected? Review our resources page.
Learn More