Live Happy
Your California destination for new experiences.
Try senior living in a place of exploration and charm. From scenic parks to historic landmarks, the City of Fremont is home to a range of activities and attractions for visitors and residents alike. Check out some of our favorite places and activities our city has to offer to make memories, relax, bask in the greatness of nature, and get quite a dose of culture as well.
As the fourth-largest city in the San Francisco Bay Area, Fremont's Silicon Valley location is the ideal place to make your home. In fact, The Mercury News, a local news source, recently named Fremont "the happiest city in the United States." It's one of the reasons we chose this area for our senior living community.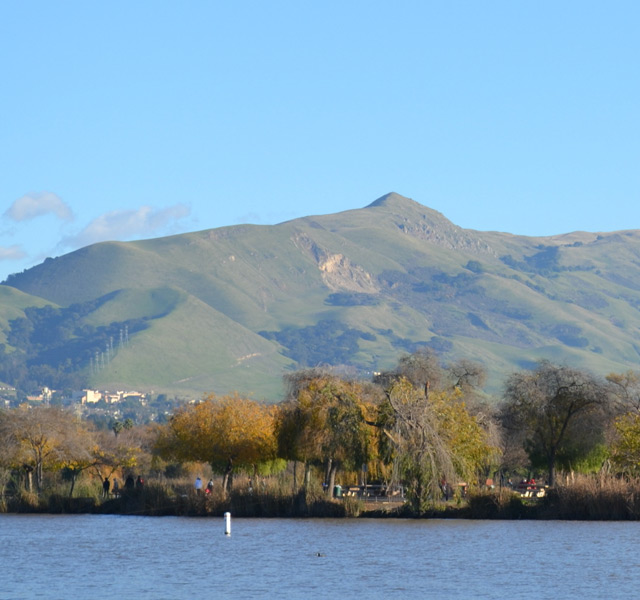 About Fremont
In 1797, Spaniard Father Fermin de Lasuen founded Mission San Jose, the 14th California Mission – located about 15 miles northeast of the Pueblo of San Jose near the foot of Mission Peak. Mission San Jose today is a reminder of Fremont's rich Spanish heritage and a memorial to the thousands of Native Americans who lived and died there.
Did you know? Academy Award-winning actor, director, and screenwriter Charlie Chaplin filmed several movies in the Fremont area – most notably The Tramp. The Niles district was one of the earliest homes of the motion picture industry in California.
More History