Fremont Hills Raises $465 for Watermark for Kids Through Yard Sale Fundraiser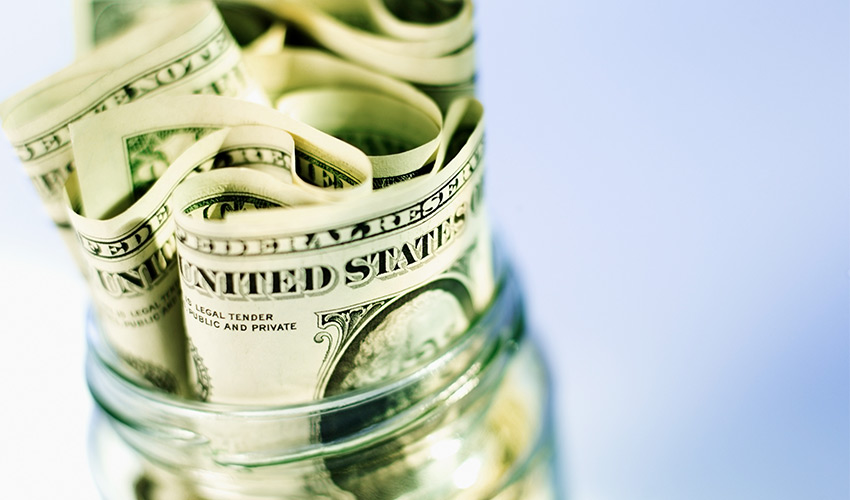 Fremont Hills hosted a community yard sale over the weekend, which served as a successful fundraising effort for
Watermark for Kids
. We embraced the beautiful weather as we welcomed people to come browse and shop at this wonderful event. Lots of happy buyers were seen leaving with their newfound treasures! Chef Dan and his staff provided delicious barbecue-style fare, as they served up hamburgers and hot dogs fresh off the grill. Chips, fruit, and other cold beverages were also made available for purchase, with all refreshment proceeds going directly to the cause.
Yard sales are great for a variety of reasons; they can be mutually beneficial experience for the seller and the buyer. Sellers are given a chance to rid items they no longer need, ultimately decreasing clutter, eliminating stress, and allowing for a potential move to be less strenuous. As the saying goes, "one man's junk is another man's treasure." There's a certain sense of joy in watching potential buyers' eyes light up when viewing what's for sale.
We can all agree that it feels good to make someone else happy while getting a little extra cash.
Out with the old, and in with the new!
We are proud to share that we were able to raise a total of $465 for Watermark for Kids. Thank you to everyone who helped make this fundraising event so successful!