THE ART OF LIVING WELL
Elegant living adjacent to cultural and city activities.
You may have to pinch yourself. A place this luxurious and this vibrant feels like something out of a dream. Thankfully, we're happy to report you're wide awake. The Watermark at 3030 Park, with its 20,000-square-foot resort-style wellness club, fine dining, and exquisite residences and grounds, is an oasis where you can focus on cultivating your well-being, joy, friendships, and passion projects.
Located in Fairfield County, Connecticut, you are close to local eateries, boutique shopping, world-class golf courses, beaches, museums, theaters, and more. This is the best of both worlds: a vibrant and warm community with views of the Long Island Sound, situated next door to cultural and city amenities and sporting events. What more could you ask for?
Looking for new adventures? Join us on a daytrip and enjoy the best in arts, beaches, shopping, and sporting events, or hop on a Port Jefferson ferry for expansive views and sea air.
If you crave the bright lights of Broadway, New York City is only a 90-minute drive away. If you want to spend some time in nature, a trip to Yale University's Marsh Botanical Gardens in New Haven may just be the ticket. Want a round of golf? Try the Fairchild Wheeler Golf Course.
At the community, we have outside spaces with lush green areas for time to reflect, read, or chat with new and old friends. Of course, we also offer wide-ranging classes and a dynamic calendar of events, social gatherings, outings, and more. Got errands? We'll take you there. Want to explore something new? We'll help you map out your next adventure – whether it's a new restaurant in town, a sporting event, or town hall class, our concierge associates are here for you. Let's go!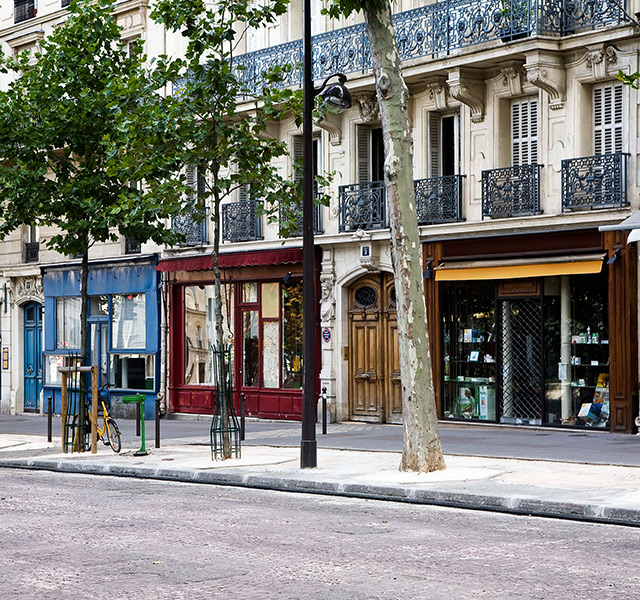 A History of Fairfield County
Fairfield County was originally home to many Native American tribes, including the Schaghticoke, Wappinger, Paugussetts, Tankiteke, and the Siwanoy tribe.
Early settlers to the area relied on fishing and farming. Around the mid-19th century, they took advantage of Black Rock Harbor, engaging in shipbuilding and whaling endeavors. This change encouraged people to shift from agriculture to manufacturing and mercantile pursuits.
Fairfield County is the most populous county and fastest growing in the state. From museums to cultural events, and gorgeous nature trails, you are sure to find plenty to keep you inspired and fulfilled.
Learn More